Watch Another ANC Leader Shot Dead This Morning
Watch Another ANC Leader Shot Dead This Morning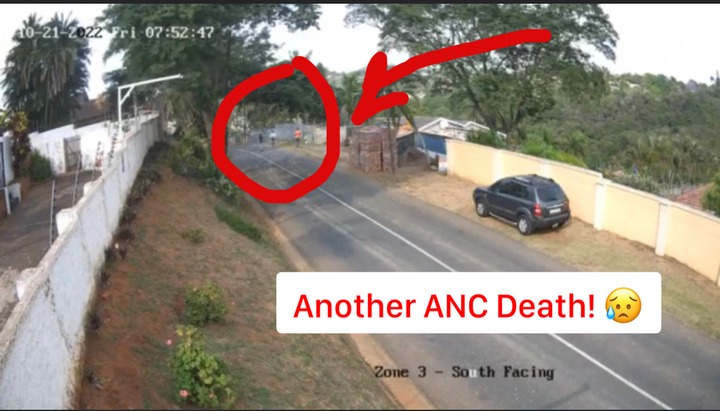 The atmosphere leading to the eagerly-anticipated ANC's 55th national elective is already looking volatile, with reports emerging from KwaZulu Natal indicating that another influencial local leader was shot dead the mafia style this morning.
Photo: News24
According to The Witness, former Ward councillor in Ispingo and Amanzimtoti, Sunil Brijmohan died this morning in a suspected hit.
In a CCTV video circulating on Facebook, Brijmohan can be seen standing next to a construction site whereby two assailants walked toward his direction and shot him from close range.
It is understood Police have already dispatched personnel to hunt down the perpetrators.
Link to the video: https://fb.watch/gigX8Um3x2/
The 46-year old served as a councillor for ward 90 Amanzimtoti during the previous administration, and was not retained after the 2021 local government elections.
Although the motive behind his assasination remains unknown at this point in time, assuming that it was a politically-motivated killing would not be a far-ferched possibility.
Screenshot: Twitter
Ordinarily, when the ANC prepares for such a big event as a national elective conference, debates are undertaken at branch level to elect delegates, and that's where squabbles begin, as leaders jostle for lucrative responsibility.
Brijmohan's death is probably a third within the last 30 days, a branch chairperson was shot dead in eThekwini around the end of September, and the reasons for the killing can be presumed similar.
Photo: Facebook
In general, violent crimes have increased significantly in recent months, and one has completely lost faith in the police's ability to do their jobs properly to address this scourge.
The issue of politically motivated killings in KZN was the focus of a comprehensive commission of inquiry a couple of years ago, dubbed the Moerane commission.
It is still unclear if the government even cared to implement the Moerane commission's recommendations to stop the spread of these murders.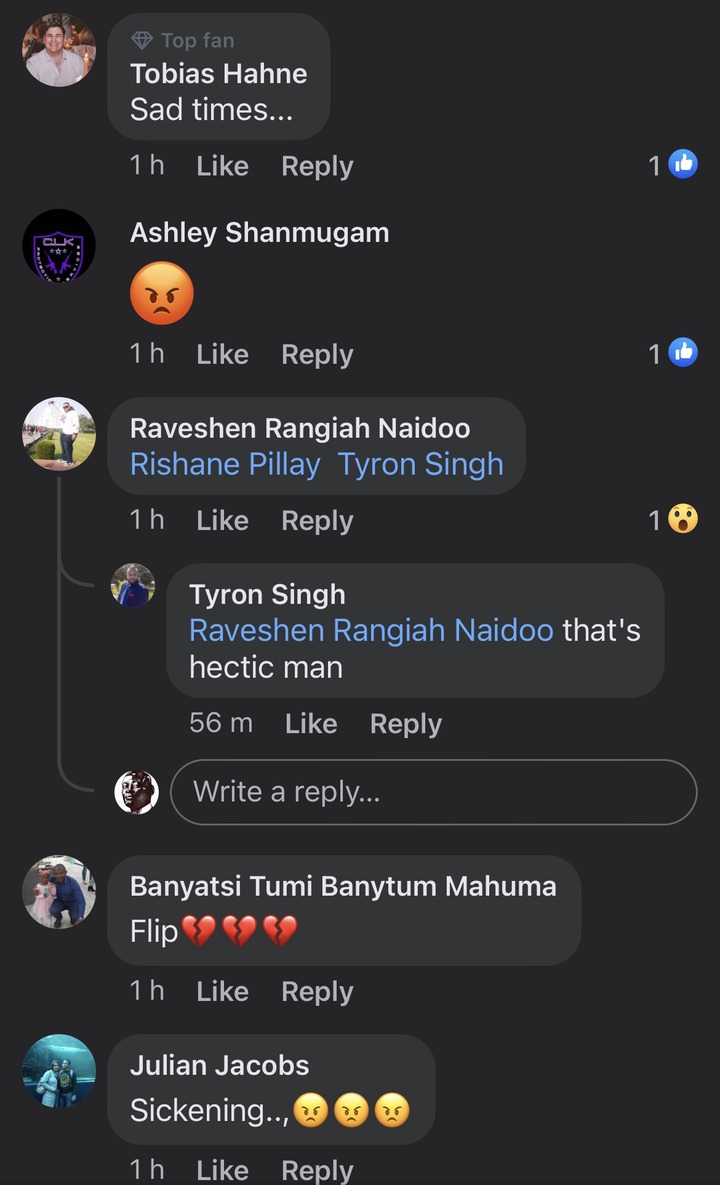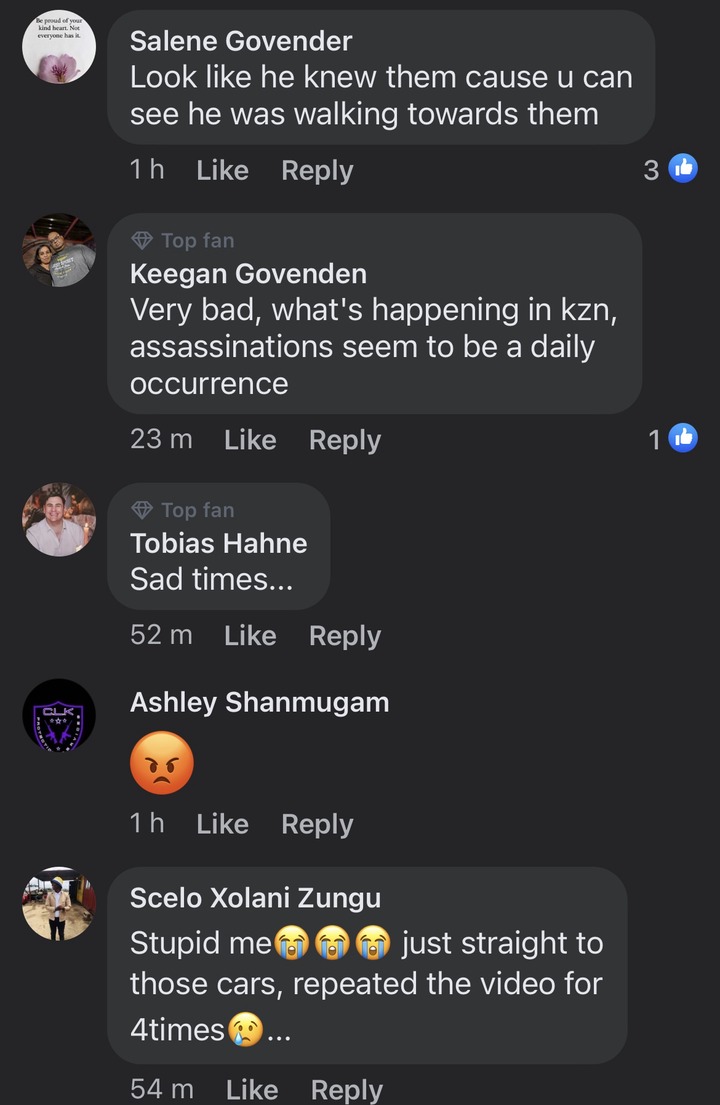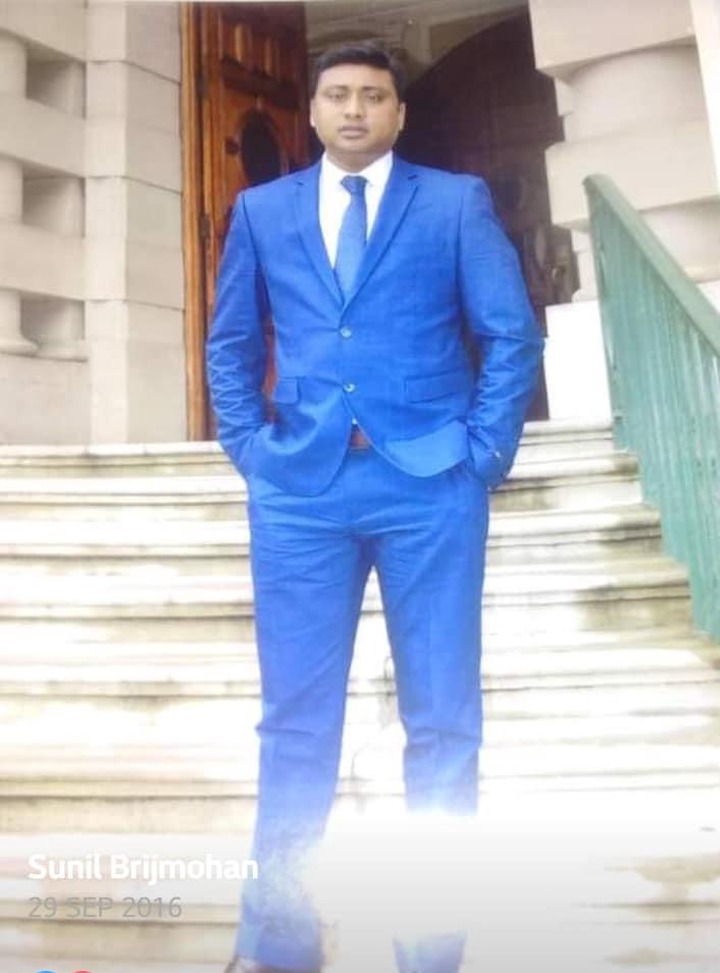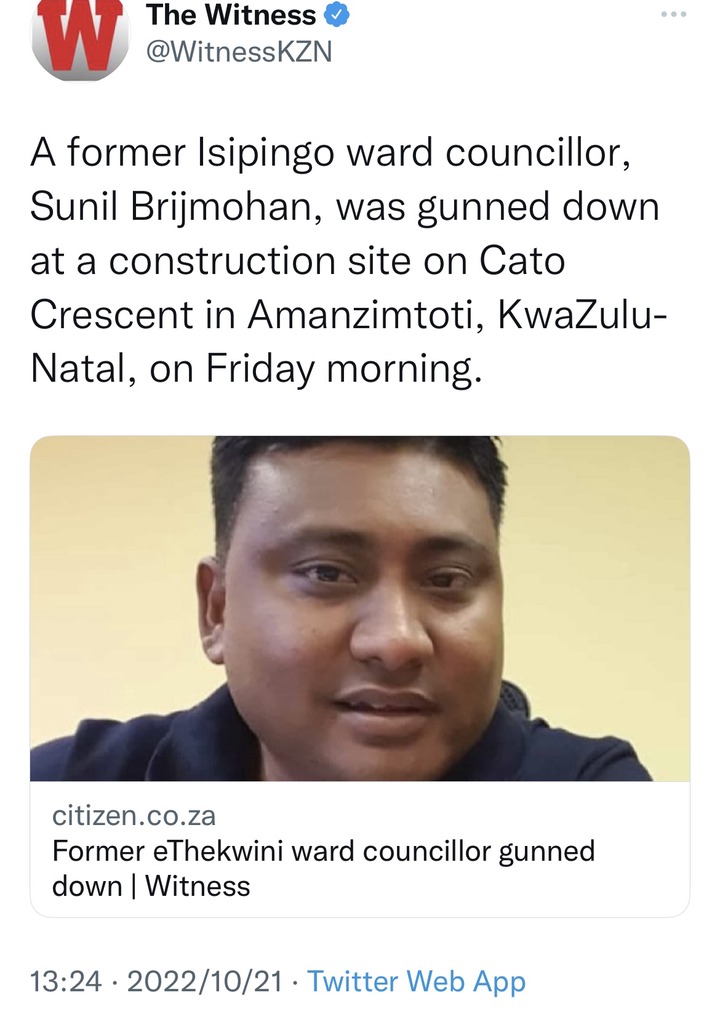 Photo: SAfm
Hopefully we would have learned who the perpetrators were in the not-to-distant future, along with the reason for their apparent assassination.
However, you can be sure that there will be lots of similar incidents in the coming weeks and months as comrades compete with one another before the conference.
What do you make of this development. Do you think this was another politically influenced killing?
Leave your comments in the comment section below, and don't forget to share with your family and friends.
Kindly Like and Follow us for more stories.
Source:
A former Isipingo ward councillor, Sunil Brijmohan, was gunned down at a construction site on Cato Crescent in Amanzimtoti, KwaZulu-Natal, on Friday morning.https://t.co/SZpSHfW8NH

— The Witness (@WitnessKZN) October 21, 2022
Content created and supplied by: OnlineNewzBible (via Opera News )