VIDEO See the Interior Of Killler Kau's Car After the Accident. Don't Open If You Are Too Sensitive
VIDEO See the Interior Of Killler Kau's Car After the Accident. Don't Open If You Are Too Sensitive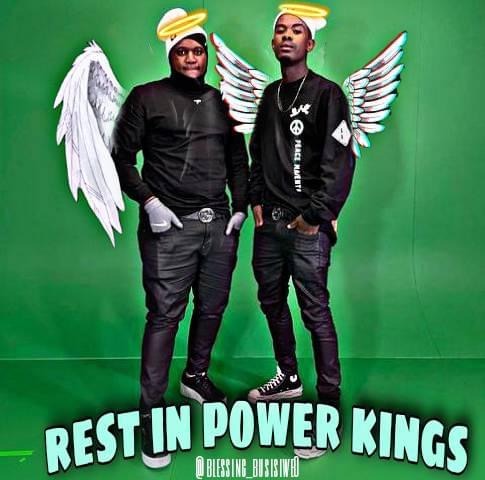 Vivid_News_12_Aug_202.
Killer Kau is the South African artist who created the 2017 single "Tholukuti hey," which received massive media attention in his country. He is also a talented dancer. He became well-known after he uploaded a video of himself singing the song 'Tholukhuti Hey.' His birthday was December 29, 1998, in Soweto, South Africa. He experienced a childhood performing in different churches before he decided to join the choir at his home church. Labels Secondary school in Zola was his last high school stop. He first started to get attention in the entertainment sector when she was still in school.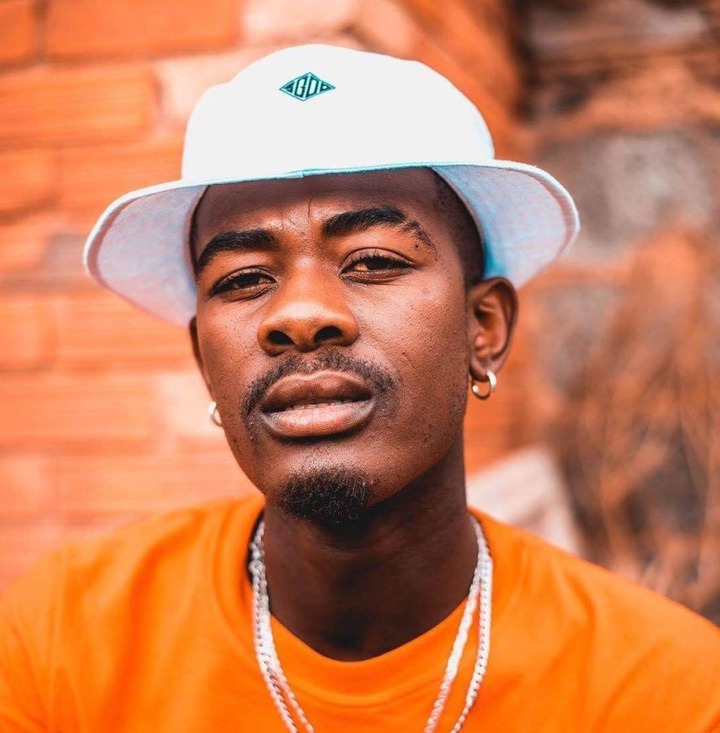 Killer Kau made significant progress following the release of the clip he uploaded about the Tholukhuti hey. It was at this point that people began to take him seriously. DJ Euphonic, who he had recently met him introduced him to Mbali Sikwane, they worked very quickly and had him recorded within a day. As far as his achievements in life are concerned, he has been quite successful. He has written and produced numerous songs, including Kathaliya, Lebanta, Aba Gwi, Champagne, Sandton, Ebondeni, and a slew of others.
The amapiona performer passed away early this week in a horrific car crash that occurred in Rustenburg, where he was invited to appear at a concert organised in that province. This has triggered widespread heartbreak throughout the country, which can not comprehend what has just occurred.
According to a few unconfirmed reports, it was mentioned that "Kabza da small" was involved in that traffic accident, but Kabza da small decided to respond on his social networking sites to clarify that he was alive.
After the wide spread of the accident, many people asked what caused the accident, but there were no answers. They asked for pictures to confirm if it was real as they couldn't believe it. There were still no satisfying responses.
Now a video of killer Kau's car was shared on tik tok and many people were left in tears after seeing how painful their death was. See the video in the link below:
https://vm.tiktok.com/ZSJnPgMg6/
In the video, you can not see what type of car it is because of the way it is damaged. The interior view broke many hearts, the seats were damaged, and the whole interior was messed up to show that the accident was extremely bad. Killers Kau's Bennie can also be seen.
The video shook so many people. See how some responded to the video in the comments below: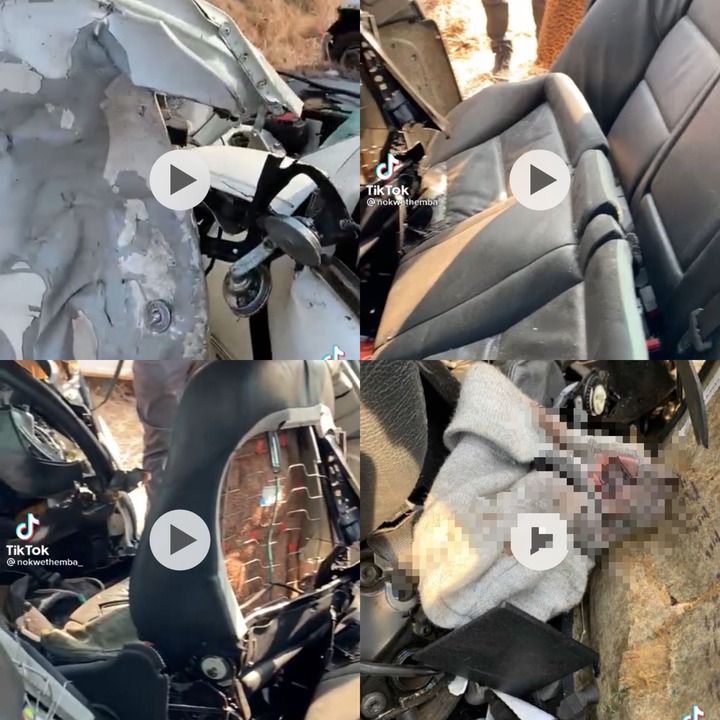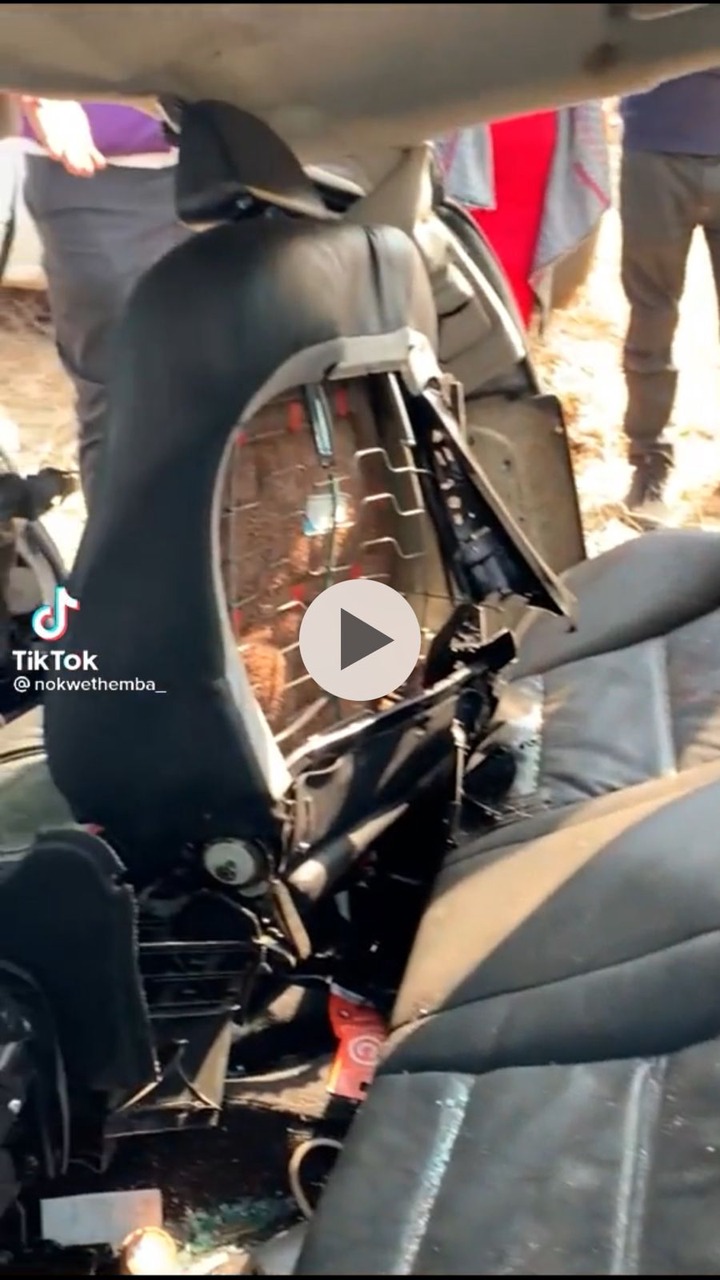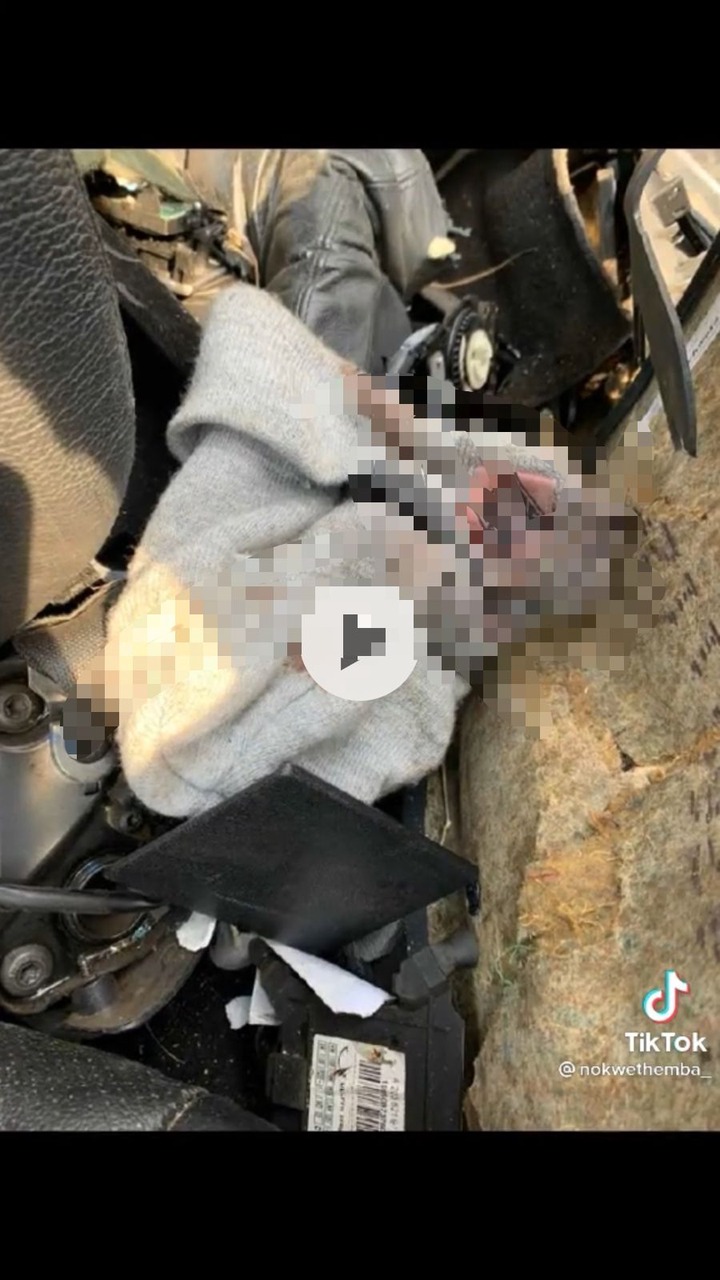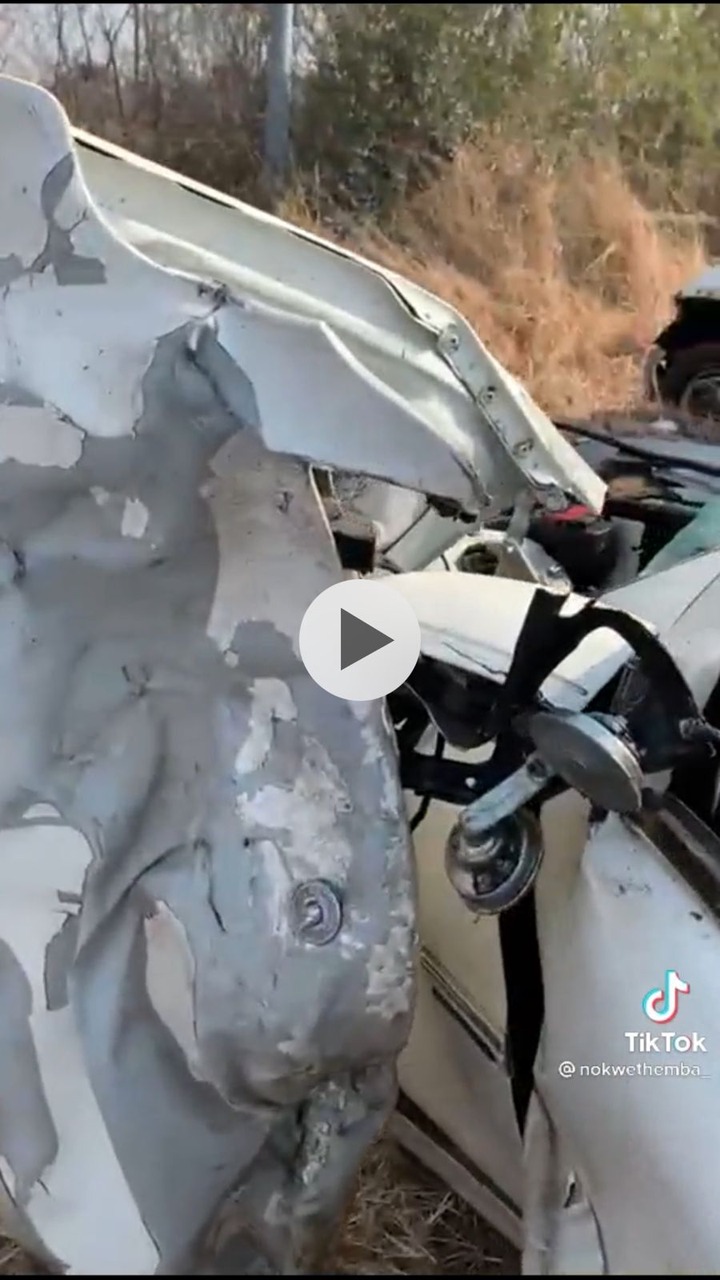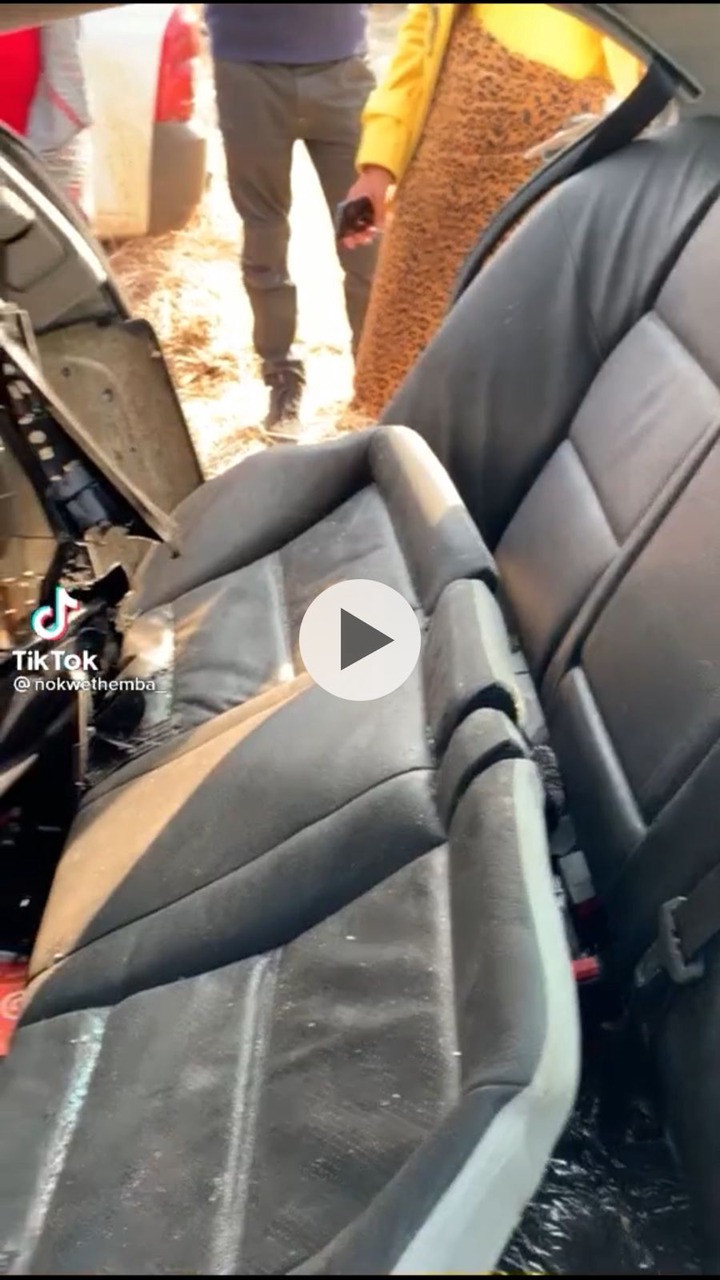 May their souls continue to rest in peace and may the almighty God grant their families and followers strength to cope through these difficult times.
source: https://vm.tiktok.com/ZSJnPgMg6/
Content created and supplied by: Vivid_News (via Opera News )