Those who receive a government grant and what they can expect
Those who receive a government grant and what they can expect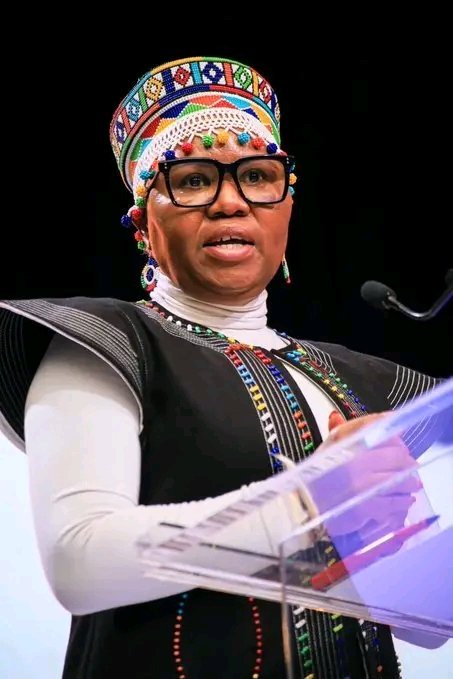 The good news to those who are receiving the SRD grant from Government, the Sassa department will top up the COVID19 and child support grant.
The Minister of Social Development Lindiwe Zulu said that The social relief of distress grant (SRD) of R350 will be increased to R624, and the child support grant (CSG) will receive a top up from R480 to R720 a child a month.
Government said they will increased the threshold from R350 to R624 that is in line with the estimated food poverty line for 2022.
It's good to hear the government is doing this for those who receive government assistance but we know that this comes with a lot of costs as food is so expensive in South Africa.
It's good that the government has done it, but the number of people in South Africa need work because this money has not been used to meet all the needs of the people.
Social Development Minister Lindiwe Zulu expects the number of people who receive the R350 monthly social relief distress grant to increase to 10.5 million. Currently, around 7.5 million people receive the SRD grant
Content created and supplied by: Sebenzile1 (via Opera News )