Sophie Ndaba's son bares it all in a diss track: "Max Lichaba, you cheated with my best friend."
Sophie Ndaba's son bares it all in a diss track: "Max Lichaba, you cheated with my best friend."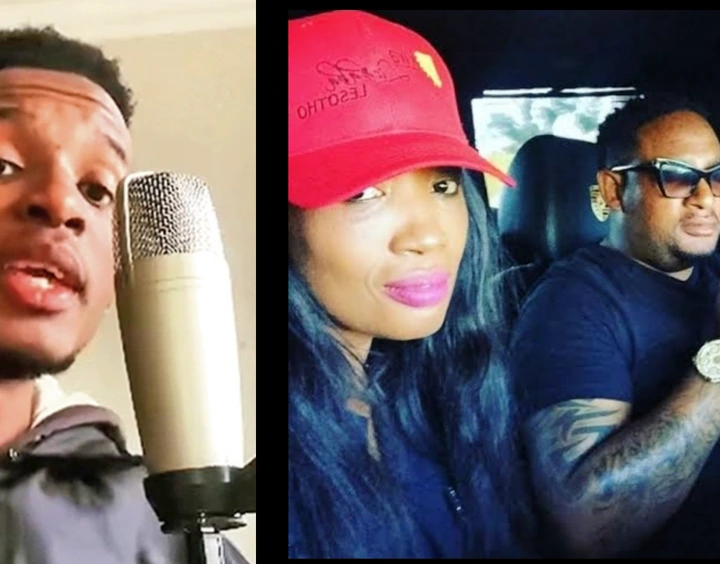 Is this what was happening in the Lichaba household?
The title of the song is called, 'My stepfather the devil'. What more is to come after this outburst?
Here are the lyrics.
Sophie can be seen in a variety of on screen and on radio productions, after her major weightloss due to sugar diabetes she left the entertainment industry for sometime until now!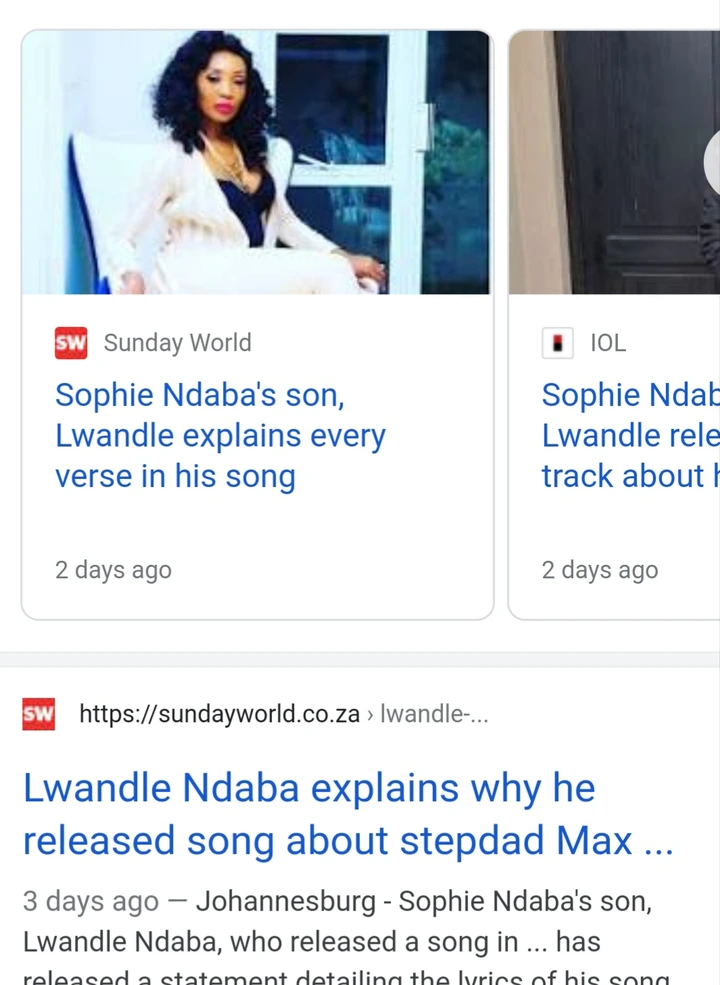 Are all these allegations against Max true or not? Sunday World left us shocked and worried about the family. According to Themba Ndaba's son who is or was Max's Lichaba's stepson shared a track that was unbelievable.
Sunday World published an article about the alleged hidden occurrences happening in the Lichaba household. It seems the third time was not the charm as Sophie's son causes a media frenzy with his diss track. All dedicated to his step father, Max Lichaba.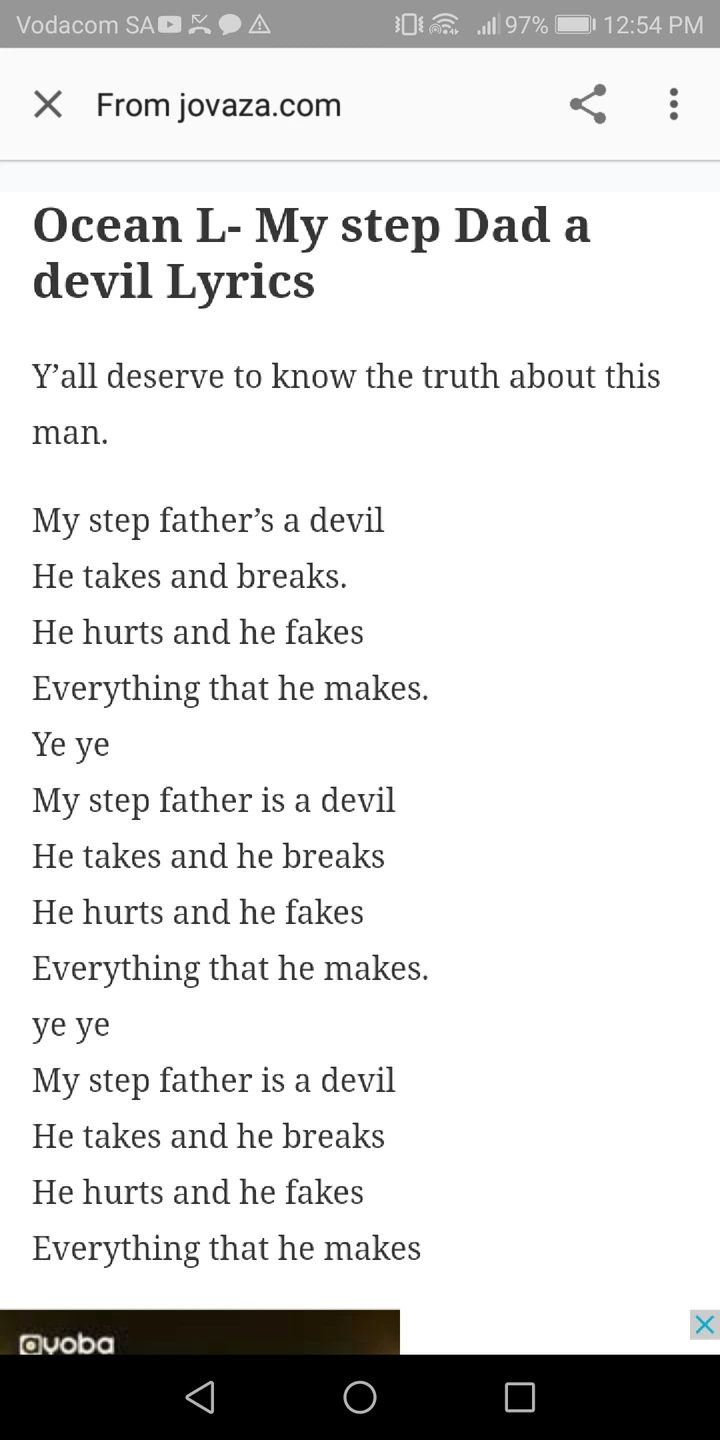 Here is a are shot of a few things mentioned in the track. Lwandle Ndaba alleged that his step father cheated on his mother with his best friend, that Max physically abuses and mistreat his mother Sophie.
It seems people believe Lwandle and are rallying as this is also a Women's month. The 21 years old moved in with his mother and Max for proximity reasons.
Content created and supplied by: BotheoSathekge (via Opera News )