She Was Killed By Her Best Friend, See How Happy She Was On Their Last Lady's Night Out
She Was Killed By Her Best Friend, See How Happy She Was On Their Last Lady's Night Out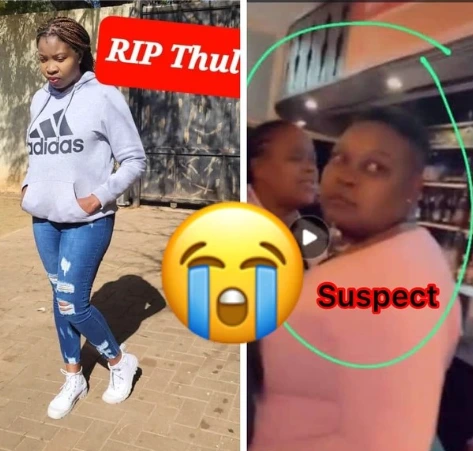 A woman from the Old Magwegwe neighborhood of Bulawayo, who had been missing since Saturday after going out with friends, was found dead in her brother's car on Monday.
See how joyful she was on the night before she was murdered by her best friend.
Having been residing in South Africa, Thulisile Dube took her family by complete surprise on Thursday by making the trip to meet them in Bulawayo. To help her get around, she had one of her brothers with her. She had done quite well for herself and had purchased a house in Pelandaba West, a suburb of Bulawayo.
Her loved ones were shocked and devastated to realize that her best friend, whom she supported, had arranged for her death, despite their assertions that she was a strong, independent woman who worked hard.
A few hours before her death, she and her buddy went out on a Saturday night, where she was observed dancing with spectacles and a black dress. On a Sunday morning, her body was discovered. Her boyfriend and an acquaintance are suspected of being criminals, therefore the cops went seeking for her pal.
Farai Michael Mutasa, 28, a suspect from New Magwegwe, was confirmed by police yesterday to have committed suicide by hanging. His lifeless body was discovered in the Bulawayo building Inxhwala, which is between Masotsha Avenue and Northend. His girlfriend has since been arrested.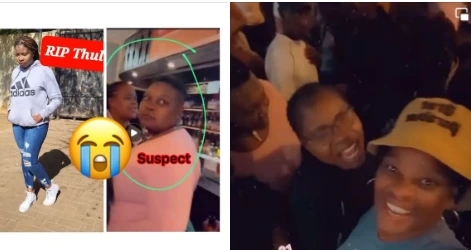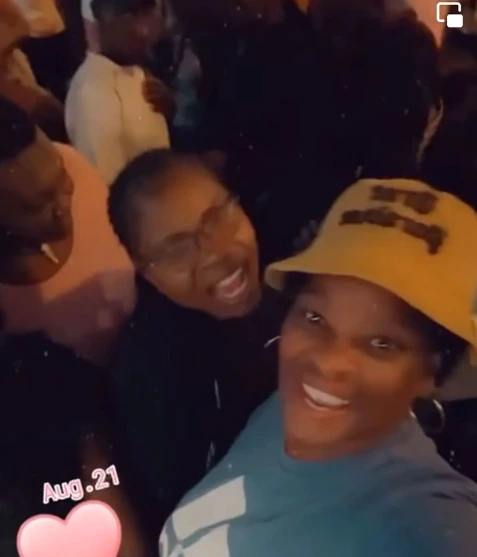 This is the chilling voice of the killer, Farai Michael Mutasa, reading his chilling audio confession of the brutal murder of Thulisile Dube. He was talking to his sister on the phone minutes before the despicable coward hanged himself in Northend, Bulawayo. His girlfriend Musa ran away and the police are currently searching for her.
Content created and supplied by: HarpNews (via Opera News )