Royal AM players: We are living in fear
Royal AM players: We are living in fear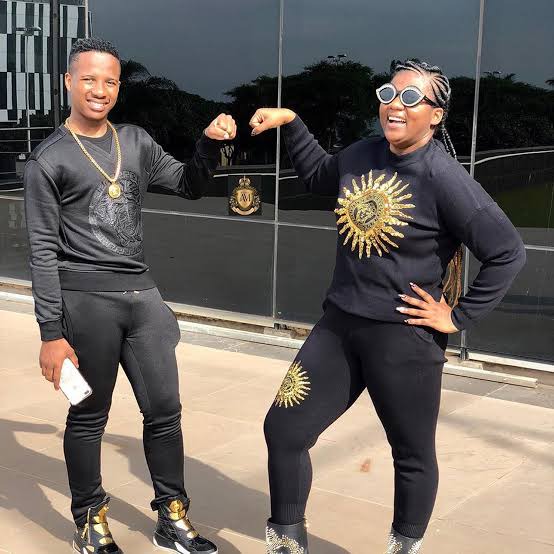 After the Royal AM crew was spotted rewarding players with hard cash as they won the KZN derby, Mzansi was left divided. According to some people, MaMkhize and her son, Andile Mpisane are changing the game. However, there are those who opine that the act was rather unwise and unprofessional.
As MaMkhize and son made money rain, the poor players were saying "please tell them (Mamkhize and son) not to bring the money onto the pitch". So clearly even players of Royals are not happy with maMkhize's and her son's recent unprofessional behavior. One player who spoke to Sowetan on condition of anonymity says the players now fear for their lives. Royal AM players are not impressed and fear payments may attract robbers. "This has put our lives in danger as we are no longer free. They [criminals] will think we have that money wherever we go and will be quick to attack us," said the player.
Meanwhile, the PSL prosecutor is reportedly preparing a case against the flamboyant club owners for carrying bundles of cash to pay players on the pitch after a match. PSL must punish them hard because they have no respect for the league and players. They think people's dignity is content for Instagram. Even Tso Vilakazi was not impressed by the stunt Mamkhize and son pulled "Bonuses have always been a part of football. It's nothing new. But the way it was done by Royal AM is not right. I know it's not my money and I don't want to disrespect Mamkhize. But that's not the way to do it. I felt for the players when I was watching it," he said.
For those of you who are as agreeing with Mamkhize let me explain the own goal she just scored. Just like Hamilton Ndhlovu, she's digging her own grave with her bare hands, but all you could say is "it's her money". It was also Hamilton's money. Watch and see.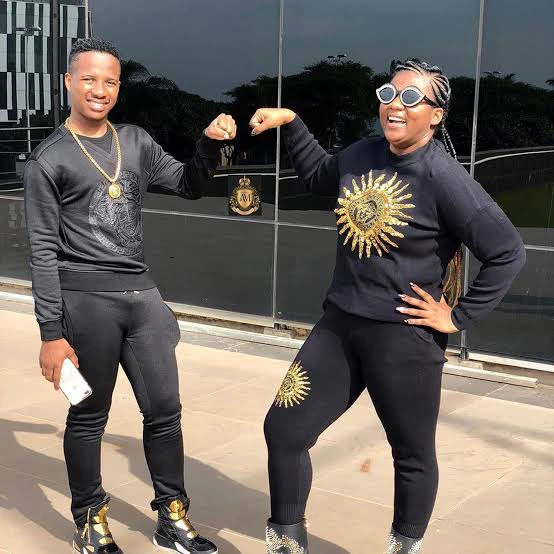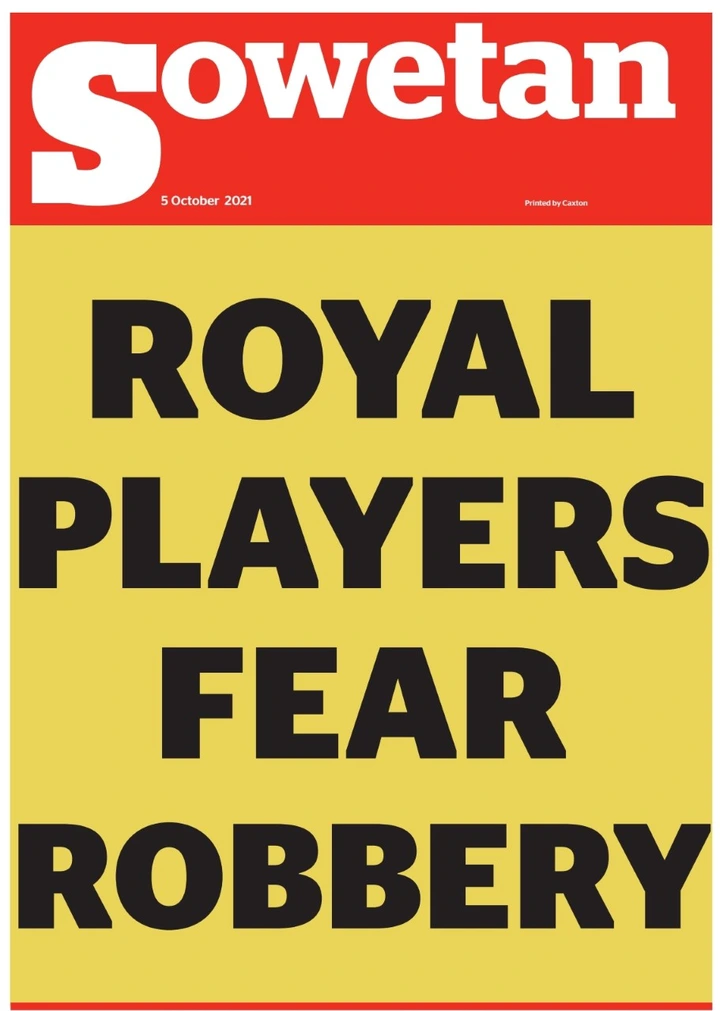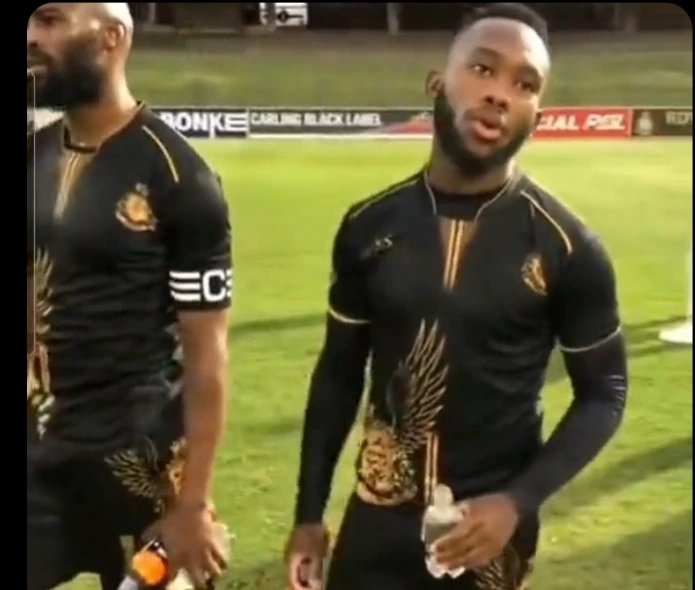 Source:https://twitter.com/SowetanLIVE/status/1445101945539158019?s=19
Content created and supplied by: Mmapula (via Opera News )