Painful Funeral Of The 35 Year Old Man Who Was Killed By His 53-Year-Old Girlfriend For His Money
Painful Funeral Of The 35 Year Old Man Who Was Killed By His 53-Year-Old Girlfriend For His Money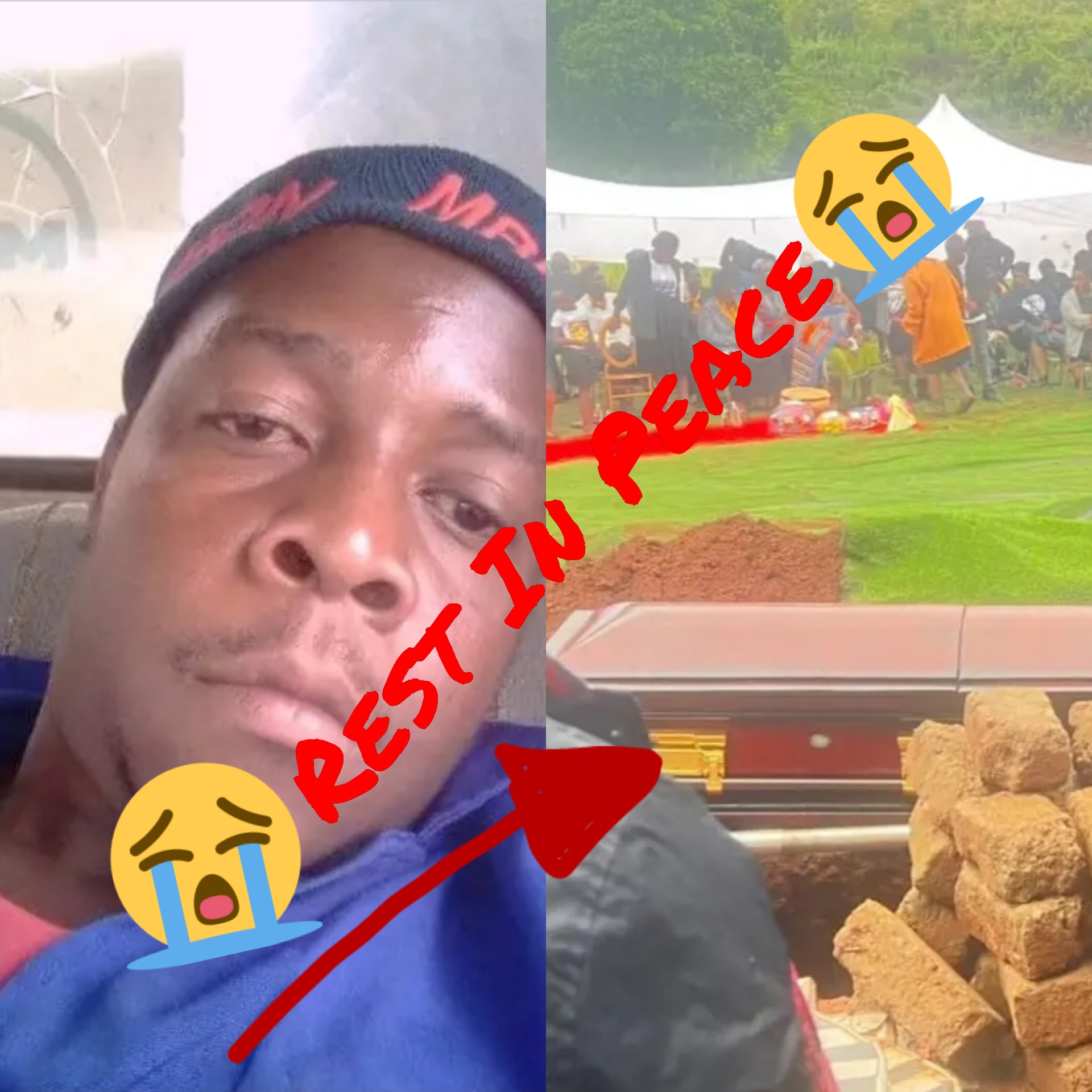 It's true when they say that people are not willing to discuss about women who tend to be abusive towards their husband's. Because it's usually women who are abused and killed by their partners, so it's really difficult to get used used to the idea that also women are a threat to their partners. There are many men who have lost their lives in the hands of the same women who claimed to love them. Others are being abused daily but they find it hard to talk about it because they have fears of being judged and instead end up ending their lives.
Let it be known that it is really okay to talk about and men should not be ashamed. It will help to save many lives that are being lost in the country. A family in Limpopo has been left devastated following the death of their son who was killed by his own girlfriend aged fifty three. Just like any other couple, the two were in a heated argument but they could have resolved the matter peacefully.
Apparently the thirty five year old was stabbed to death by his girlfriend for money, yeas his own money that he worked so hard to get it. An argument ended up being deadly when the woman lost it and stabbed him to death. It has been reported that the woman has already been arrested. She has to pay for the kind of pain that she made the family to go through. The thirty five year old was laid to rest. Hundreds of people gathered to bid farewell to him.
The family has revealed that they are finding it hard to accept his death and to move on. It will not be easy for them to get used to the idea of not seeing him again. It was an emotional funeral when people laid him to rest. This incident has sent a strong message to all people more especially men to get the courage to speak out if things are not working well for them. What is your take on this matter?, Share your views on the comment section and follow for more news.Kindly note that the first two pictures are of his fifty five year old girlfriend.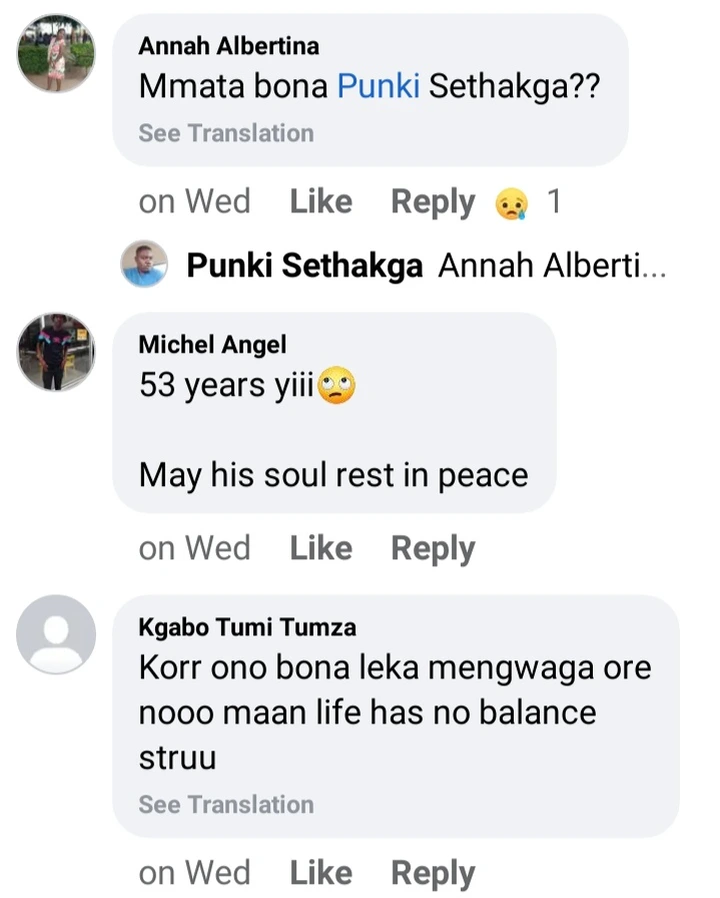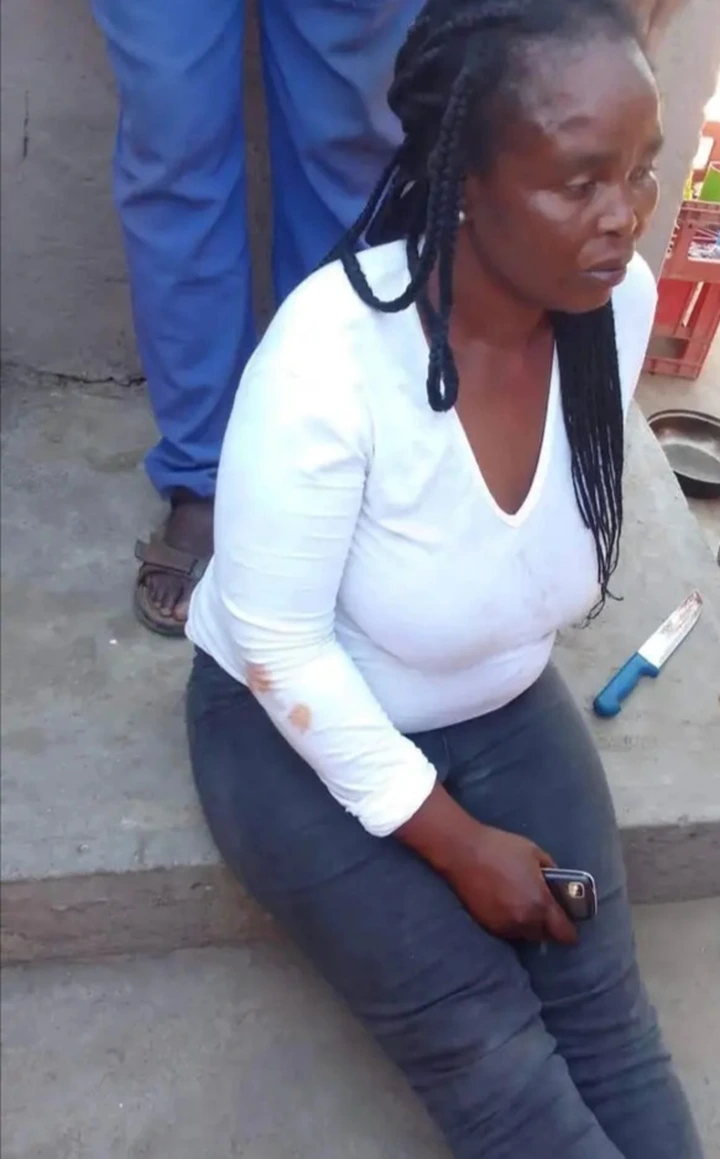 Source:https://www.facebook.com/100085780130452/posts/pfbid04UZShoHdpmiL4oa16WCiQgSL4oBcthq525nYzL6mjmAGfX9L6NXN33GrzahtBE4Sl/?app=fbl
Content created and supplied by: Devineonline24 (via Opera News )