Opinion Biafra Motherland Warrior: A New Militant Group In The South-East That Should Be Stopped
Opinion Biafra Motherland Warrior: A New Militant Group In The South-East That Should Be Stopped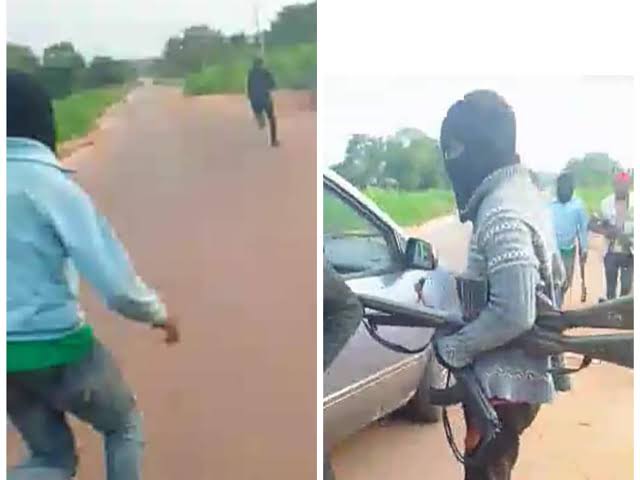 It is no longer news that for a while now, the South-East region of Nigeria has been under serious attacks by unknown gunmen alleged to be members of the Eastern Security Network (ESN). The activities of the group have led to the destruction of many Police Stations, and some other government infrastructures in the region, with several lives lost in the process.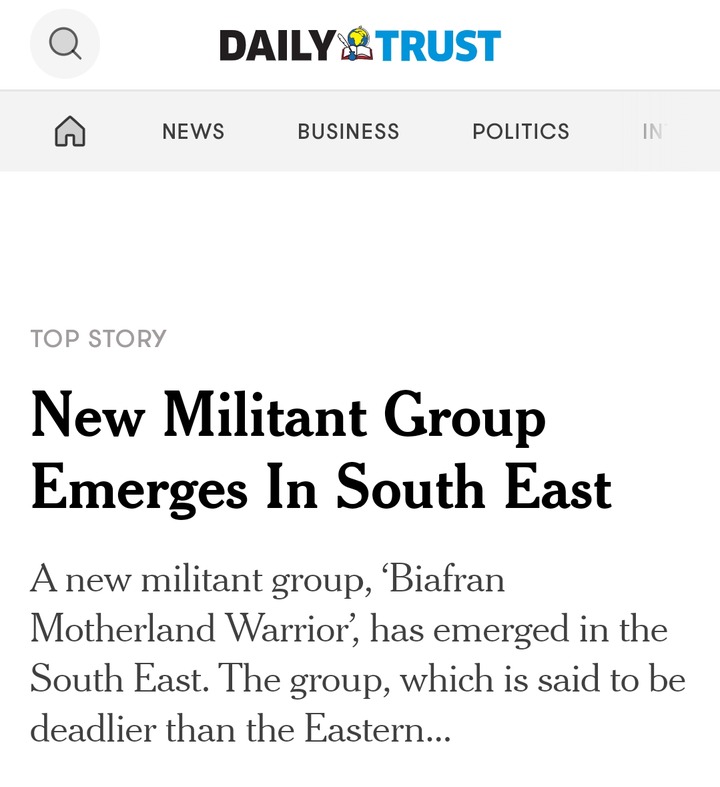 Despite the efforts being made by the government and security agencies to end the incessant attacks on security formations in the region, the gunmen have continued to carry out their activities without the fear of apprehension. As many Nigerians have continued to condemn the killings in the region, another militant group which is alleged to be deadlier than the ESN has emerged in the region.
As obtained from the Daily Trust, the group, identified as Biafra Motherland Warrior, is currently operating within the Mbaise area of Imo State. Following this report, it is arguable that there is a need to stop the activities of the group. It should be recalled that at the peak of the unknown gunmen attack in the South-East, many innocent lives were wasted. As such, any other group whose activities are capable of causing chaos in the region should be stopped.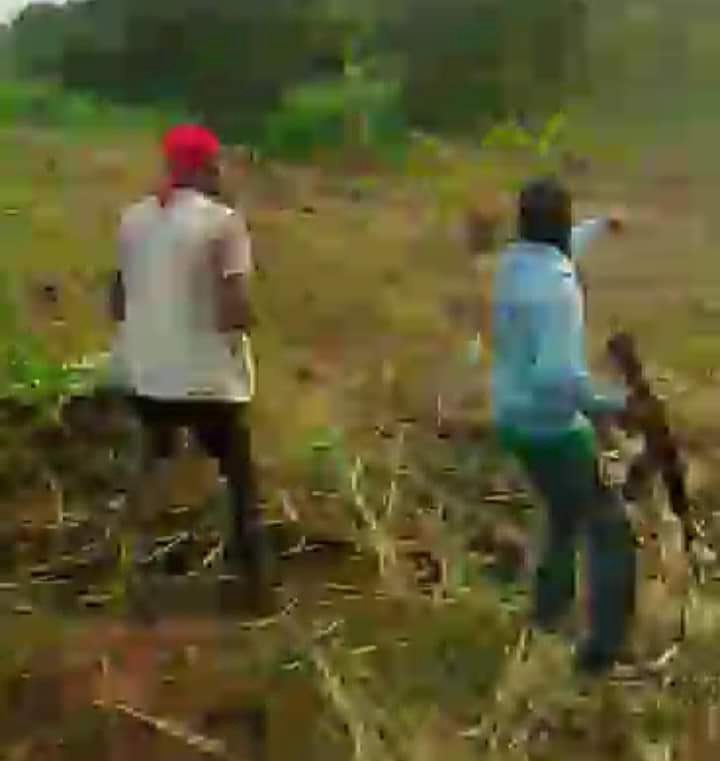 As gathered from the Daily Trust, the Biafra Motherland Warrior, which is alleged to be more deadly than the Eastern Security Network, is equally targeting security agencies in the South-East region. With this in mind, one may not be wrong to say that if nothing is done to stop the activities of the group, now that it has not gone out of hand, it could metamorphose into something that could set the region on fire once again.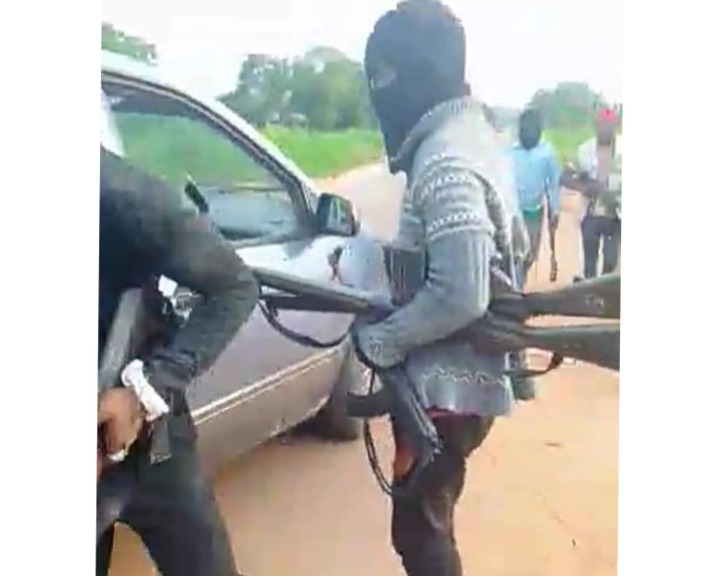 You will agree with me that if the ESN had been stopped at its earlier stage, it would not have become a serious security threat in the South-East region. Therefore, the relevant authorities should, as a matter of necessity, stop the Biafra Motherland Warriors' activities before it becomes too late.
Content created and supplied by: Homopoliticus_Bosco (via Opera News )