My Daughter Went For A Creche Shopping Experience With A R150 Budget: A man posted
My Daughter Went For A Creche Shopping Experience With A R150 Budget: A man posted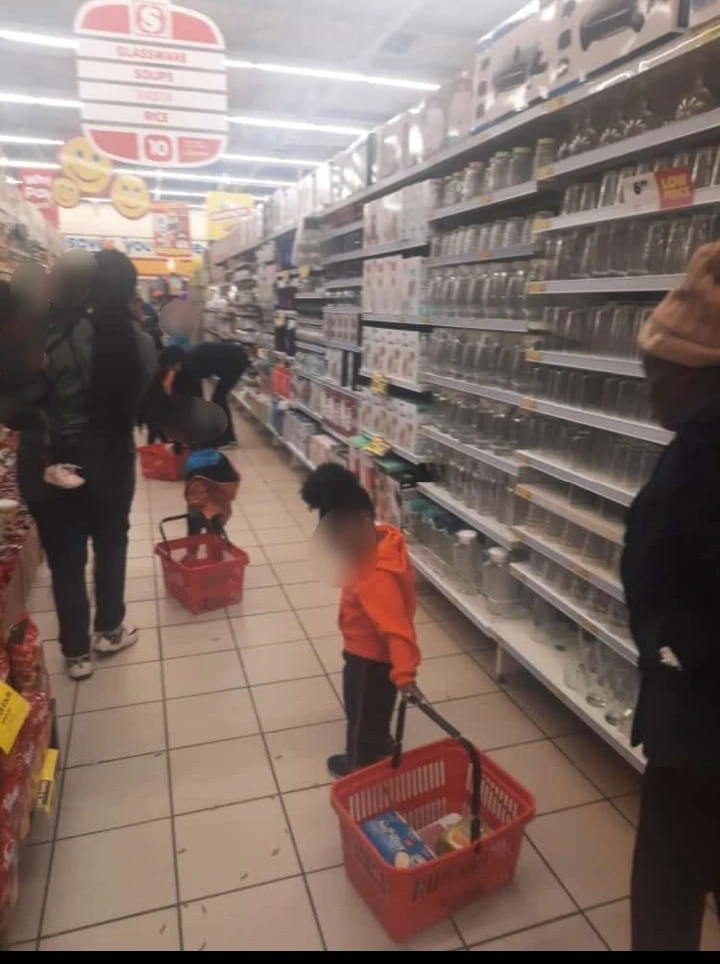 It is quite important to teach our children how to use money in their everyday lives. This will help them to be more financially aware and be able to manage their finances in the future. With that being said, a man took to social media with a picture showing off what his daughter bought during their shopping experience at Creche.
The man mentioned in his caption that the kids were given R150 to buy whatever they wanted from the grocery store. Basically, his daughter bought sausages, yogurt, tomato sauce, noodles, and pegs for hanging clothes.
People thought it was hilarious that she decided to buy pegs when other children were buying sweets. Some are saying she will grow up to be a responsible woman given what she bought. See more of people's reactions down below.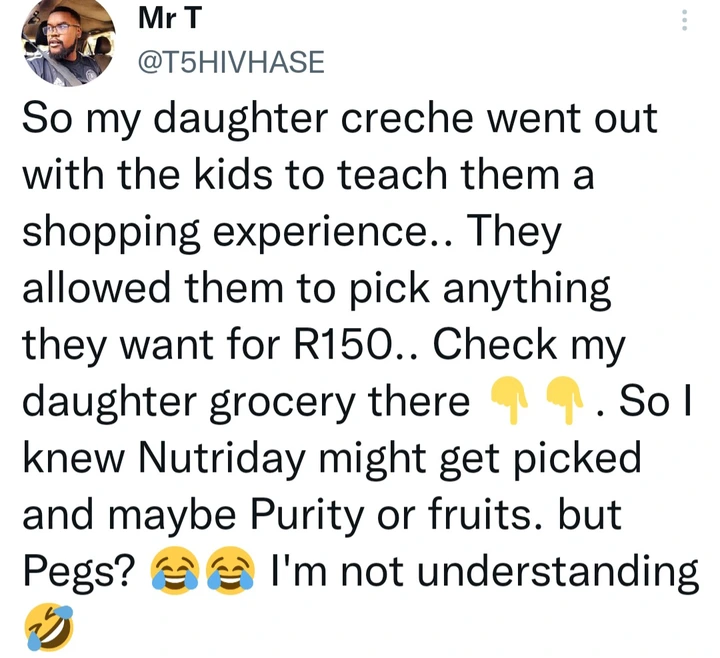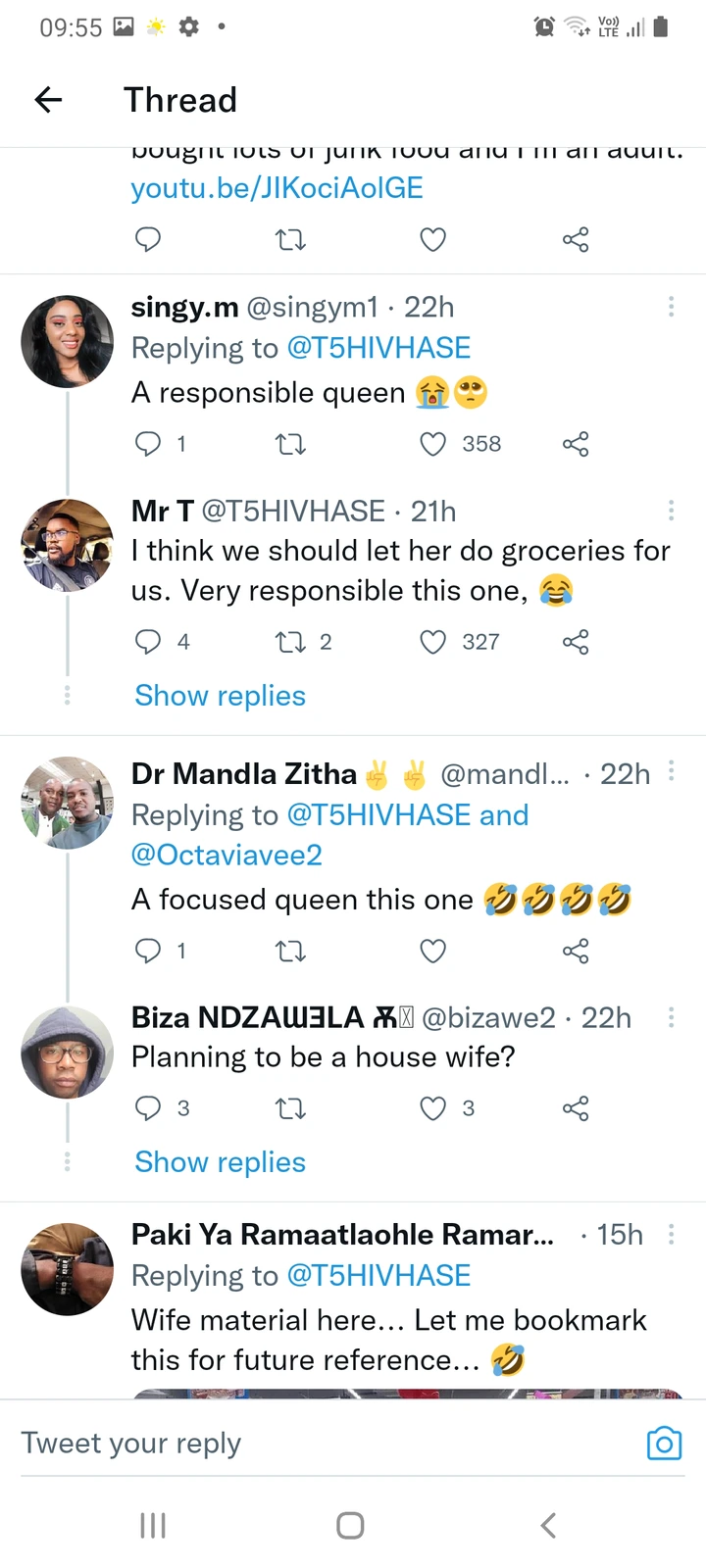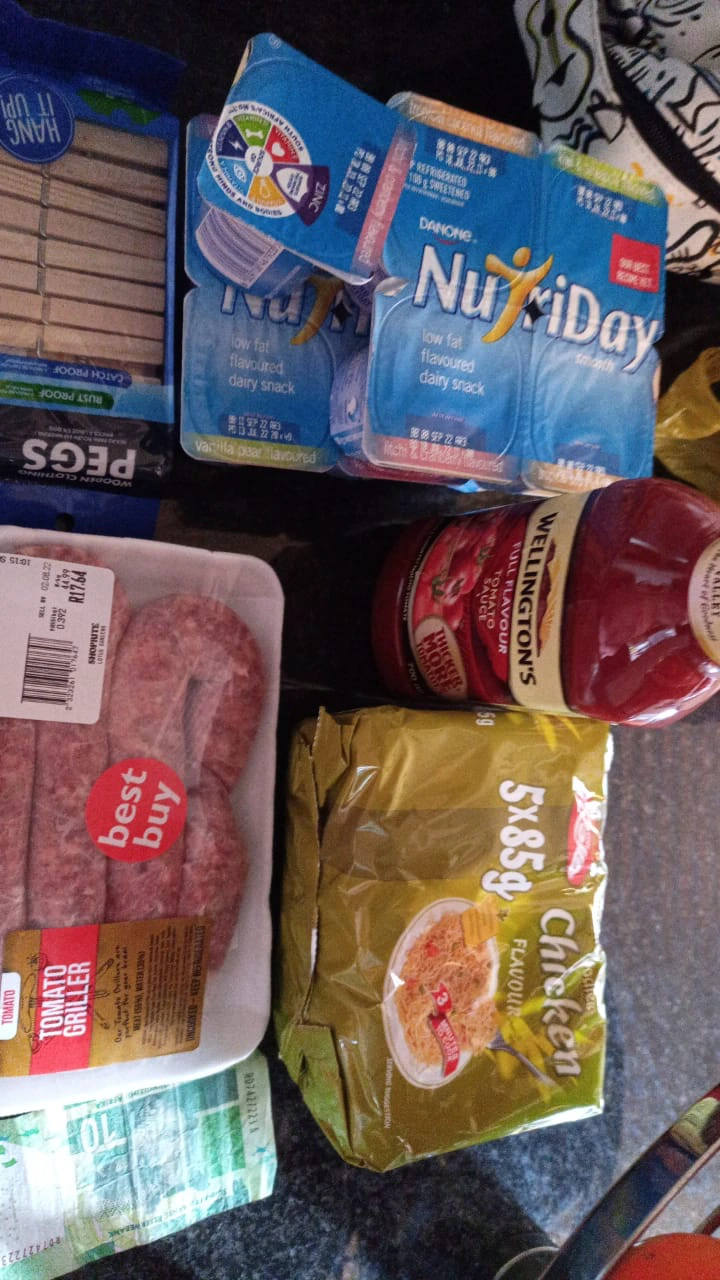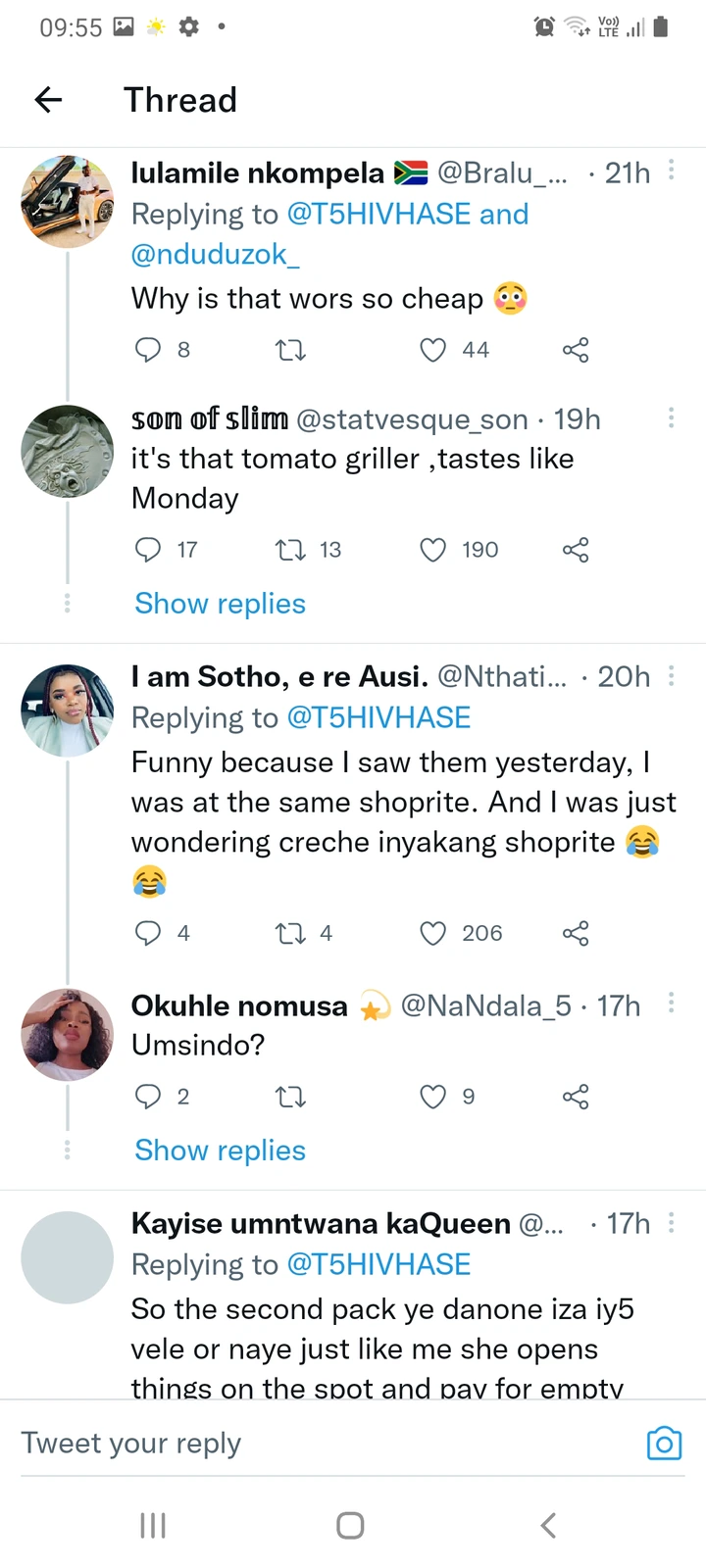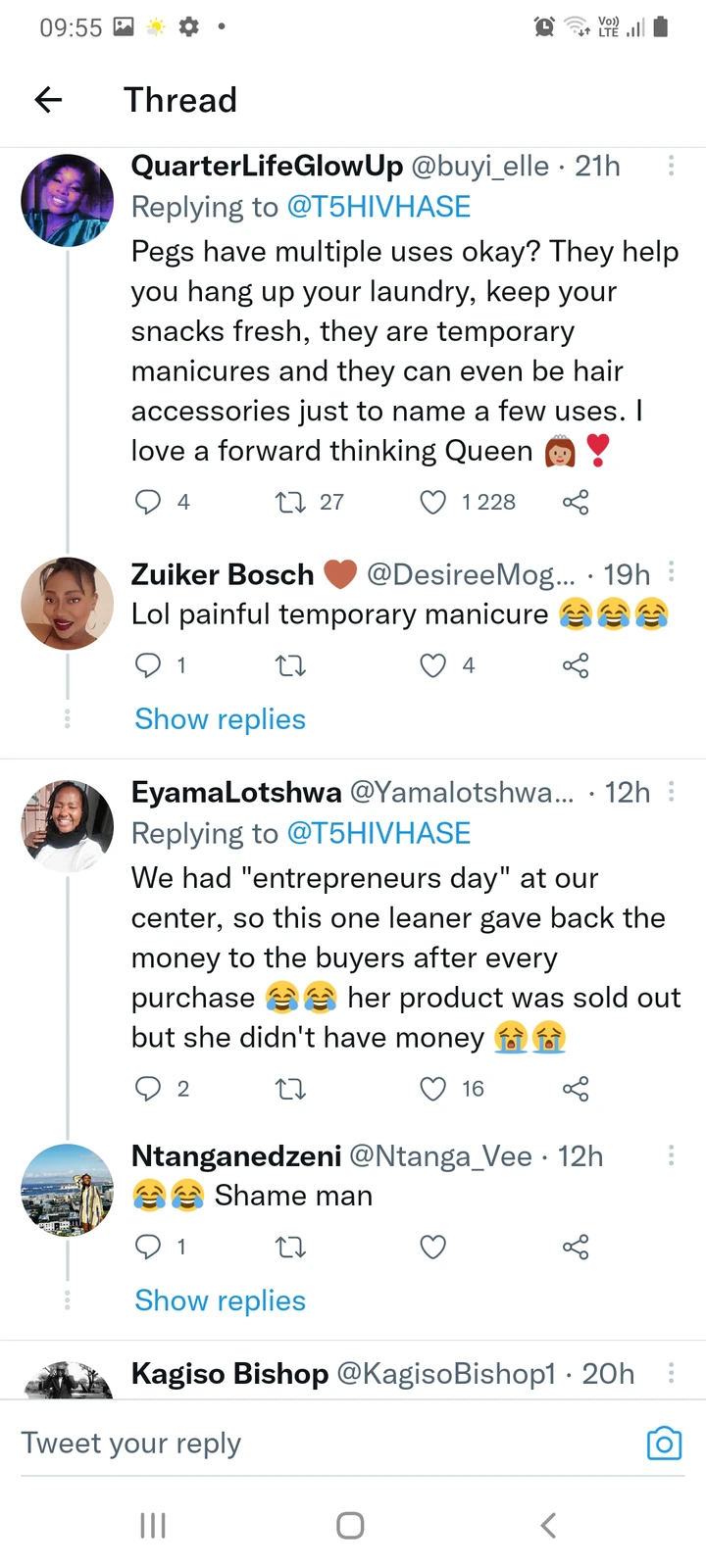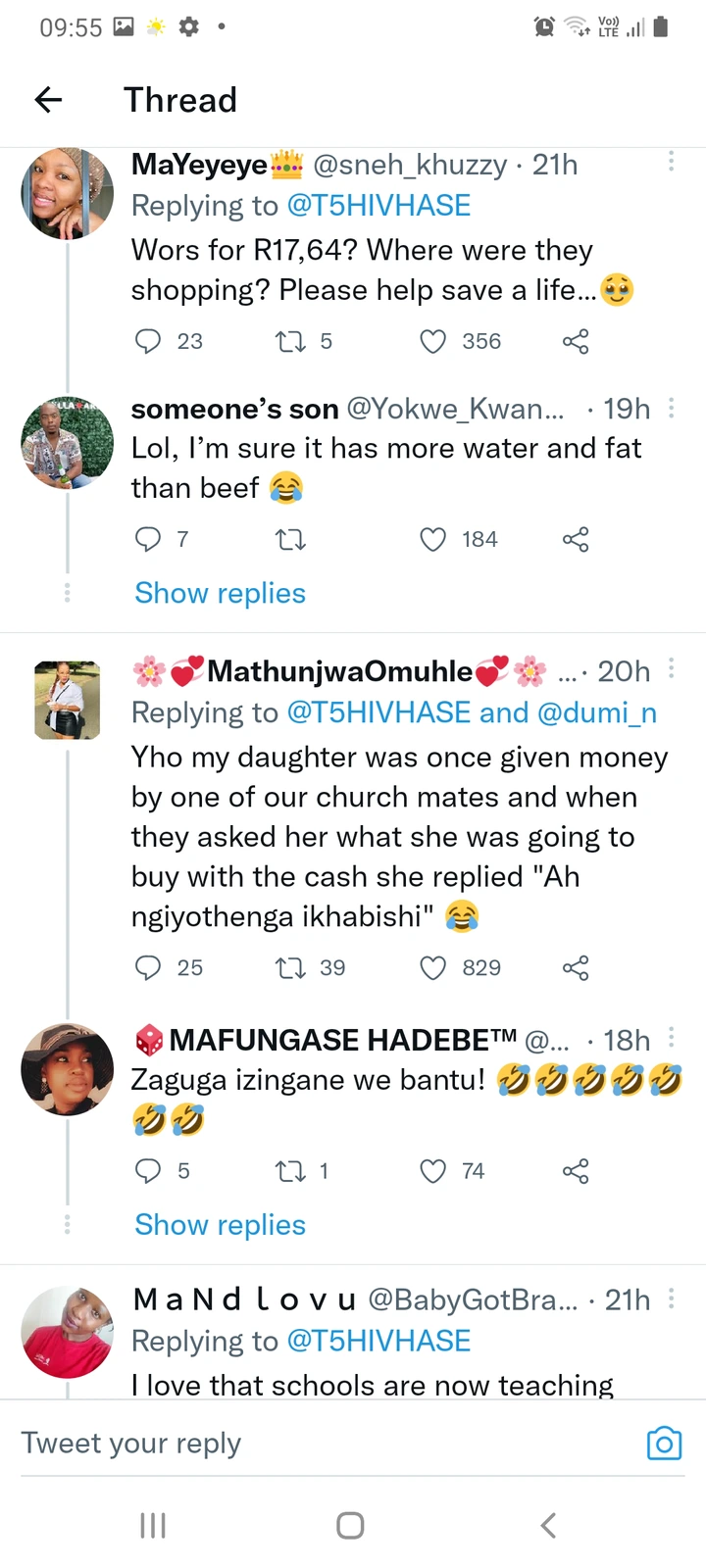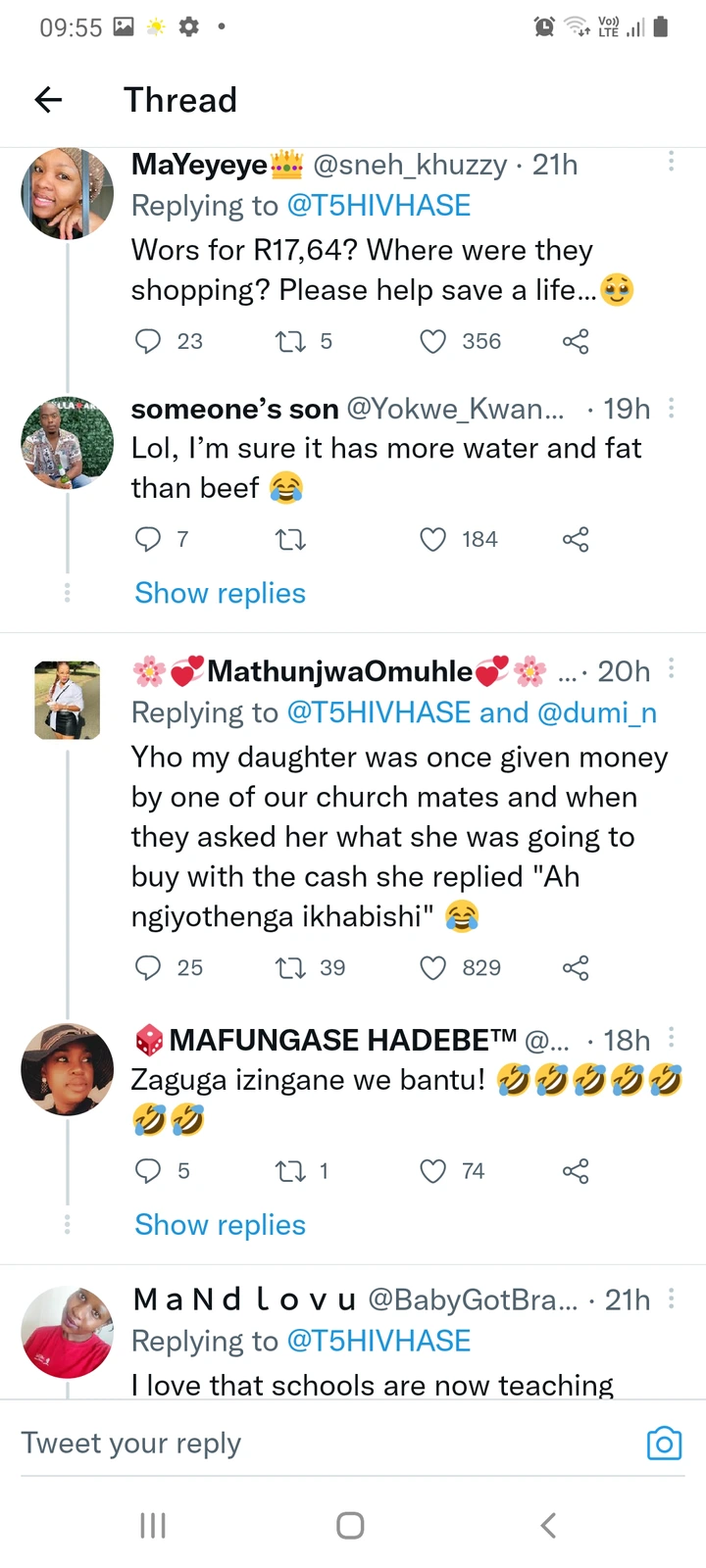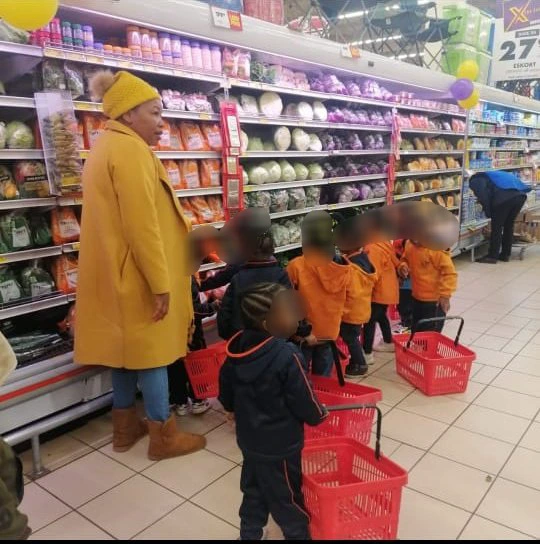 Share your thoughts on the comment section. What do you think about the groceries and people's reactions overall?
Like, share and leave a comment
Source link
So my daughter creche went out with the kids to teach them a shopping experience.. They allowed them to pick anything they want for R150.. Check my daughter grocery there 👇👇. So I knew Nutriday might get picked and maybe Purity or fruits. but Pegs? 😂😂 I'm not understanding 🤣 pic.twitter.com/CeKP83RX8A

— Mr T (@T5HIVHASE) July 30, 2022
Content created and supplied by: It'sReal (via Opera News )