Malema Is Rich: See Photos Of His House that will leave You Stunned
Malema Is Rich: See Photos Of His House that will leave You Stunned
Vivid_News_18_Aug_2021.
One of the most notable signs of success is the properties you own, especially your house. When you are a public figure, people always want to know about your personal stuff, such as your net worth, your age, and the things that you own. In today's article, we'll look at Julius Malema's house, Many people don't really know much about Malema. They only recognize his political participation, not his personal life.
Mr. Julius Malema, the leader of the EFF, is the proud owner of two magnificent mansions, which has sparked concerns about his financial situation. Malema reportedly purchased a townhouse in the leafy suburb of Sandton, according to findings. According to reports, he spent R3.6 million on the property.
An approximately R1 million home in Polokwane serves as his second residence. It has been regarded as opulent, as it features three bedrooms, a study, a living room, a jacuzzi, and a vegetable garden on the grounds. He has received complaints from neighbors because he frequently organizes events at his residence.
After seeing photos of his house, many people started accusing him of corruption as his salary could not allow him to buy such a big house. However, Malema is not only a politician, he is also a businessman who owns shares in several companies. I believe Malema bought his house with the remuneration he got from his business, not from politics. See photos below: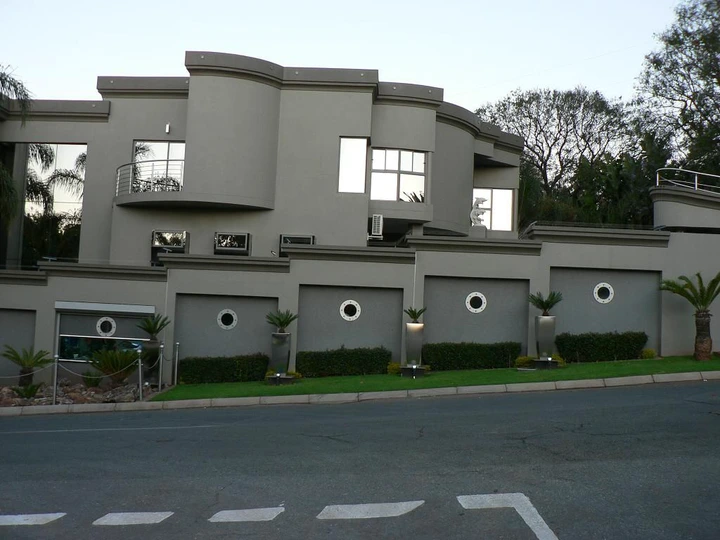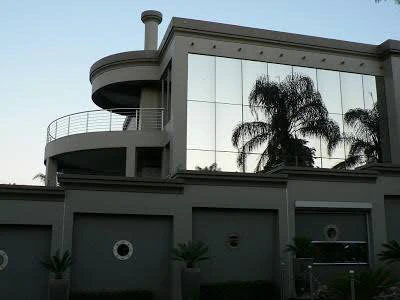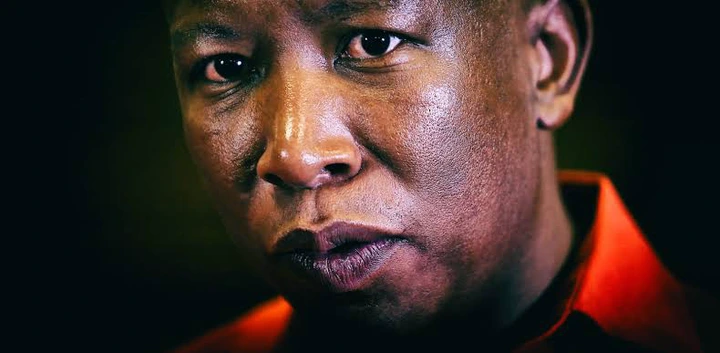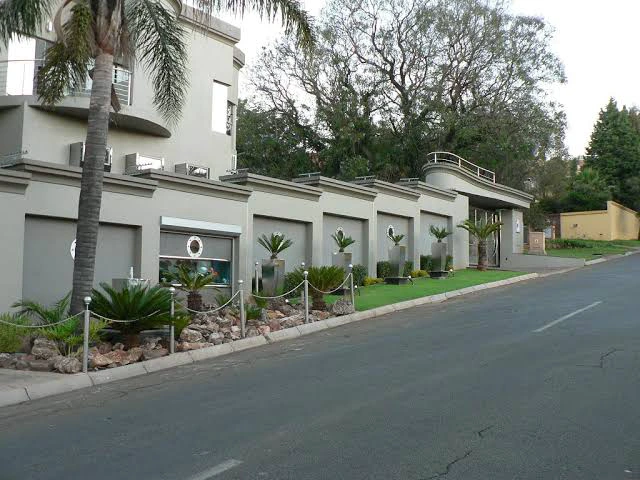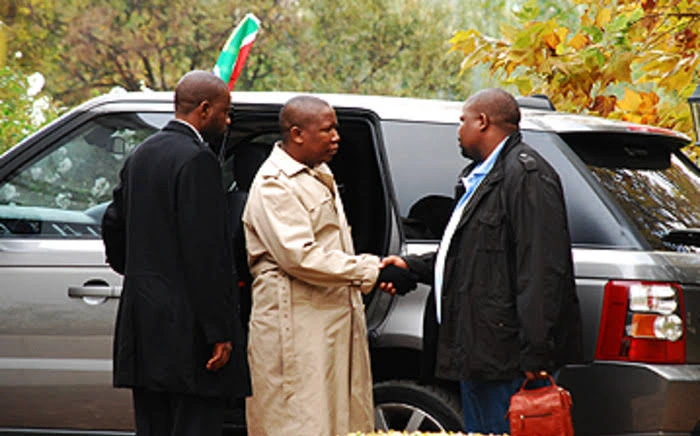 If you can remember well, this was not the first house that he owned. His first house was sold at the time he was accused of corruption, whereby all his assets were sold at auction in order to recover the money he was accused of stealing.
Many people thought that was the end of him, but look at the house he owns today. It's even bigger and more luxurious than most of the high-ranking politicians' houses.
Malema drives a black Mercedes Benz AMG, which has a sticker price of approximately R734 000. Among his other automobiles are an Aston Martin and a Range Rover.
Whats your thoughts about his house?? Do you think his net worth allow him to own such a big house?? Comment below.
Vivid_News would like to thank all the followers and supporters for the love and support and guidance you've shown us. Please continue to guide us by liking and sharing our posts. God bless you.
source: https://www.facebook.com/108497111398567/posts/159959006252377/?d=n
Content created and supplied by: Vivid_News (via Opera News )