Amapiano Musician And Singer Mpura's Casket Left Mzansi OFF Gut_See Pictures
Amapiano Musician And Singer Mpura's Casket Left Mzansi OFF Gut_See Pictures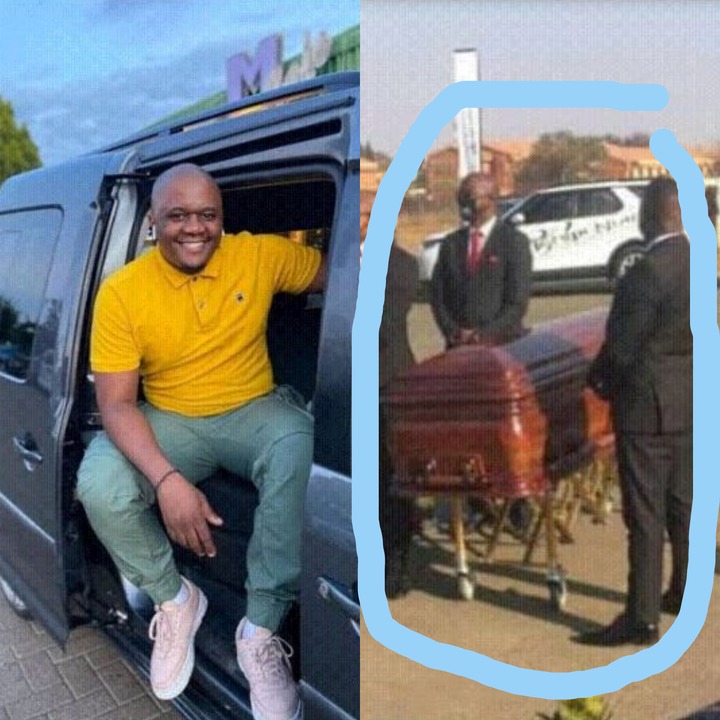 Amapiano Musician Mpura's Casket Left Mzsnsi OFF Gut. See Pictures
This hurts so bad. I'm so heartbroken. 😭😭💔💔😔 #MpuraFuneral pic.twitter.com/VD1uEgaydm

— Bando The Pandemic. 💫💙 (@ThabangBando) August 17, 2021
Mpura's mom's tribute to her son #MpurasFuneral #Mpura

Part 1. pic.twitter.com/NAHNkgkwOx

— Musa Khawula (@khawula_musa) August 17, 2021
Experiencing death of a lived one at this age is devestating. The way he pleaded to his mom to always be there. And that hell do anything to make sure that they are ok. Death is a thief.
The family and friends still continue to mourn the death of six Mzansi artist who lost their lives in an horrific accident. The musician Mpura, Killer Kau and upcoming artists Khanya "The Voice" Hadebe, DJ Thando Tot and TD died got involved in a car accident that took their lives.
Most popular South African Singer & Musician who died recently in a car accident. His nickname is Mpura. The country as a while has lost a lot, losing the lives of six people at the same time it's not easy and it's also not easy to their friends and family. Mpura has been remembered by many people including his friends and siblings.
Mpura was South African artist popular known as melodic craftsman. Those who knoq him, he was best known for Umesebenzi Wethu, Ha Omarata , Ngwana Mani, Fudumeza Amanzi, and iDlozi. His music will always be remembered now and forever. He has contributed to a lots of activities in the country an he made a name to himself at the very young age.
With the number of death rising and accidents happening this year we hope and believe that the industry will never be the same again. Mpura rose to fame after he was being recognised in the fashion industry. Mpura died at the age 26. He is one of Mzansi celebrity whi have made name for himself before he departure Into this world. He is the founder Designs, a unisex street style brand that explores fruity art.
It sad to think about their death because they died at the very young age. Mpura died at the age 26 which means which means he was born in 1994 while Killer Kau died at the age of 22.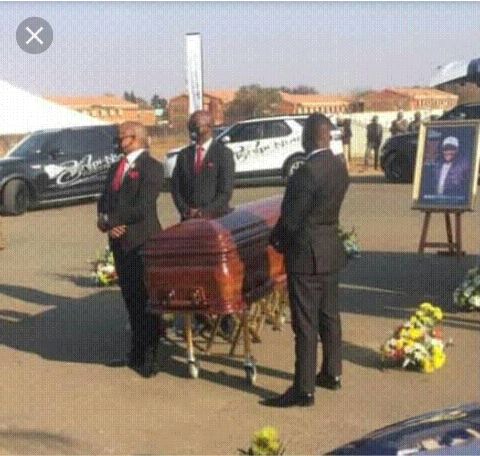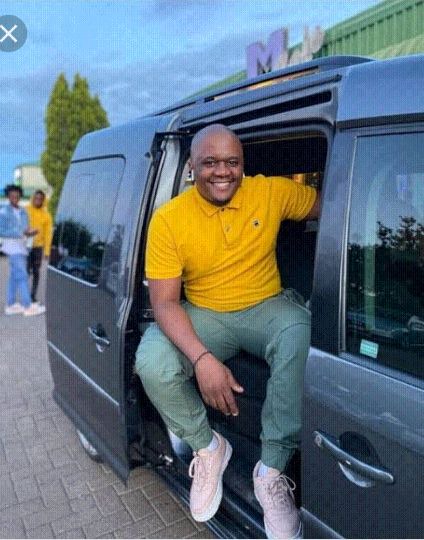 See Mpura Casket
https://www.google.com/search?q=Mongezi+%27Mpura%27++casket&client=ms-android-mobicell&biw=320&bih=454&sxsrf=ALeKk00T8gkeXV8z4RlLwMKTZtMsYE3-7A:1629283633575&source=lnms&tbm=isch&sa=X&ved=0ahUKEwiAot7BsrryAhVBglwKHd4WCEsQ_AUICCgB&biw=320&bih=454#imgrc=GGsKRR3yonKsrM
Content created and supplied by: Babe2020 (via Opera News )