Liesl Laurie: "I Am So Grateful To Have Made It Out
Liesl Laurie: "I Am So Grateful To Have Made It Out
Model and Radio personality Liesl Laurie is finally free of COVID-19. The former Miss SA took to Instagram today to share the great news. She said she is grateful to have made it out.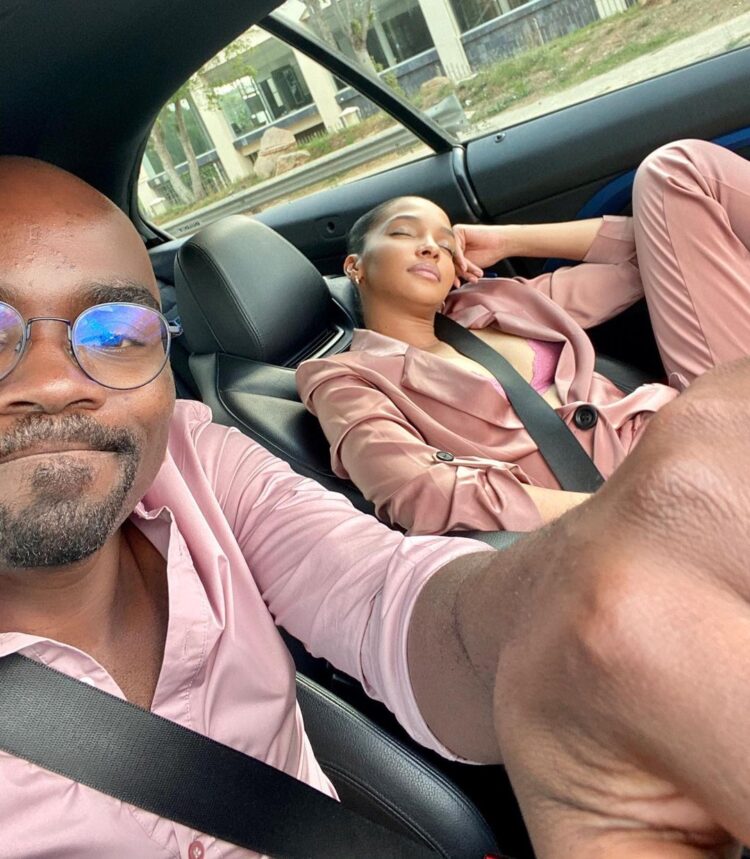 View this post on Instagram

Liesl wrote: "I am officially Covid negative and what a rollercoaster it's been. I am so grateful to have made it out on the other side, grateful for the amazing person @drmusamthombeni grateful for loving family and amazing friends…
"Grateful that I have a wonderful job with a company that is there for you throughout @jacarandafm @jacabreakfast. Grateful for life, health, love, and all the moments in between. I will continue to live my life with the Attitude of Gratitude."
Liesl and her fiancé Dr. Musa Mthombeni tested positive to COVID-19 a few days ago. Opening up on Instagram Dr. Musa said he knew something was wrong when he experienced back pains.
"Aaaah. It's Covid. I knew something wasn't right. My symptoms were a headache and back pain. Tingle in my throat was non-specific because of the change in Weather. I got my vaccine months back and so far all my symptoms are very mild. A little headache here abs there. Sore throat and that's it really!" he wrote.
It seems as if the doctor and TV personality recovered before his wife-to-be. In his post 5 days ago, he said he was back to work. The former Trending SA star said he was sad that he was leaving his sick fiancé at home.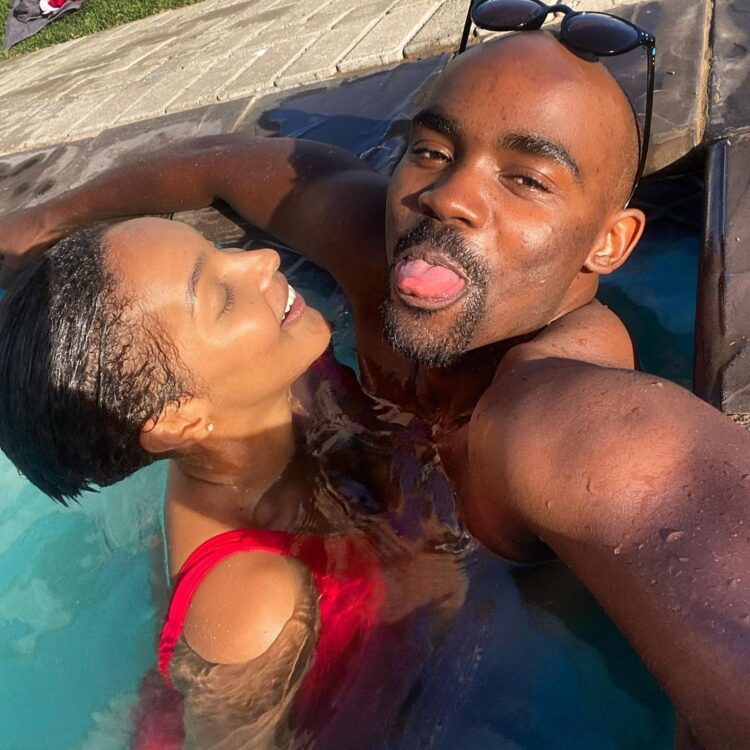 "Today was one of the saddest days ever. I had to leave my sick baby at home because I have to get back to work because I'm feeling better. God bless everyone is at home who is fighting COVID. Nothing but well wishes and good health to you and yours! We will fight and beat COVID, one day at a time!" Dr. Musa wrote on Instagram.
However, some fans were concerned that Dr. Musa was going to spread the virus.
@owami_owami_ asked: "Hi Musa, please explain 😢Does she still have Covid? Are you clear? Won't you make someone else sick? This thing is confusing nje ai"
Another follower @s.nqoma_ came to Musa's defense saying if he was not clear he was not going to go back to work.
"@owami_owami_ I think he is clear dear or he wouldn't go back and also I don't think his symptoms were as bad as he had vaccinated, and it takes some time to fully recover after covid for some people."