Kelly Khumalo could be charged with defeating ends of justice relating to Senzo Meyiwa murder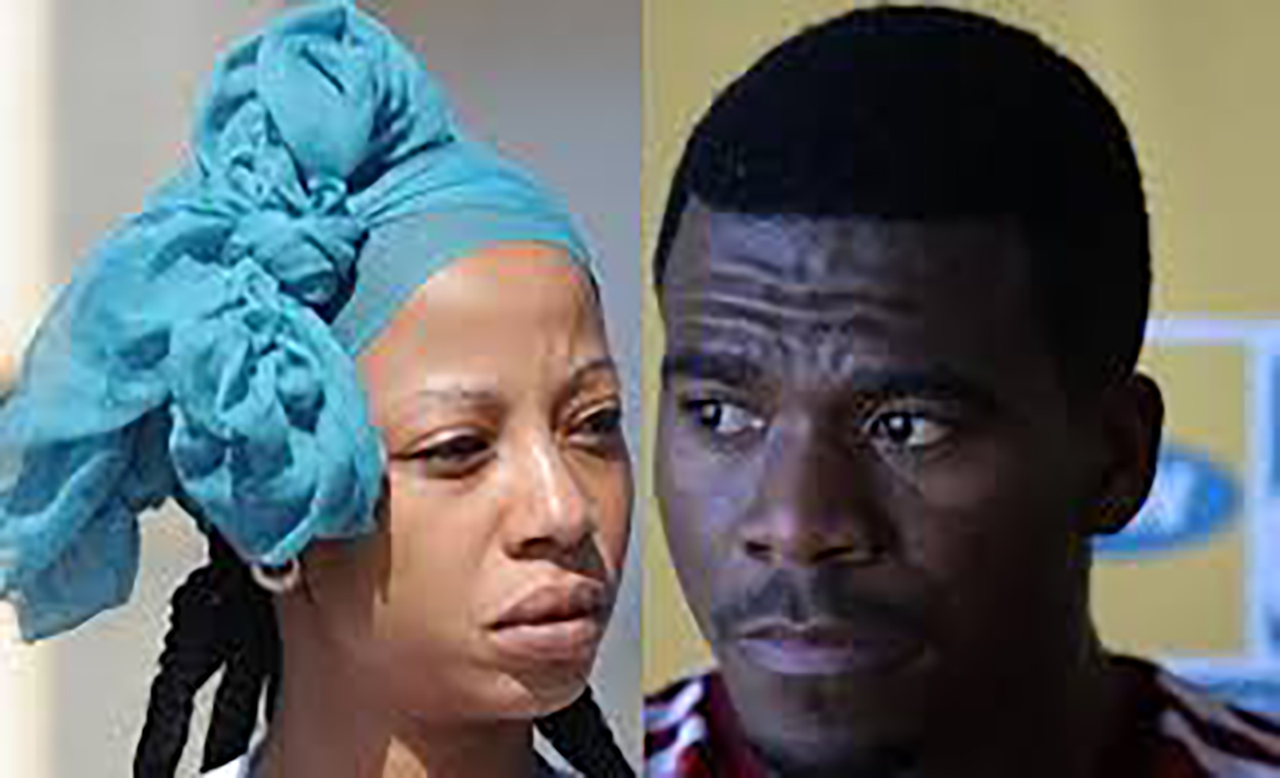 It seems like things had finally been going well for our star, Kelly Khumalo. She is living her best life but little did she know that doors will close for her. It seems like the plane has finally landed for Kelly Khumalo as she may soon get arrested for murder.
When Senzo Meyiwa died, the whole country was left in shock, wondering who would take such a famous man's life. Kelly Khumalo could soon be charged with defeating the ends of justice relating to the murder of her lover.
It seems like after so many years, the police are finally making progress in the murder case and unexpectedly Kelly could be going down. South Africans have been looking for justice for Senzo and are finally shocked at the current discovery
Do you think Kelly Khumalo is guilty of this crime?? Please drop your comments below. Share your thoughts about this murder case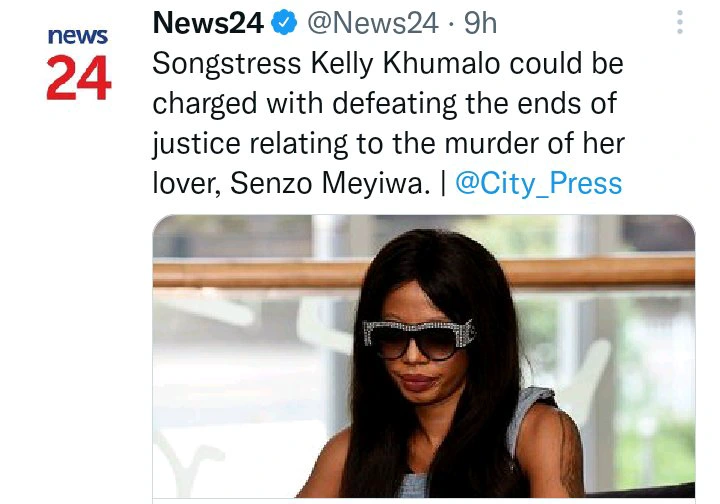 Sources References | https://www.news24.com/citypress/news/new-twist-in-senzo-case-20211128 | https://twitter.com/News24/status/1464825133638561792?t=4Bngn1s7nefhw1UfO48inw&s=19 | https://www.google.com/amp/s/www.news24.com/amp/citypress/topstories/whats-in-city-press-government-slams-covid-hysteria-the-dead-pastor-waiting-to-be-resurrected-coalitions-how-the-deals-were-made-20211128
Content created and supplied by: Outspoken_eyes (via Opera News )