JubJub in hot water after Mzansi was angered by what he did on yesterday episode
JubJub in hot water after Mzansi was angered by what he did on yesterday episode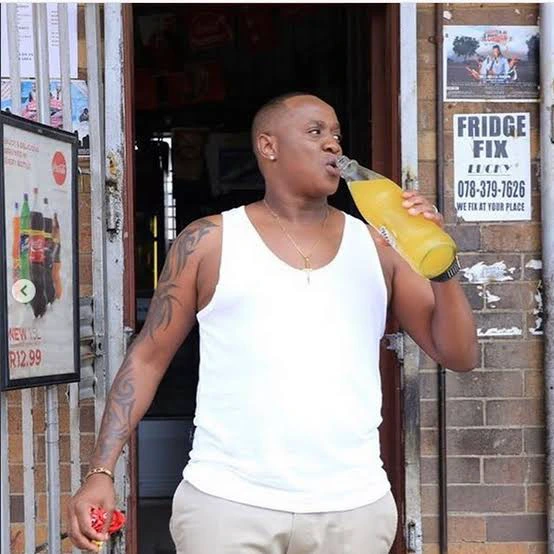 Molemo Katleho Maarohanye, better known by his stage name Jub Jub, is a South African musician, reality television star, and businessman who is best known for his hard work. The celebrity rose to fame in 2006, thanks to the success of his album, which helped him obtain widespread recognition. However, in 2010, the reality star was arrested for causing the death of a student in a car accident. After being found guilty of murder and driving under the influence of drugs and alcohol, the musician spent nearly a decade in prison after being convicted of the crime.
Jub Jub, on the other hand, has fully changed since he was released and has expressed regret to the family of the dead for his actions. uyajola99, a new reality television show hosted by the artist, will premiere in 2019. With the goal of investigating cheating spouses who are being disloyal to their partners, the reality show was launched. Following the show's creation, many viewers fell in love with both his presenting abilities and the show itself.
The reality show was one of the most popular in the country, with millions of viewers tuning in. Many people enjoyed the show because they claim it is extremely entertaining while also disclosing the truth to those who are being cheated on by their spouses or partners. However, people have seen that Jub Jub has gotten arrogant and has been nasty to recent interviewees in recent weeks.
After yesterday's episode, the vast majority of South Africans were unimpressed. Many people have called Jub Jub to tell him to stop being rude and arrogant during the interviews. Jub Jub has not responded. Jub Jub was rude to the man who was featured yesterday and has been warned by many that if he continues in his current behavior, he will be called to be replaced by Moja love with another presenter. No one deserves to be treated in the manner in which Jub Jub treats the man who was featured yesterday.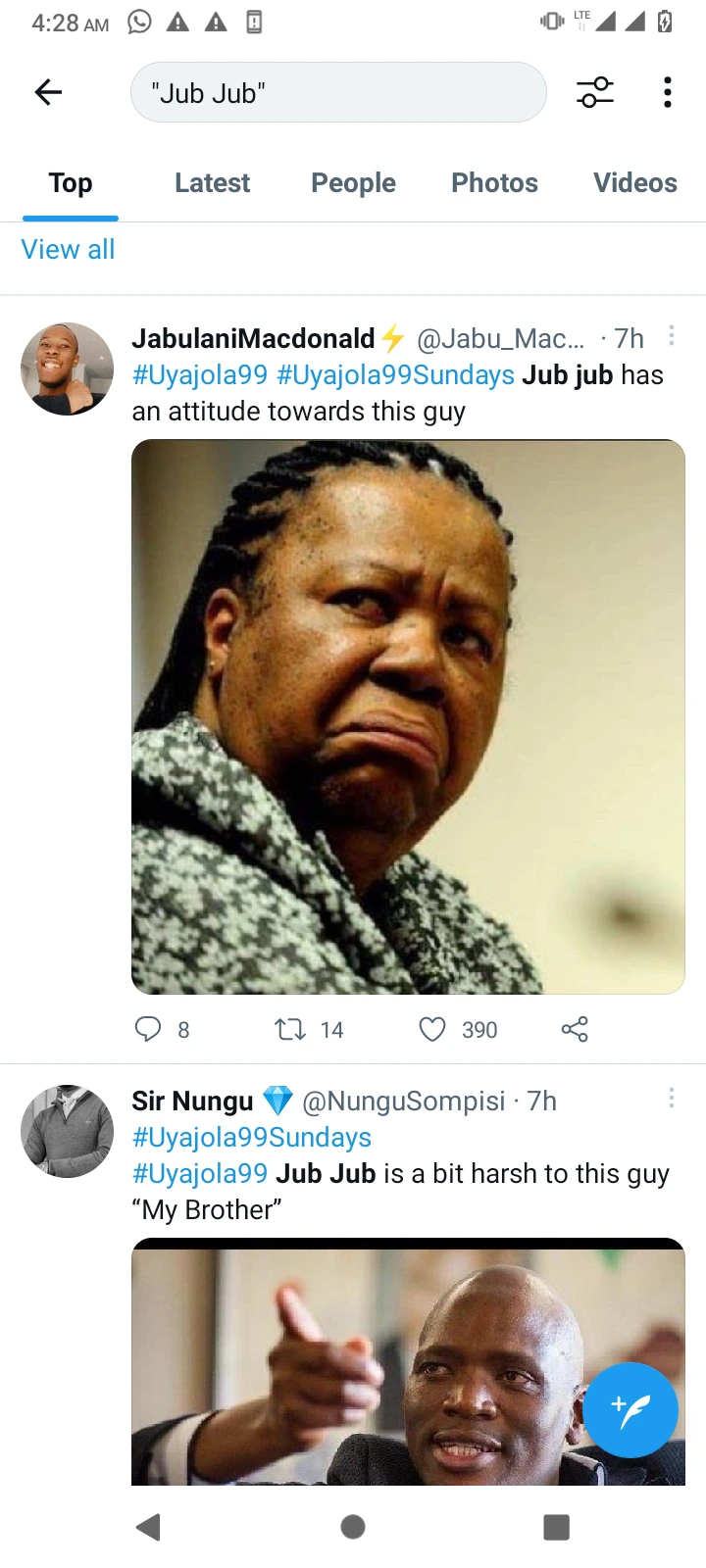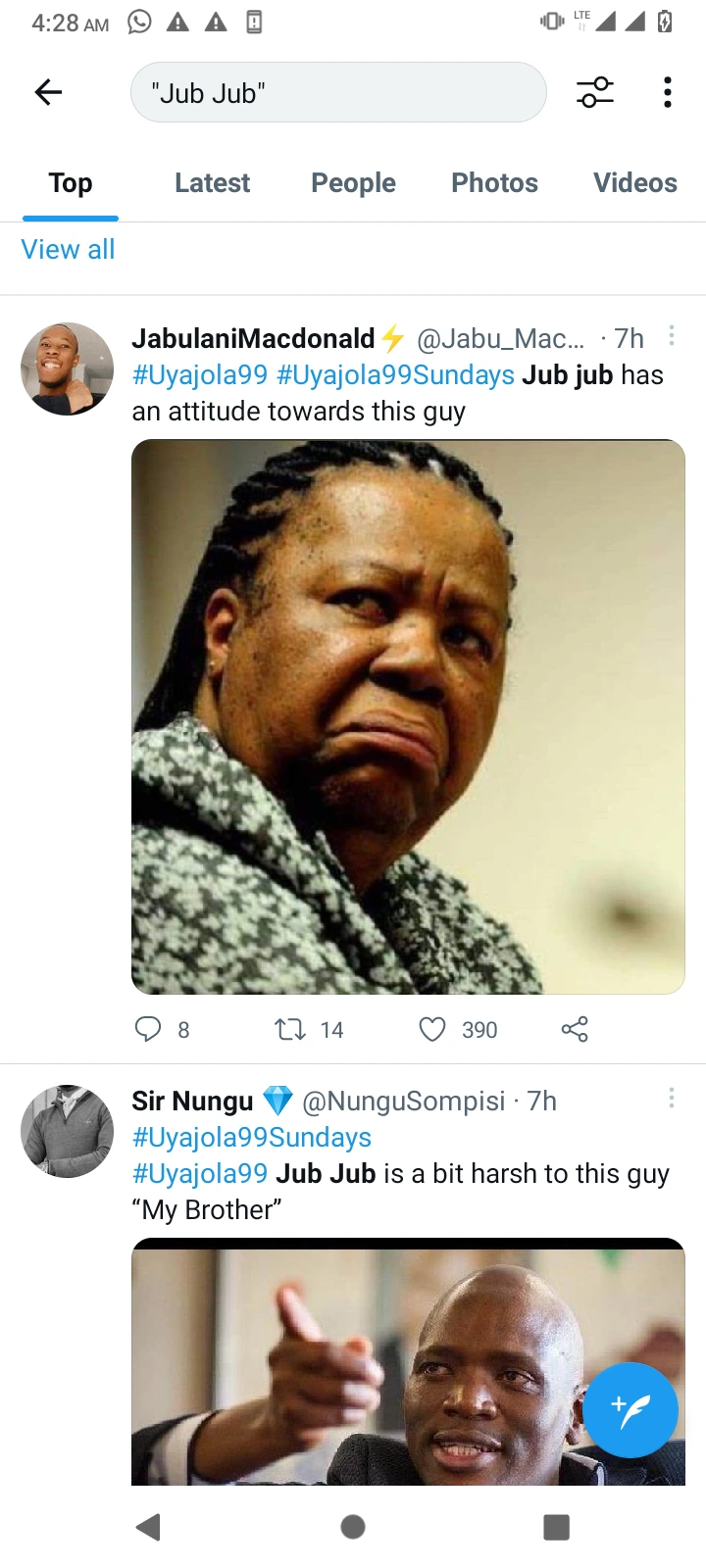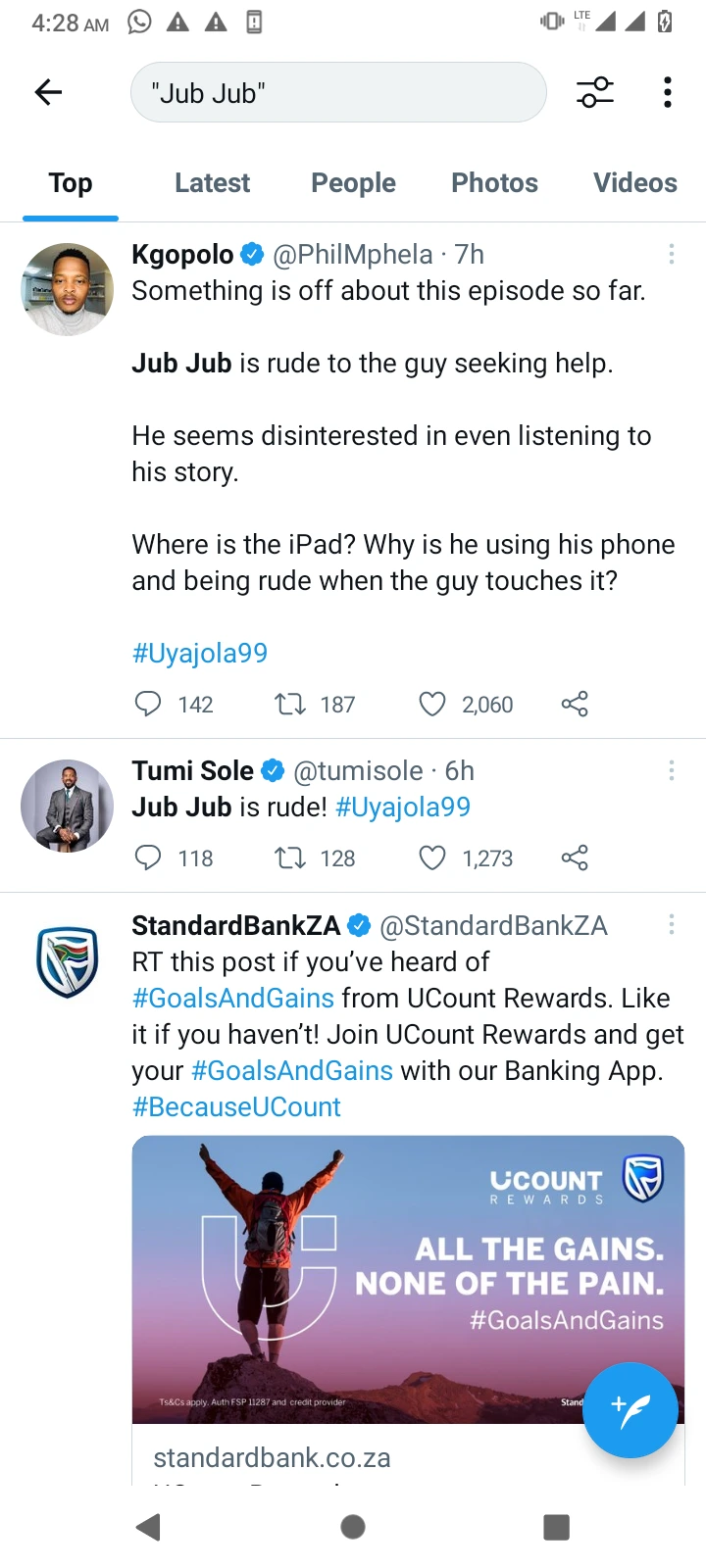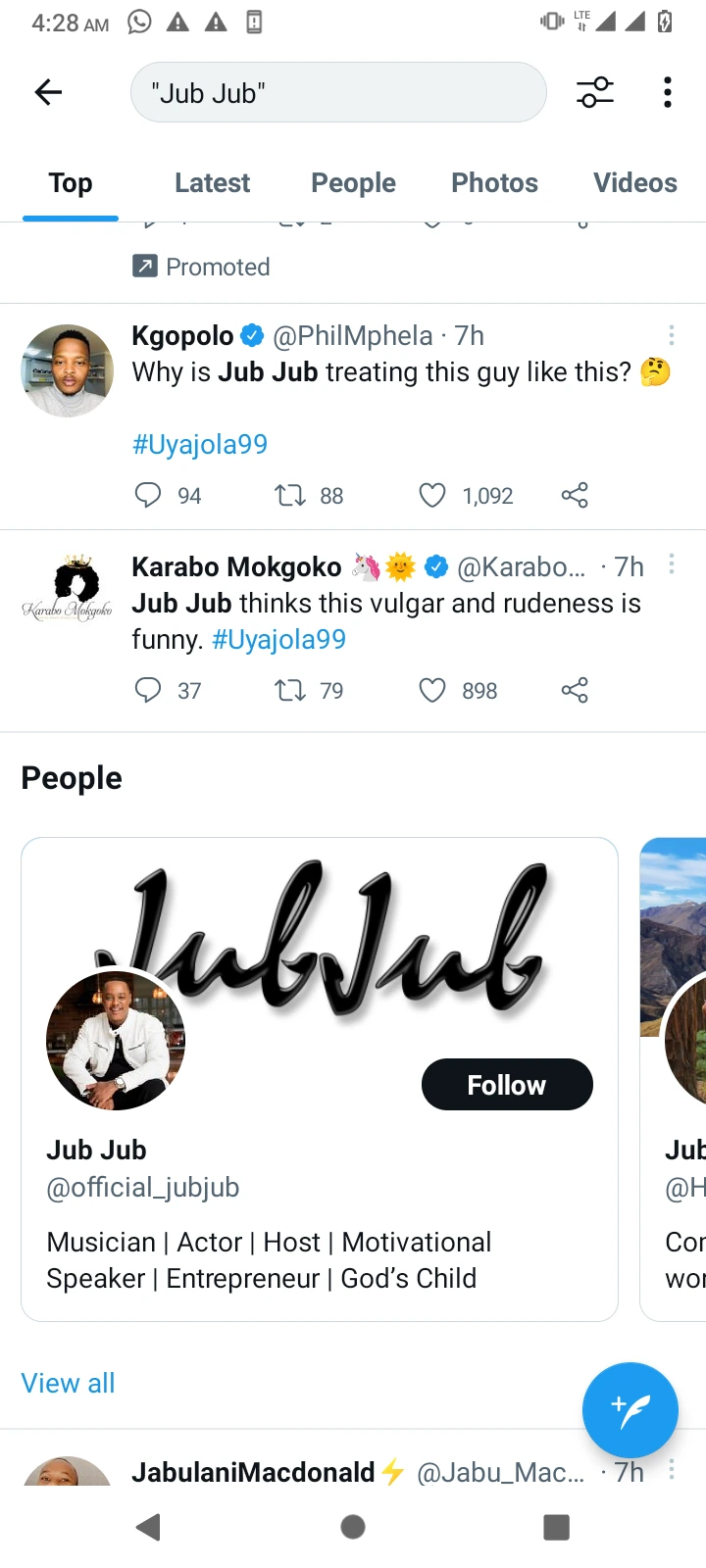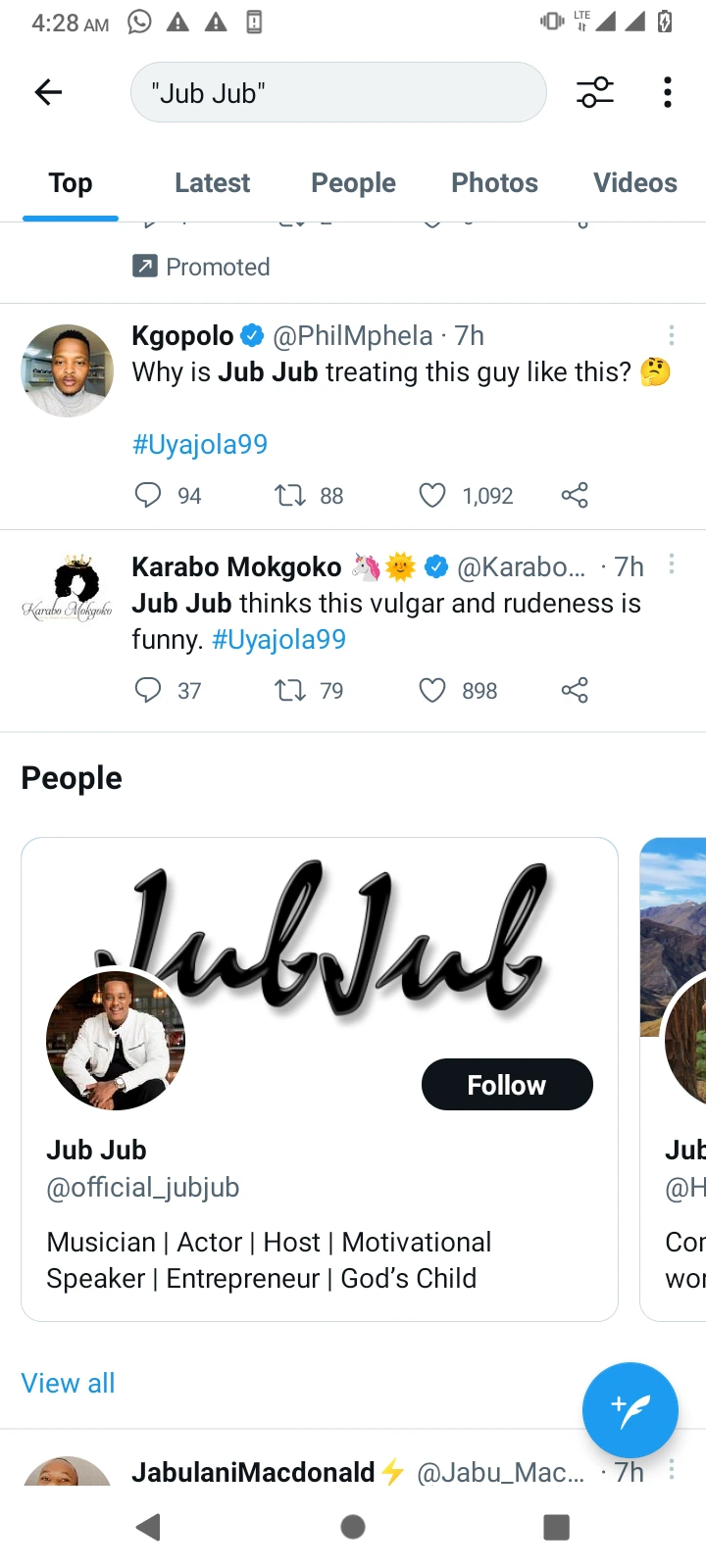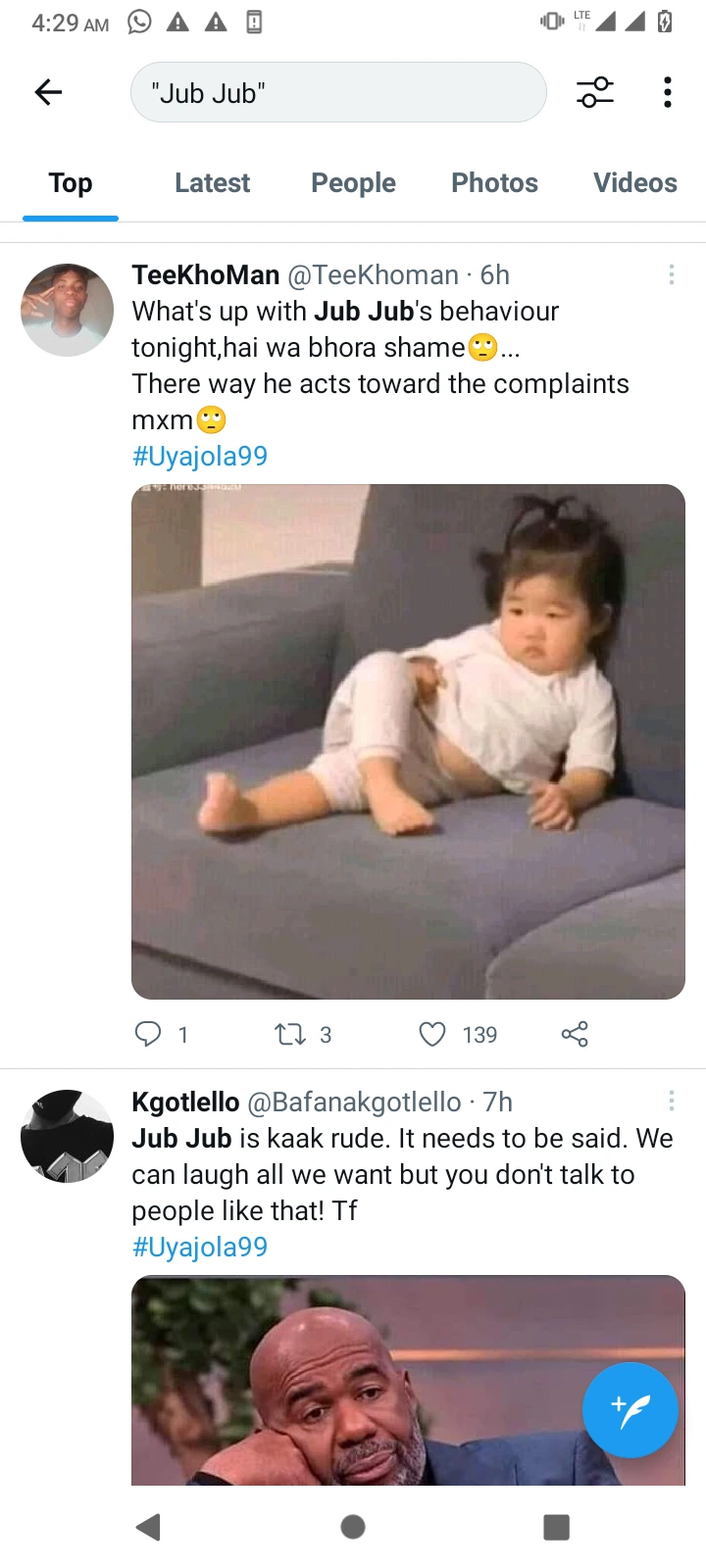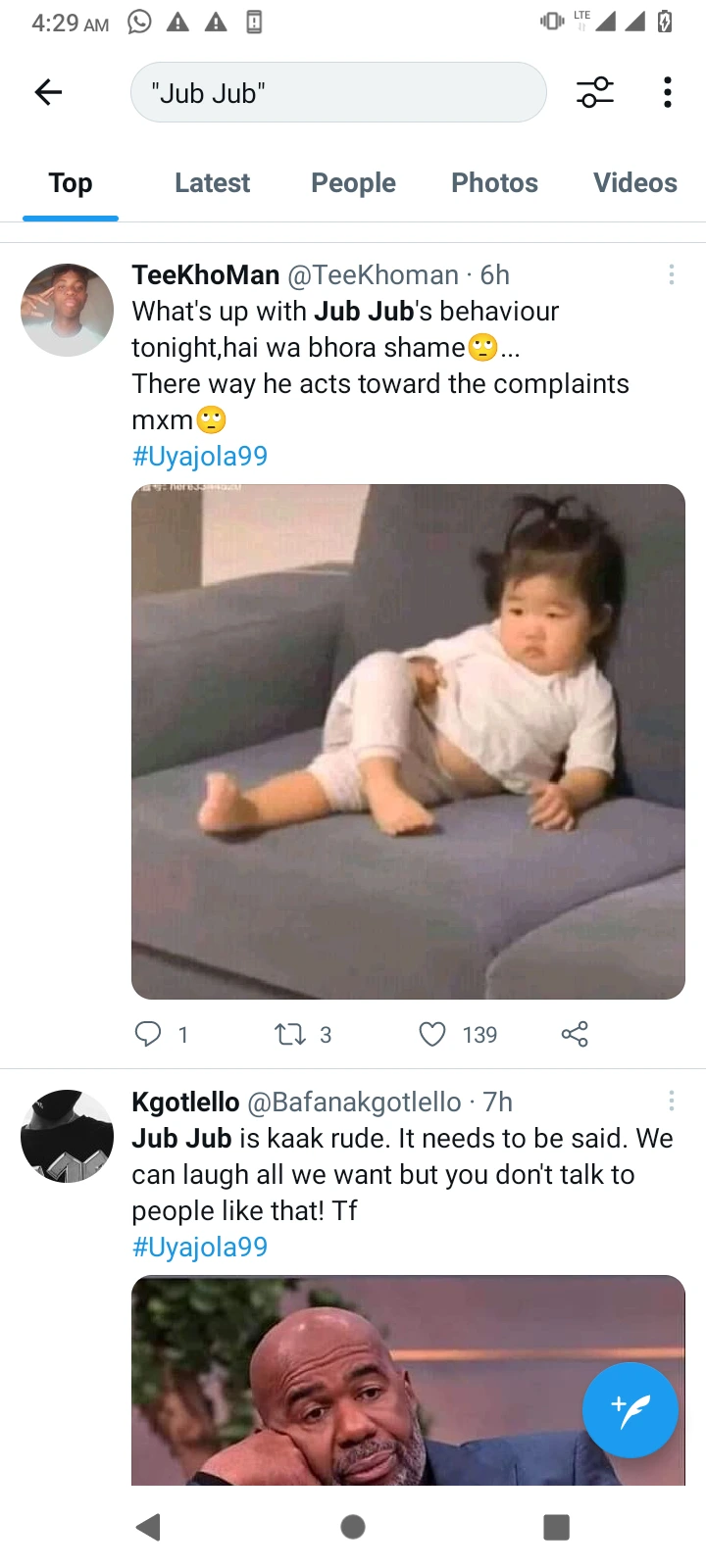 It is possible that the majority of South Africans are horrified by his resentful attitude and the manner in which he conducts himself lately. He has been told by others that he should keep his personal concerns at home and not bring them into the workplace.
What are your feelings about the situation? Please share your thoughts in the section below.
Content created and supplied by: SA_NewsEveryday (via Opera News )