Inside The Funeral Of Amapiano Hit-Maker Killer Kau: People Noticed This Today. RIP Killer Kau
Inside The Funeral Of Amapiano Hit-Maker Killer Kau: People Noticed This Today. RIP Killer Kau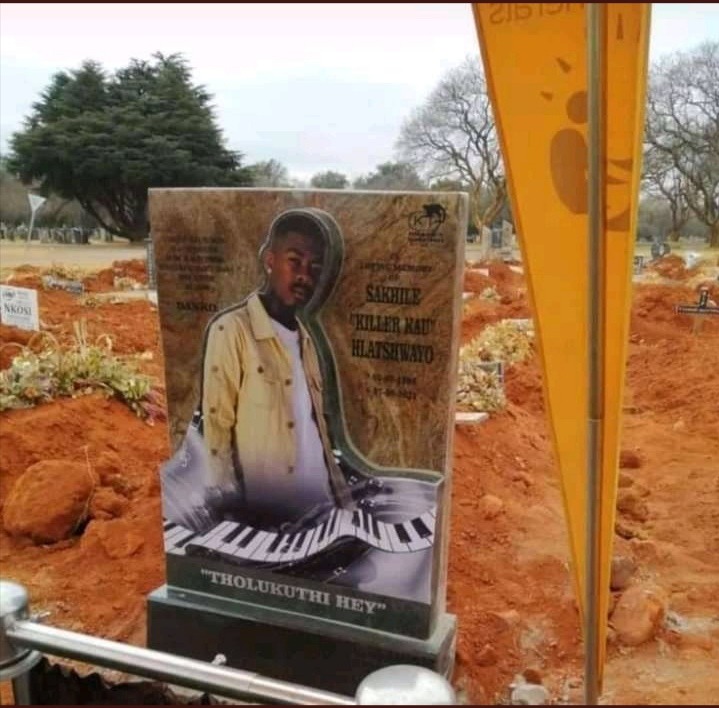 Date : 15 August 2021
Today is an emotional day for South Africans. The country is mourning the death of two young Amapiano hit makers who passed away last week in a fatal accident. The two Amapiano stars Killer Kau and Mpura passed away at the accident scene. The two Amapiano stars passed away on their way to Rustenburg to a gig that they were supposed to perform.The Amapiano stars were loved by many people in the country and played an important role in uplifting the music industry of South Africa. . It was a shock when masses found out that they have passed away last week.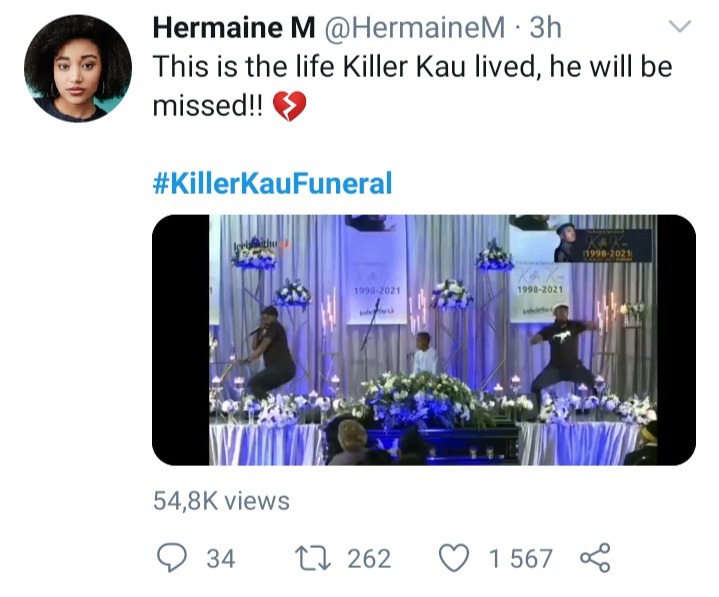 Sakhile Hlatswayo " Killer Kau" was a South African musician and dancer. He was born in 1998 in Soweto. The 22 years old was born and raised in Soweto. He went to Lavela High School. The 22 years old is said to have loved music and dancing at a young age. He went famous after his video of " Tholukuthi hey" went viral. His video stole the hearts of many celebrities including DJ Euphonik who helped him to make his dream a reality. He made it successfully in the music at a young age.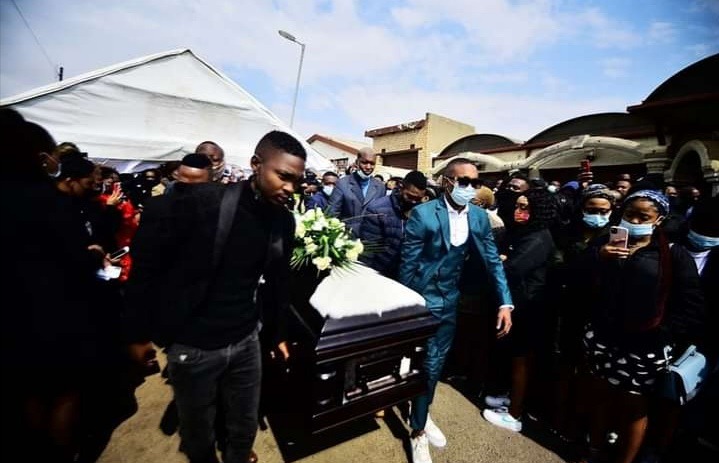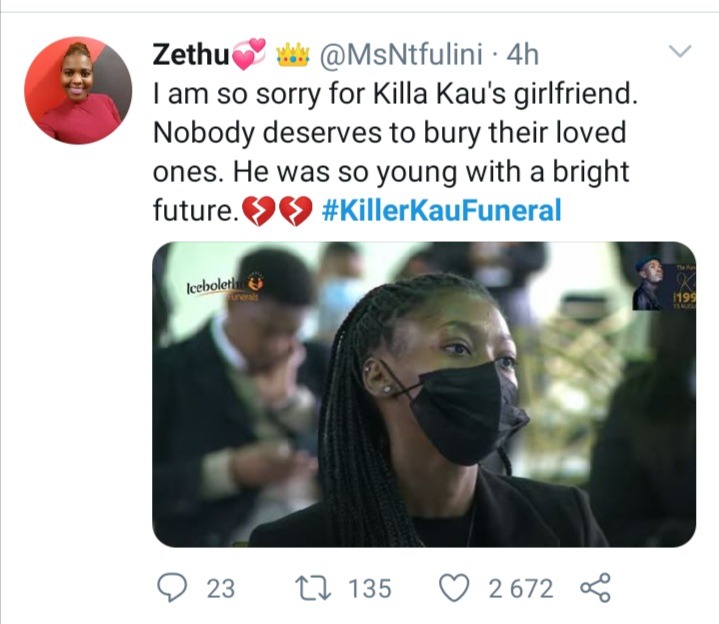 The 22 years old passed away at a fatal accident that resulted in five people losing their lives.The 22 years old was nominated for best Amapiano collaboration at the South African Music Awards. Some of his songs include " Catalia, Amaneigbour, Kokota Piano" and other songs. He has collaborated with many people including Mpura, DJ Euphonik and Mr JazziQ. The 22 years was an inspiration to many in the country. His music was loved by many people country-wide.
Sakhile was laid to rest today. His funeral was attended many hundreds of people. Sakhile left his father, stepmother, six siblings, girlfriend and grandmother. Many people were so emotional by his funeral. His death broke the hearts of many people. He was remembered as young boy who loved Music and dancing. There were people who were booked to perform at his funeral in some of his Amapiano songs.Their performance touched the hearts of many people including his grandmother who noticed jamming to his song during the funeral. The 22 years was buried in style and many people noticed how his grandmother used to love his career and also they were touched by how the family acknowledged his girlfriend Olwethu. Many people loved how the funeral went.His presence is going to be missed. May his soul rest in peace.
Source :https://twitter.com/HermaineM/status/1426865453977194499?s=19
Content created and supplied by: Vhudi24 (via Opera News )