Celebration: Nigerian pastor welcomes twin with his wife after 13 years of marriage
Celebration: Nigerian pastor welcomes twin with his wife after 13 years of marriage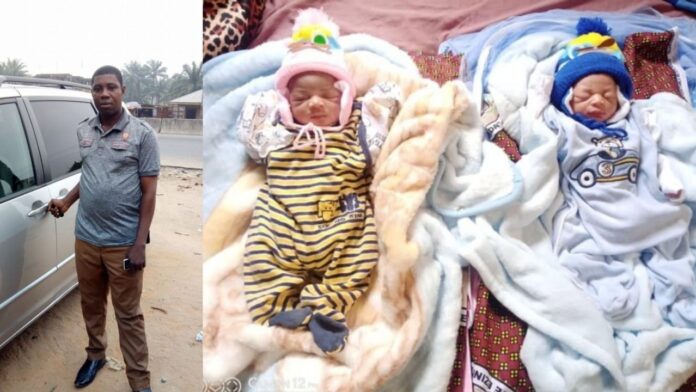 A Nigerian pastor, identified as Felix Onuoha and his wife are currently in a celebratory mood as they recently welcomed a set of twins, after 13 years of marriage.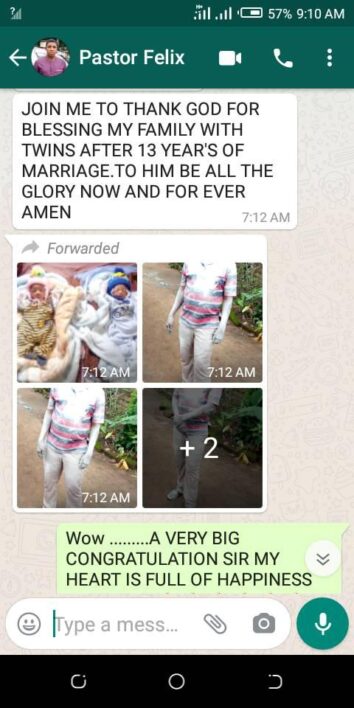 Pastor Onuoha, from Owerri, Imo State shared the good news last Saturday, August 7, 2021.
Facebook user, Okoro Promise also celebrated with the pastor;
"JOIN ME AND CELEBRATE OOOOOOO. MY PASTOR MY HEART IS FULL OF JOY AND HAPPINESS AFTER 13YEARS OF CHLIDLESSNESS GOD VISITED HIM WITH A TWINS BOUNCING BABY BOY AND A GIRl"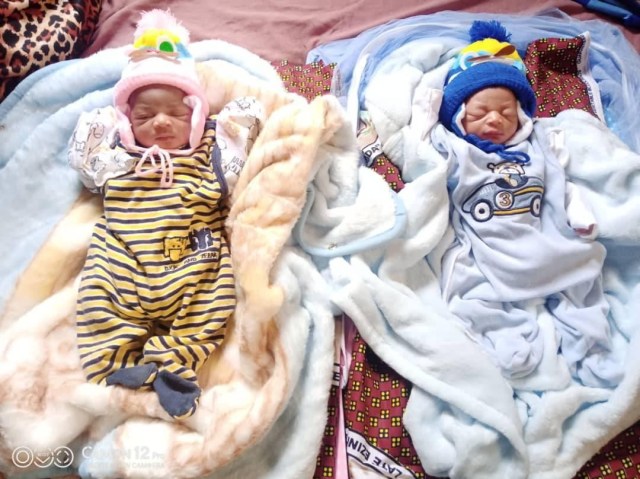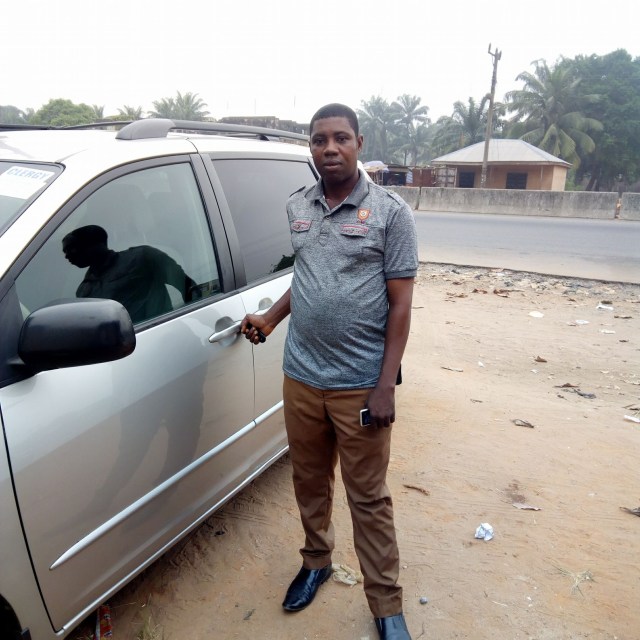 Kindly like, comment and subscribe to our newsletter to get our latest gists and updates.