In Shock Of Willard Katsande's Performance
In Shock Of Willard Katsande's Performance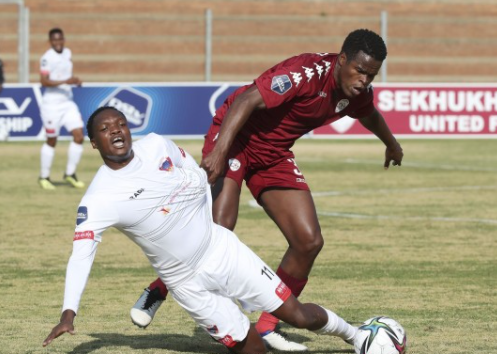 In Shock Of Willard Katsande's Performance
Date: 2021/08/22
Willard Katsande started a game for the newly promoted Sekhukhune united from Limpopo but the game was held in Tembisa at Makhulong Stadium, on Saturday afternoon and they lost 1 : 0 to Gavin's Chippa United.
The DSTV premiership opener was a blockbuster game that had the newbies kiss their teeth, plus after the expensive signature of the former Kaizer Chiefs player, people expected them to win against Gavin Hunts Chippa united which is ruthless after the signings it made from Mamelodi Sundowns, and a quality coach like Gavin it is all possible.
The Zimbabwean international had a terrible opening game, he made a lot of mistakes maybe they came from the photoshoot he did over the week instead of focusing on training and grooming Sekhukhune United's young talent which is gunning for bigger things which is inconceivable to Willard.
Some people say he is bitter now that he left Kaizer Chiefs, so he will not give a quality performance as the other players do, he is also richer than the whole team as he likes showing off on Instagram with his high-end expensive fashion.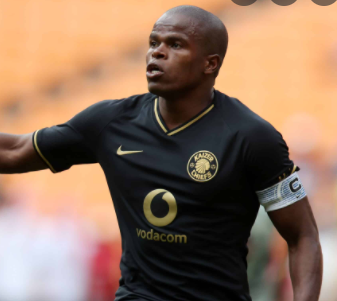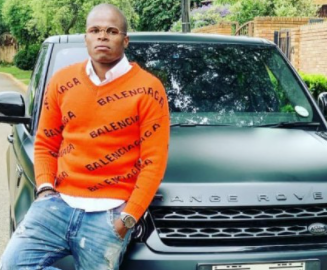 The younger guys obviously look up to him, they like what he brings to the table most of them want to be his friend they also want to drive the same kind of Range Rover he is driving when it is a practice most young guys are just eager to take his place no matter how better or richer than the other guys, he has more desire than most of the guys he plays with.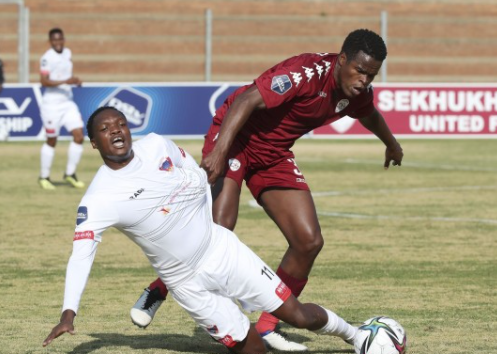 They should be treating like Messi at PSG he should not be starting games instead he should be focusing on grooming the young talent so they know who is quality enough to with him because they cannot afford to lose any more games as losing is a mindset thing that most teams fail to recover from.
Source: https://www.soccerladuma.co.za/news/articles/local/categories/south-africa/dstv-premiership-report-sekhukhune-united-v-chippa-united-21-august-2021/704140
Content created and supplied by: FamousDawgsNewsDivision (via Opera News )