Kwaito from SkeemSaam and his beautiful wife leaves Mzansi speechless  see pictures
Kwaito from SkeemSaam and his beautiful wife leaves Mzansi speechless  see pictures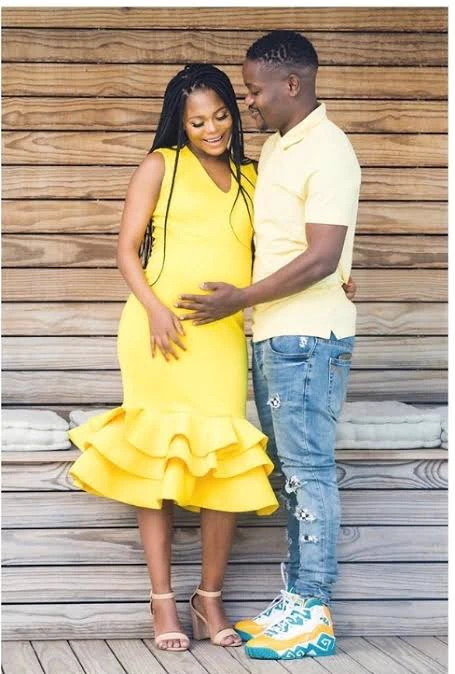 Kwaito from Skeem Saam and his beautiful wife leaves Mzansi speechless – see pictures
Clement Maosa is a popular South African actor, radio DJ, model and musician. He is best known for his role as Zamokuhle Seakamela in the popular SABC 1 soap opera, "Skeem Saam". He is also known as Kwaito on the show. He has played the role for over 8 seasons of the popular show. He is regarded as one of the most popular actors in South Africa.
The actor, who is also known as Kwaito from Skeem Saam, has been with the show since season 1 up to season 8, and is one of the most popular actors in the industry. So, how old is Clement Maosa? And where is he from?
Clement Maosa (born 9 May 1988) is a South African actor, voice-over artist, and model known for his role as Zamokuhle ' Kwaito' Seakamela in the soap, Skeem Saam.
Now we're about to take a deep look into Kwaito's personal life. Here are some of the best breathtaking moments of Kwaito's and his wife before birth and after birth.
Kwaito's girlfriend
Is Clement Maosa married? The 31-year-old actor is dating the gorgeous girl, Kemo. He proposed to her during his 30th birthday intimate event that was recorded by fellow actor and friend Oros Mampofu who shared it online. Surely, the Clement Maosa wedding is going to be on fire.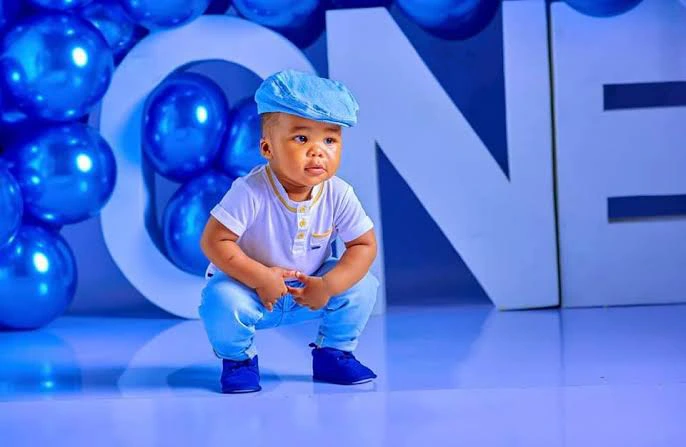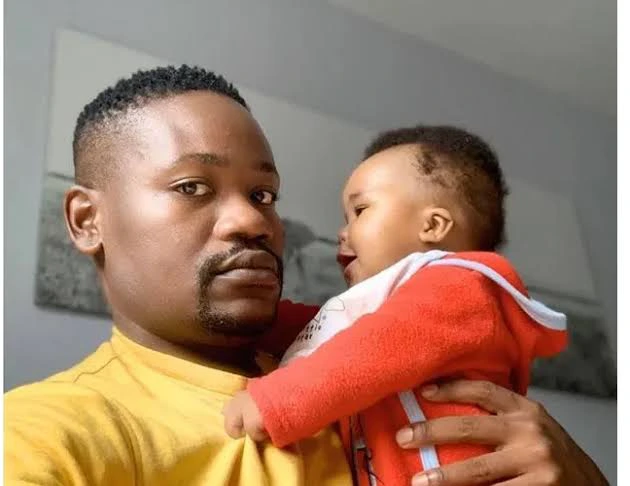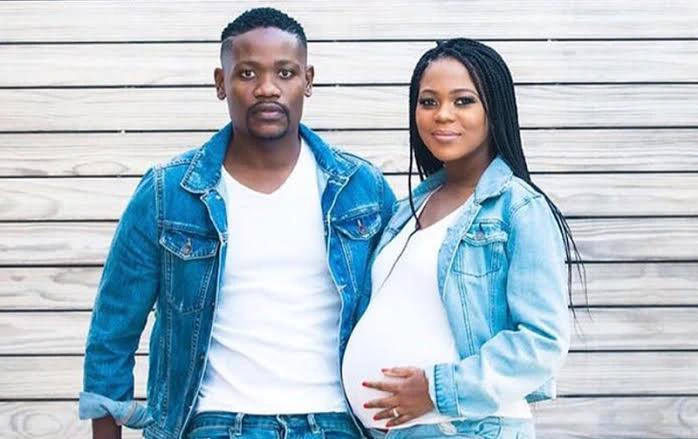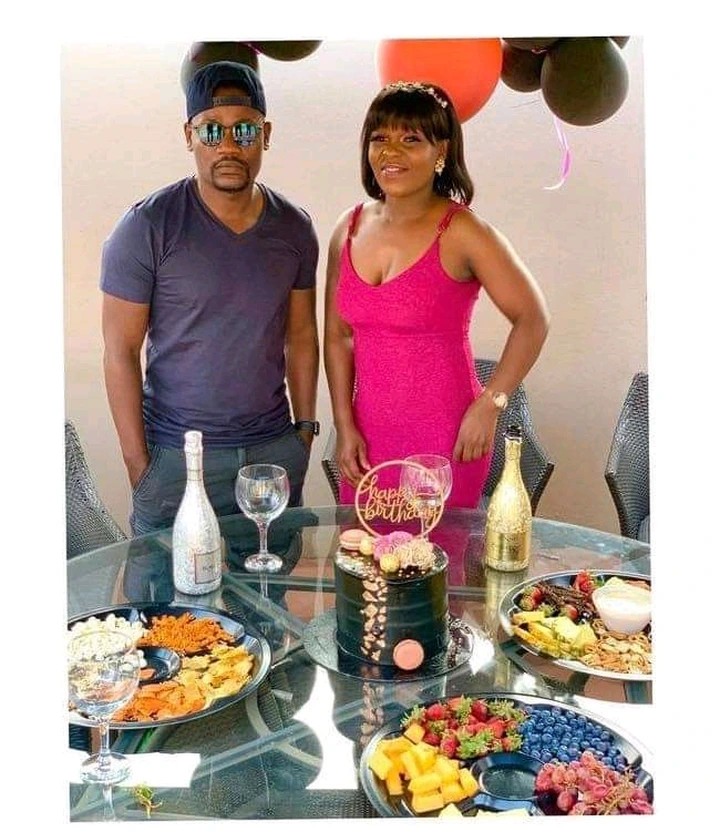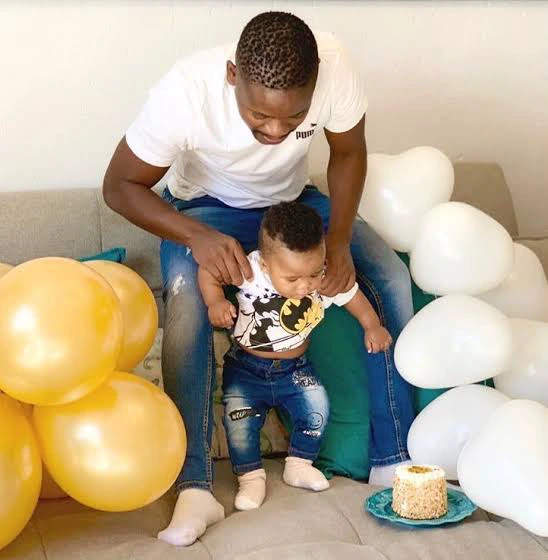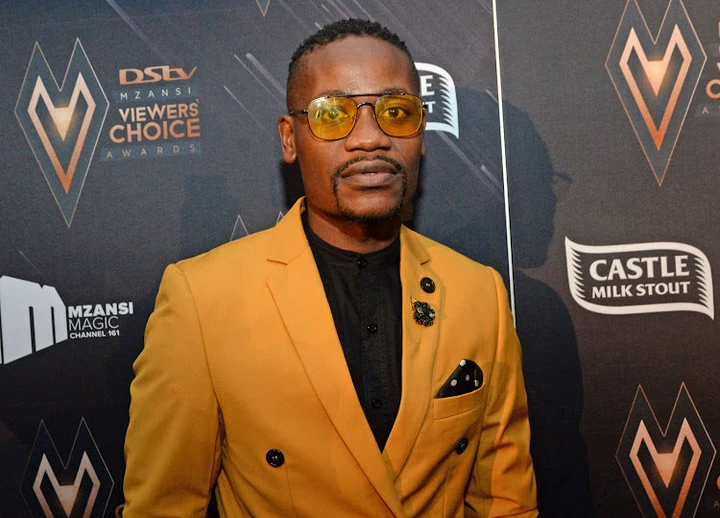 Many people did not know Kwaito's wife in real life. They know his girlfriends from Skeem Saam who's Glenda and Elizabeth Thobakale. Kwaito have his real wife whom he loves and they have a wonderful child together.
Kwaito asked his wife to marry her. Zamokuhle's fans are happy for him and they are congratulating him on the step that he have taken as a man. He posted his video while he was proposing on his Instagram page. Here are some people comment on the post.
Social media is full of the couple's pictures but the fine lady who has given him a son is yet to be identified. Some speculated that the woman might be Kemo Manyoga but Kwaito is still to confirm that. The couple's beautiful baby boy was born around June 2019 which makes him 14 months old at for now.
See pictures: Kwaito and his beautiful wife
Either than acting, what else does Clement Maosa do ?
Besides acting, Clement ventured into music. He features on the King Monada track, Good Life. And he also has a single called Rhythm of Your Heart. Clement had always wanted to be a musician and after getting into the limelight, he is giving it a shot.
As if that isn't keeping him busy enough, he is also into motivational speaking. His biggest highlight so far was summitting Kilimanjaro in support of the Nelson Mandela Foundation's well-known initiative, Trek4Mandela, that seeks to make a difference in the life of girls.
Clement's baby
In a pic on Instagram, the parents-to-be were dressed in formal wear with Clement's fiancée glowing in a long white dress showing off her growing belly.
At that time; congratulations were in order for Skeem Saam actor Clement Maosa and his fiancé who welcomed the birth of their baby boy. On 10 September 2020, Clement Maosa revealed that his son is one year older. He took to his verified account on Instagram to share the good news.
https://www.google.com/amp/s/mgosi.co.za/skeem-saam-actor-and-his-wife-to-be-are-pregnant/amp/
Many fans and fellow celebrities had something good to wish Clement's son. Gugu Khathi, Lerato Mvelase, and Mohale Mhlongo-Motaung were among popular names to "the big boy" a birthday wish.
The new and very excited daddy shared the news on Instagram some of the snaps with his baby boy. Clement is on cloud nine with his new son and the adorable photos he shared bears true testament to that.
https://www.news24.com/amp/drum/celebs/clement-maosa-shares-adorable-birthday-snaps-with-his-son-20200514
About
Actor who is known for his work throughout the South African entertainment industry. He is particularly known for his role as Zamokuhle Seakamela on the South African soap opera Skeem Saam.
Early Life
At a young age, Clement had dreams of becoming a soldier. However, his interests changed when he got to high school. That was when he decided he would become an actor. At the request of his parents, Clement enrolled in the University of Limpopo study. Unfortunately, his parents died in 2007 while he was still studying. He has stated that he attempted suicide twice while mourning their deaths.
Source: https://www.ubetoo.com/artists/clement-maosa-biography-age-girlfriend-net-worth-parents-car-child-career-contact-details/
Content created and supplied by: Sir_Desiire (via Opera News )