Gayton McKenzie Responds After Alleged Basotho Gangsters Raped 8 Girls | Shoot to kill
Gayton McKenzie Responds After Alleged Basotho Gangsters Raped 8 Girls | Shoot to kill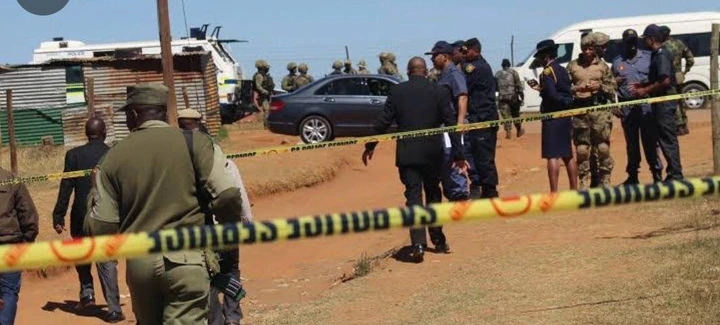 Patriotic Alliance leader Gayton McKenzie was one of many South Africans who were shocked and angry when 8 South African girls were raped by a group of alleged Basotho gangsters at a mine site in Krugersdorp. McKenzie responded by sending a message to South African President Cyril Ramaphosa on his official Twitter account.
Gayton McKenzie sent a message to President Cyril Ramaphosa by telling him to bring the South African National Defense Force (SANDF) and raid every illegal mine in the country and shoot to kill any illegal miners who respond violently. He said this because the alleged Basotho gangsters are known for their illegal mining activities in different parts of the country.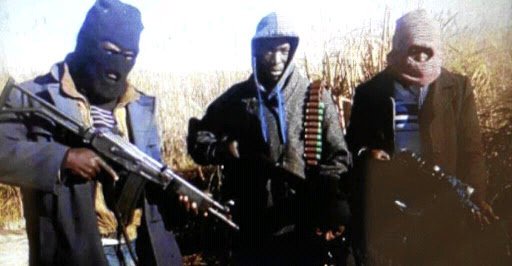 "Send in the army and raid every illegal mining operation. If illegal miners try to hurt you, shoot to kill. This problem can be fixed by the army over the course of a weekend." – Wrote Gayton McKenzie.
Follow up for more news update
Source: https://twitter.com/GaytonMcK/status/1553073030934548483?t=e8mHun64aceSKuAAB-5Clg&s=19
Content created and supplied by: Writing_Success (via Opera News )