Former ANC Heavyweight Launches New Party's Manifesto
Former ANC Heavyweight Launches New Party's Manifesto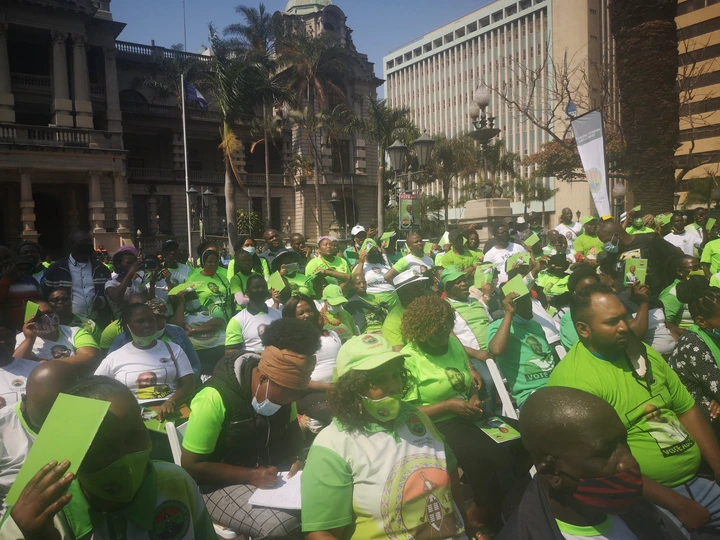 Former ANC heavyweight and mayor of Umvoti Local Municipality who is now the founder of Abantu Batho Congress, Philani Mavundla has launched his new party's election manifesto, making a raft of promises to voters which includes banning the hiring of bodyguards for councilors and municipal bosses.
Mavundla is a former member of the ANC who later left the ruling party to join the late Zanele KaMagwaza-Msibi's National Freedom Party (NFP).
He however didn't take long as an NFP member after allegations that he was in the process of starting his own party.
During the launch of his party's election manifesto in Durban, ABC president Philani Mavundla urged people to give his party an opportunity to lead in various wards.
Mavundla said his party is contesting elections in over 800 wards in the country.
Source: https://twitter.com/Leko3/status/1438090740920426499?s=19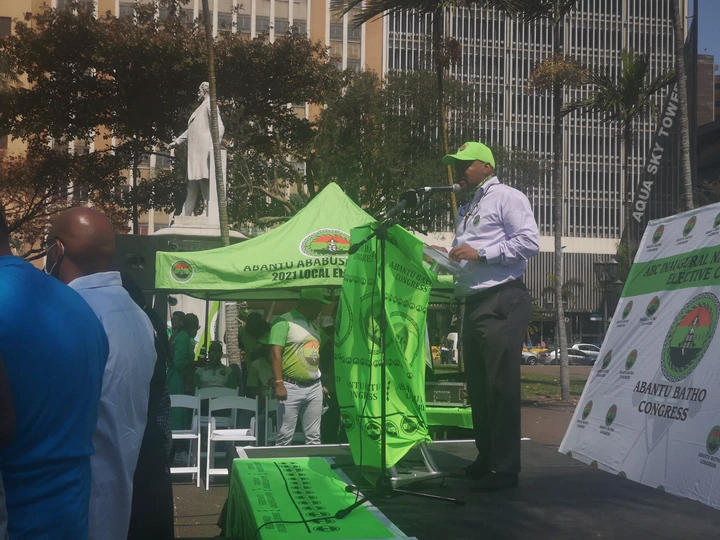 Philani Mavundla is well-known in KwaZulu-Natal's business circles and has a long-standing relationship with Zuma, having been part of the Friends of Jacob Zuma Trust which was set up by Durban businessman Don Mkhwanazi in 2005 to raise money for the president's defense against his fraud and corruption charges at the time.
He was very much involved with the trust. In 2008, he slaughtered 20 cattle to celebrate Zuma's ascendancy to the ANC presidency, which further made his fame spread countrywide
His construction company, PG Mavundla Engineering, has been involved in projects including the R8-billion King Shaka International Airport and the R1-billion Sibaya Casino. It also has an R1.2-billion stake in the construction of Eskom's R8.9-billion Ingula power station.
During the time he served as the mayor of Greytown in Kwa-Zulu Natal, he allegedly refused to accept a salary and used his personal cars for official duties.
His personal property portfolio includes five commercial farms, a luxury hotel and lodge known as Propaganda, and several other businesses. His family allegedly owns 'a fair share' of Greytown.
Content created and supplied by: DissentingVoices (via Opera News )