FAKE NEWS Popular South African Actor 'Psyfo' Was Declared Dead But This Is The Truth
FAKE NEWS Popular South African Actor 'Psyfo' Was Declared Dead But This Is The Truth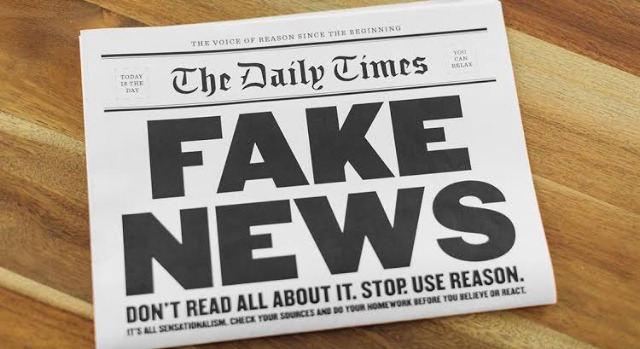 As South Africans, we are all aware of the disgusting and disturbing habits and trends of some people on social media spreading fake and false reports about popular South African celebrities' deaths,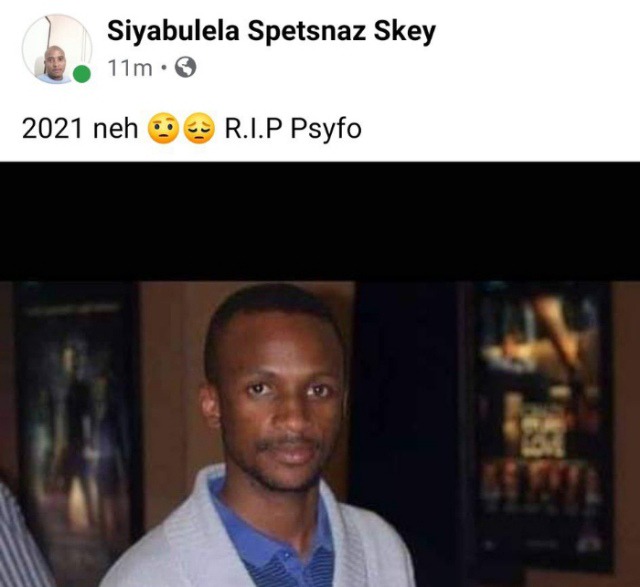 even when Shona Ferguson died last month most people thought the reports of his death were were fake news as we are used to people spreading false death reports on different social media platforms all the time.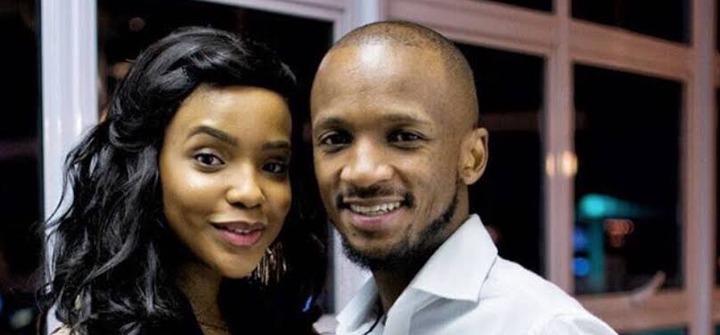 Unfortunately, this trend of spreading fake news is continuing, and yesterday the victim of these false reports was a popular South African Actor and Musician named Sidwell Ngwenya also known as Psyfo.
Psyfo took to his official Twitter account to express his disappointment after someone on Facebook was spreading the fake news that he was dead.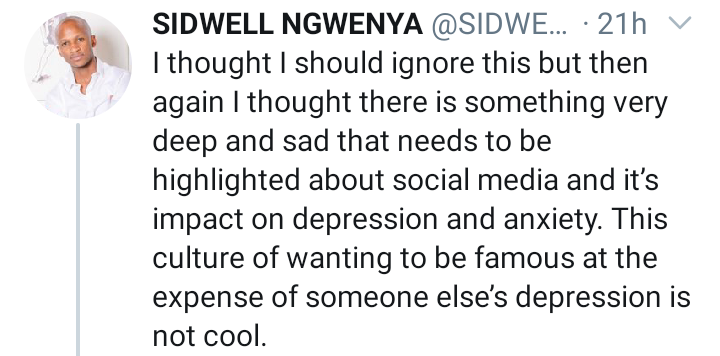 "I thought I should ignore this but then again I thought there is something very deep and sad that needs to be highlighted about social media and it's impact on depression and anxiety. This culture of wanting to be famous at the expense of someone else's depression is not cool." – He wrote.
Sources References | https://twitter.com/SIDWELL_N/status/1426118717231046656?s=19
Content created and supplied by: Premier-News (via Opera News )