DELICIOUS FRIED CHICKEN FOR YOR WEEKEND
DELICIOUS FRIED CHICKEN FOR YOR WEEKEND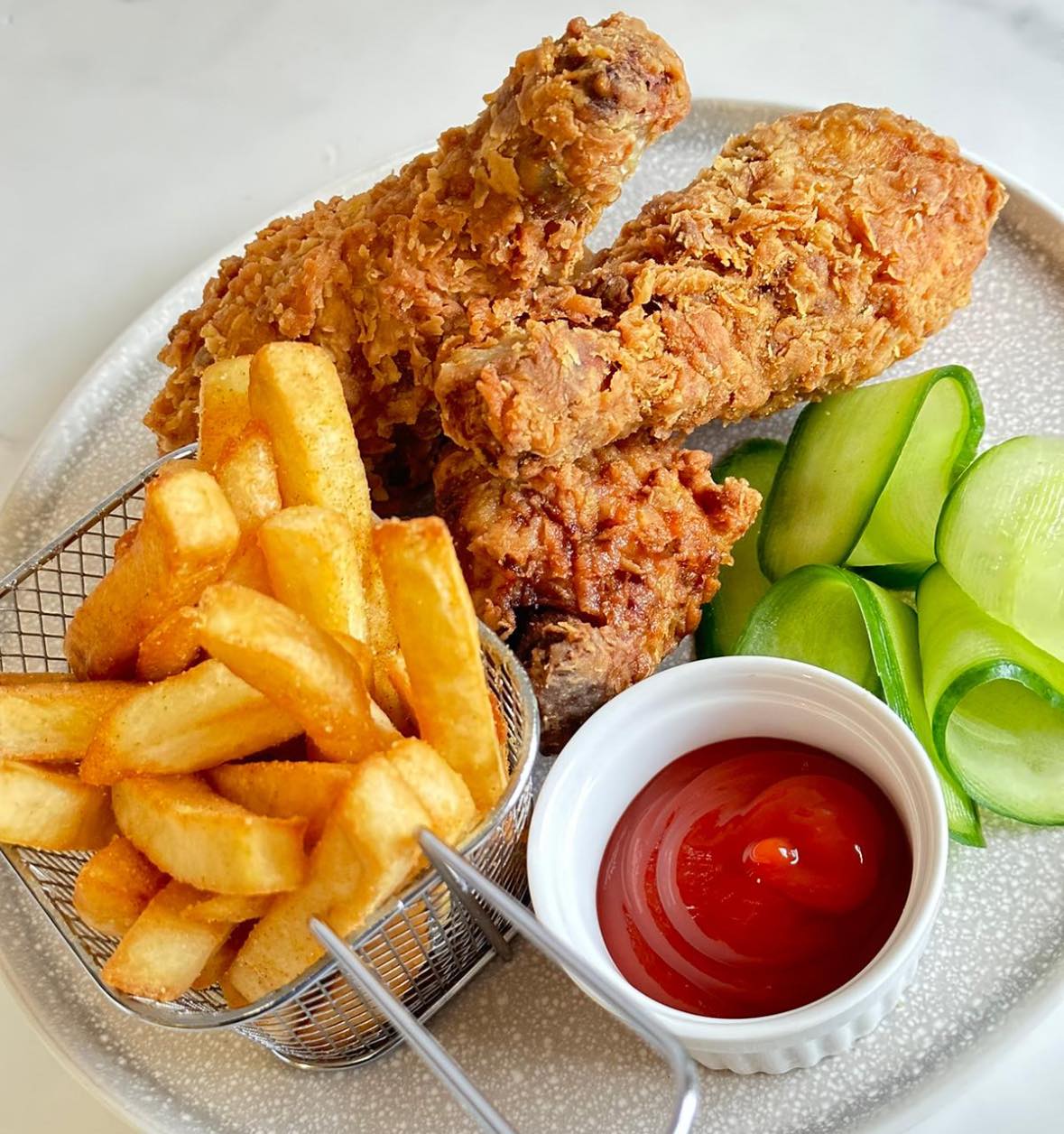 Good morning, hope l find you well
How about spoiling yourself this weekend with this FRIED CHICKEN
Please follow the pictures for a recipe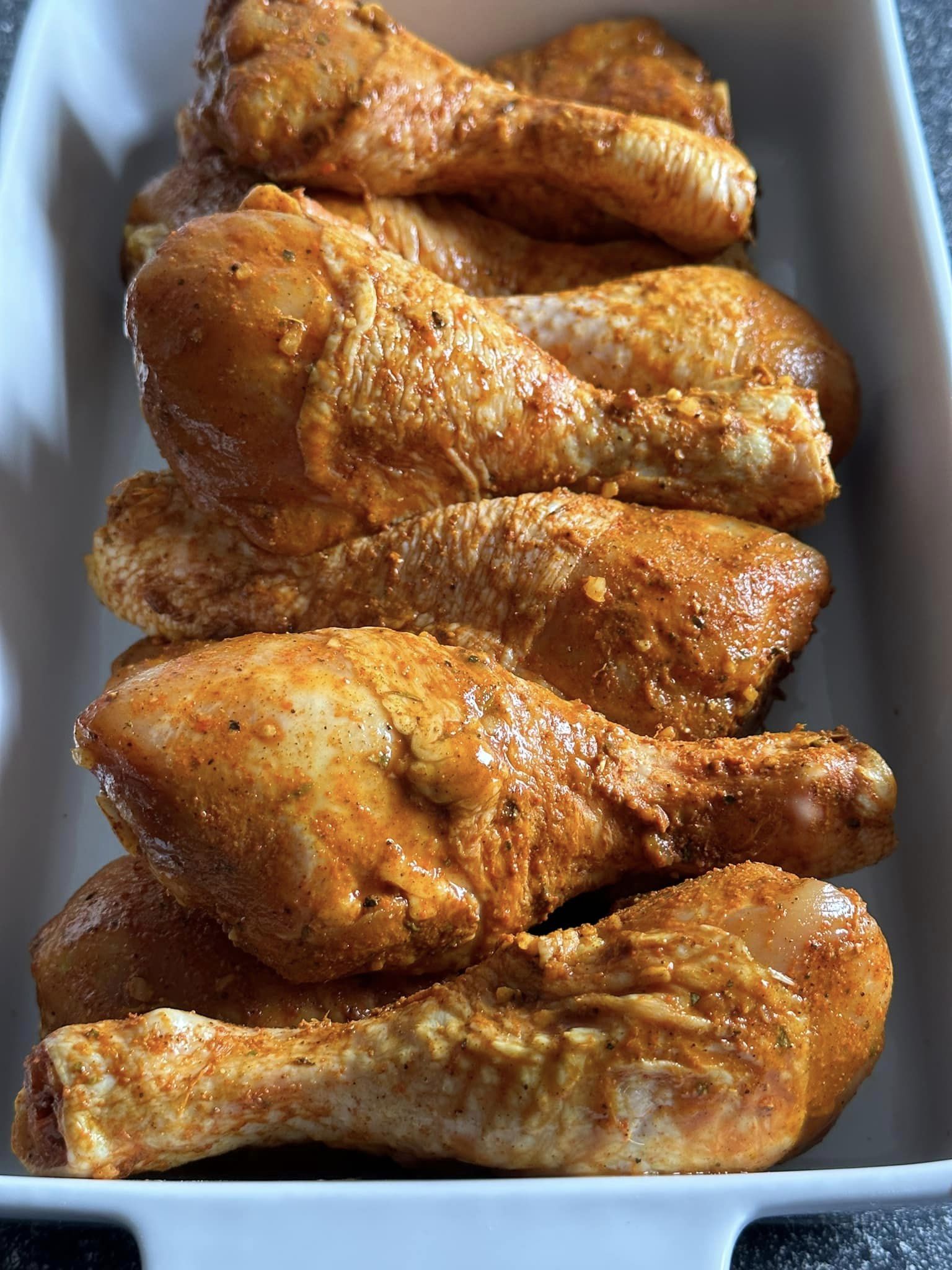 First, boil your chicken with salted water for 5 to 7 min depending on the size of your chicken parts.This is optional,l do this to make sure my chicken is properly cooked.
After boiling your chicken, let it cool, then marinate with salt and spices of your choice,l used paprika,garlic powder, onion powder, black pepper, cumin, cajun, and curry powder.
If you want hot chicken, add a hot sauce,l used peri peri sauce.
Let your chicken marinate for 30min or overnight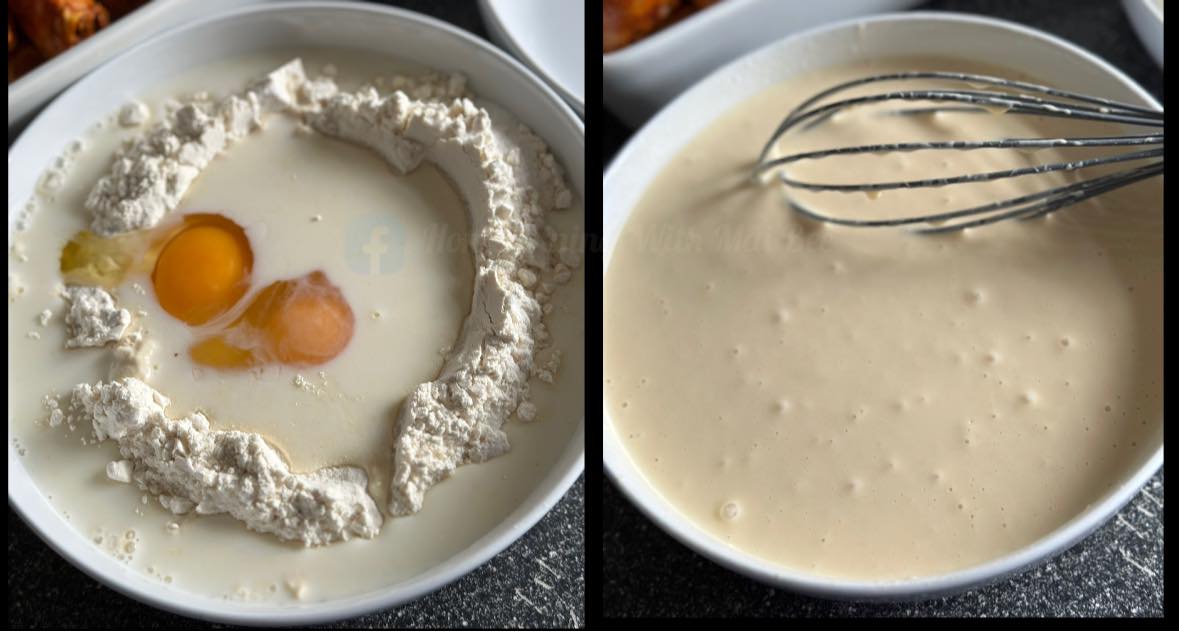 In a large bowl mix 1&1/2 cup flour with 1 tsp salt,2 eggs, and 1 cup milk. The measurements depend on how many pieces of chicken you're preparing. Whisk until smooth with no lumps.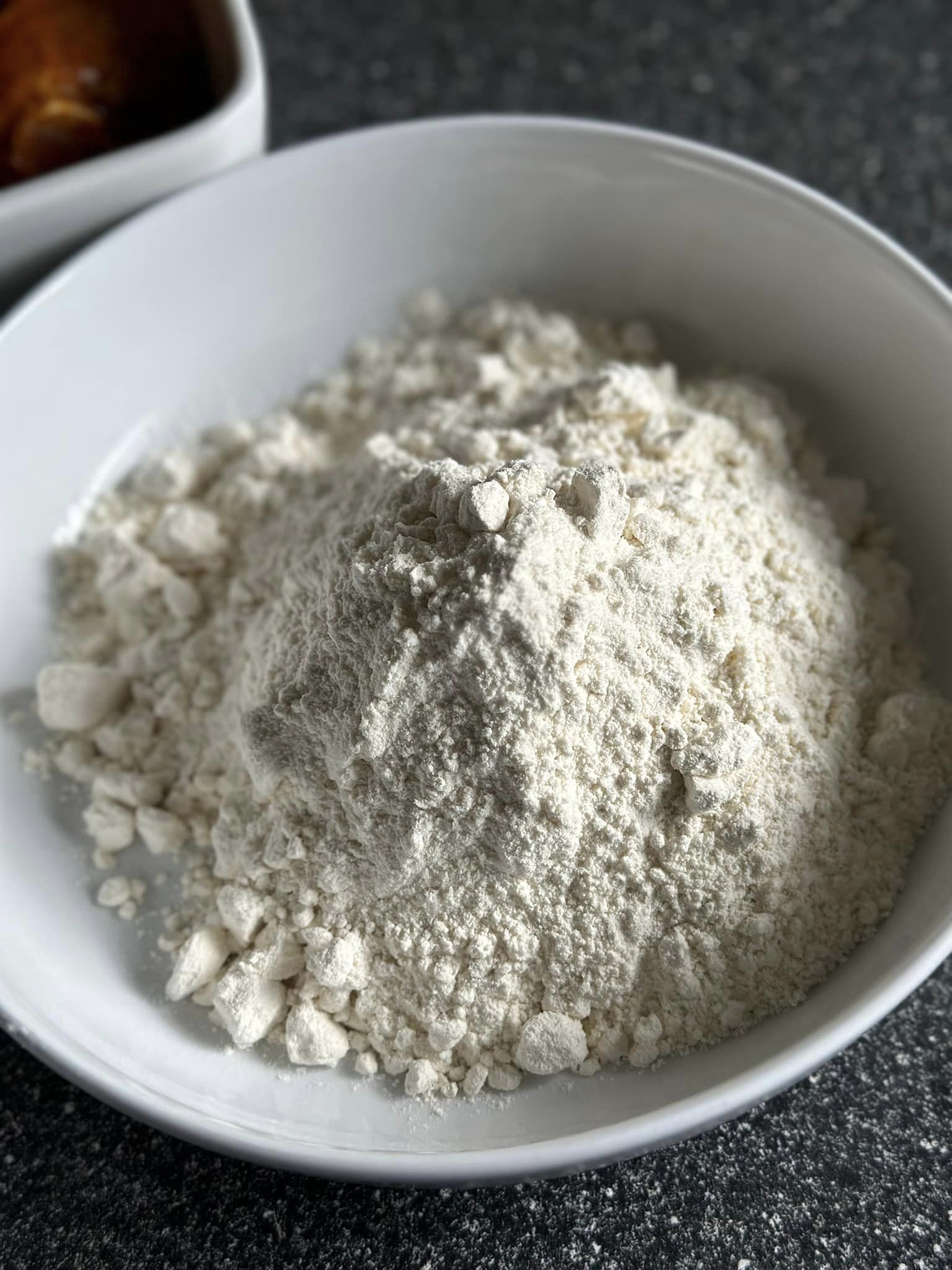 Add 2 cups flour to another bowl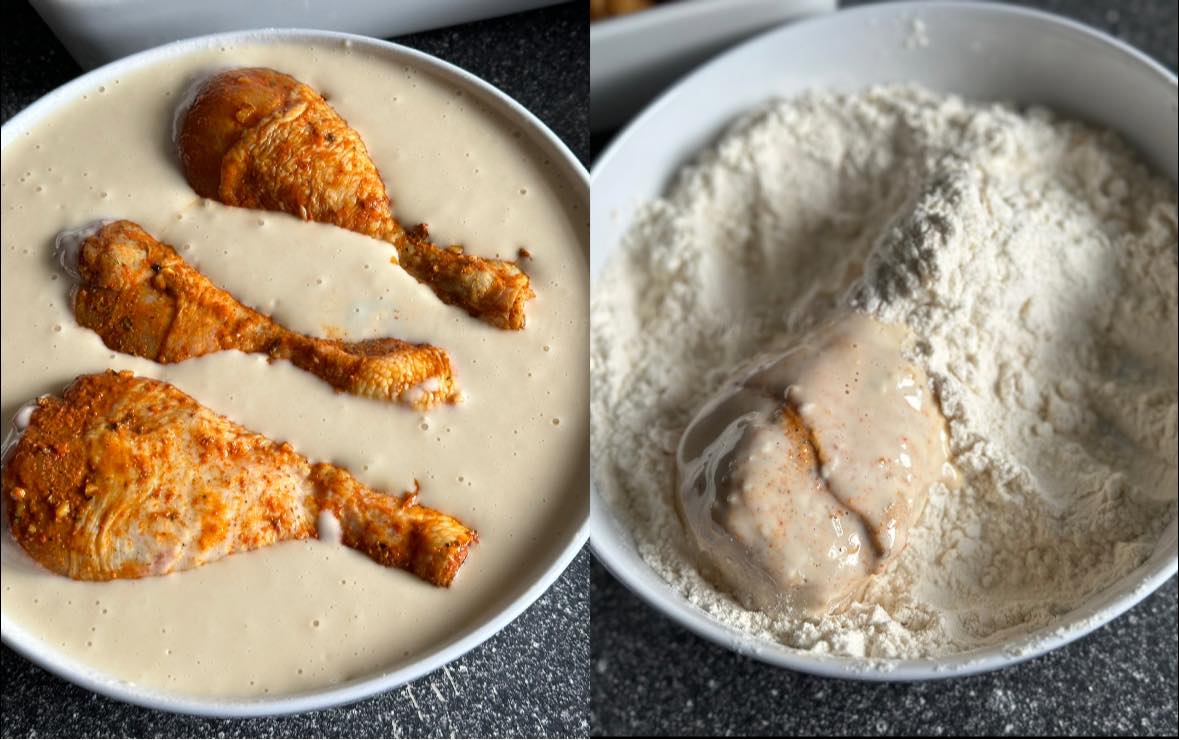 Now dip the marinated chicken in egg-flour paste then coat with flour again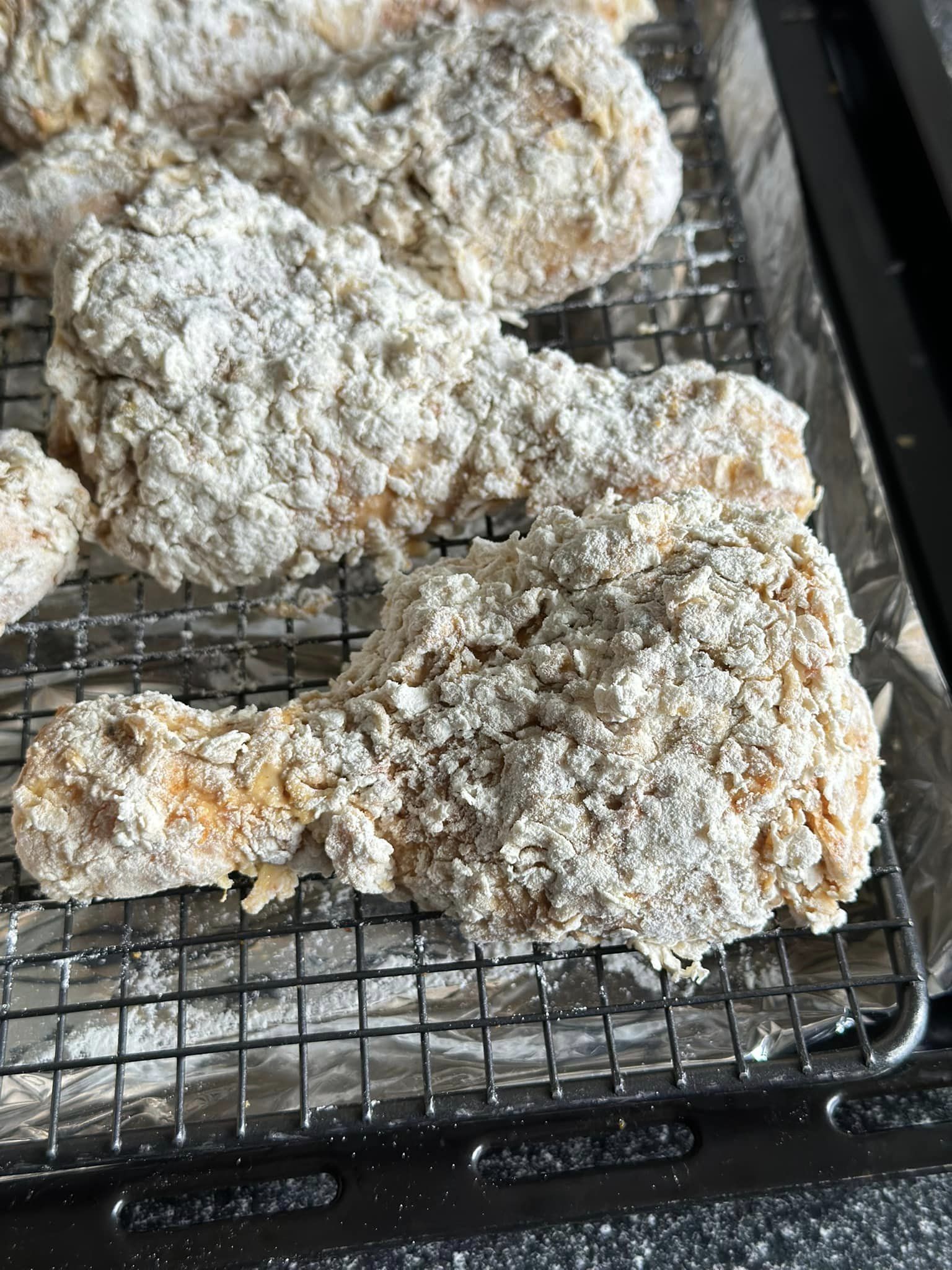 Repeat the process until all the chicken is nicely coated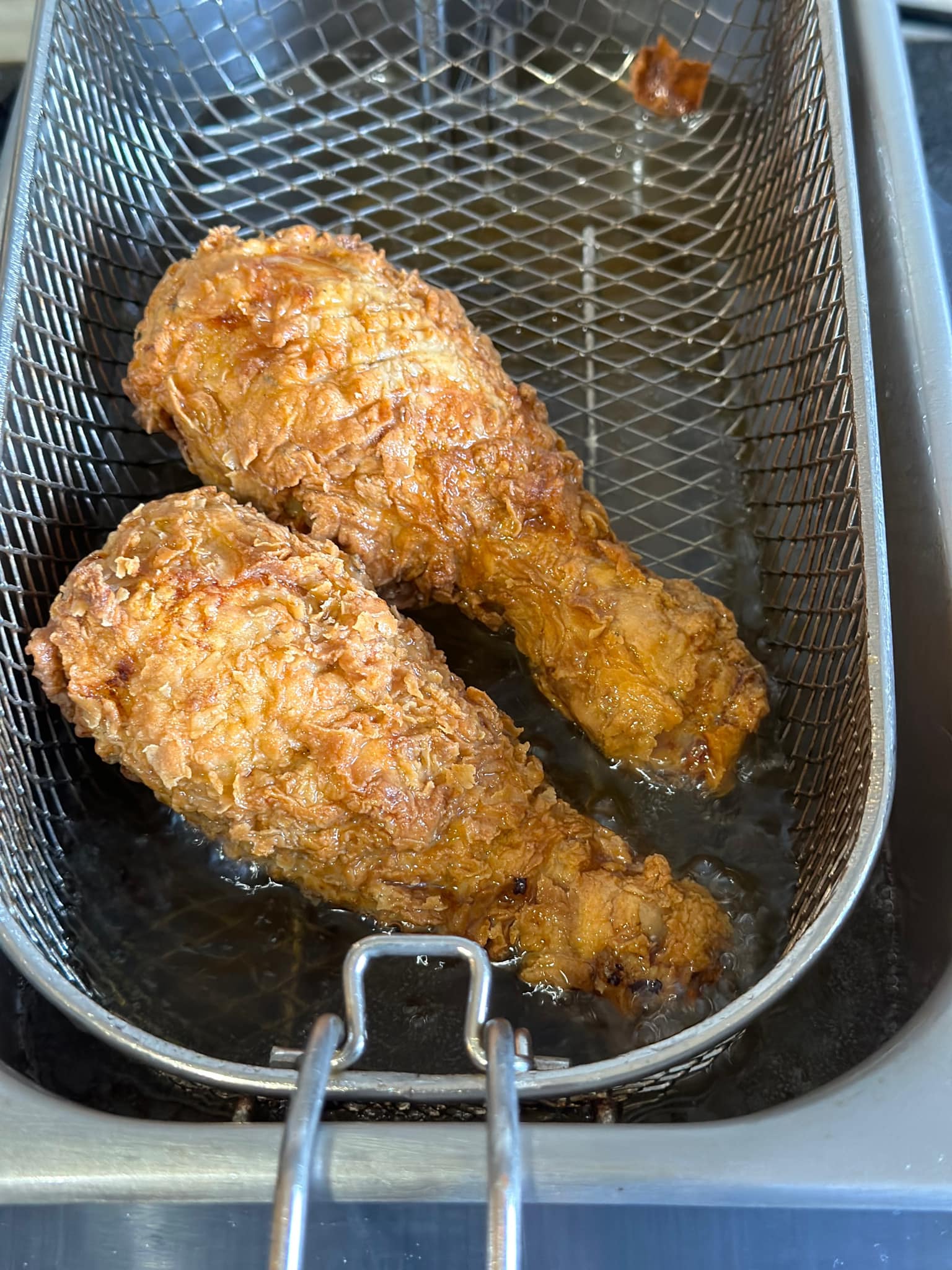 Deep fry,use enough oil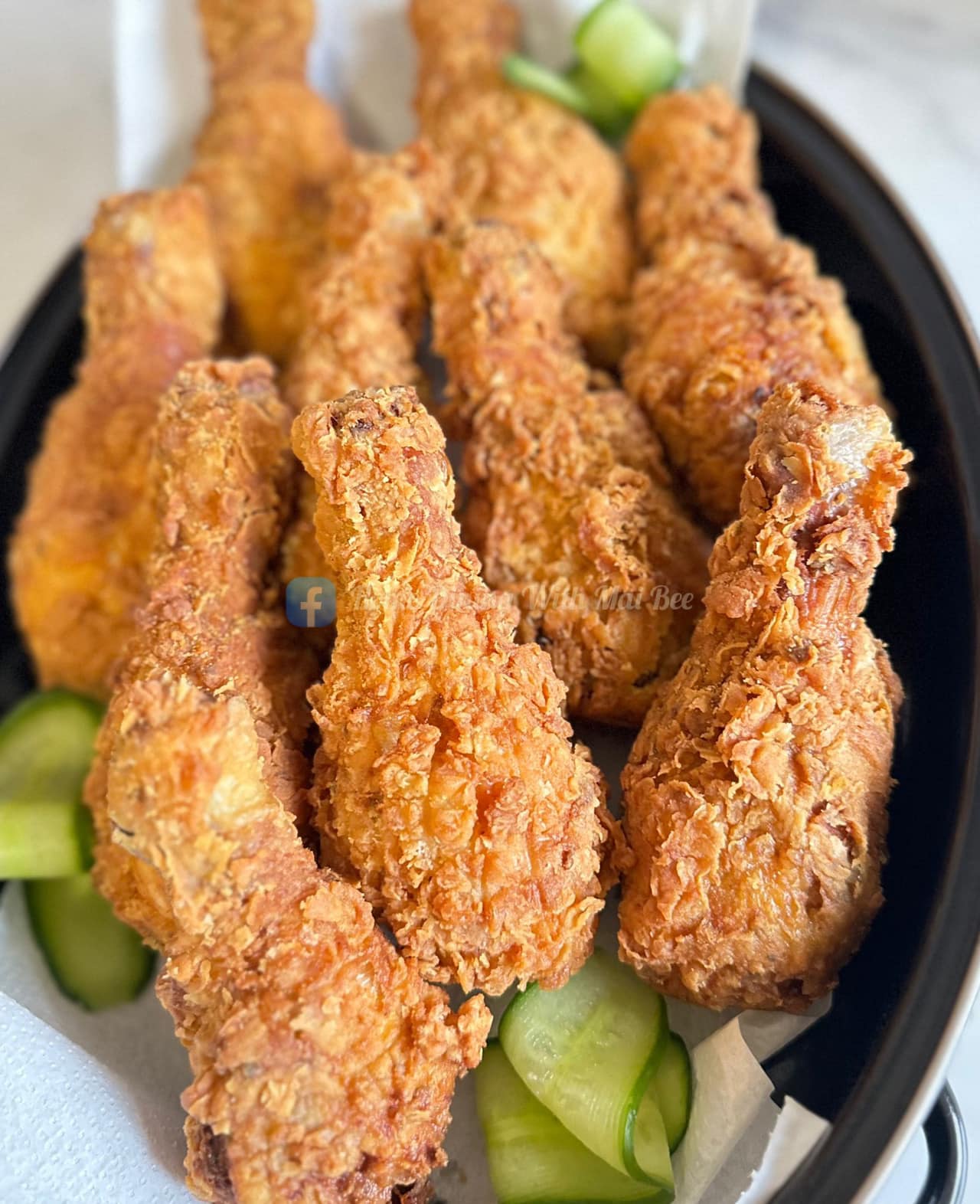 Until golden brown and crispy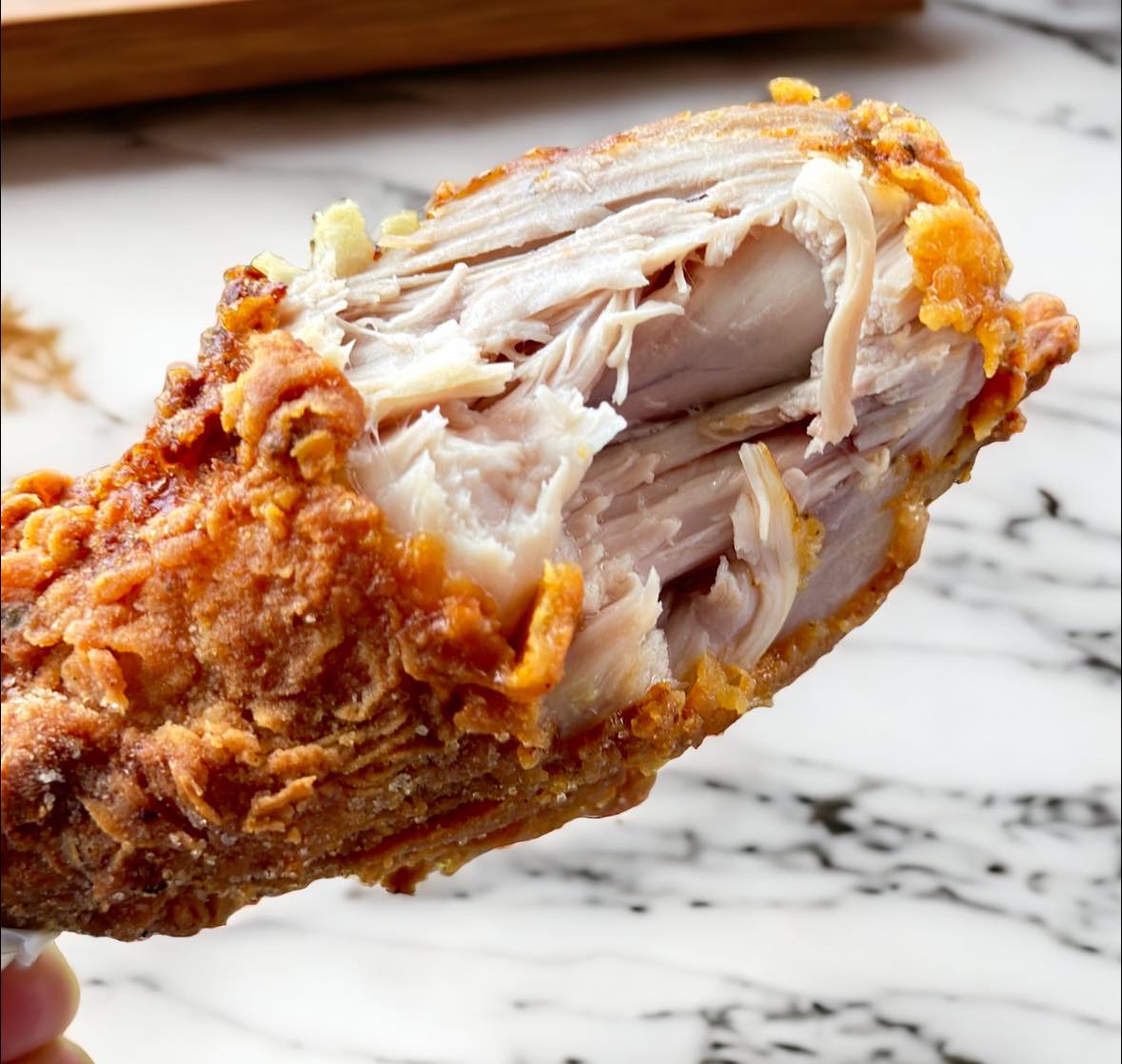 It is well-cooked inside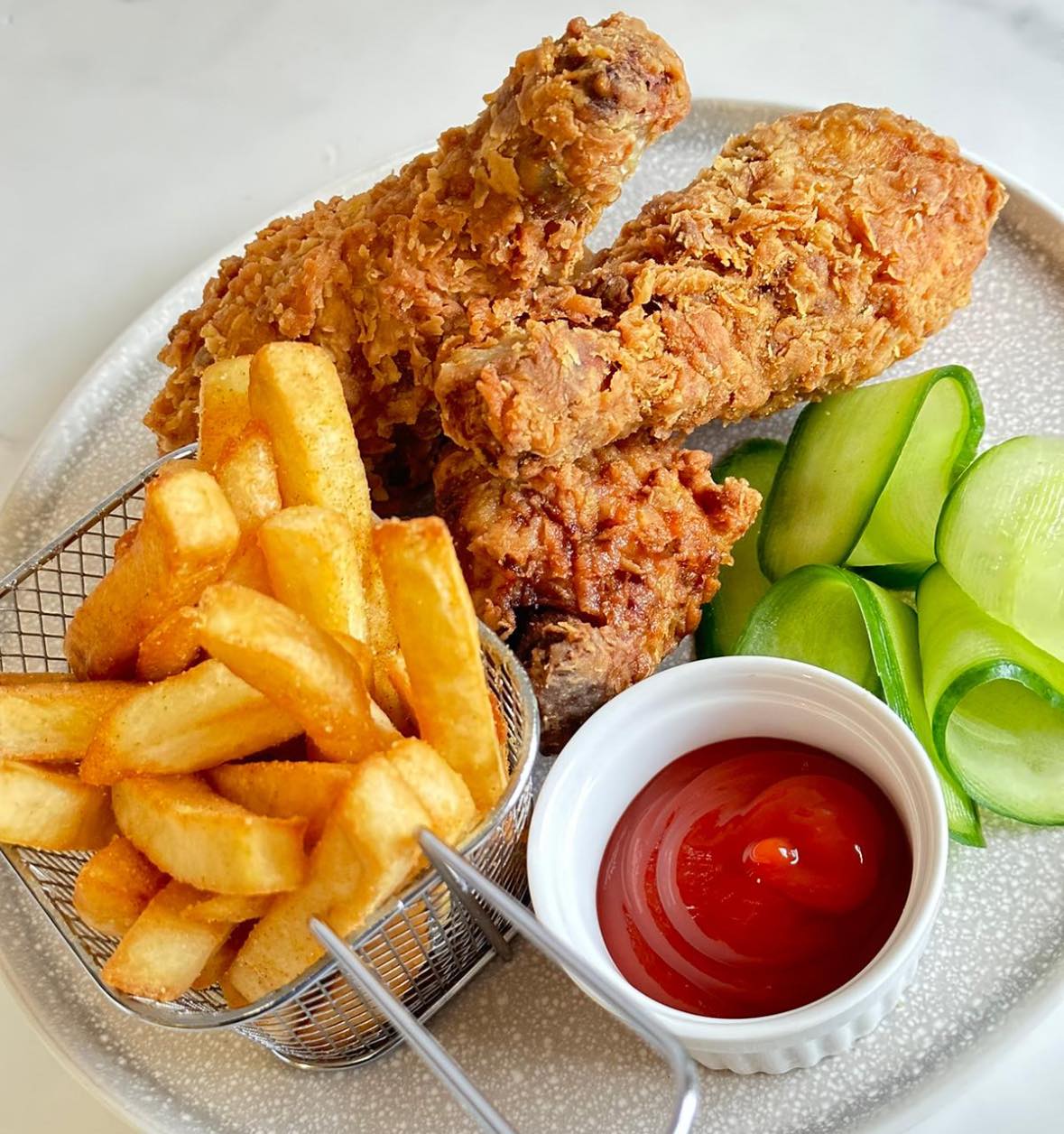 Serve and enjoy