An unknown man found dead on the side of the road
An unknown man found dead on the side of the road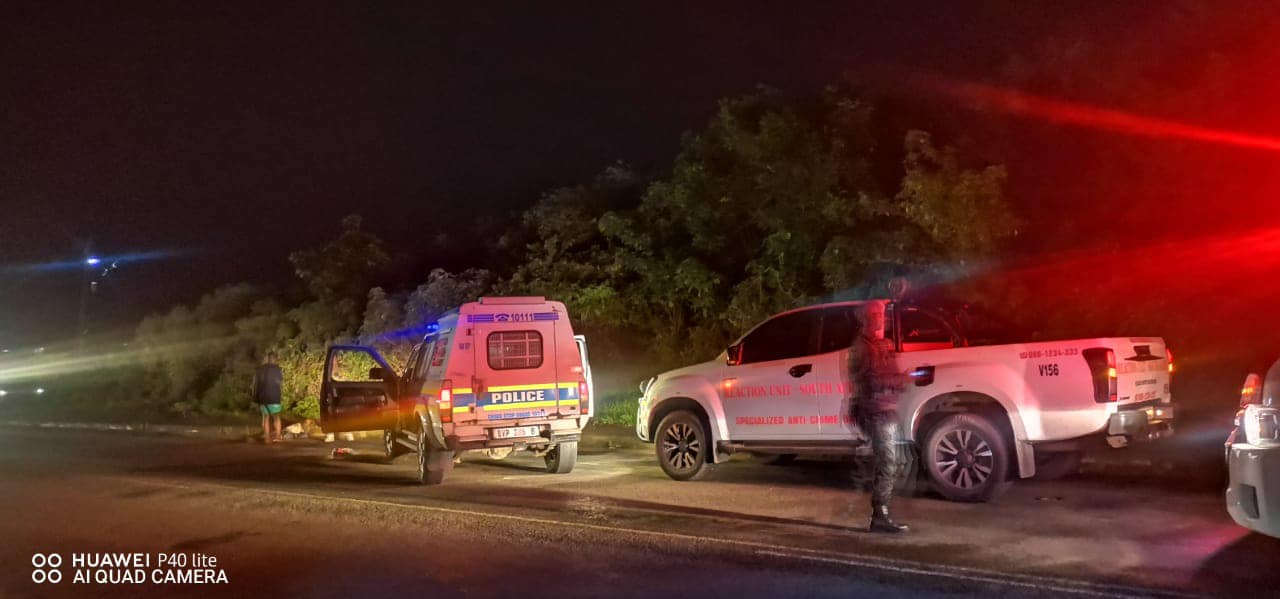 Early on Saturday morning, 19 November 2022, the body of an unidentified man was found on the side of the road in Cottonlands, KwaZulu-Natal (KZN).
Around 02:36, members of Reaction Unit South Africa (RUSA) arrived in the area and discovered the Verulam South African Police Service (SAPS) and Provincial Ambulance there.
On the side of the road, a man was found. He suffered a severe injury, and medical personnel proclaimed him dead. His body and face both had bruises. It was unclear whether he had been attacked or the victim of a hit-and-run.
Authorities are conducting more research.
In a separate incident Following reports of a mass stabbing, KDM Lifeguards and Medi Response advanced life support paramedics were on the scene at Tinley Manor's main beach.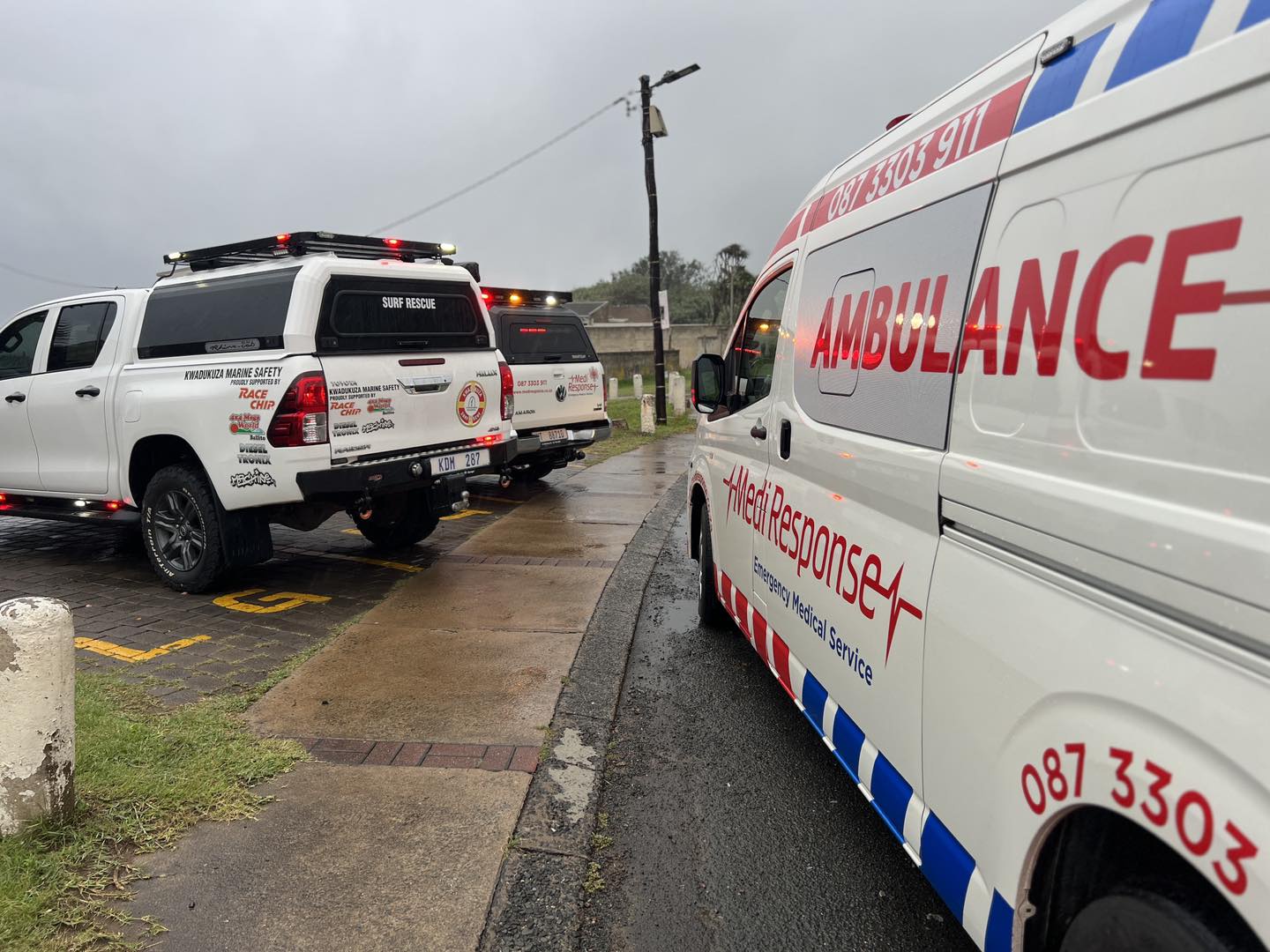 When the crews arrived, it was discovered that a group of young people had gotten into a fight and started stabbing each other with broken bottles.
Two people were stabbed, and they are both receiving treatment right now.
You can like, share, comment and follow for more news.
Source: https://www.arrivealive.mobi/news.aspx?s=1&i=60601&page=Body-of-an-unidentified-man-discovered-on-the-roadside-in-Cottonlands
Stabbing by youth with broken bottles at Tinley Manor Main Beach
Content created and supplied by: Newsfind (via Opera News )