Zimbabwean family fuming after the painful death of Luyanda (pictured) in an SA hospital
Zimbabwean family fuming after the painful death of Luyanda (pictured) in an SA hospital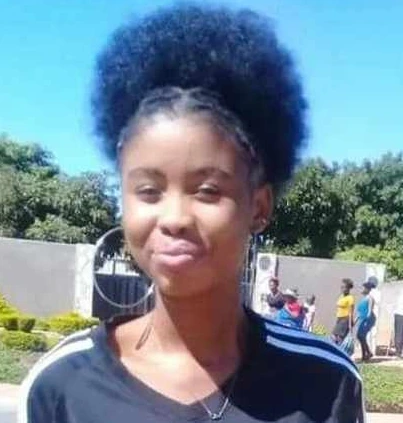 Are patients in South Africa being treated based on nationality in hospitals? You will have to give your judgement when you read what the young Luyanda Moyo allegedly went through in her final moments when she was admitted in a South African hospital.
The news update by " New Zimbabwe.com" informed that the devastated and heartbroken family was demanding answers following the death of the 21 year old Luyanda Moyo, who had traveled to South Africa on medical grounds .The family of the deceased alleged that Luyanda did not get proper care because of her nationality.
Luyanda reportedly gave birth to a baby who was weighing 4kg, but allegedly did not get help despite informing the health officials that she was in pain while she was admitted in a Krugersdorp hospital.Gibson Tshuma, who is the deceased's uncle claimed that Luyanda was neglected in the maternity ward, to the point of being the only one remaining behind .
It was claimed in the report that Luyanda was in deep pain, such that she preferred dying than to continue experiencing what she was feeling.The family of the deceased Luyanda reportedly claimed that the remarks that were made by Dr Ramathuba last month could have triggered hospital staff to be hostile against illegal immigrants.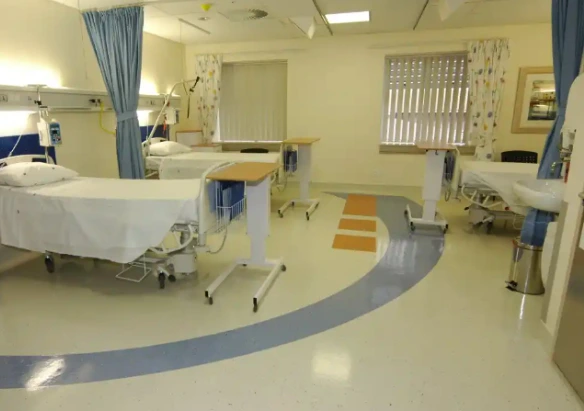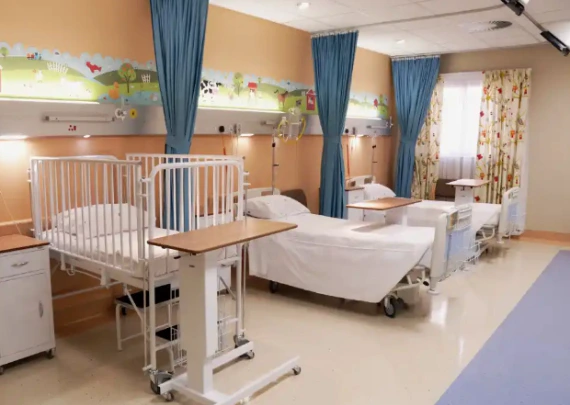 The body of Luyanda was reported to have been found in clothes that were covered in blood. The hospital reportedly failed to account for what could have happened to Luyanda. Luyanda's family was reported to have called for an investigation into the matter, to determine what could have happened.
This is a sad development for the Zimbabwean family, in which its government should take responsibility . If the Zimbabwean hospitals were fully functional, Luyanda Moyo would not have travelled all the way to South Africa to die such a painful death.
Click on the link below for more heartbreaking details regarding the death of Luyanda Moyo:
Family demands answers after Zim woman dies at South African hospital; neglected due to her nationality as rant Doc statements blamed
Content created and supplied by: Mahwira (via Opera News )