"You will be his meat one day," Fan tells Amanda duPont after sharing cosy pictures with her pit-bull
"You will be his meat one day," Fan tells Amanda duPont after sharing cosy pictures with her pit-bull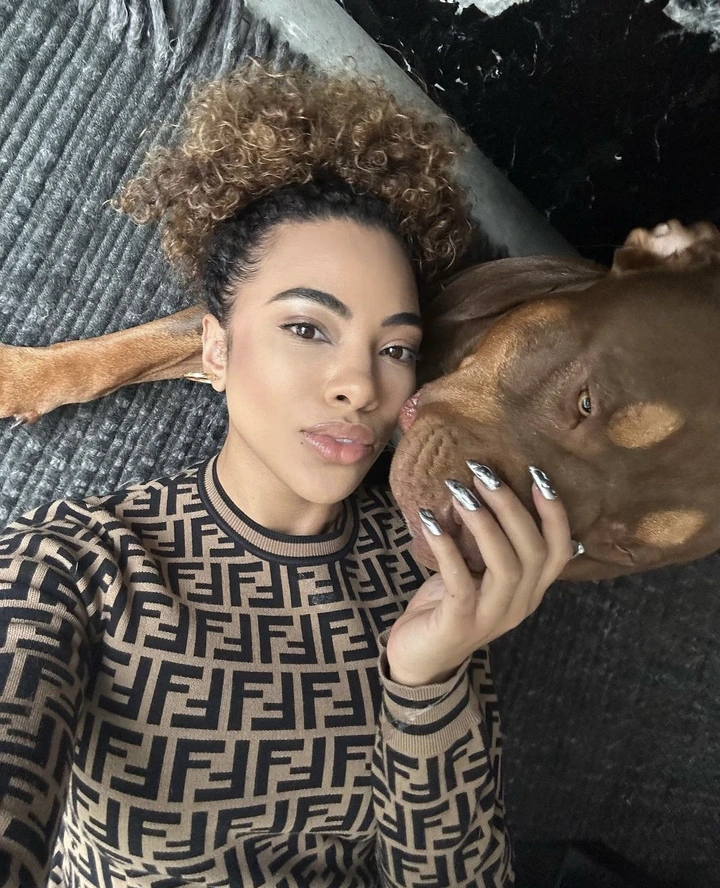 A myriad of us have experienced and seen the harm and damage that pit bulls have coursed in our societies. There are plenty videos circulating all over the internet of pit bulls biting humans and also destroying big objects like cars. Because of this act, the people of South Africa have written a successful petition that these dogs should be banned.
Whilst others were suggesting that these dogs should be killed, the Society for the Prevention of Cruelty to Animals(SPCA) came with an idea that these dogs should be handed over to them.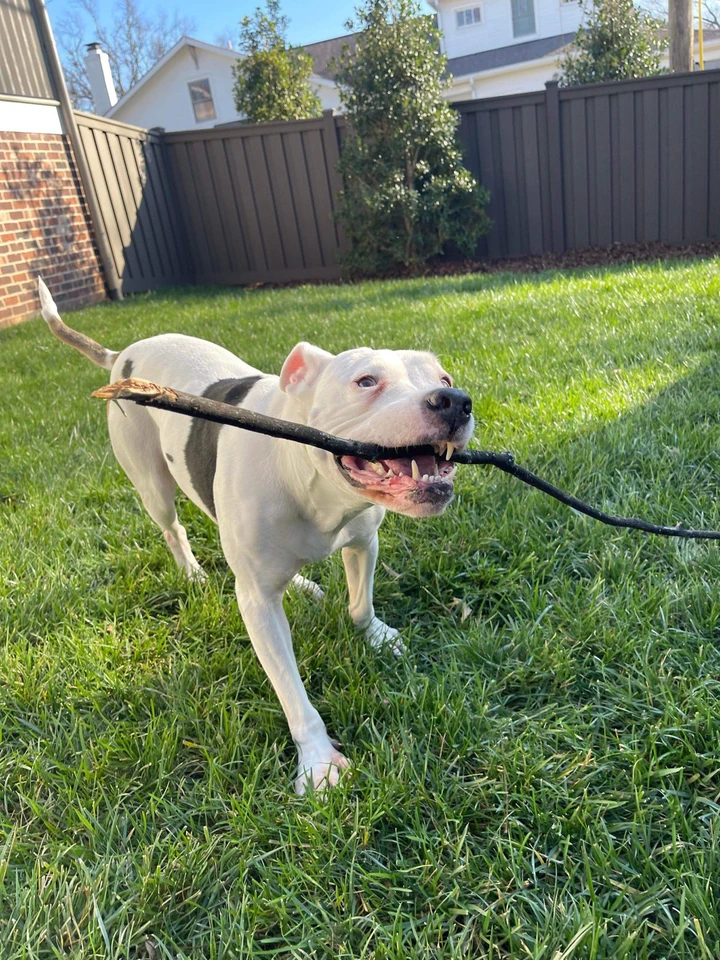 Amanda du-Pont who is a media personality and famously known as an actress is also an owner of a pit bull dog. She has always had an open heart for dogs and specifically these kind of dogs. After posting her cosy picture with her dog named Fendi, her fans on Instagram were not pleased.
Whilst some of her fans showed their love, a majority of them were unimpressed with her still keeping her pit bull dog. Below are some of the comments: Sources: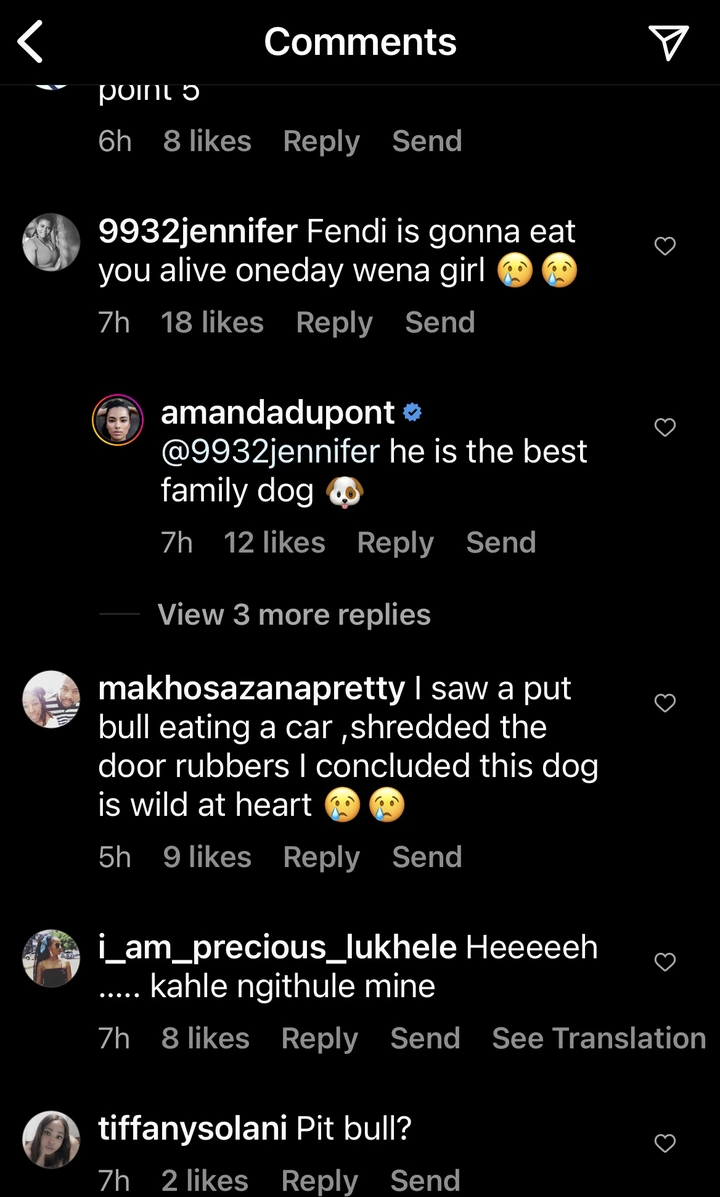 -Google
Images-Instagram
https://instagram.com/amandadupont?igshid=YmMyMTA2M2Y=
Content created and supplied by: HoneyBooBoo (via Opera News )