" Would you add your stepchild that you raised as a beneficiary?" People had this to say
" Would you add your stepchild that you raised as a beneficiary?" People had this to say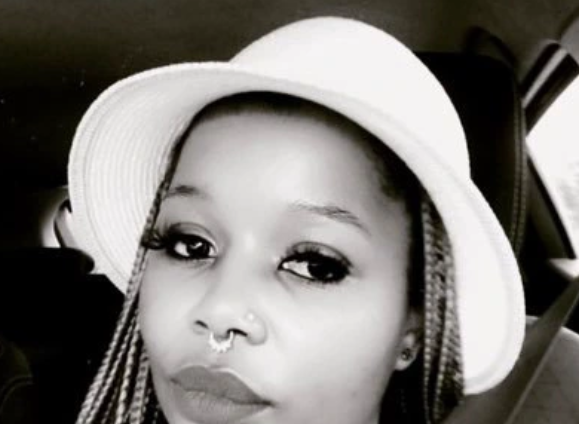 South African social media Influencer Paulina says her dead mother refused to include her stepchildren in her will and some people called her selfish and others praised her. Some Tweeps said it depends on the relationship you have with the child.
" Would you add your stepchild that you raised as a beneficiary? My mother refused." She tweeted.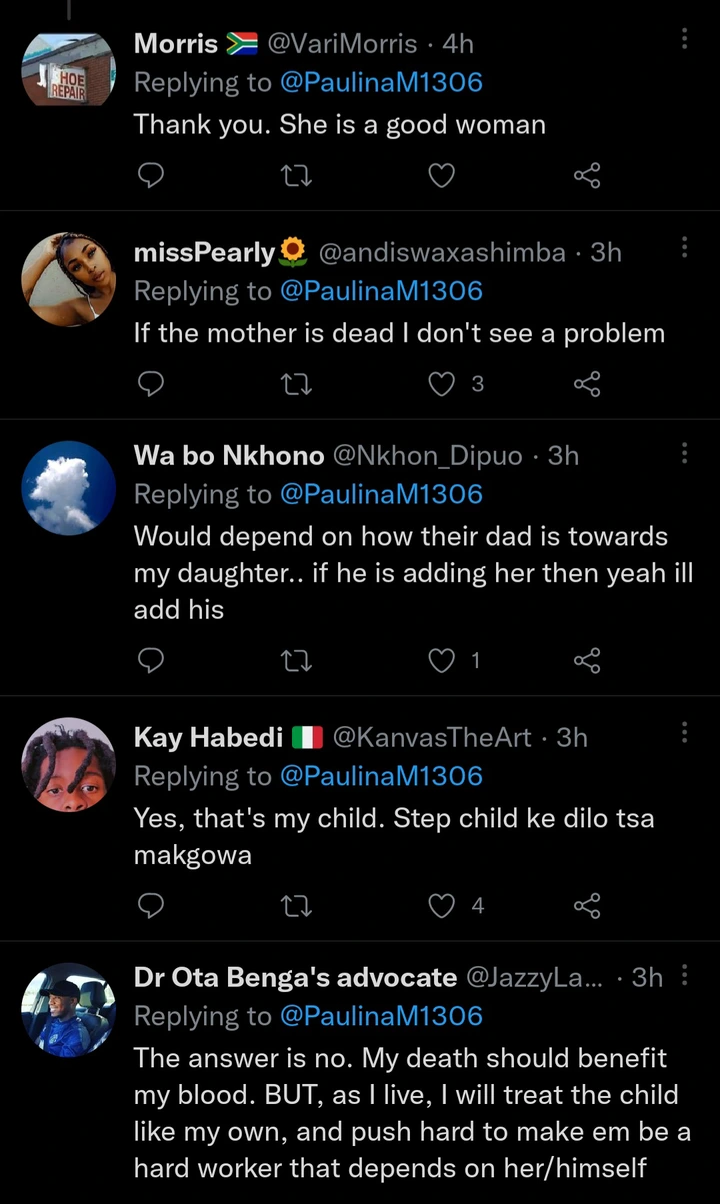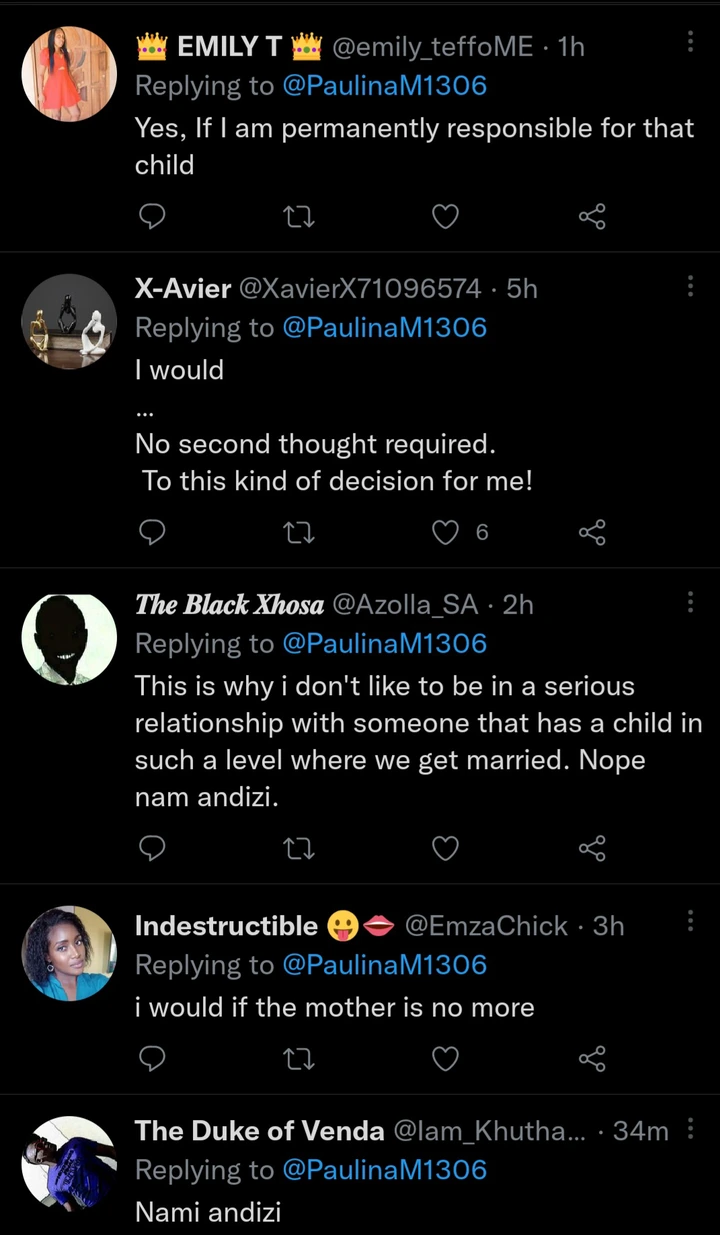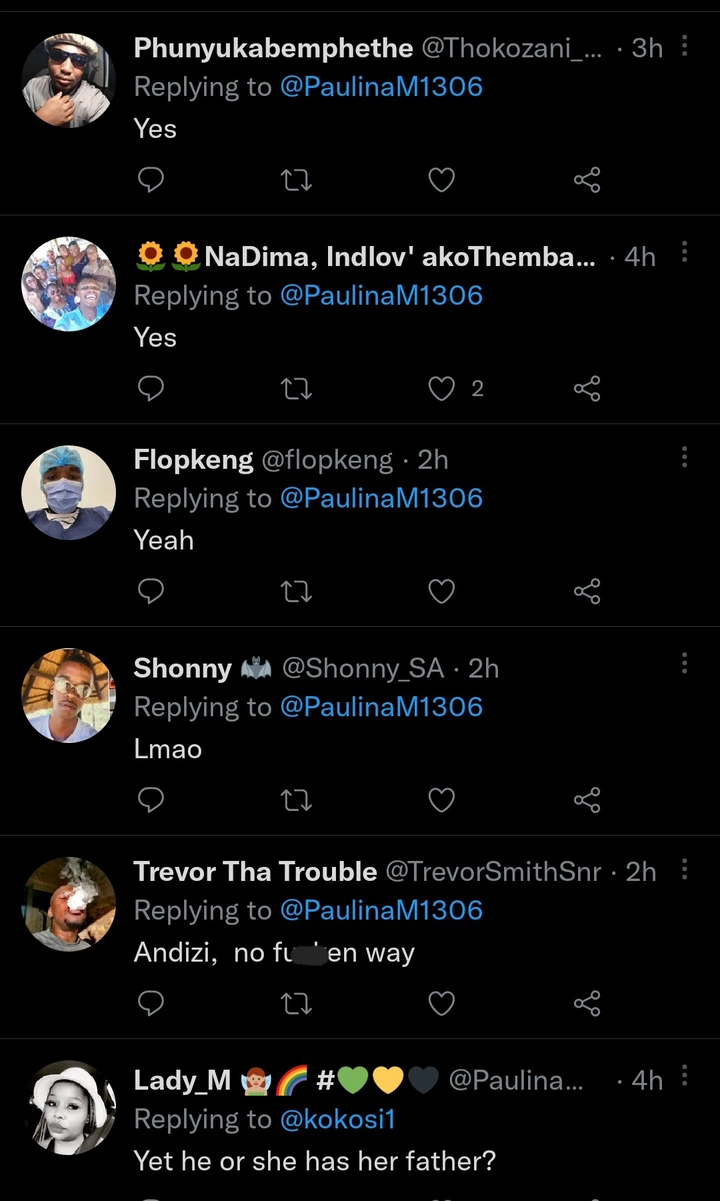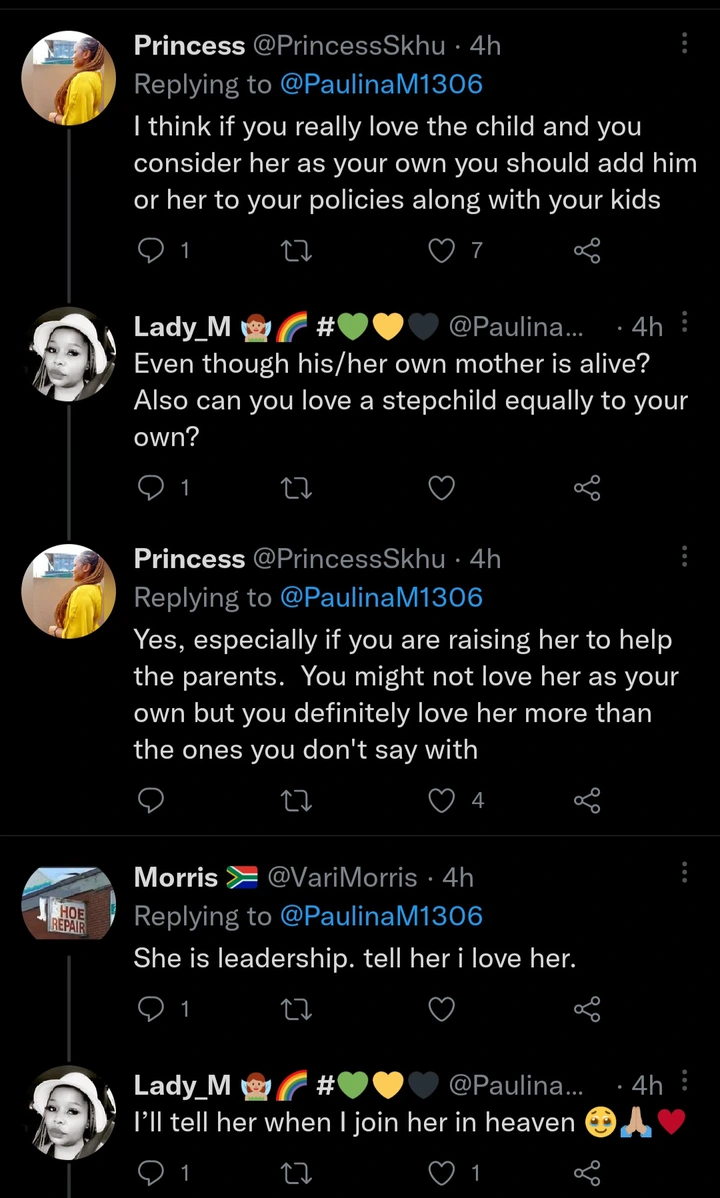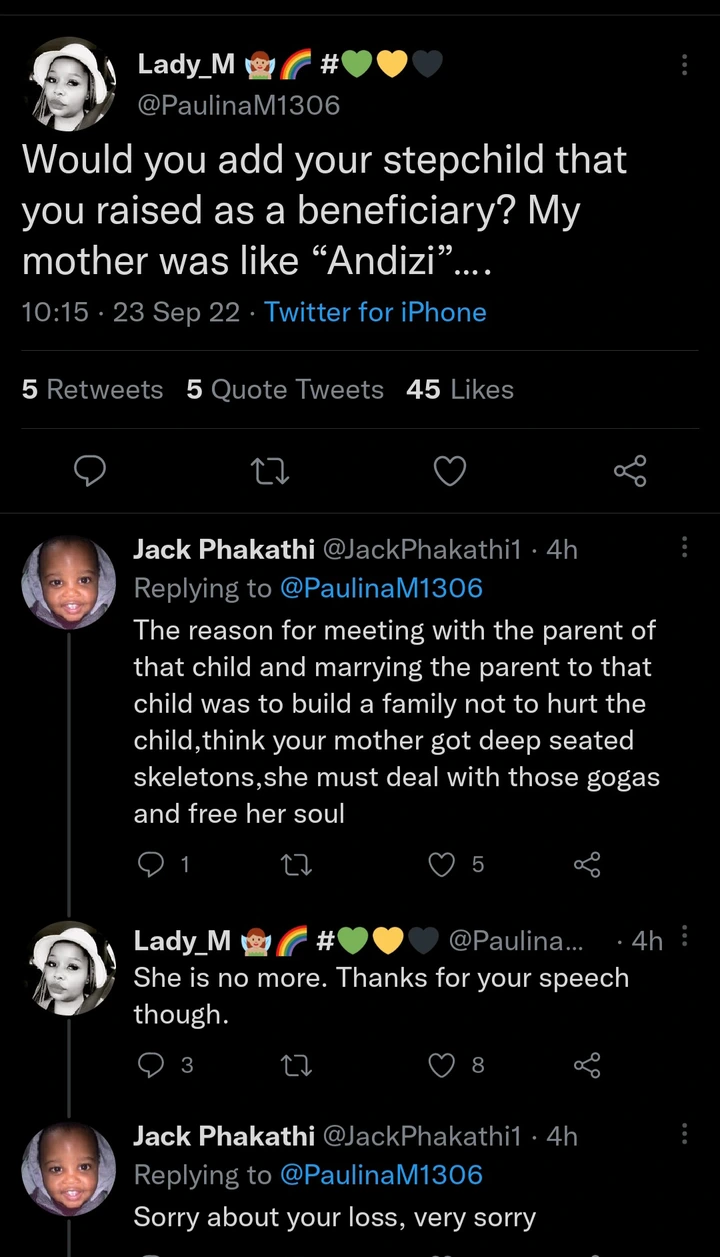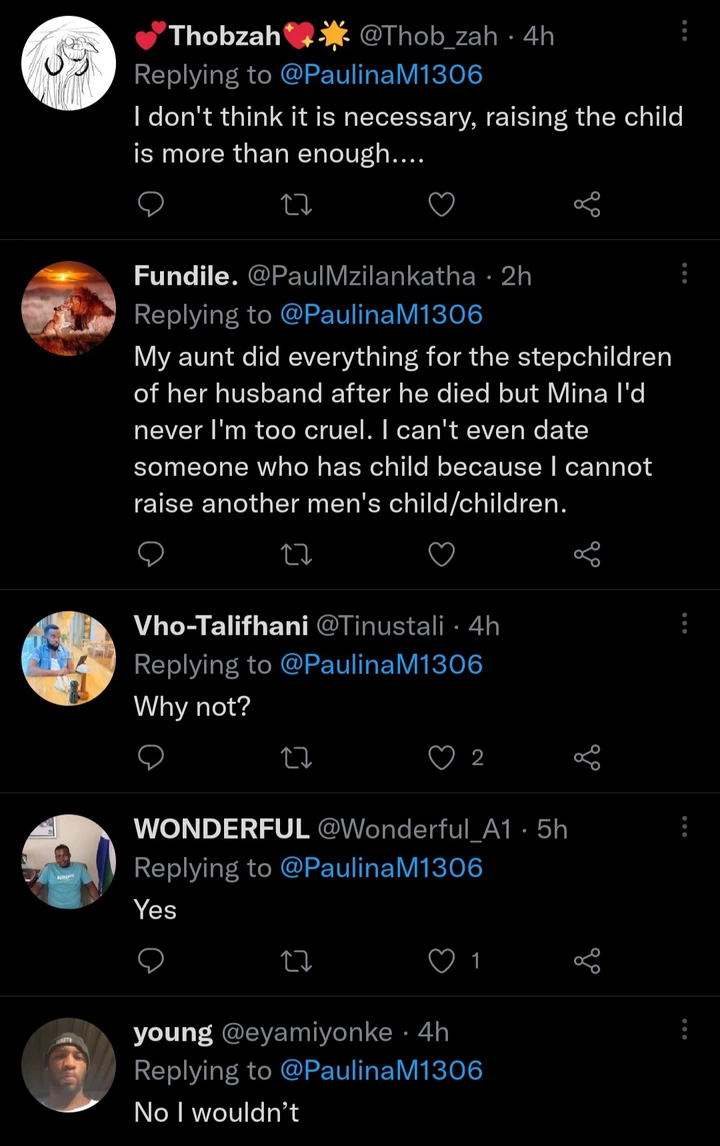 "I'd first check the circumstances. If their mother is richer than me, I wouldn't, but if the mom is not working and i would." Said @Phumeza.
"I think if you really love the child and you consider her as your own you should add him or her to your policies along with your kids." Said @Princess.
"The answer is no. My death should benefit my blood, but as I live, I will treat the child like my own, and push hard to make him be a hard worker that depends on himself." Said @Dr Ota.
" Your mother was selfish." Said @TumeloKeyz.
Source:
Would you add your stepchild that you raised as a beneficiary? My mother was like "Andizi"….

— Lady_M 🧚🏽‍♀️🌈 #💚💛🖤 (@PaulinaM1306) September 23, 2022
Content created and supplied by: MagDeliciousgossip (via Opera News )