VIDEO the father of the alleged killer of six women revealed what was captured on CCTV
VIDEO the father of the alleged killer of six women revealed what was captured on CCTV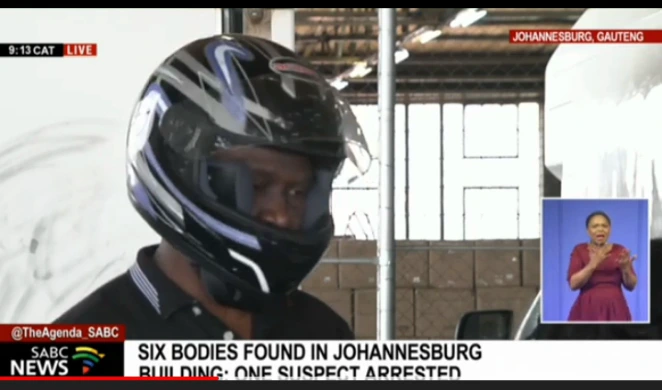 A shocking report was issued regarding the discovery of six dead bodies belonging to women in a building in the Johannesburg CBD.The discovery led to the arrest of a 21-year old man . A foul smell that came from one of the rooms raised some suspicions which were confirmed when a dead body was discovered by police.
Preliminary investigations led to the discovery of five more dead bodies which were in a decomposing state.The suspect had been last seen with one of the deceased on the 2nd of October , and she was never seen again.
THE FATHER OF THE 21 YEAR OLD ALLEGED KILLER OF SIX WOMEN SHARED WHAT THEY FIGURED OUT FROM THE CCTV
Watch the video below to watch the father reveal what they saw in the CCTV footage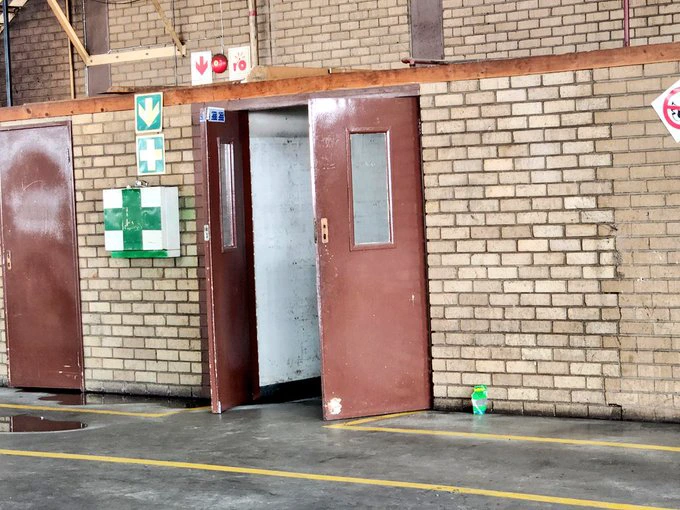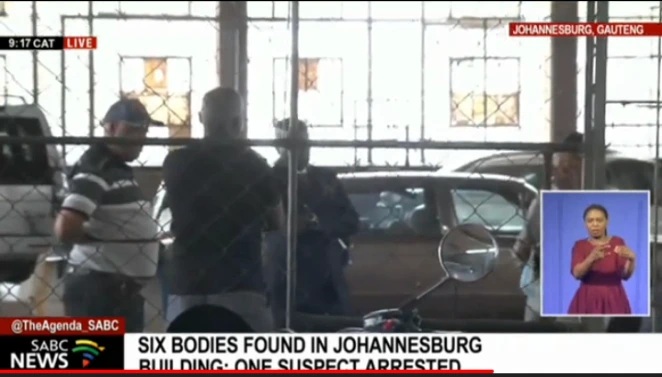 In the video above , the father of the suspect expressed disappointment with what his son did. He revealed that the caretaker noticed the foul smell before they decided to get into one of the rooms .
The father whose identity was not shared said that they managed to look at the CCTV footages to determine what could have happened. He confirmed that it was the 21 year old who single handedly did everything. The father said the footage showed the 21 year old man doing everything on his own. He did not reveal what exactly was shown in the footage, but it is enough to implicate the young man .

The father of the murder suspect
The father who was disappointed with his son said he felt like disowning him because it was not what he expected of him. He added that he played his role as a father and the path which was chosen by his son did not define him . The father said he did not want to be associated with the crime as his son was old enough to make his own decisions without being influenced.
Below is a link related to the story above on what police discovered.
https://www.saps.gov.za/newsroom/msspeechdetail.php?nid=42711
Content created and supplied by: Mahwira (via Opera News )