Tropical-Inspired Nail Ideas To Lighten Your Summertime
Tropical-Inspired Nail Ideas To Lighten Your Summertime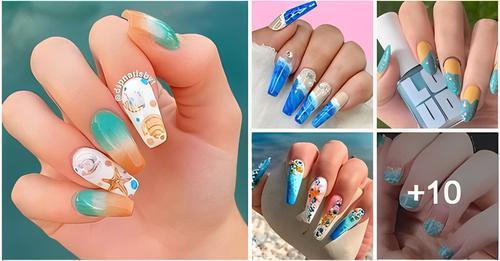 Besides chic summer outfits and hot bikinis, beautiful tropical nails are a must-have for a perfect trip this summer. These tropical-inspired nail designs will definitely make you not be able to take your eyes off them!
Each season will have its own unique and suitable nail designs. If in the fall and winter, the cold tones will take advantage, however, summer is the season of bright, fresh colors. Nail designs with bright, lively, and playful patterns will blow up the cool wind, dispelling the frustrating heat of summer.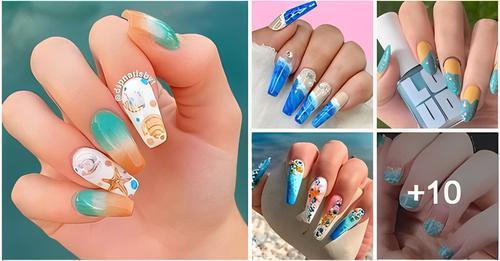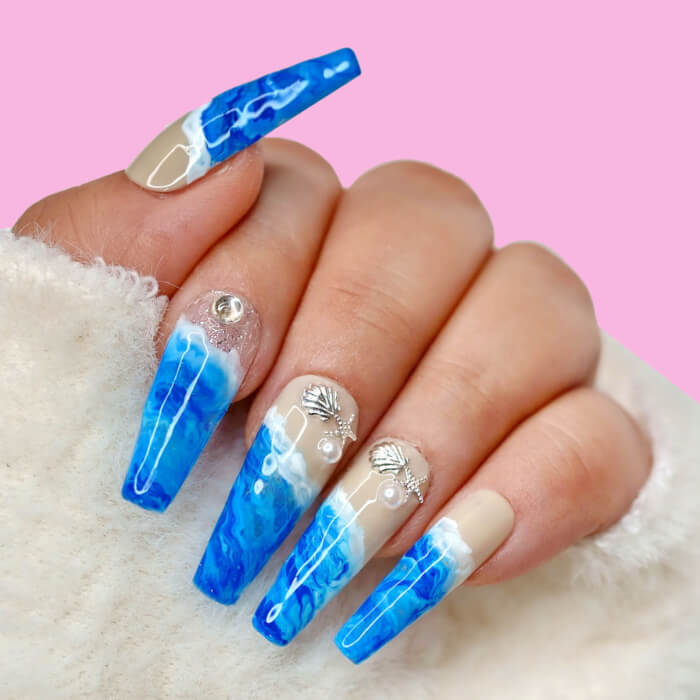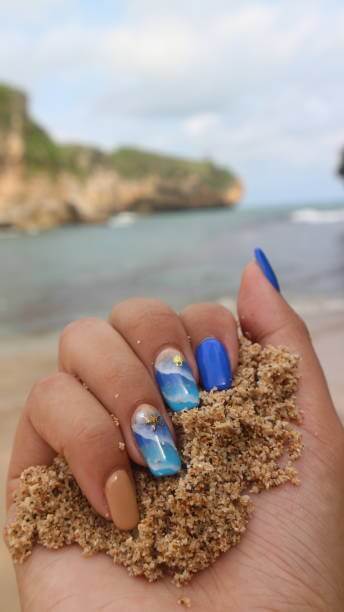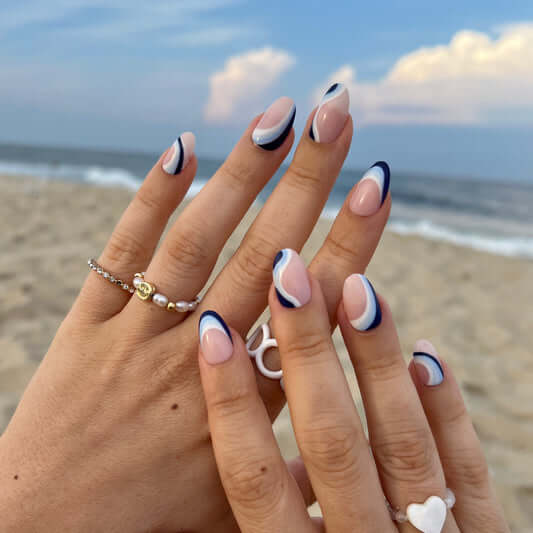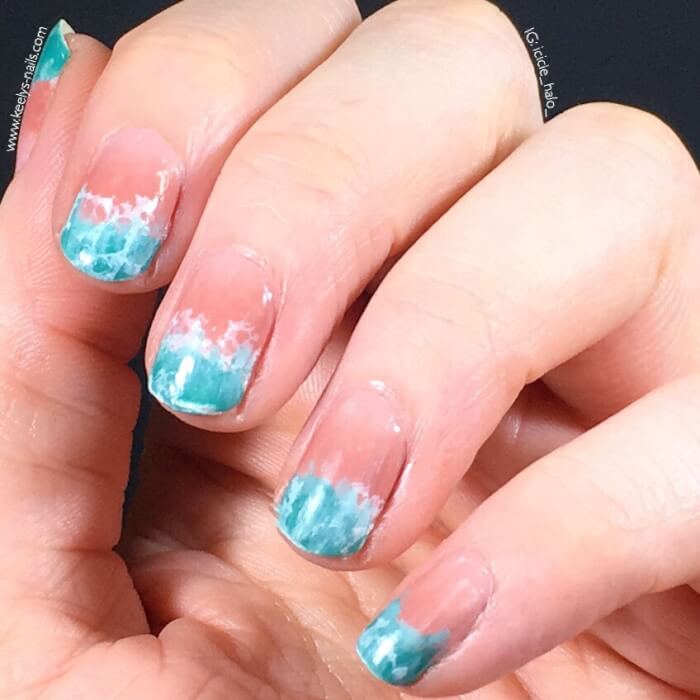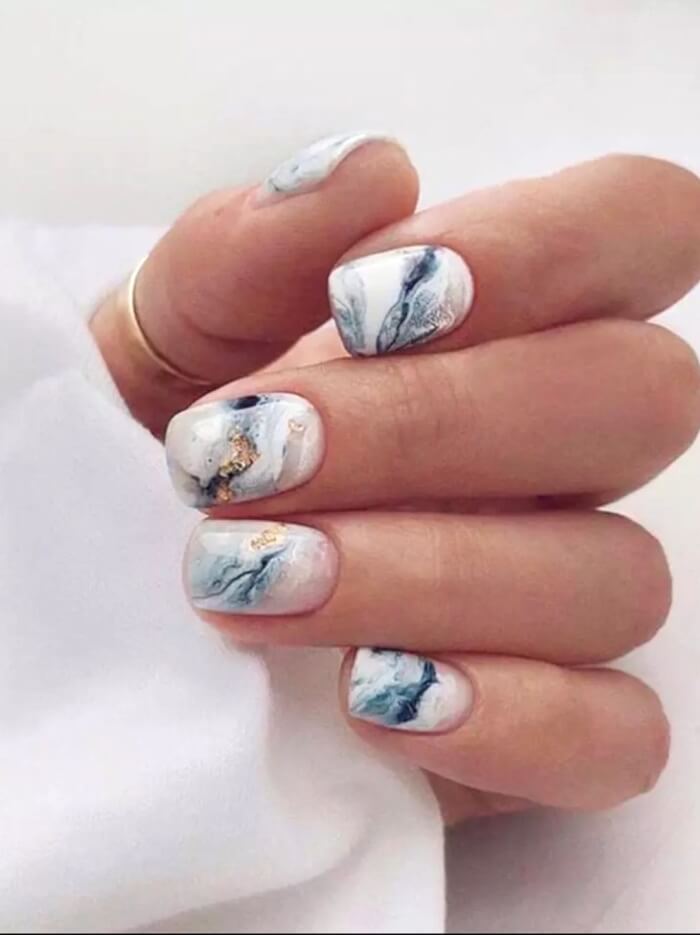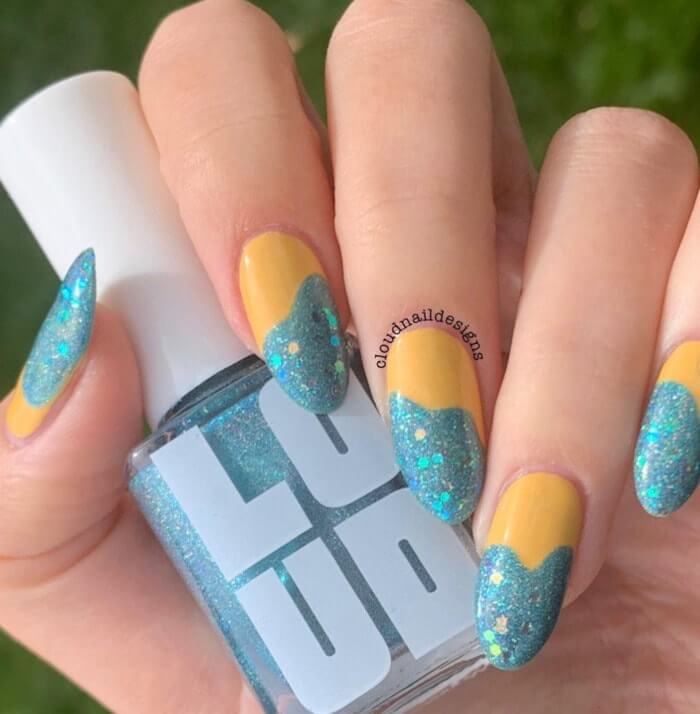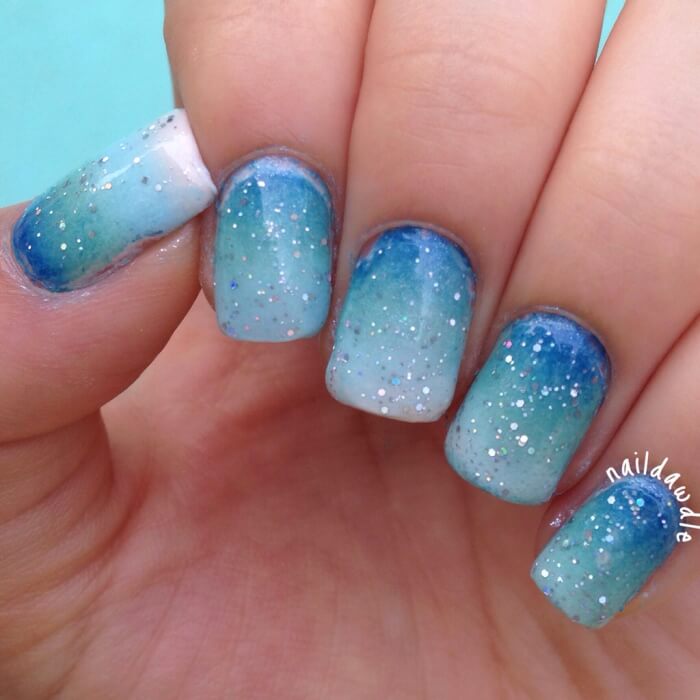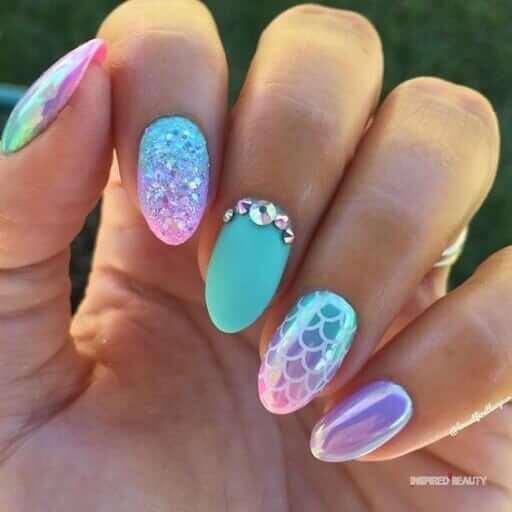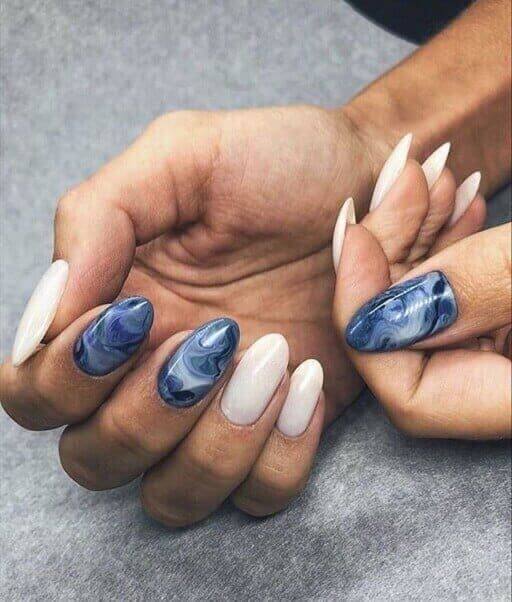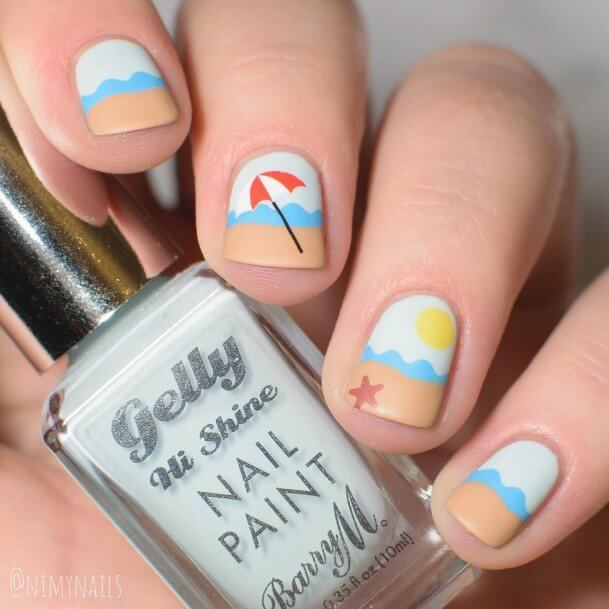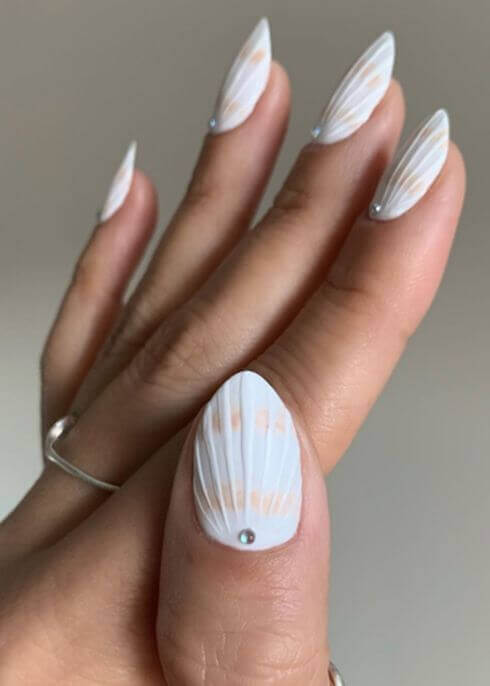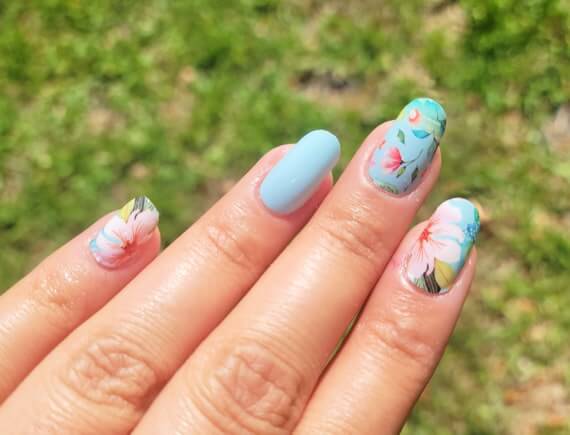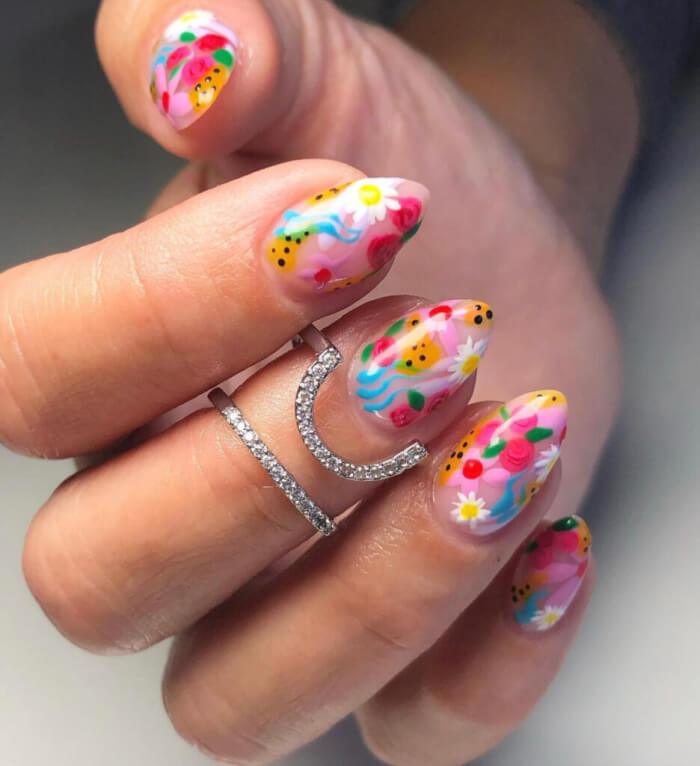 Wave pattern nail design ideas
Sea wave motifs, although simple and not too picky, are an "extremely hot" nail design every summer. With colors such as white, turquoise, and sky blue, it not only brightens the skin significantly but also brings a youthful charm to anyone who owns it. In particular, this is also a very easy nail design and does not take much time to get a well-groomed nail.
Girls who love blue colors will definitely love the summer nail designs with ocean motifs. With a little cool blue color of the vast ocean and a little white sand color of a brilliant summer day, you can create very beautiful nail designs. In addition, you can also choose to add a few details such as a coconut tree, and footprints … to decorate your nails more vividly and fresh.