Top 8 Celebs Who Died In Their 20's – Number 7 Was Just 20 Years Old
Top 8 Celebs Who Died In Their 20's – Number 7 Was Just 20 Years Old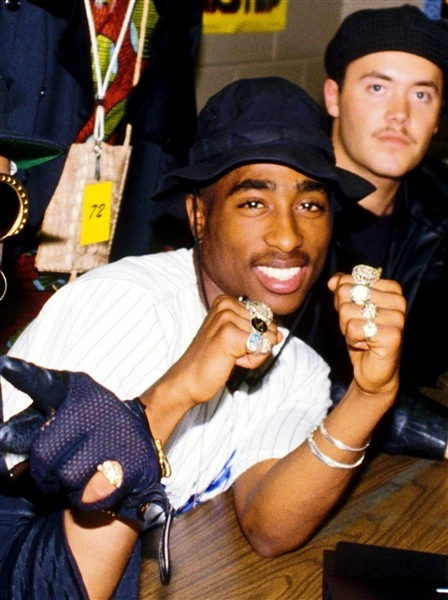 Despite his death in a hospital six days after being shot multiple times by as-yet unidentified assailants in Las Vegas on Sept. 13, 1996, this legendary rapper's popularity has endured. His album "All Eyez On Me" is one of the best-selling rap albums of all time. Tupac Shakur was only 25 years old when he died.
Gift Leremi – September 3, 2007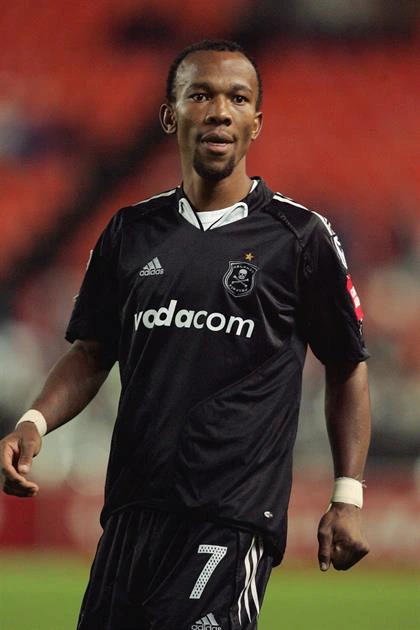 Leremi, a Mamelodi Sundowns attacker, died in a car accident near Alberton after losing control of his vehicle. He was on his way home following a Caf Confederation Cup match in Cameroon versus Astres FC. Manyathela's outstanding 22-year-old teammate had previously won a league title with Pirates in 2002 – 2003, and he had a bright career ahead of him.
Lesley Manyathela – August 9, 2003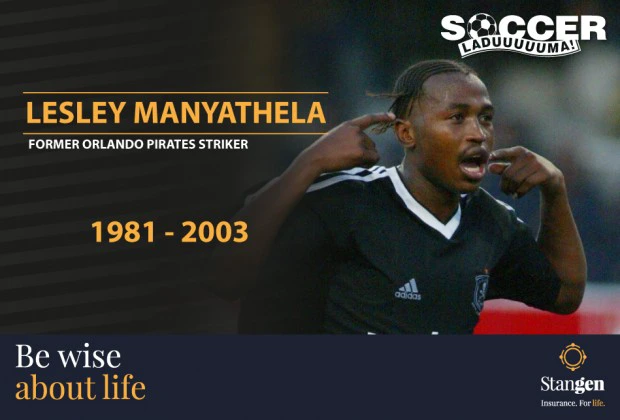 Manyathela, a rising star striker for the Pirates and Bafana Bafana, died at the age of 21. He had a bright future ahead of him, having already scored 48 goals in 73 games for the Buccaneers. Manyathela had just returned from European tryouts and had scored for Pirates in their 2-1 loss to Jomo Cosmos at Rand Stadium when he crashed on his way to Musina to see his mother. He was on the verge of signing for Dynamo Kiev in Ukraine after winning the Premier Soccer League's (PSL) Golden Boot and guiding Bucs to the 2002 – 2003 title. Manyathela's name was then added to the PSL's best scorer trophy.
Aaliyah(22)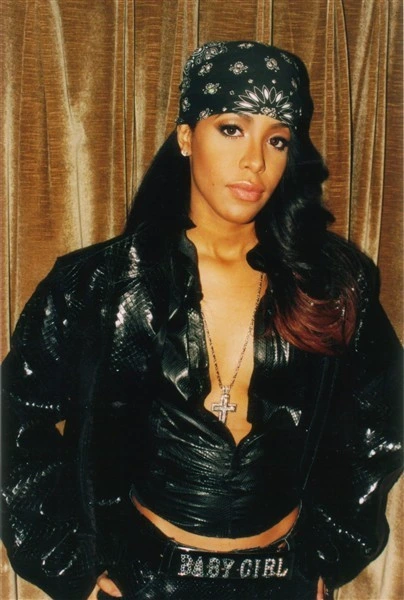 On Aug. 25, 2001, the promising R&B singer died when her plane crashed en route back to the United States from a video shoot in the Bahamas. Her hit "Try Again" made history as the first song to top the Billboard Hot 100 list solely based on airplay. The plane was carrying too much weight, according to an examination into the incident. When Aaliyah died, she was only 22 years old.
Mac Miller(26)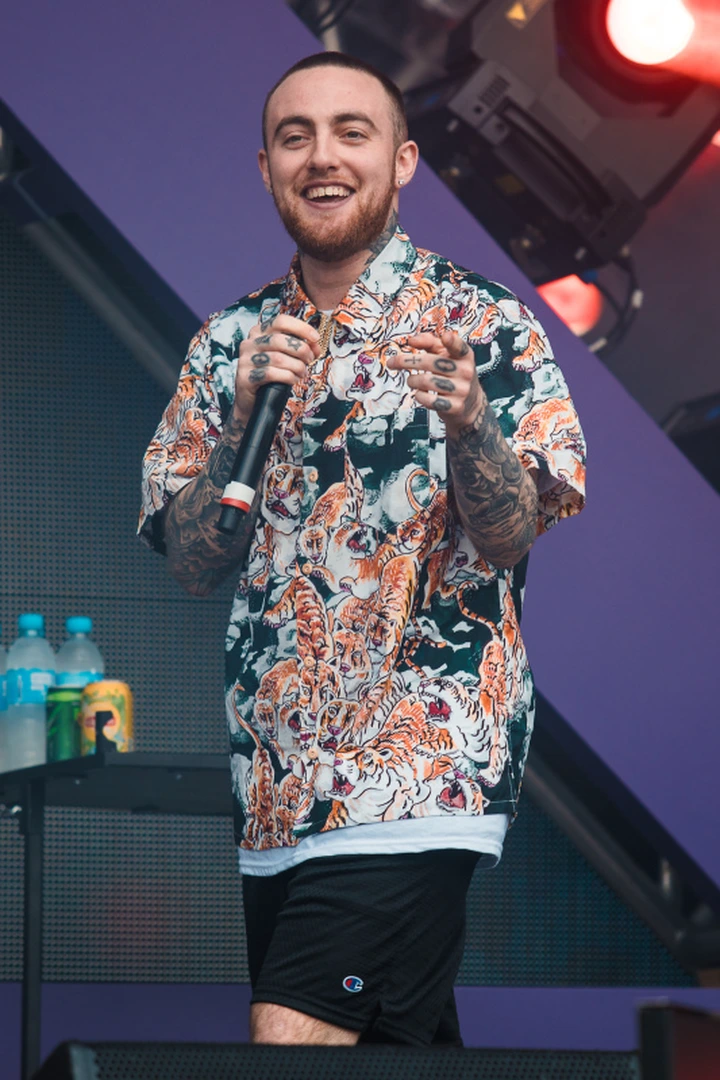 On Sept. 7, 2018, Mac Miller, who had previously spoken frankly about his drug difficulties, died of a suspected overdose at the age of 26. According to TMZ, the rapper was discovered at his home in Los Angeles' San Fernando Valley by a male friend, who called the cops, and he was pronounced dead on the scene. He previously dated Ariana Grande. The "Dang!" hitmaker, born Malcolm McCormick, had been struggling in recent months: following his divorce with the pop star, he was jailed for DUI in May 2018.
Simba Mhere(26)
Simba Mhere died in a tragic car accident on William Nicol Drive while on his way to the airport for the 2015 J&B Met in Cape Town.
He was only 26 at the time. Death is never ever pleasant, but when it takes someone so young with their whole life still ahead of them, it's too sad for words
Avicci(28)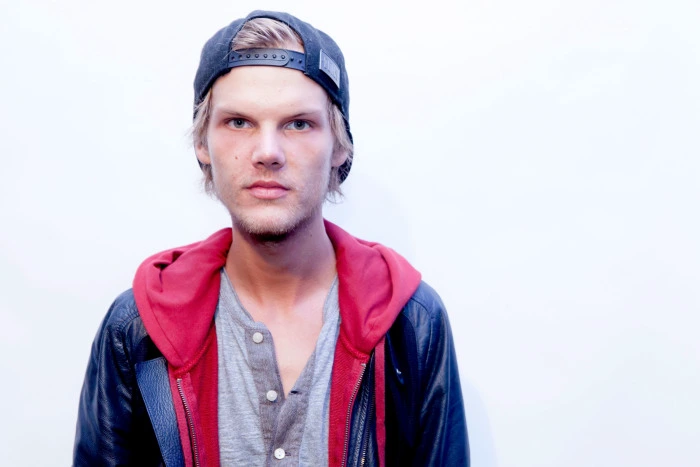 Avicii, a 28-year-old Swedish DJ, died on April 20. In a statement, his publicist, Diana Baron, stated, "It is with tremendous grief that we announce the loss of Tim Bergling, also known as Avicii." "He was discovered dead in Muscat, Oman, on Friday afternoon, April 20th, local time. We urge that everyone kindly respect the family's need for privacy during this difficult time. There will be no additional statements." In 2016, the two-time Grammy nominee, who rose to prominence with the popular dance singles "Wake Me Up" and "Hey Brother," announced his retirement from touring. "Two weeks ago, I took the time to drive across the United States with my friends and team," he wrote on his website.
Killer Kau (23)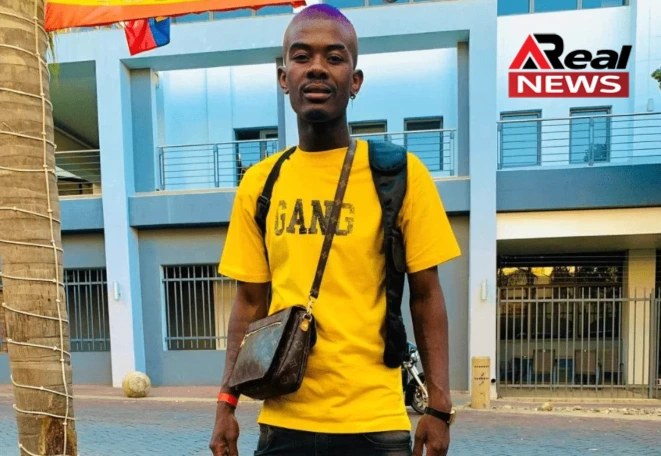 Sakhile Hlatshwayo (5 July 1998 – 9 August 2021), known professionally as Killer Kau, was a South African rapper, dancer and record producer best known for his hit song "Tholukuthi Hey".The Young legend died in a tragic car Accident
Killer Kau was such a young soul with a bright future ahead. Since becoming a beloved star, the 23-year-old has never looked back and was rising at a quick pace in the country's entertainment scene.
Cameron Boyce (20)
Cameron Boyce, who was just 20 years old when he died in his sleep on July 6, 2019, was a burgeoning young Disney Channel star with huge projects on the horizon. The "Descendants" star, according to TMZ, was being treated for a chronic medical problem that caused him to have a deadly seizure in the middle of the night. Despite the efforts of paramedics, he was unable to be revived. "The world has undoubtedly lost one of its brightest lights," Cameron's heartbroken family said in a statement following his tragic death. "But his spirit will live on through the kindness and compassion of all who knew and loved him," they said. Cameron, who was in the middle of filming a new HBO series called "Fletcher," was killed.
Lebo Mathosa (29)
Lebo Mathosa was allegedly not wearing a seat belt when the car she was travelling in was involved in an accident. She died in 2006 ,she was only 29 years old when she passed away.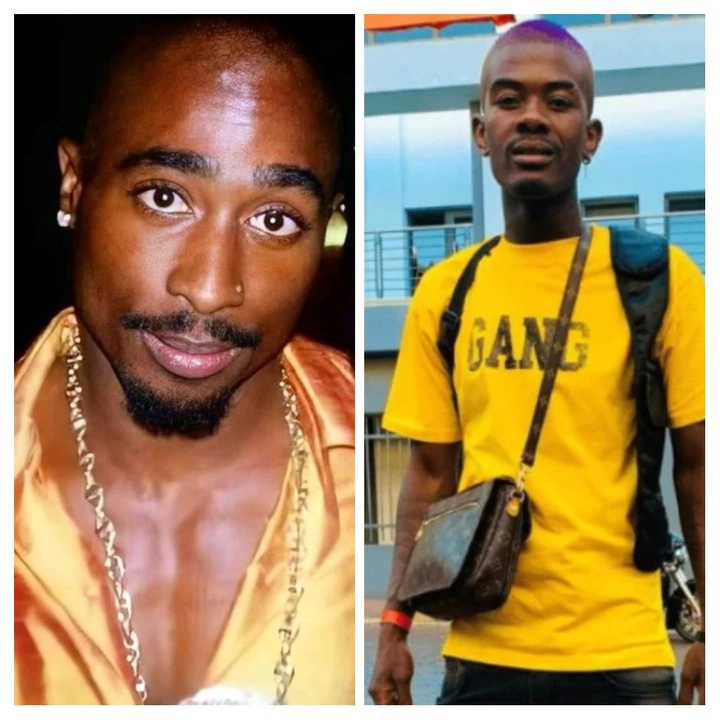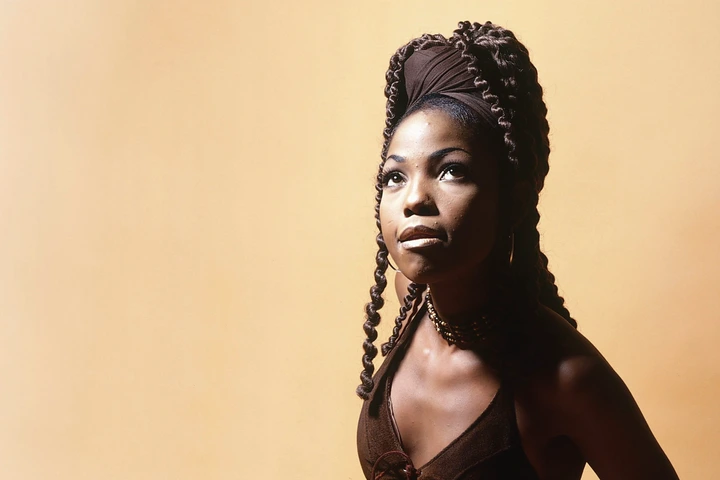 RIP to all the young legends who passed on at an early age
Content created and supplied by: RefilweSylvester (via Opera News )