The Islamic Cleric Who Attacked Buhari for Banditry in the Country May Be Arrested for Foul Words
The Islamic Cleric Who Attacked Buhari for Banditry in the Country May Be Arrested for Foul Words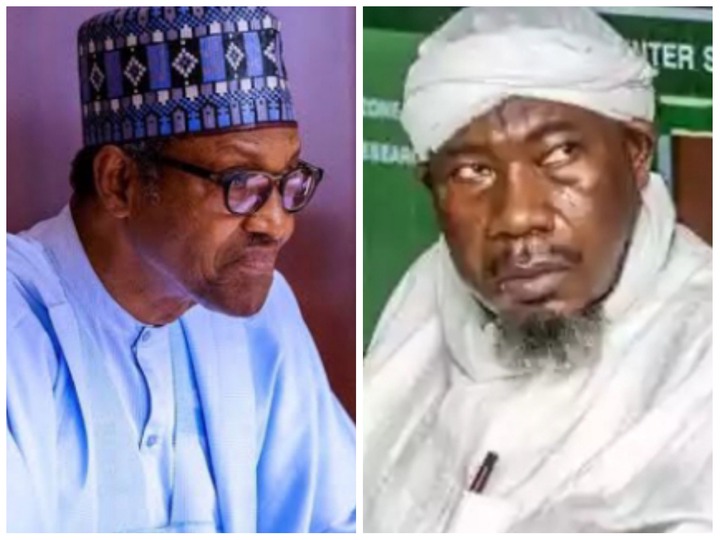 It can be recalled by most Nigerians in the 2015 presidential elections when President Buhari said his aim was to swiftly eradicate corruption from the country if he attained the presidential seat. Today, I am sure he has done some good deeds for the country, but corruption has taken a new level by rising to the apex. On top of that, banditry and kidnapping have now increased compared to 6 years ago. President Buhari has assured Nigerians that he will make sure to deal with insecurity in the country before he leaves office.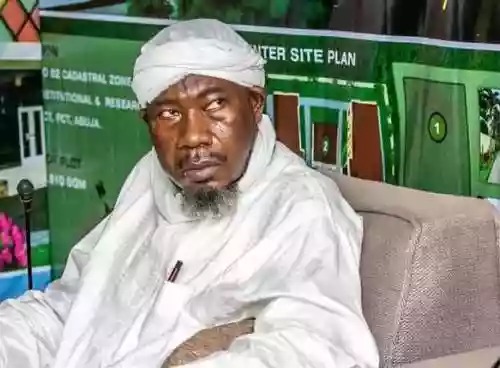 Recently, according to a report from People's gazette, a northern Islamic cleric attacked President Buhari, saying he would be punished by Allah if he doesn't fix the current security challenges in the country before he steps down in 2023. The chief Imam of Apo Legislative Quarters Mosque, Sheikh Nuru Khalid, said that some parts of Nigeria now belong to bandits who do whatever they want.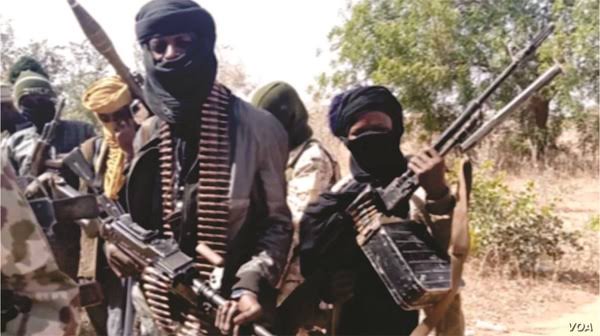 The Islamic cleric further noted that President Buhari must bring Nigeria to unity and bandit free before his tenure ends or else Allah will punish him. Without regretting what he said, the Islamic cleric said he would take responsibility for his words and would not stand by and watch Nigeria crumble without saying anything.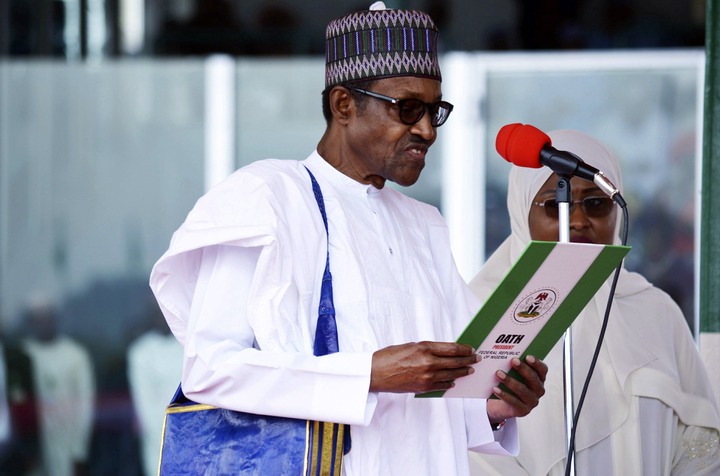 Recently, the Minister of Special Duties and Intergovernmental Affairs, Senator George Akume, urged the Economics and Financial Crimes Commission (EFCC) and other anti-graft agencies to arrest Gov. Ortom over his statement against President Buhari and foul language. The Islamic cleric may likely fall under the same faith as saying Allah would punish Buhari if he doesn't fix security problems in the nation very soon.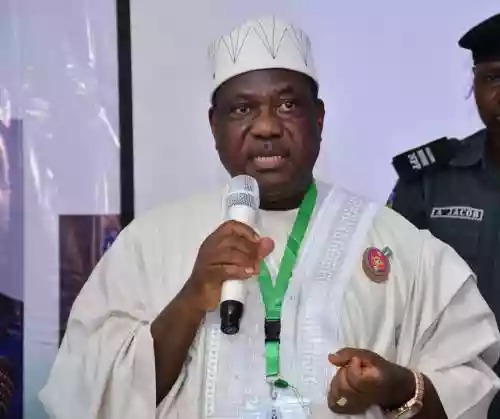 An ex officer, Olawunmi was also invited by the Defense Intelligence Agency (DIA) over the claims he made against the Buhari led administration for covering up Boko Haram sponsors.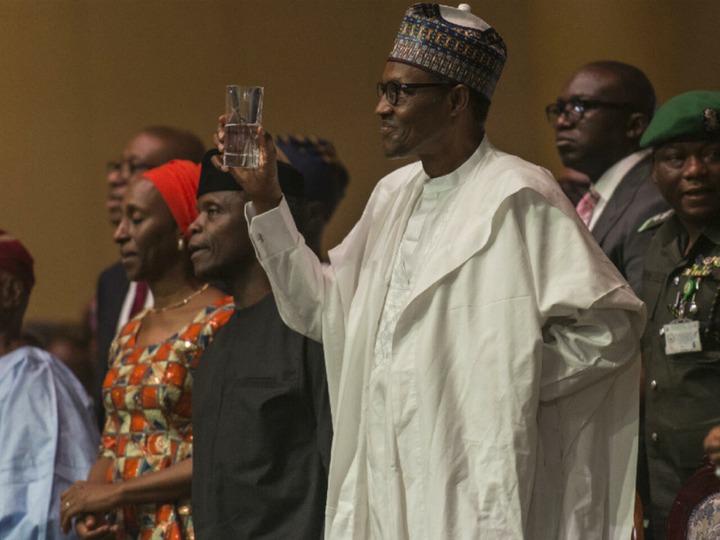 We can only hope for a bandit-free nation in the future. May Allah help the Islamic cleric to speak for the benefit of Nigerians.
[All Image Credit: Google]
Source: People's gazette
Content created and supplied by: Differential_Privacy (via Opera News )