Tears! PK Dweba, Club Owner Was Gunned Down Last Night In Execution Style
Tears! PK Dweba, Club Owner Was Gunned Down Last Night In Execution Style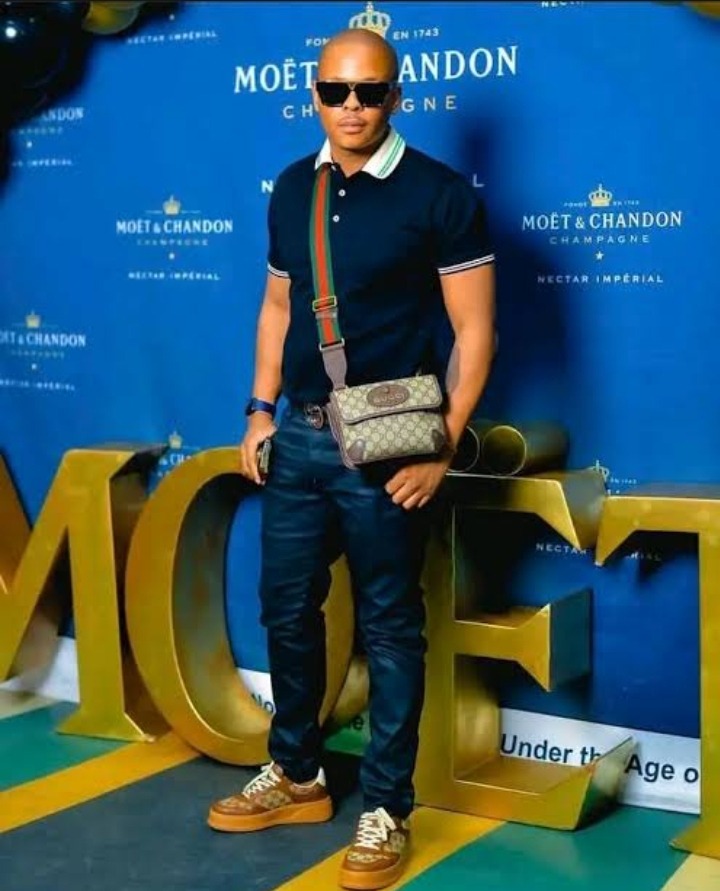 Many people are really shocked after hearing about the death of one of the most kindest business order in South Africa. Mthatha residents are breathing Fire and they are hoping that whoever killed this man will be arrested.
Some people are even hoping that the person or people can be caught by the mob and beaten up to death, so that they won't even have to go to prison where they will leave a luxurious life. PK Dweba was shot at 9 p.m. last night while he was driving home after a hectic work period. PK Dweba is said to be the CEO (Chief Executive Officer) of Highness Cusine and So What Club. He died after bleeding intensively due to the gunshot wounds that he sustained during the shooting.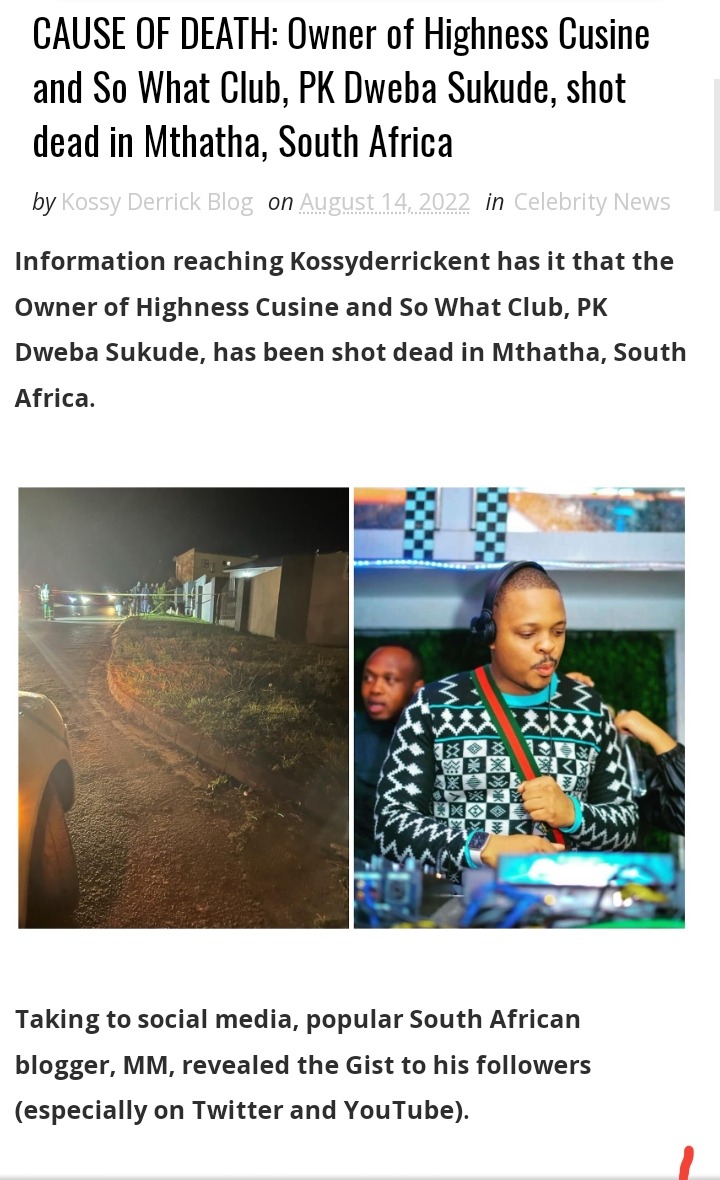 Many people left very traumatised after this incident and they are wondering who could have done such a horrible thing to such a kind individual, as he was well known for helping many people out in his community. Most of them are saying it will never be the same without him, as he was the only one who was showing signs of trying to uplift everyone else around him.
The government must bring back the death penalty so that these individuals that commit crime or fear to do so, as they will be aware that they will also face serious consequences that will cause a lot of pain to their own families…as much as they are causing pain to the families of their victims. Many people are not stopping to commit crime as it is because, they can see that the government is failing to put stricter laws in plac which prevent them from committing crime. If the government was to introduce death penalty than the crime rate of this country will reduce.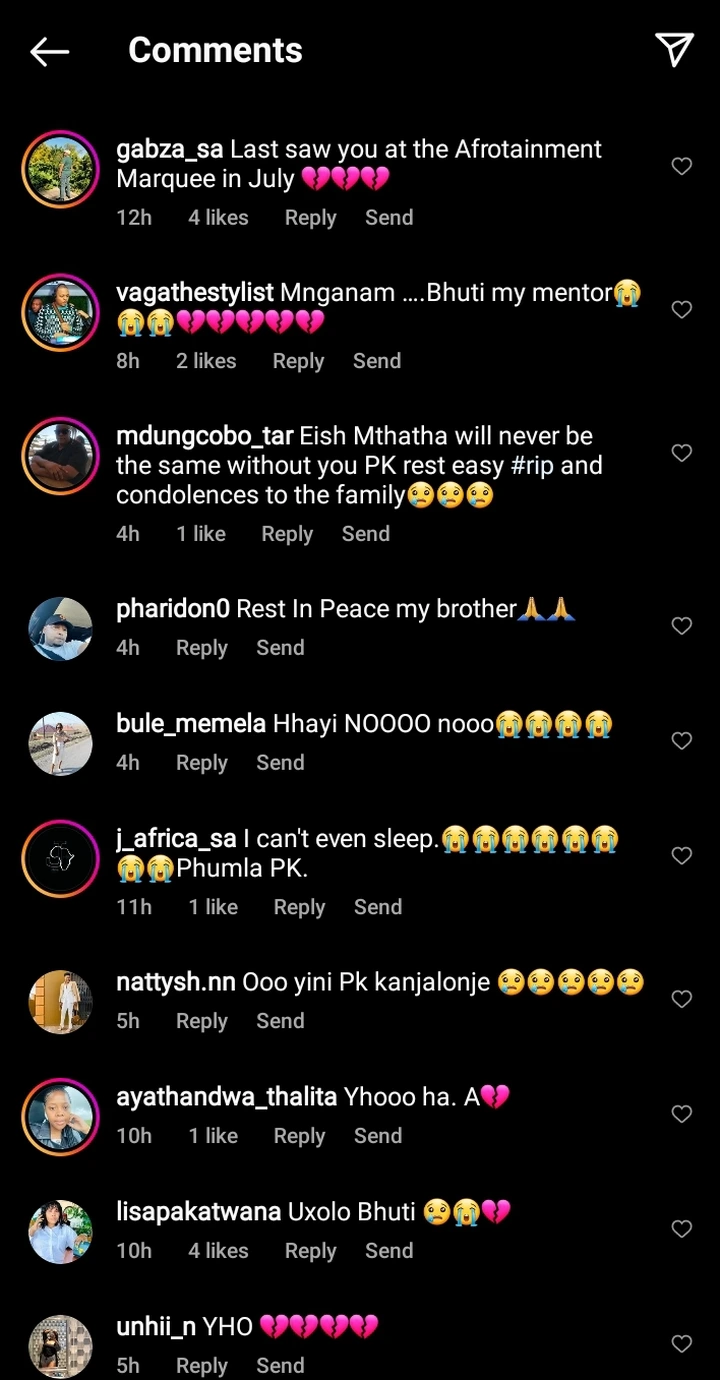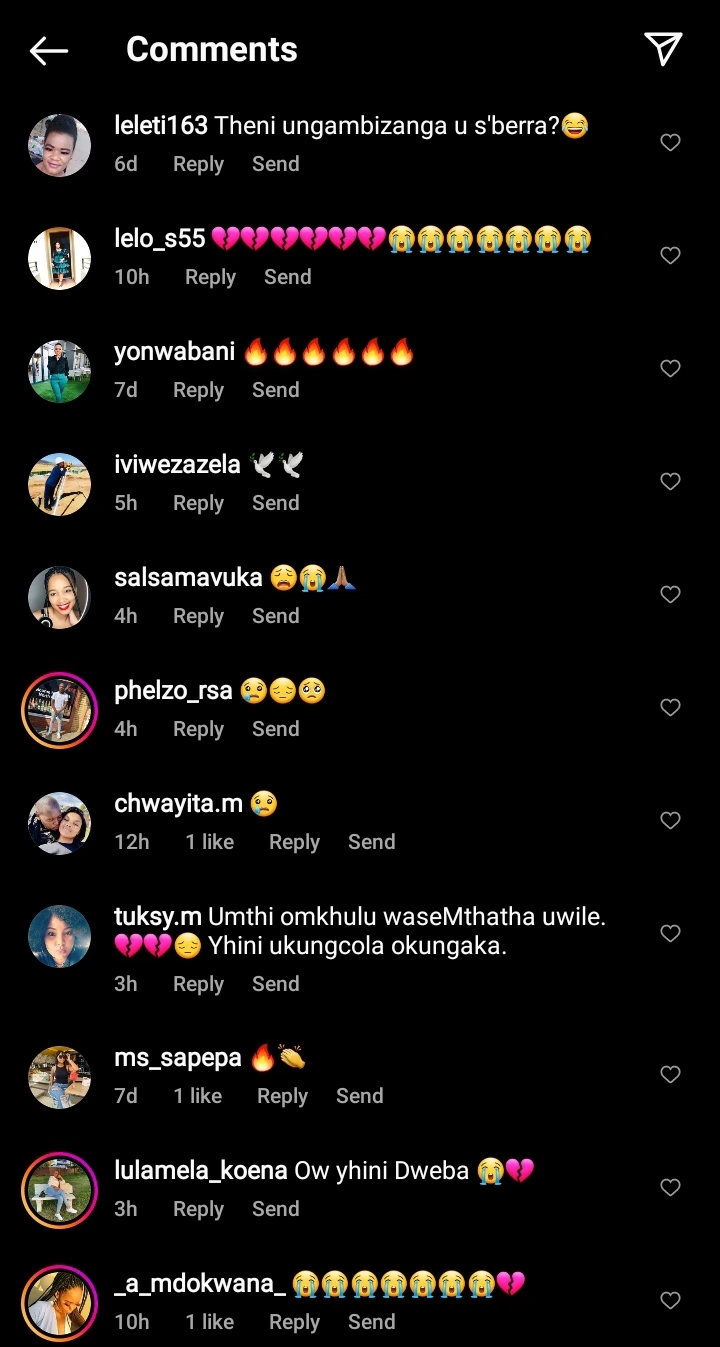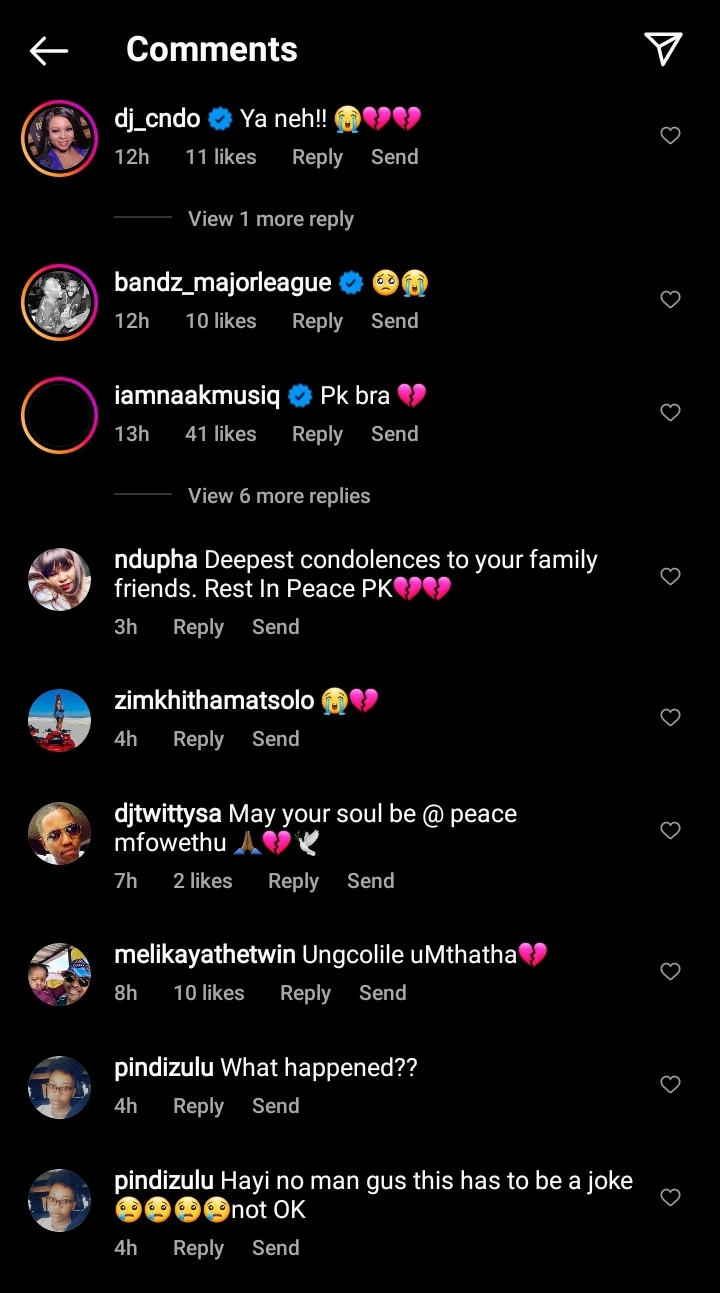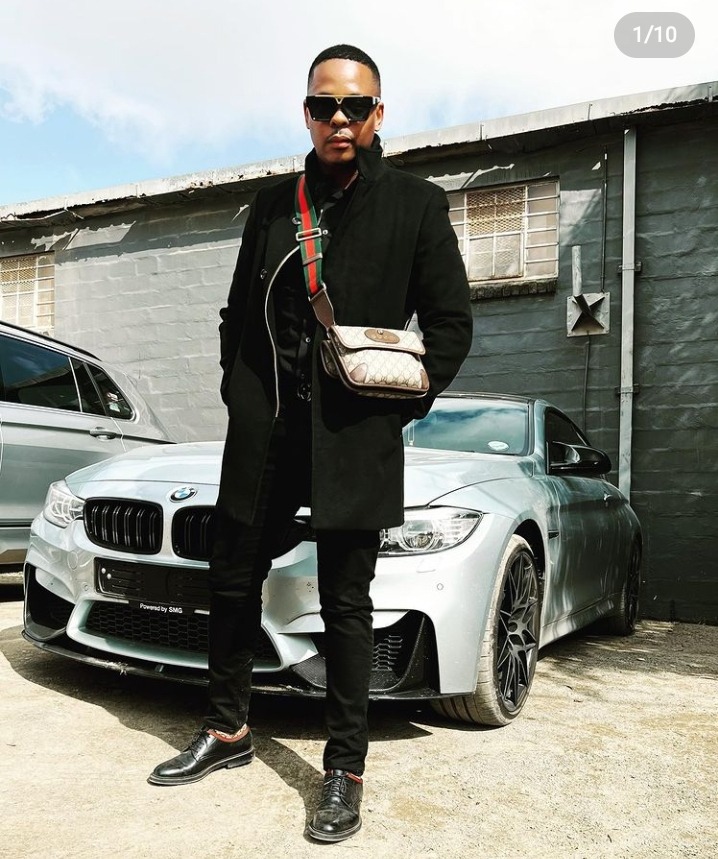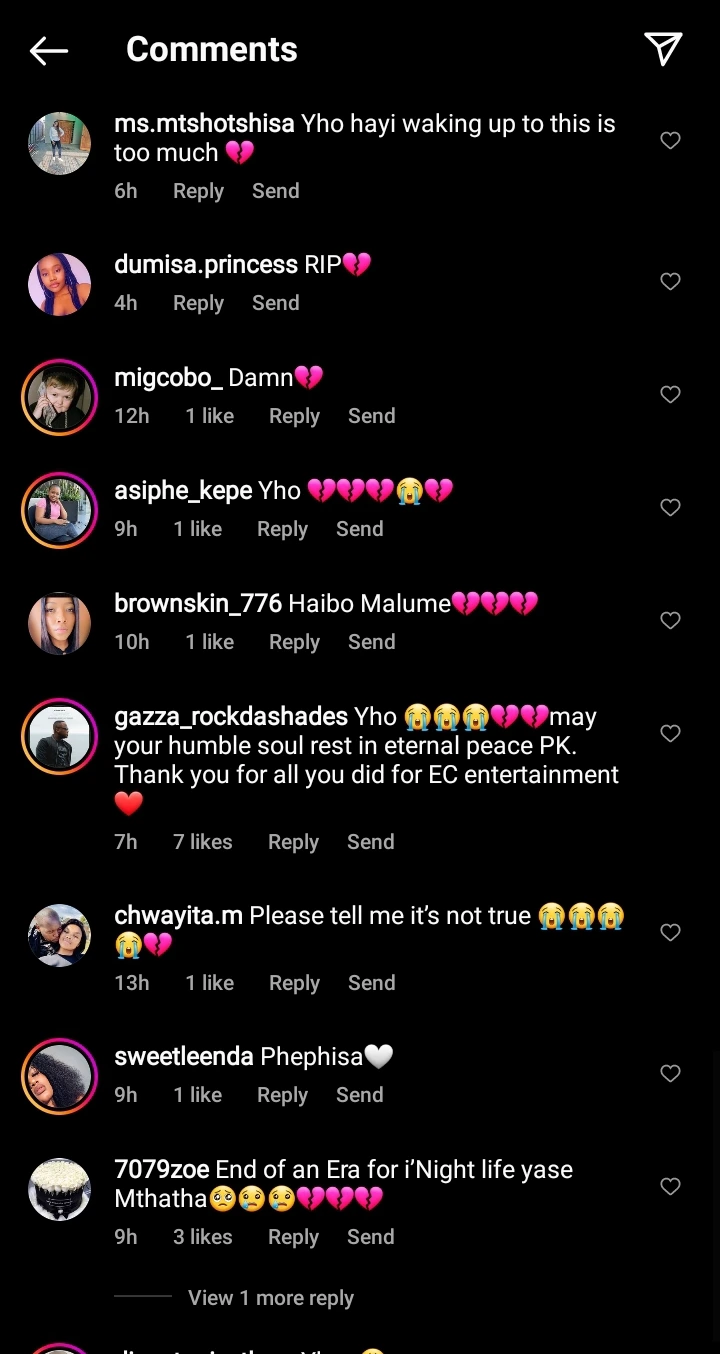 https://www.kossyderrickent.com/2022/08/cause-of-death-owner-of-highness-cusine.html?m=1#:~:text=HIS%20CAUSE%20OF%20DEATH%3A%20Injuries,Cusine%20and%20So%20What%20Club
Content created and supplied by: Heist.money (via Opera News )