Somizi says that he will return to Idols SA when Cope wins the elections
Somizi says that he will return to Idols SA when Cope wins the elections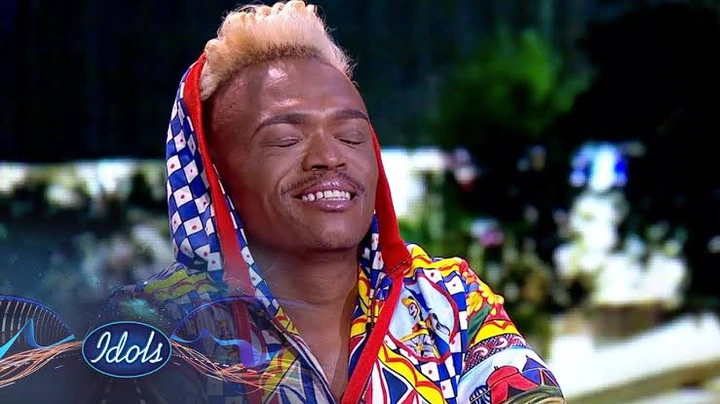 Somizi Mhlongo has been in the limelight for quite some time now. He has also been accused of so many things too, one of which was when the audio of his estranged husband, Mohale Motaung got leaked.
The media personality has also been accused of things like being a lover of gang bangs allegedly, being a service partner to musician Vusi Nova, being allegedly violent, and so many other things. Out of all these things, we are sure of only a few things that he swears he has never done or has been a part of.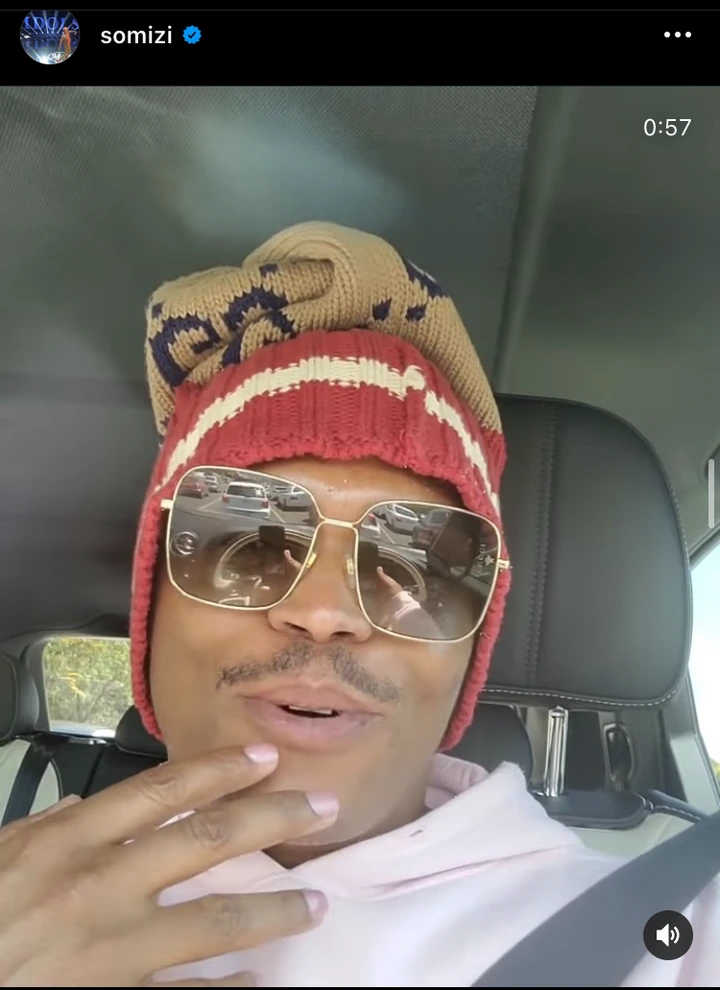 In an Instagram video that he recently posted, Somizi spoke of something that he has never done in his life, which also led to the conversation of him possibly not returning to Idols SA.
"Hello everyone happy Sunday, so a quick one, so as I was boarding a flight now from Durban I was chatting to a friend and he was saying that I was going to be late for a flight. I said to him that I have never been late for a flight in my life, and I just thought of an idea just sort of posing a question and said what are the two things that you've never done that a lot of people have done and wish they had not done", said Somizi.
"With me, if I had to answer that question I would say that I have never been late for a flight and I have never taken drugs proudly", Somizi continued.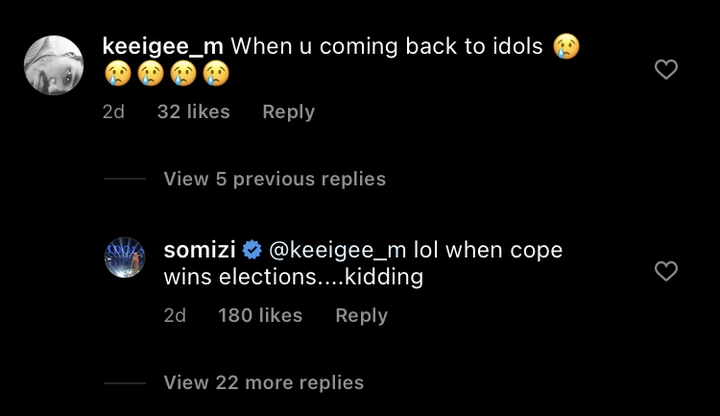 However, In the comments of the video, one fan decided to ask when was Somizi returning back to being one of the judges on Idols SA again, he simply replied by saying, "Lol when Cope wins elections…kidding'.
This reply from Somizi may have hinted that he probably would not because Cope winning the elections is something that may not happen. Could this mean that Somizi could never set foot on Idols SA again? Leave a comment and let us know what you think.
Do not forget to also show your support by clicking on the like button after reading this article and sharing to get more daily entertainment news.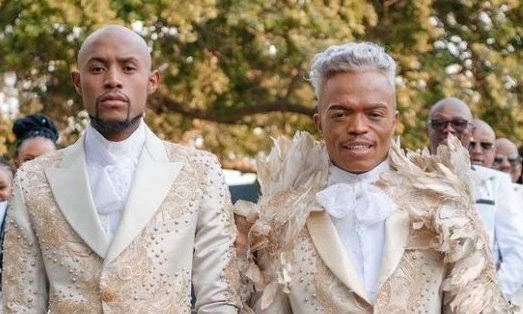 Sources: https://www.instagram.com/p/CVH7KO8ov7n/?utm_medium=copy_link
Content created and supplied by: DailyBuzz (via Opera News )