Skeem Saam actress Samukele Mkhize as she recently got married: Congratulation
Skeem Saam actress Samukele Mkhize as she recently got married: Congratulation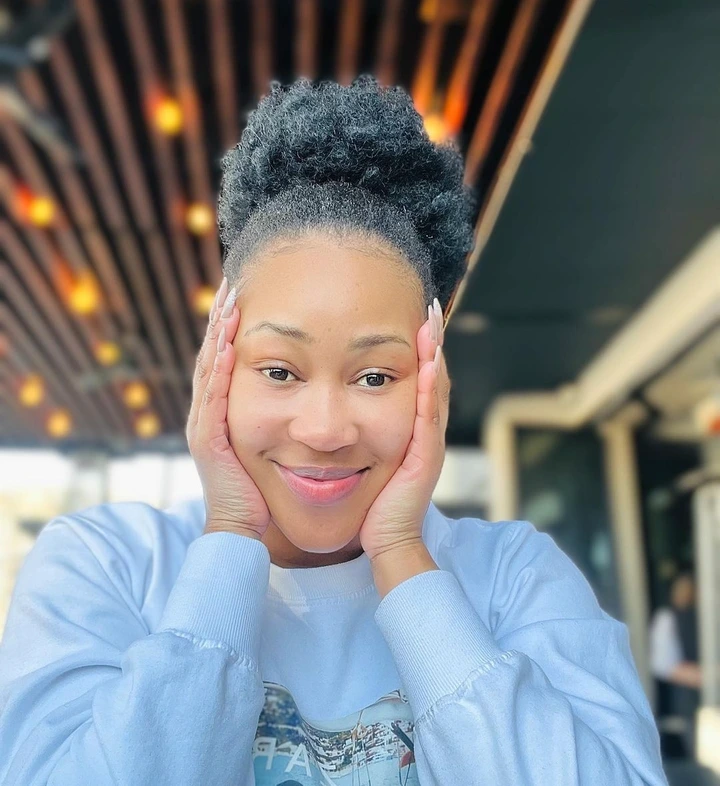 Marriage is a powerful creator and sustainer of human and social capital for adults as well as children, about as important as education when it comes to promoting the health, wealth, and well-being of adults and communities. A lot of people wait until they find the right partner before they can consider going into marriage. It seems like this past weekend a lot of people tied the knot as Heritage Day was celebrated.
One of the most talented stars who also got married in Mzansi is Samukele Mkhize. Samukele Mkhize is a South African actress. She gained prominence for playing the role of a naïve village girl called Mabuyi in the television show Isibaya. The young, beautiful, and talented actress has drawn the attention of many television viewers who sit earnestly behind the screen to watch her. Actress Samukele Mkhize, also known to Skeem Saam viewers as Khwezi.
She is currently trending day after day for her role on Skeem Saam as her storyline is currently in the forefront. Her character on Skeem Saam has got a lot of people glued onto their screens and this is something remarkable for her. The star recently took to her Instagram account to share a picture of herself wearing like a bride, she also mentioned in her post that she is now Mrs Masindi.
The star is a very private person, she doesn't like sharing about her personal life on social media, hence her husband's identity is not yet known, but hopefully she will get share with us at some point in her life. As the star shared her post, many of her followers were stunned that her real life and her life on television are actually corresponding. Congratulations poured in for this remarkable and talented star as she is now a married woman.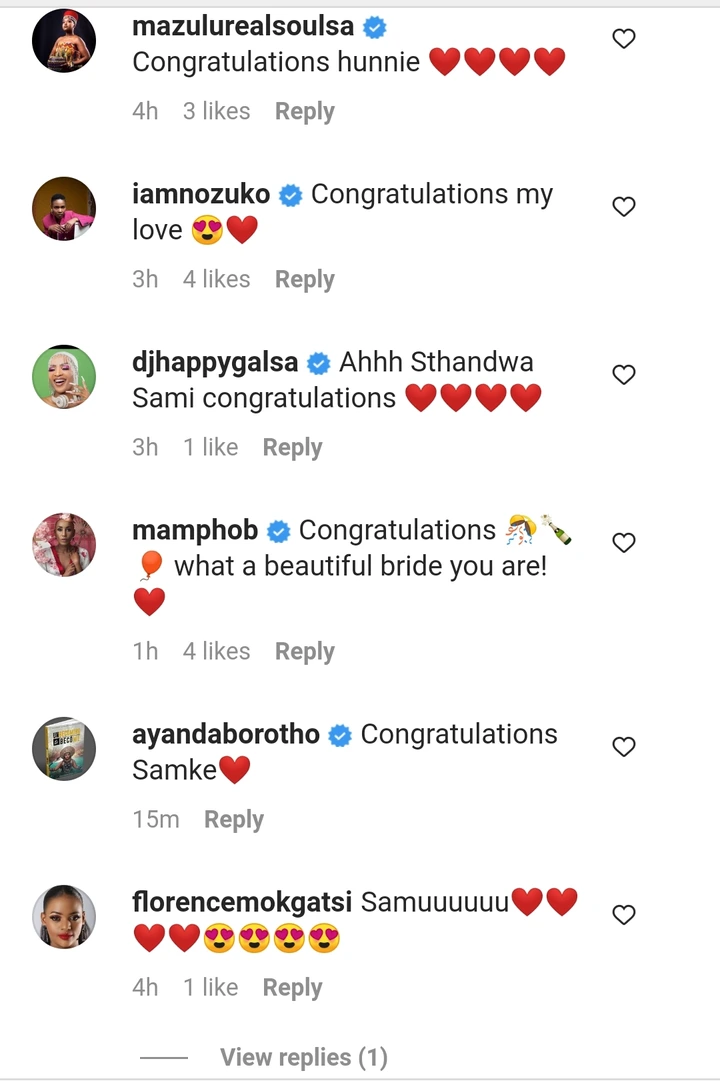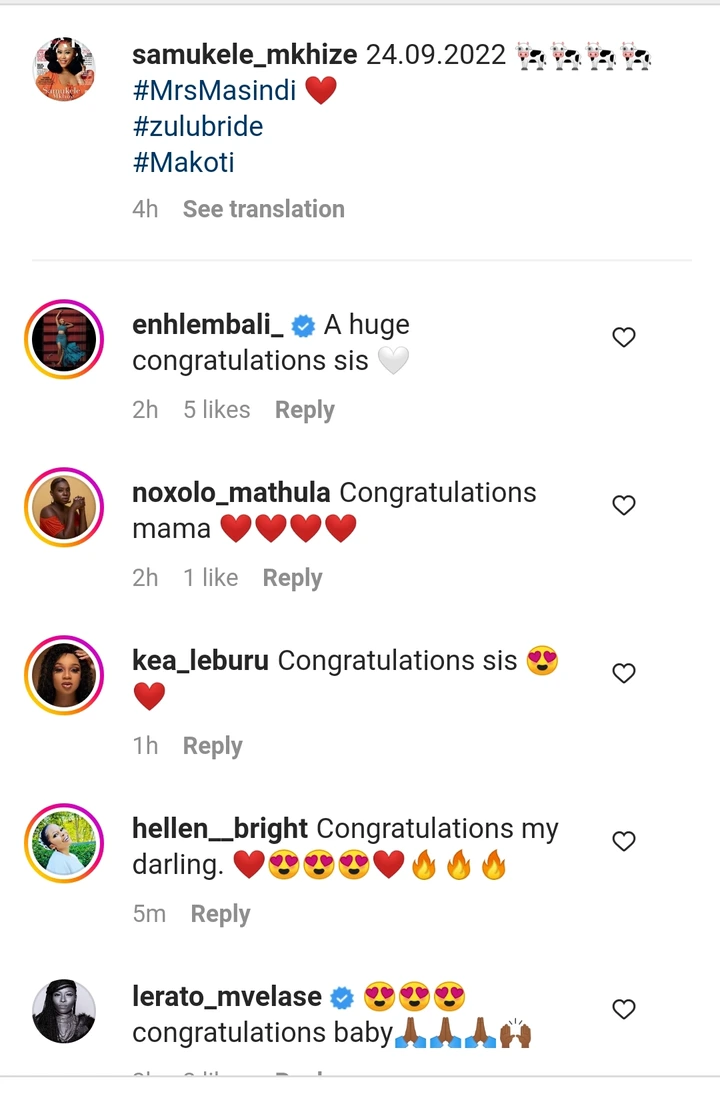 What's your take on Samukele Mkhize's recent post? Share your thoughts by leaving a comment below, like and don't forget to hit the share button.
Content created and supplied by: MissM (via Opera News )