See: These Cars Are Owned By The Alleged Kingpin Of The Syndicates That Stole 8.5M Litre of Fuel
See: These Cars Are Owned By The Alleged Kingpin Of The Syndicates That Stole 8.5M Litre of Fuel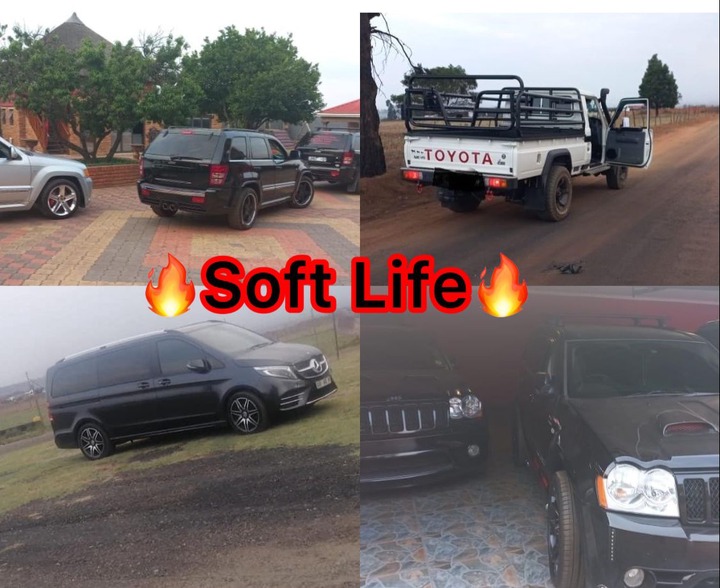 Although they say crime doesn't pay, there are many criminals who are paying heavy bills with money accumulated through crime. A few days ago, we were all shocked after a kingpin of the syndicate that was stealing fuel from Transnet national pipiline was arrested. This came after they had stolen over 8.5 million litres, which can amount to about a hundred million in rands. These people were really destroying the government. They had a warehouse that looked like a factory where they cleaned stolen petrol.
The kingpin was arrested at his home, where he had built a very big mansion that looks like a hotel. His house is located on a very large plot of land that left many people asking themselves how he managed to buy it. Following all that, people have been asking about his cars because during his arrest, there were no cars that were spotted in his yard except tankers that were packed outside the house.
Finally, his cars have been seized too. The luxury vehicles seized include a black Jeep SRT 8 SUV, a black Mercedes Benz Viano minibus, a white Toyota Land Cruiser LDV, a black Jeep Grand Cherokee SUV, and a silver Jeep V8 SUV. The value of the vehicles has not yet been determined, but each of the cars mentioned can be estimated at a value of over a million dollars. It seems like most of this man's criminal money was invested on his property and assets, See Some of the cars below:
It's a good thing because now the government will have to auction his property and assets to regain a portion of the money he cost them. Although most of this man's assets were accumulated through crime, he left many people stunned with the type of cars that he owns, unlike those Zamazama king pins who were arrested a few weeks ago living in shady villages.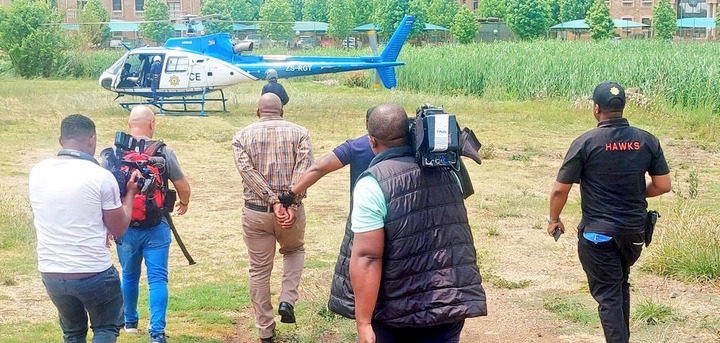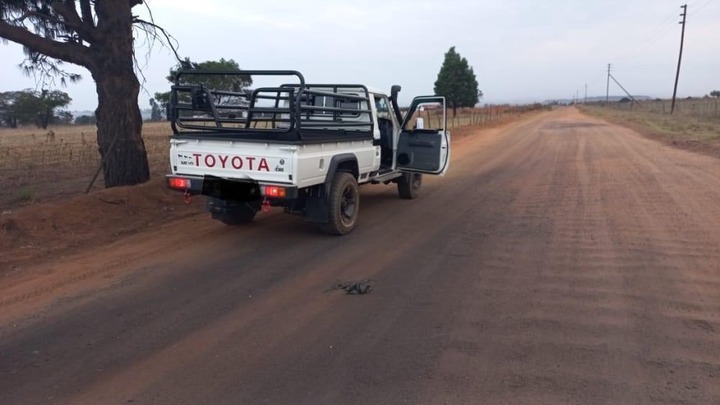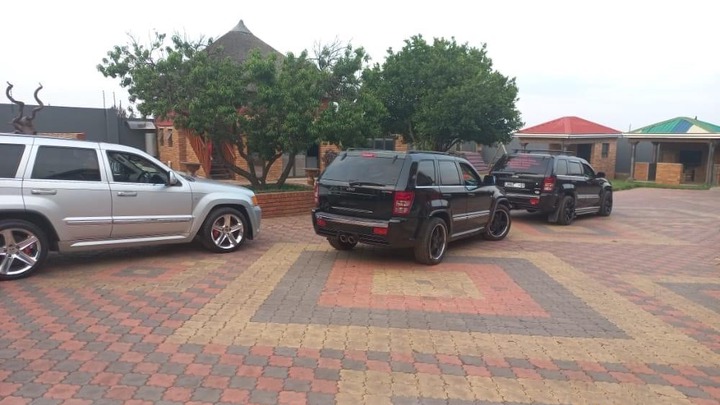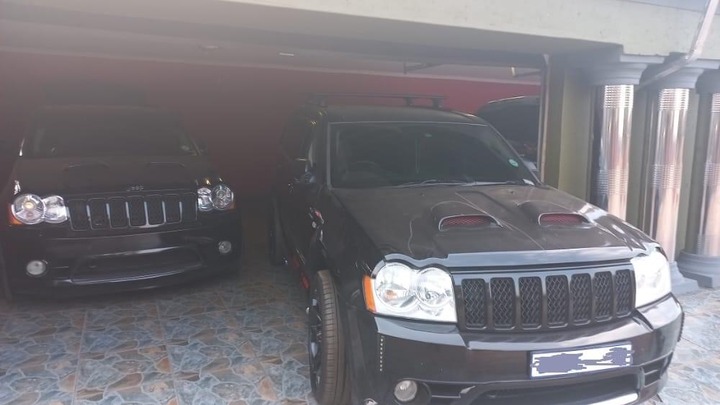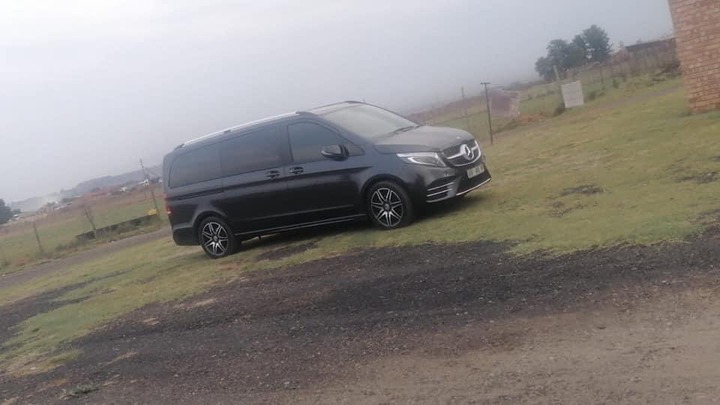 Source: https://m.facebook.com/story.php?story_fbid=pfbid0afVa9JLaZirNjsRmaRumi4Ya5wRMp5EFqr4SJmJQsHYniigrqhN59AW6aeaR6Vosl&id=100063923687922
Content created and supplied by: Black_Media✅ (via Opera News )