See Julius Malema's ex-girlfriend that got people taking
See Julius Malema's ex-girlfriend that got people taking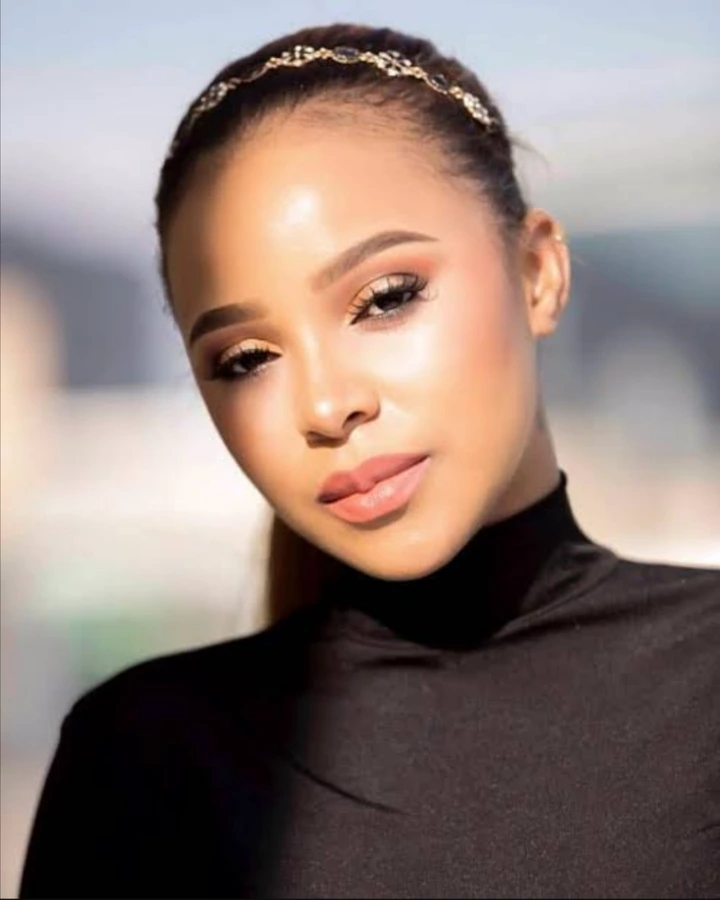 Source: https://briefly.co.za/51297-lizelle-tabane-age-baby-baby-daddy-julius-malema-modelling-career-instagram.html
Everyone has had a former life, regardless of the job in which they are currently employed. It's exceedingly rare to find real love on your first try. For many people, meeting the proper person, whom they refer to as a real lover, requires them to meet a number of different people. The great majority of people's lives are affected by this process. Even persons in positions of power can have challenges in the realm of love.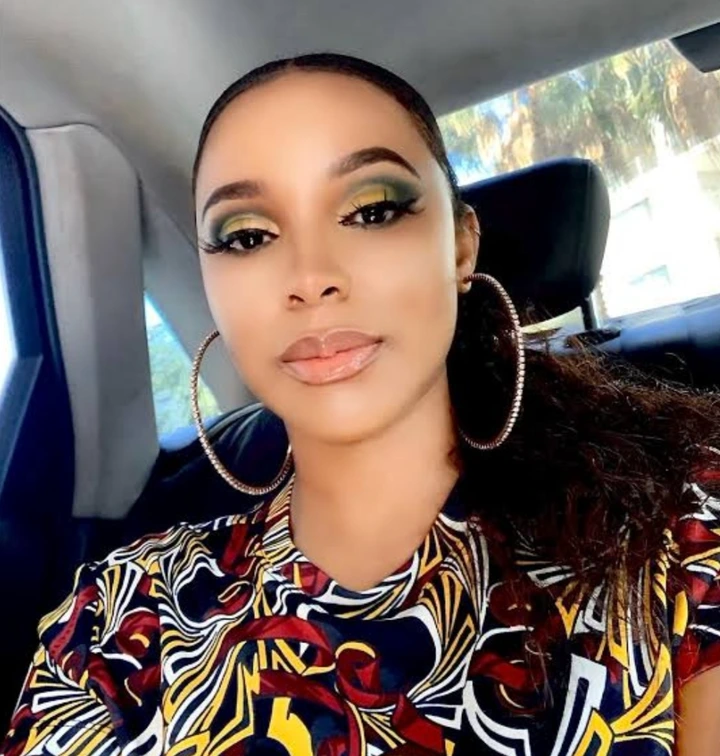 As a result of her argument with her husband, Khanyi Mbau has been trending on Twitter since Sunday, after she returned to South Africa without alerting him of her decision. According to the most current trending news, Khanyi has been branded as a woman who falls in love with wealthy men and then utilizes them before abandoning them. While everyone's attention was focused on the Khanyi crisis, a tweet disclosed the presence of Lizele Tabane, Julius Malema's ex-girlfriend and the former girlfriend of retired player Teko Modise.
When Julius Malema was still the president of the ANC youth league, Lizelle Tabane had a relationship with him. They were frequently seen together on significant occasions in the past. They were a well-known couple at the time, but their romance did not survive long. They eventually broke up, and Lizelle began dating Teko Modise.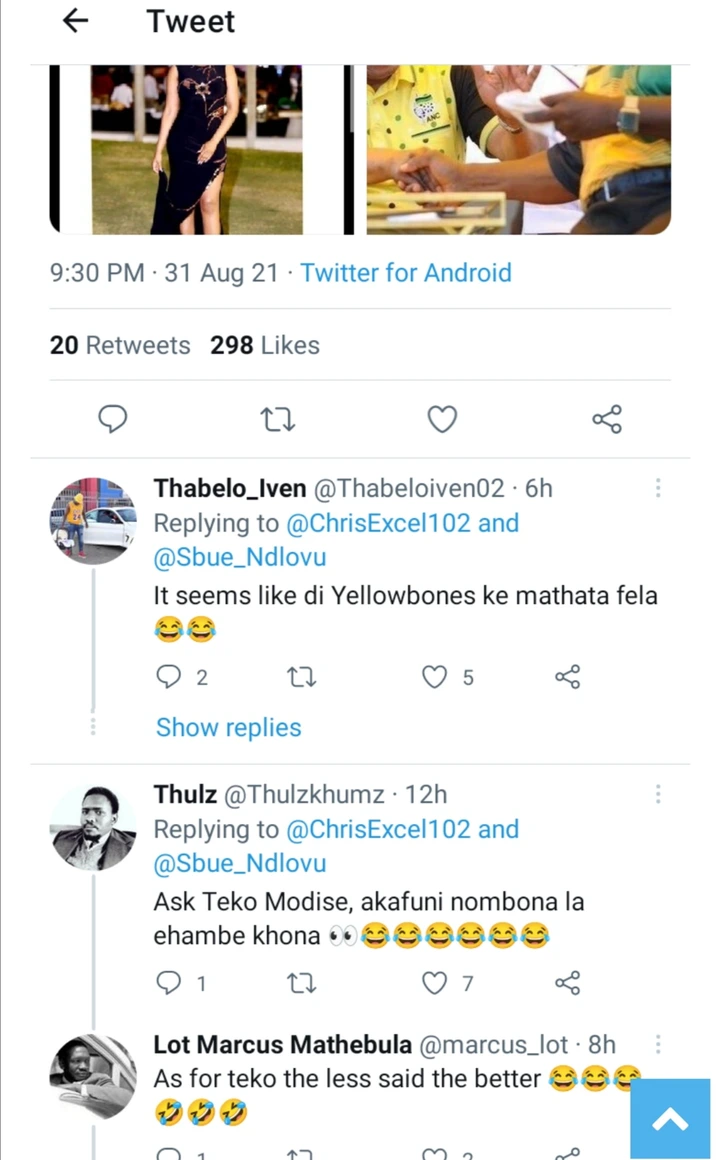 Lizelle is accused of only dating wealthy guys and then abandoning them after depleting their bank accounts of all their money and assets, according to the Twitter street. She was compared to Khanyi Mbau when her lover made a public complaint against her on social media. As a result of her connection with a wealthy and famous man, Lizelle Taberna is currently living a low-key existence and does not attract much attention on social media.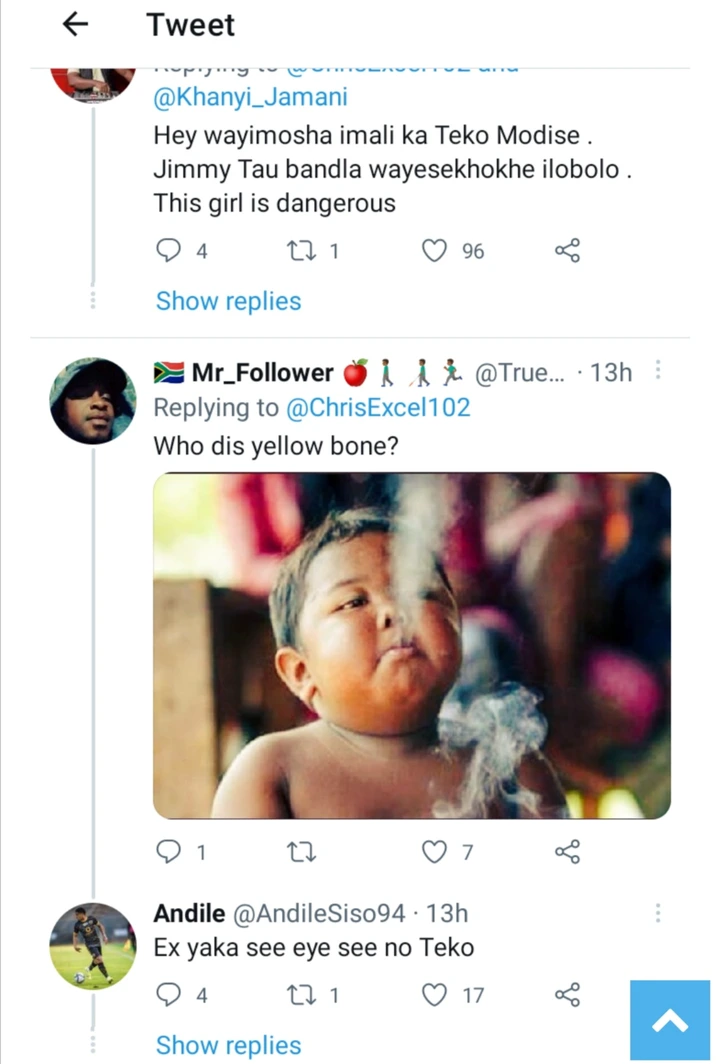 When it comes to the wealthy, they pull her around and accuse her of not being a team player. Many others are said to have broken down in tears after seeing her perform. Teko Modise was cited by several Twitter users as one of the celebs who has reportedly been manipulated by her and left with nothing.
What are your thoughts on the situation? Share your thoughts in the comments section below, and don't forget to follow my account for more entertainment news. Please share this information with your family and friends so they may learn more about Julius Malema's ex-girlfriend.
Content created and supplied by: CelebrityEx (via Opera News )