Robert Mugabe's children
The former leader of Zimbabwe is the father of four kids altogether. With his first wife, Sally Mugabe, he had a son, who tragically passed away at an early age. They were fortunate to have three children after getting married to Grace. two boys and a girl.
Bona Mugabe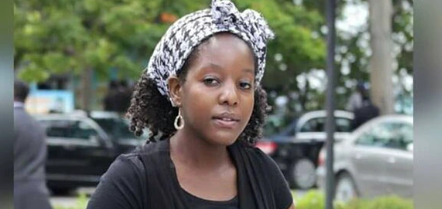 She shares a name with the mother of her father. Bona is Robert's daughter; she was born in 1988. She has a child and is wed to Simbarashe Mutsahuni. She attended the University of Hong Kong to study accounting and management. Later, she graduated with a master's degree in banking and finance from Singapore's Management Development Institute.
Mugabe Chatunga Bellarmine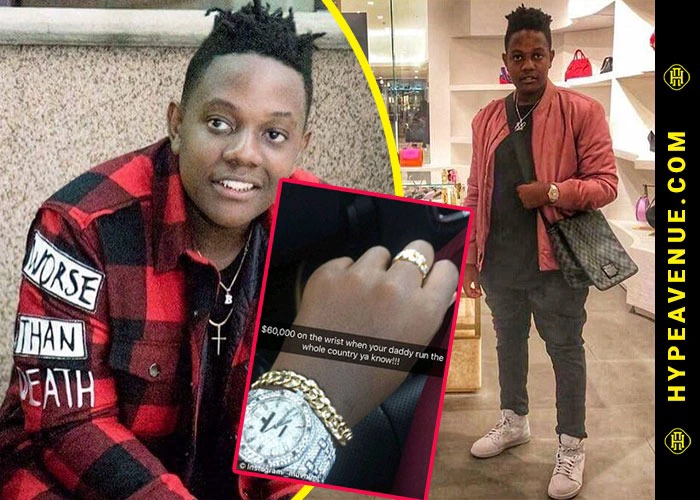 He is the final child and famous for leading an extravagant party lifestyle, which he frequently posts on social media to his millions of followers. He has good taste in automobiles as well. Chatunga reportedly owns companies in Harare's entertainment and meat-processing industries.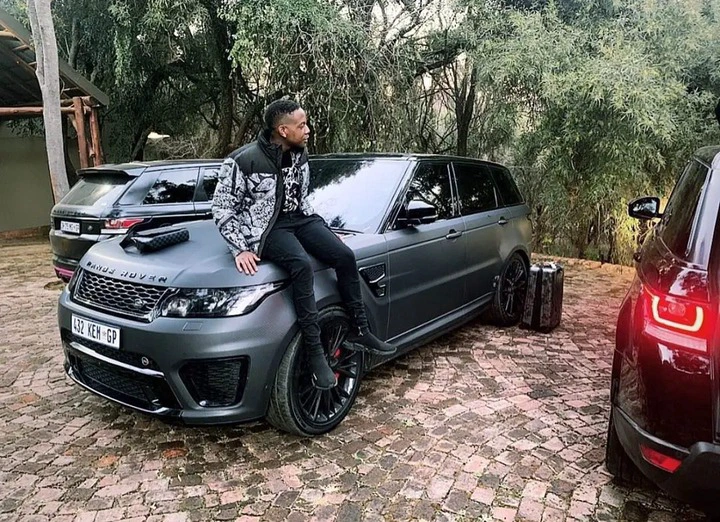 Junior Robert Mugabe
He is an architect who intends to enter traditional politics after a coup ended his father's presidency. University of Johannesburg was the place where Robert Jr. studied.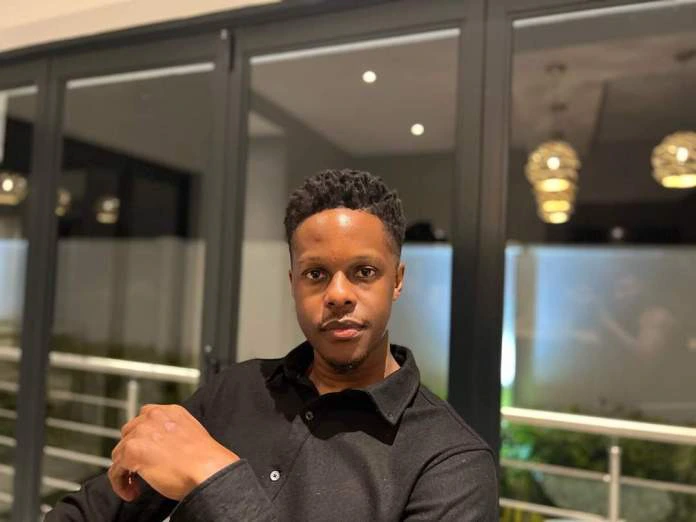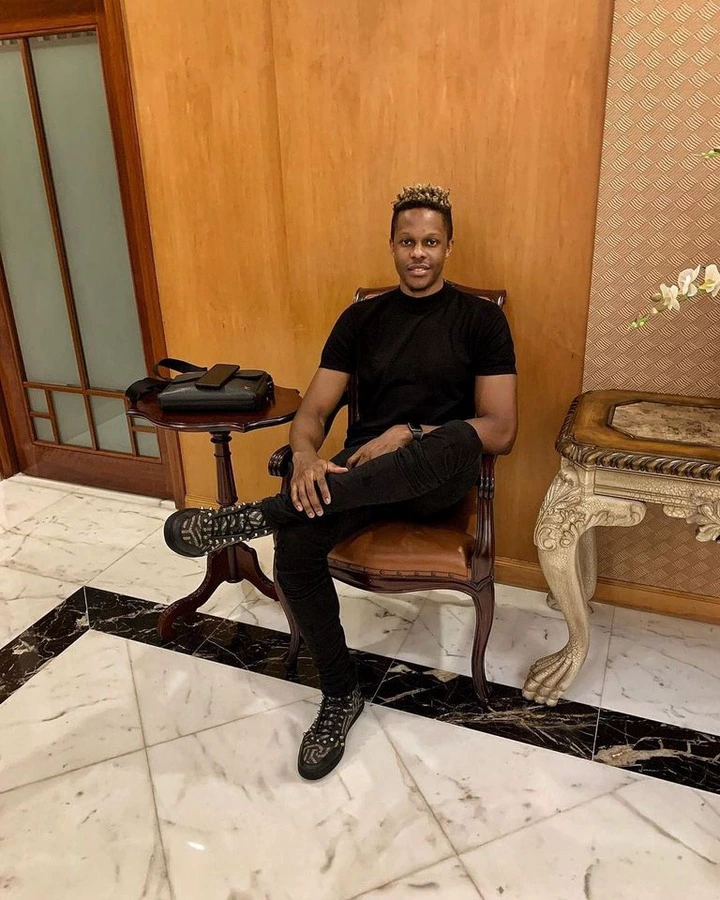 Source
https://everipedia.org/wiki/lang en/chatunga-bellarmine-mugabe
https://briefly.co.za/facts-lifehacks/celebrities-biographies/who-robert-peter-mugabe-jr-age-bio-education-profiles-cars-net-worth/
https://www.myheritage.com/research/record/bona-mugabe-in-biographical-summaries-of-notable-people
Content created and supplied by: GiftWritesSA (via Opera News )