RIP DjSomebody This Was Noticed About The Car He Was Shot In
RIP DjSomebody This Was Noticed About The Car He Was Shot In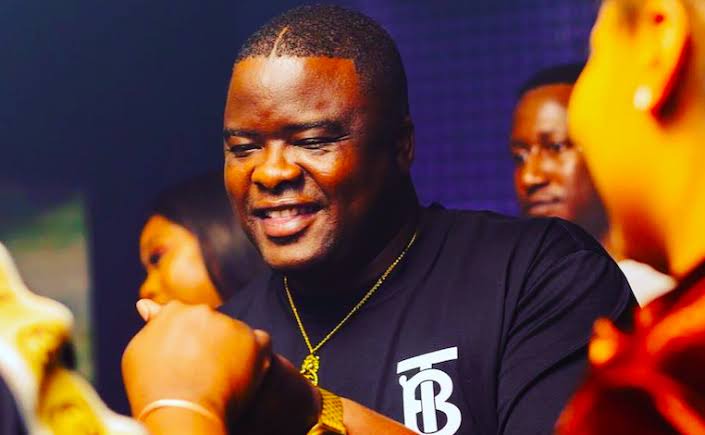 The South African entertainment industry has lost yet another person who had so much influence in the music industry. Someone who impacted a genre of music and had the whole of South Africa dancing, Dj Somebody was not only a good artist but he was a good person as well, who worked hard for his dreams and to be where he was today. As someone who worked at the taxi rank as a lineman, I knew Marshall to be a well-known DJ and businessman. South Africans were left in shock and heartbroken when the passing of DJ Somebody was reported and trended all over social media.
It is said that DJ Somebody was shot dead, and he died with one of his security guards. His death is still under investigation, but many people suspect that it could be a hit because of the many shots that were fired. Those who knew the DJ personally and worked with him in the industry have only shared good things about the kind of person he was: humble and always ready to offer assistance to others. The DJ was on his way to a gig when he was killed, and his car was found with bullet holes at the spot where he lost his life.
A video was shared of the car, and the windows were broken with a number of bullet holes. It is suspected that the people who fired the shots could have been in two or more cars to block his way and make sure that the DJ was dead.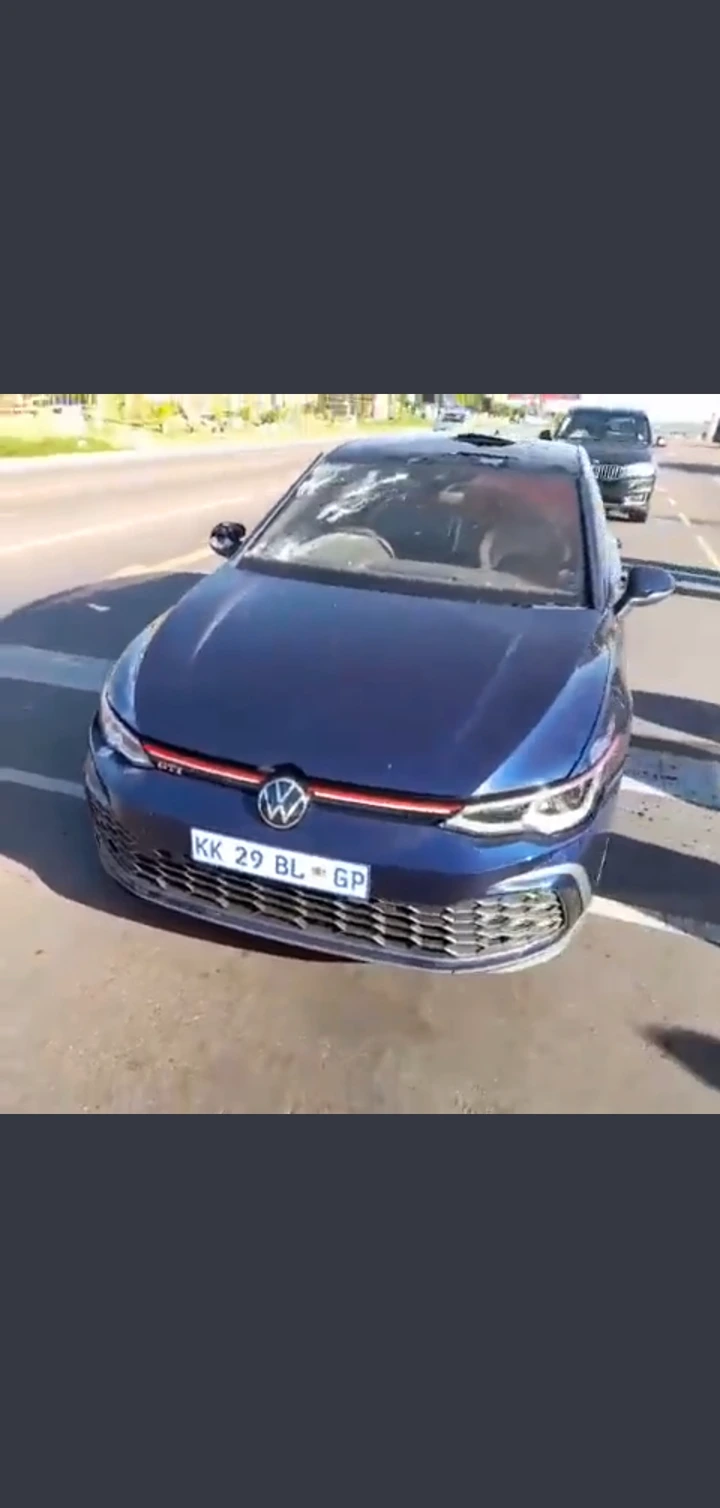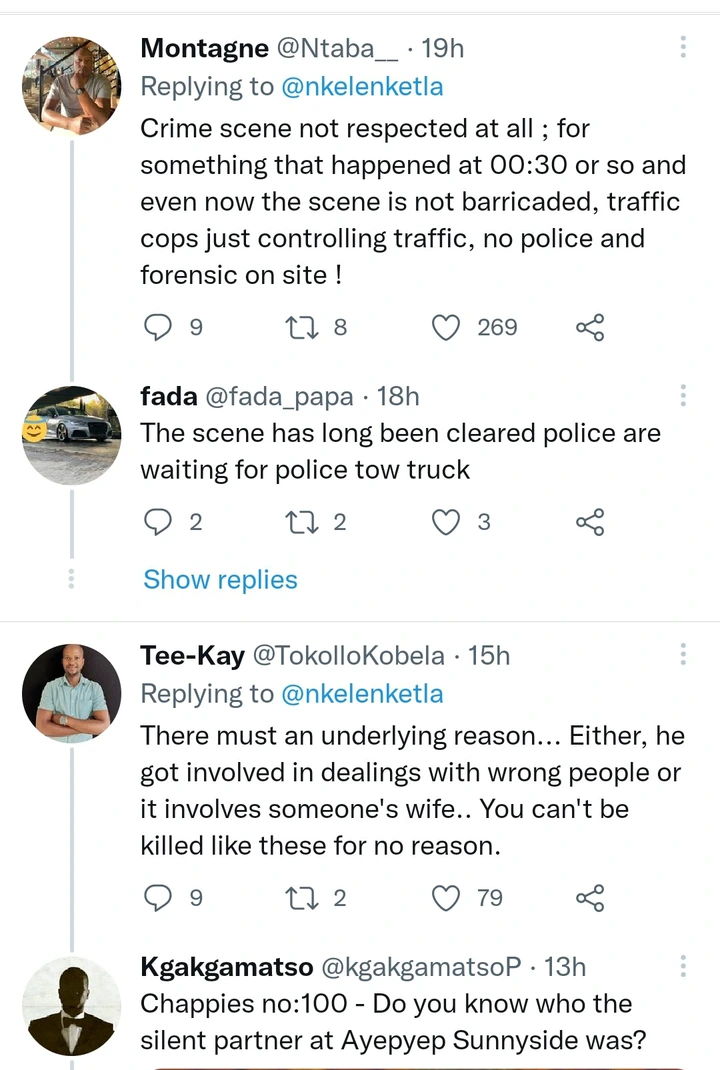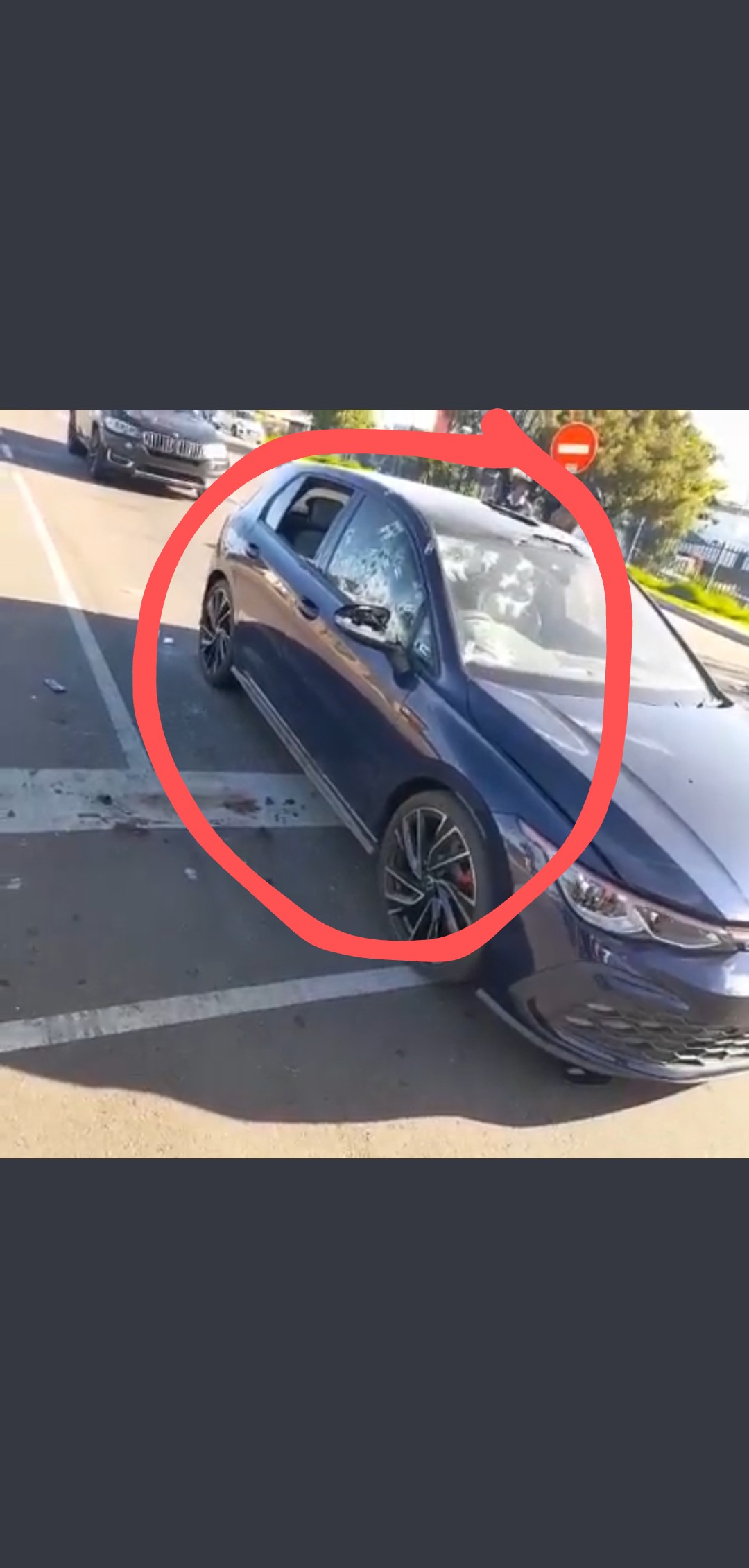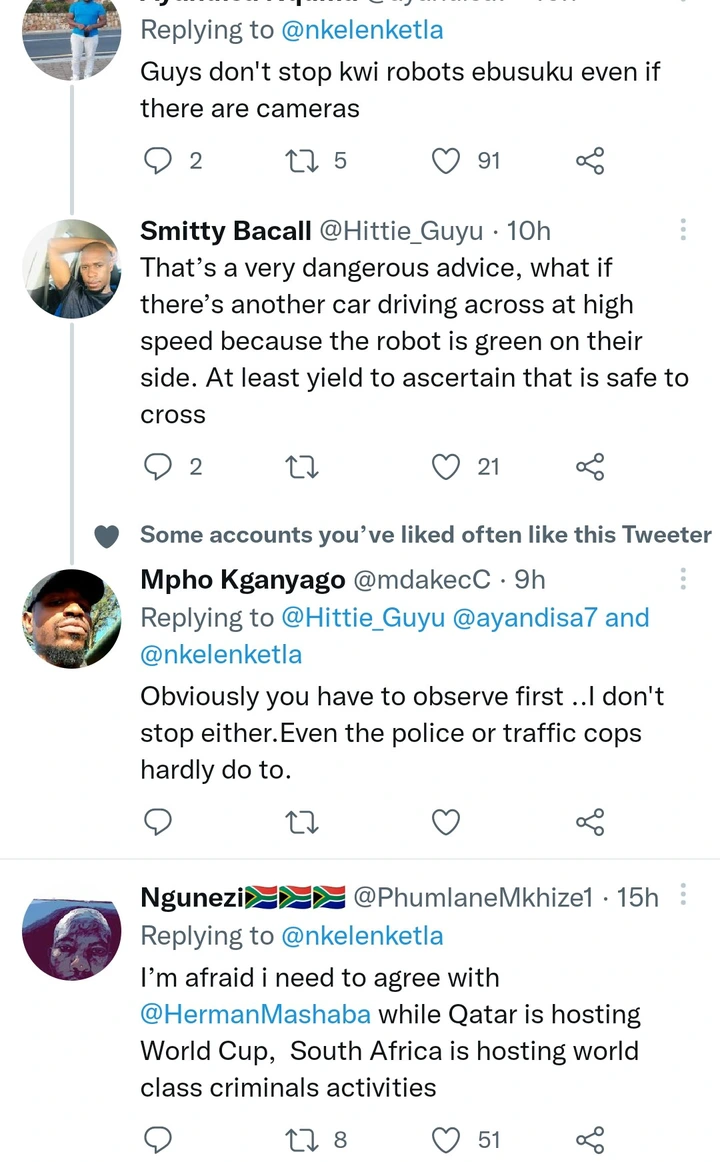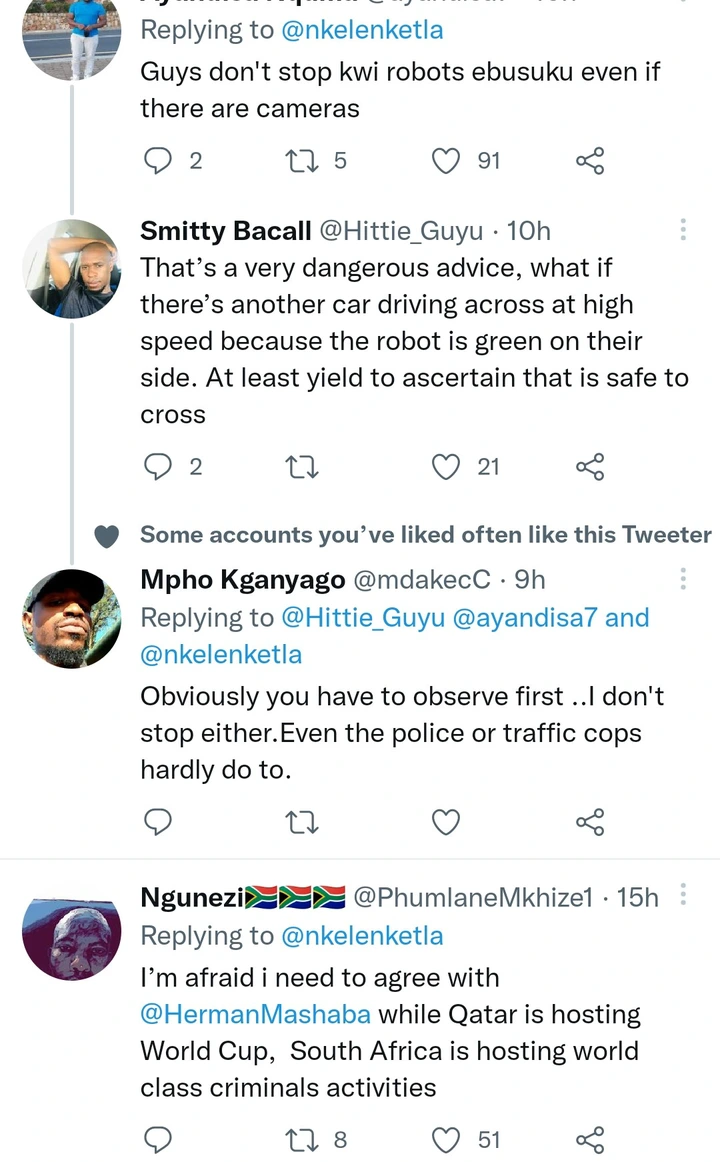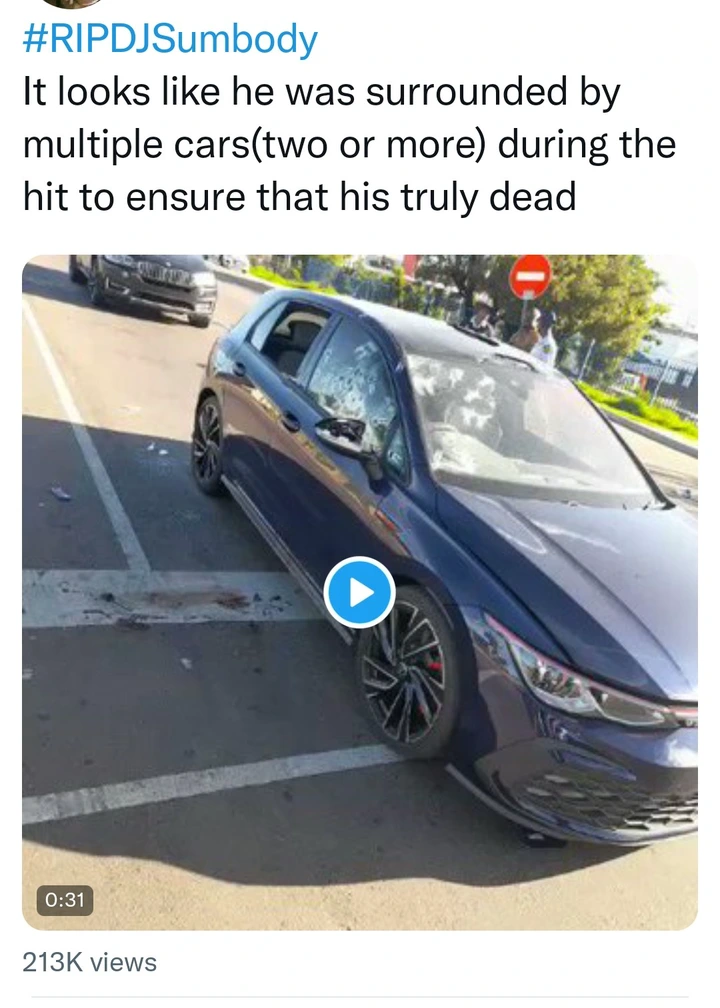 #RIPDJSumbody
It looks like he was surrounded by multiple cars(two or more) during the hit to ensure that his truly dead pic.twitter.com/PKW7sxoY5n

— Rre_Nkelenketla (@nkelenketla) November 20, 2022
Content created and supplied by: News_Entertainment (via Opera News )