Pirates Were Robbed: A Wrong Penalty Was Awarded | OPINION
Pirates Were Robbed: A Wrong Penalty Was Awarded | OPINION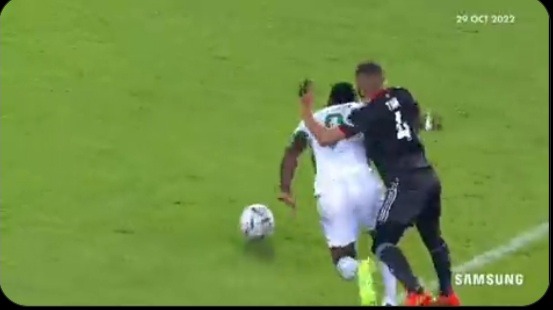 South African football is growing and the Standard keeps going high with each game played, when you watch the games, you know that there will be a lot of entertainment, players expressing themselves showing off God given talents to make sure that the fans who paid their hard earned money are given their money's worth so that they will come back for the next game in their numbers, they want nothing less than entertaining football with the team doing well, but the officiating in the DStv Premiership is sub-standard and there are question lable decisions which they always make week in and week out.
The referee who officated the game between Orlando Pirates and AmaZulu on Friday night was surely out of sorts, his decisions were not really good since he seemed to be failing to put the game under his control, in some cases he was making wrong decisions and when he had to make a call, he just waved play on, where he had to wave play on, he made a call, it was as if he was confused.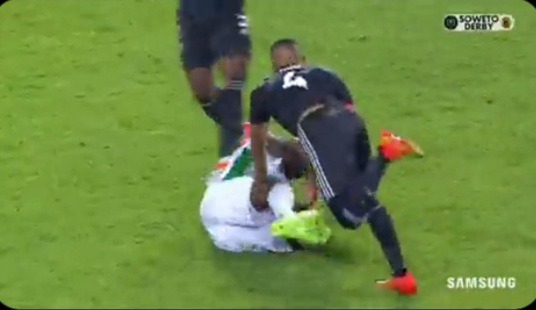 Usuthu should have been awarded the penalty when Augustine Kwem was brought down by Miguel Timm who pushed him from the back when he was inside the box, the referee somehow did not see that as a foul, he waved play on where even a blind man could have seen that what Timm did was a foul and that should have been a penalty, but it was not awarded.
A few minutes later Lehlohonolo Majoro collided with Richard Ofori when the two were going for the same ball, for some strange reasons, the referee awarded AmaZulu a penalty, how so? Nobody knows, perhaps he was making up for the one he should have awarded when Kwem was brought down and if he was, thst was unfair to Pirates since it looked like Usuthu got a cheap penalty after they were denied a correct one.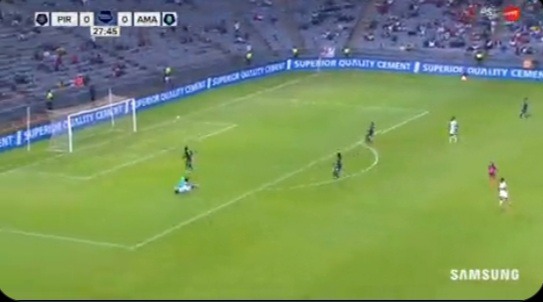 Until the Video Assistant Referee system is introduced in the DStv Premiership, referees will always make some costy mistakes and teams will lose when they were actually not suppose to lose.
Source: https://twitter.com/i/status/1580981576233410560
Content created and supplied by: Shonisani_Cliff (via Opera News )