Photos Skeem Sam Has the best Fashion Sense, Mzanzi is still Impressed with Wedding Pictures
Photos Skeem Sam Has the best Fashion Sense, Mzanzi is still Impressed with Wedding Pictures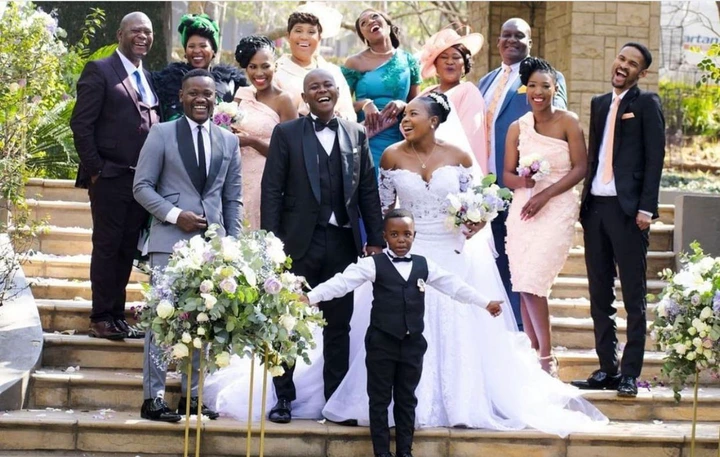 Don't be deceived, weddings are beautiful. Mzanzi was left stunned after Thabo and Mapitsi's amazing wedding on skeem Sam. Getting married is every girl's dream. Even those who claim that they don't want to get married, feel tempted to give it a try after seeing how amazing the wedding turns out.
Nowadays, most people no longer focus on traditional weddings, except those who like a private life whereby they only invite 20 people to the wedding. Everyone wants to go big. During the wedding day, people portray fashion and beauty at their best. Immediately after a wedding date is announced, everyone starts looking for a tailor to design the perfect dress and suits, since we all want to look presentable. Weddings are lifetime memories. That's why everyone wants to look presentable during the wedding day, so that even in the photos that will be shown to the next generation, they'll be good looking.
On Monday's Sam episode, fashion and beauty were at their highest point at Thabo and Mapitsi's wedding. The makeup, dresses, and different styles left many people with desires to get married in a white wedding.
Thabo Maputla and Mmapitsi Magongwa, his long-time girlfriend, have successfully tied the knot in a ceremony. After months of courtship, the two eventually tied the knot on Monday's edition of "Skeem Saam."
The groom and his groomsmen kicked off the wedding festivities with a spectacular wedding dance that everyone in attendance enjoyed.
Mmapitsi wowed in a gorgeous figure-hugging white gown, while Thabo sported a sophisticated black suit for the occasion.
During their ceremony, the pair reflected on how their love journey began when they were still teenagers and exchanged vows. See more photos below: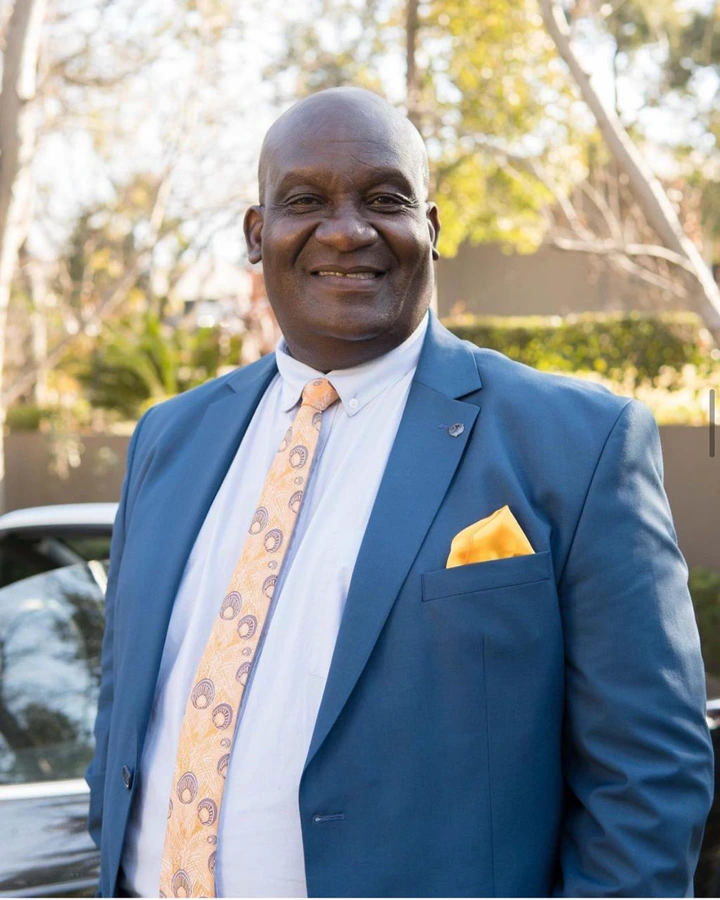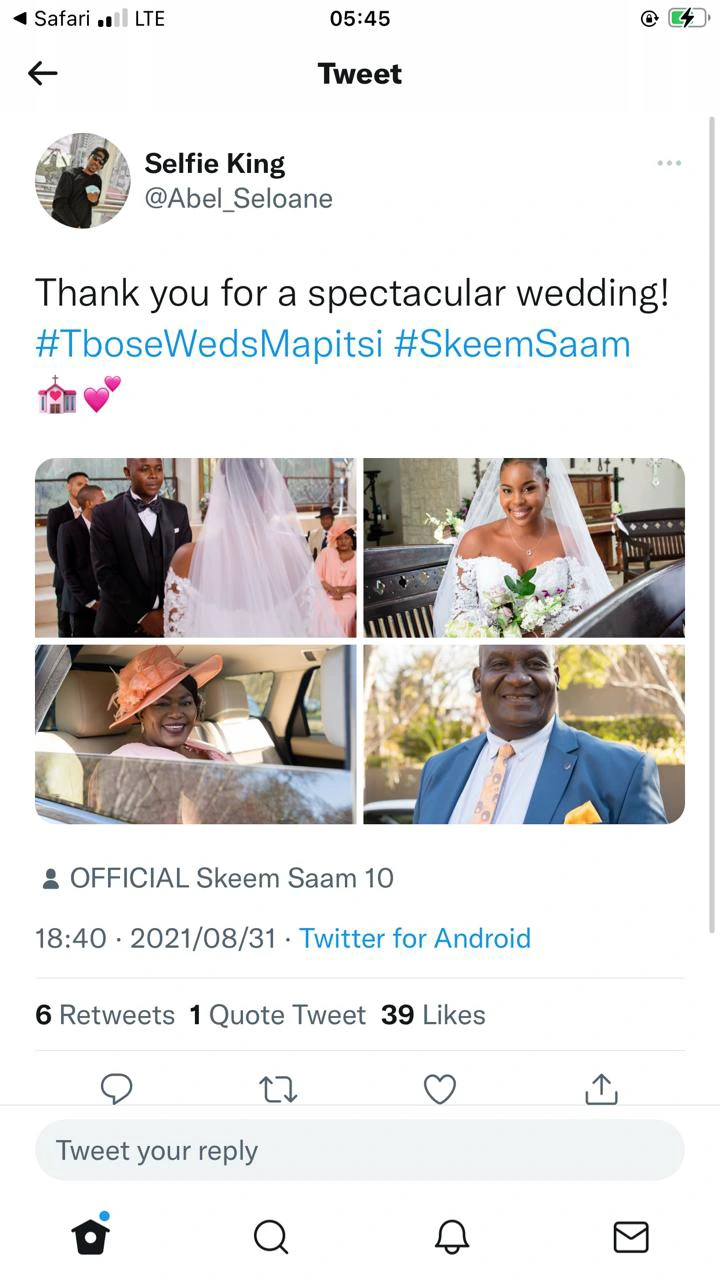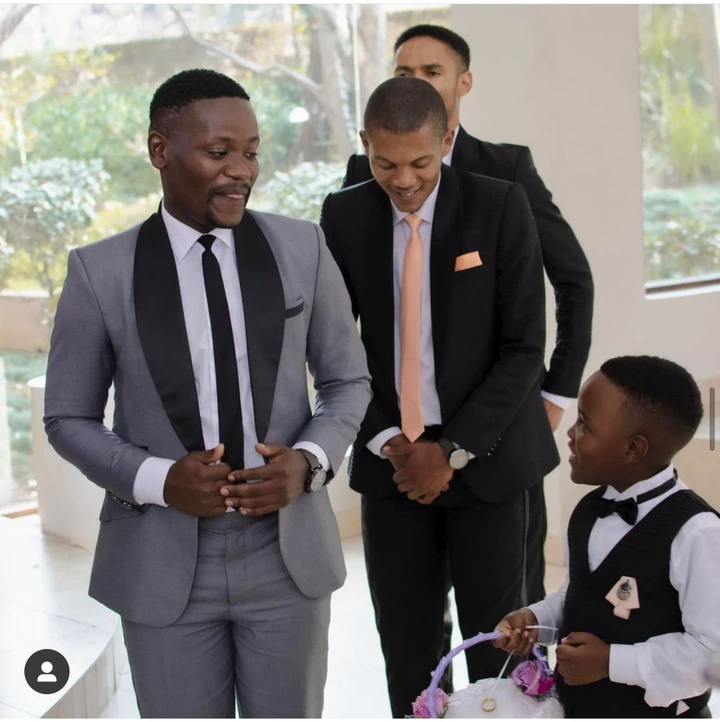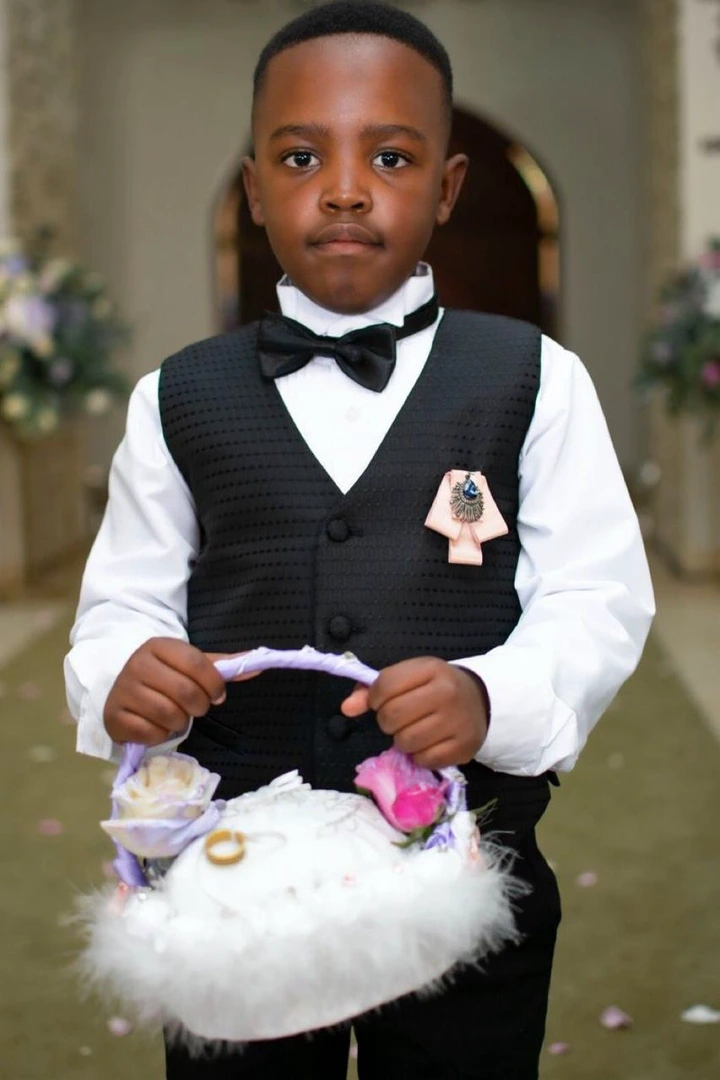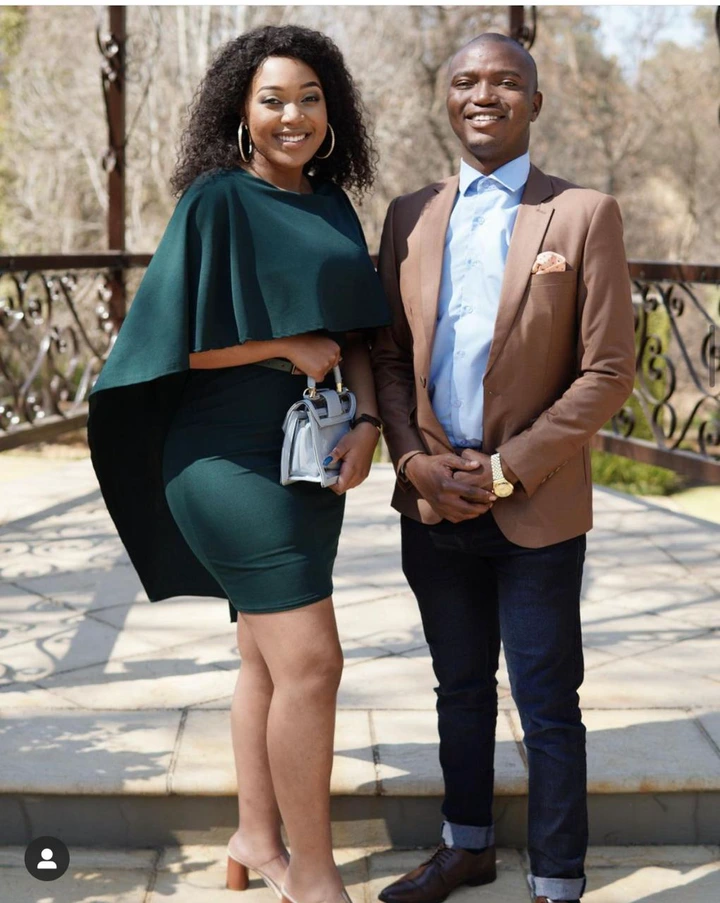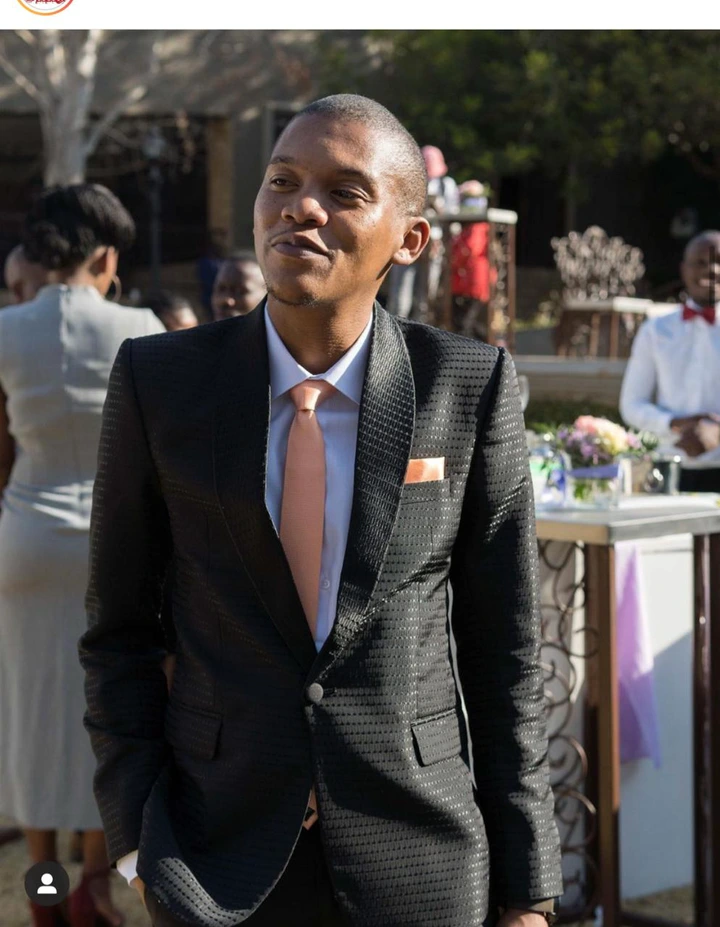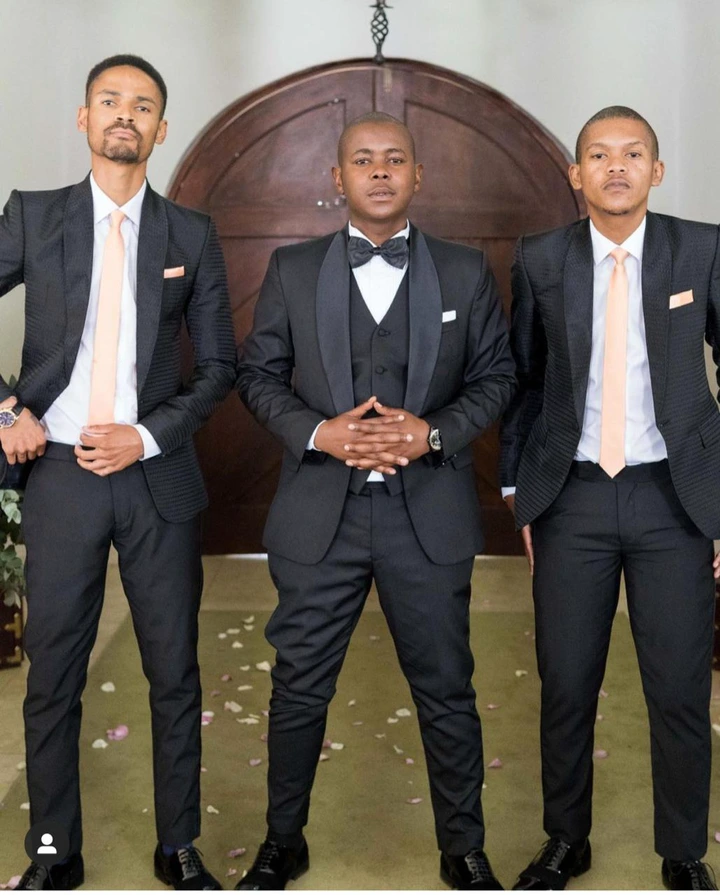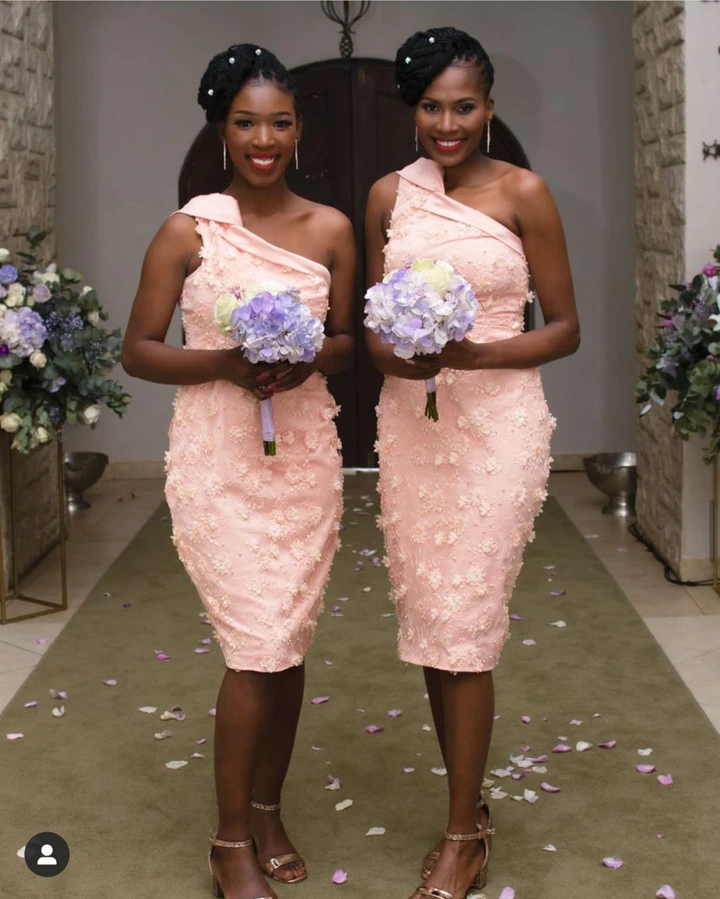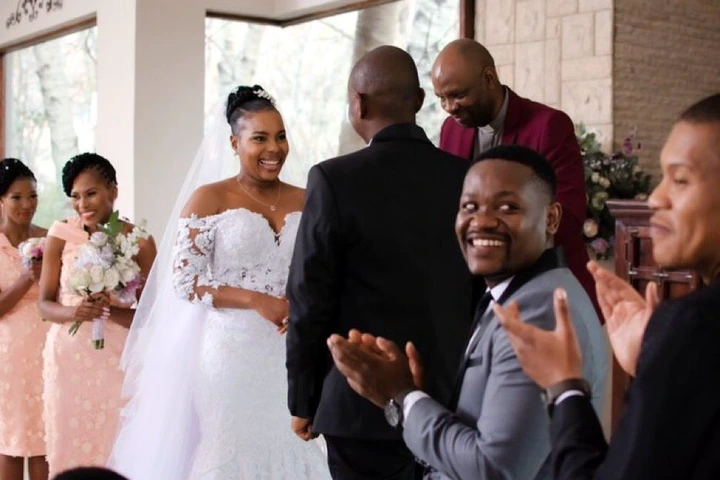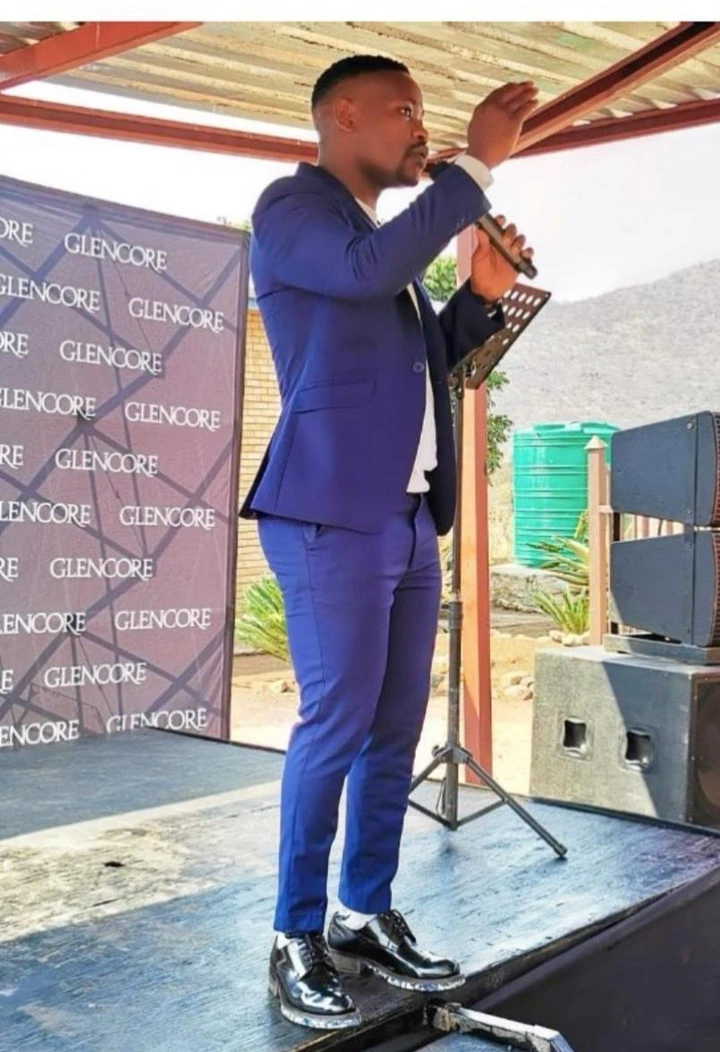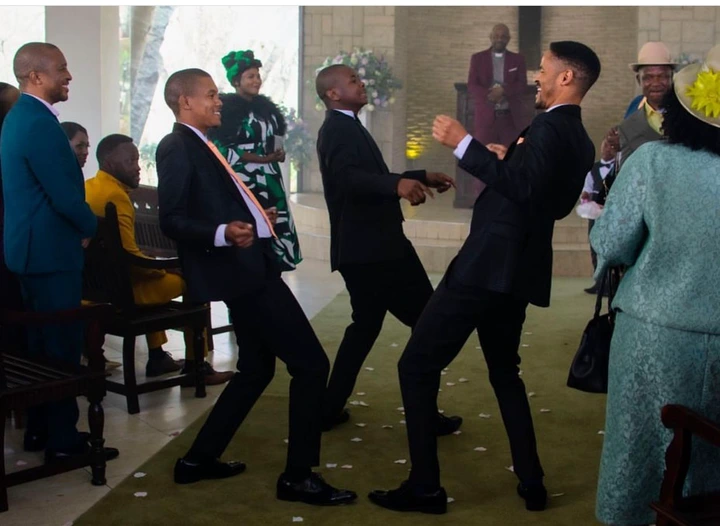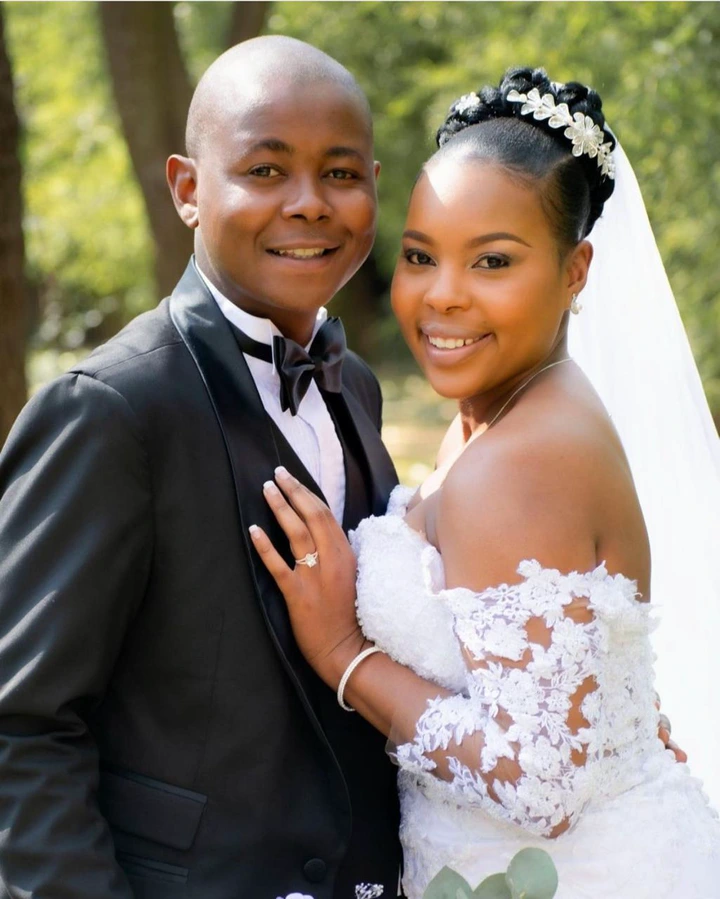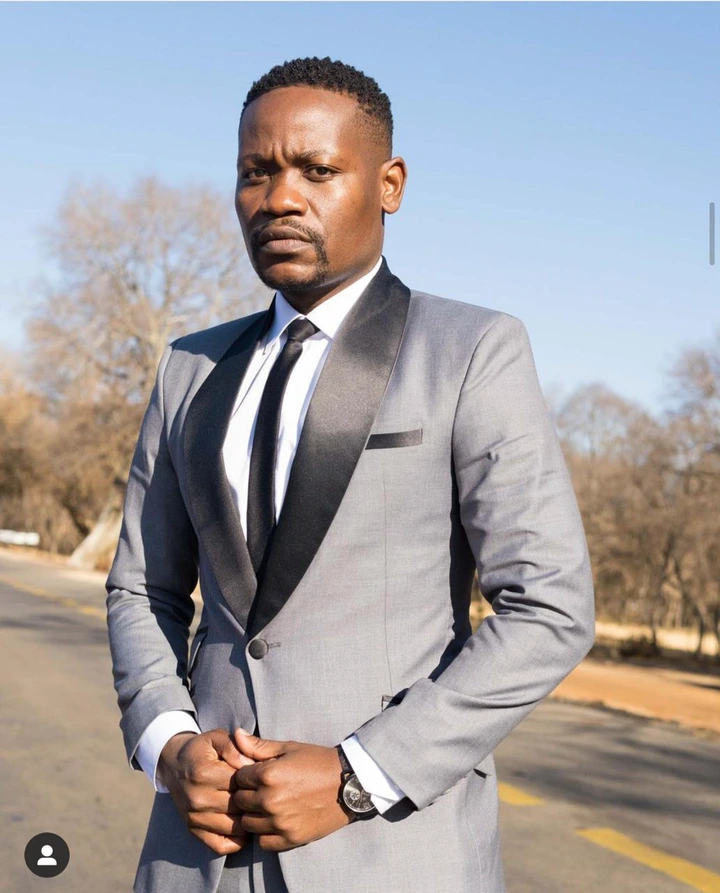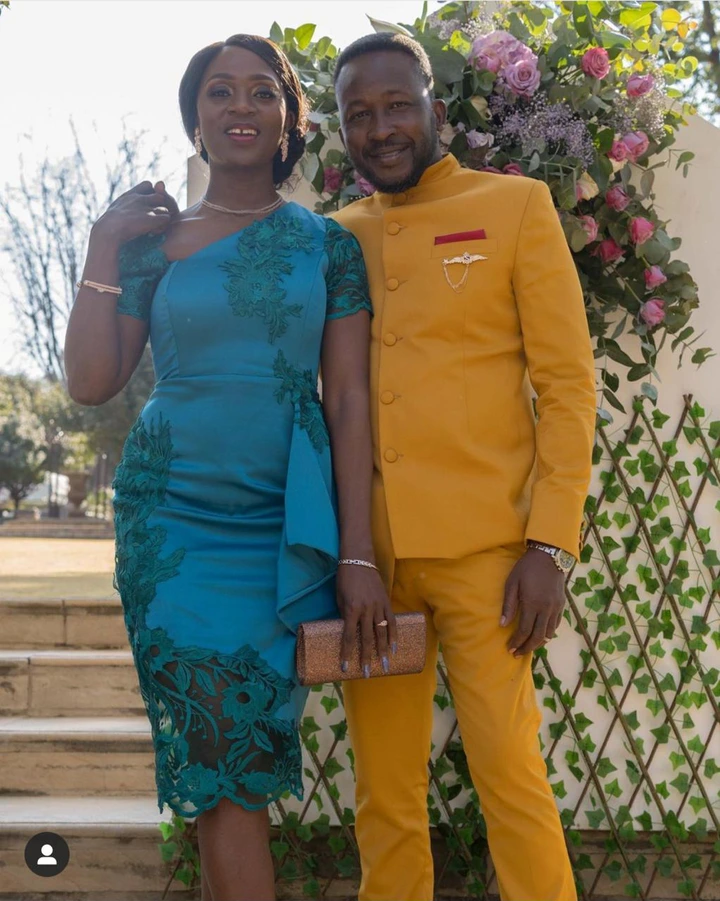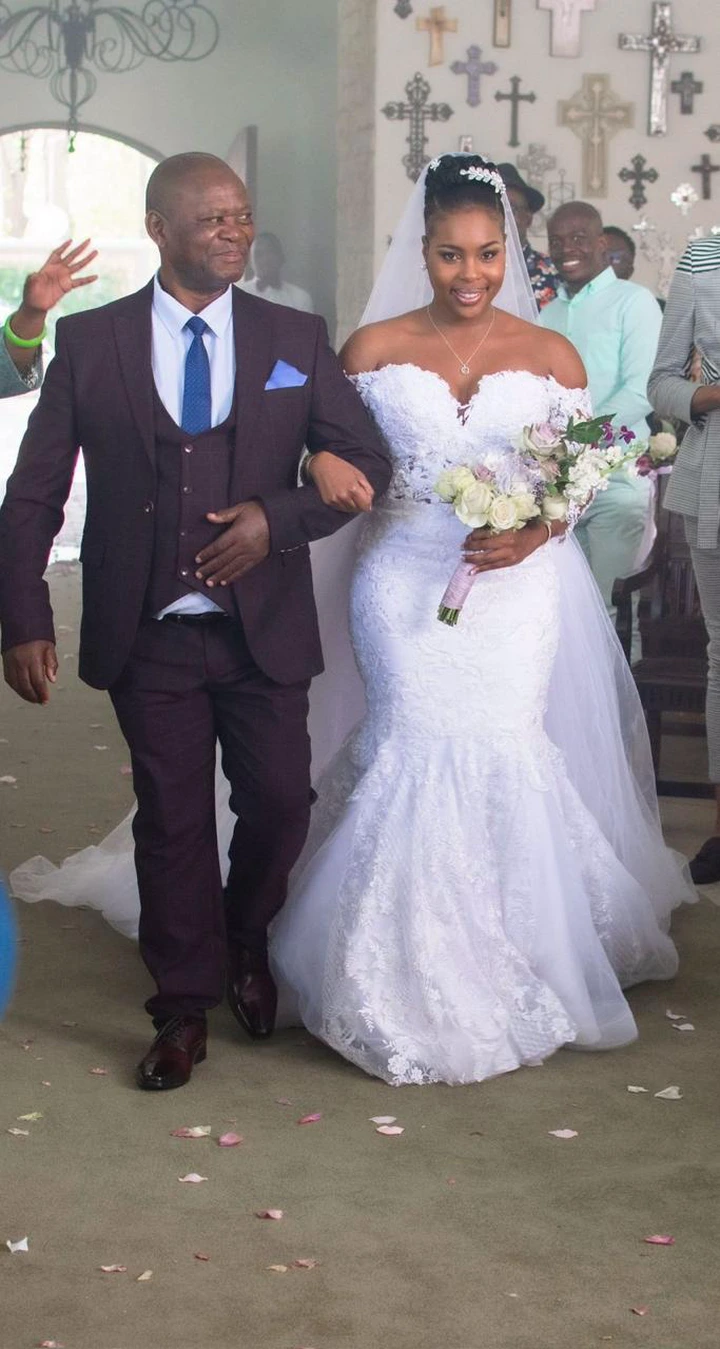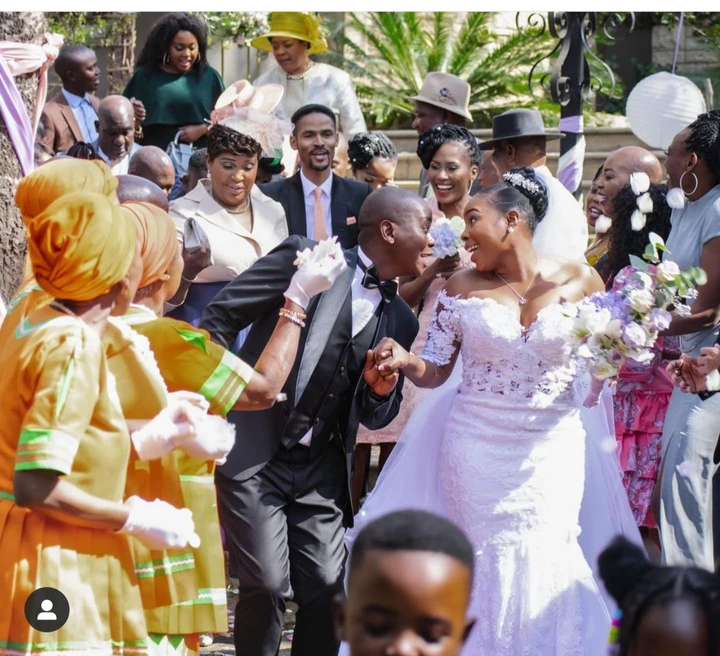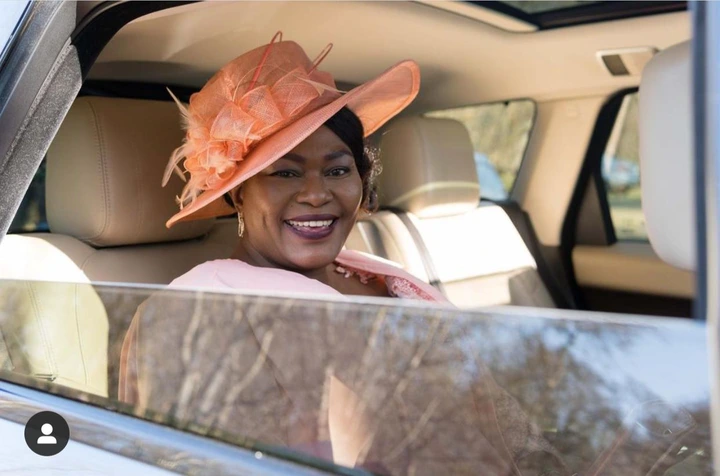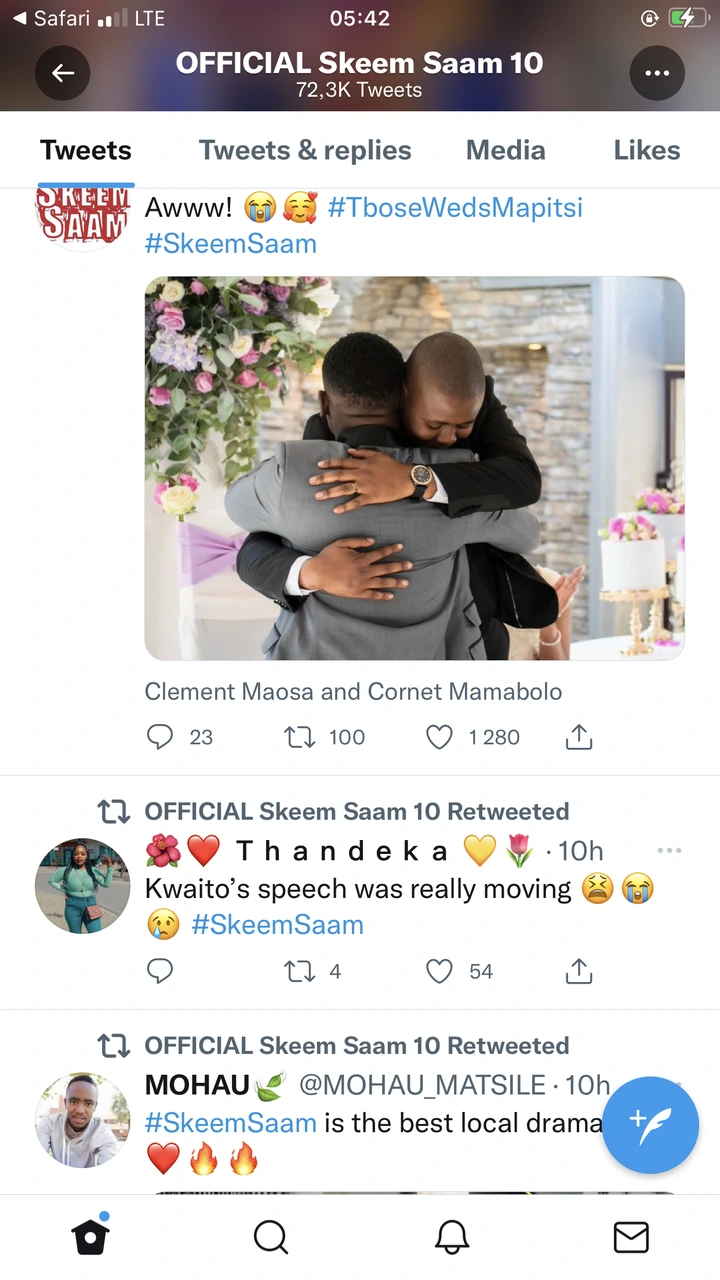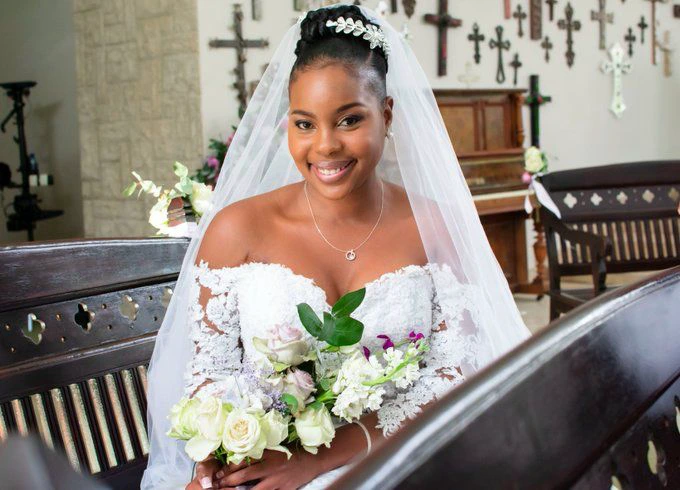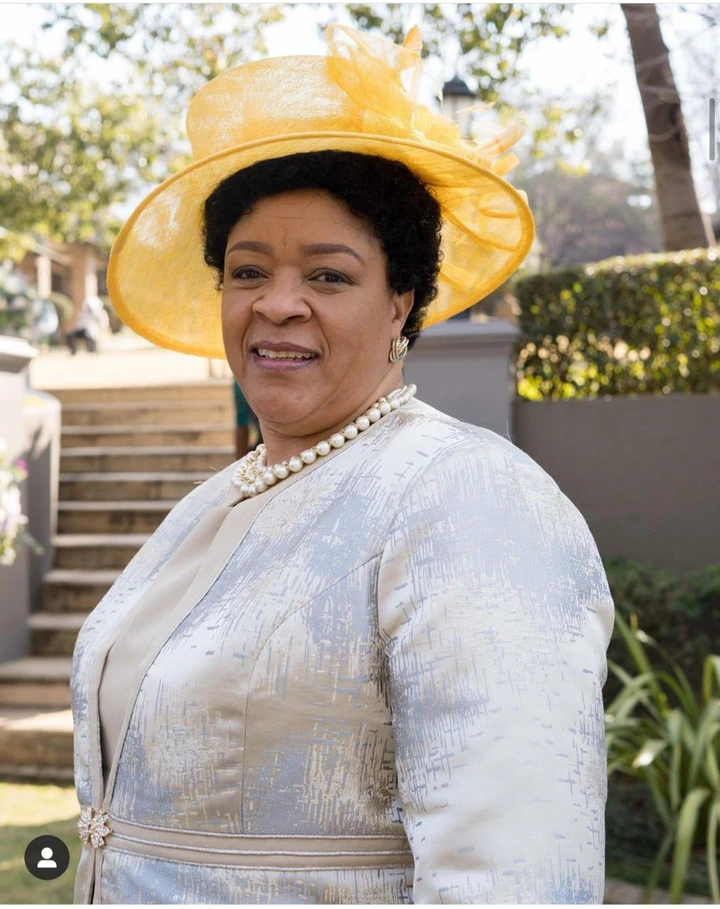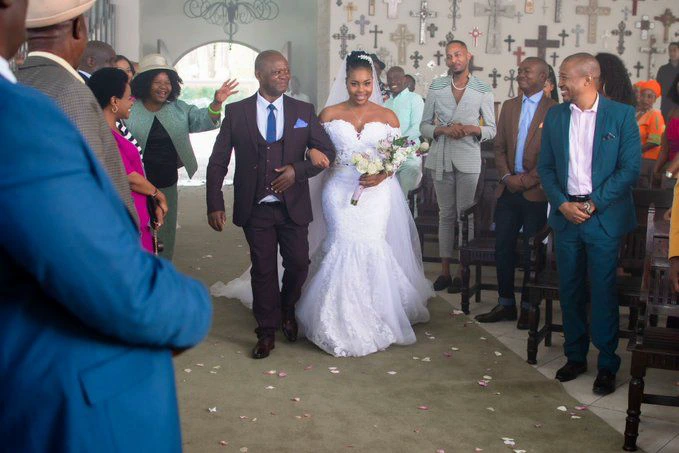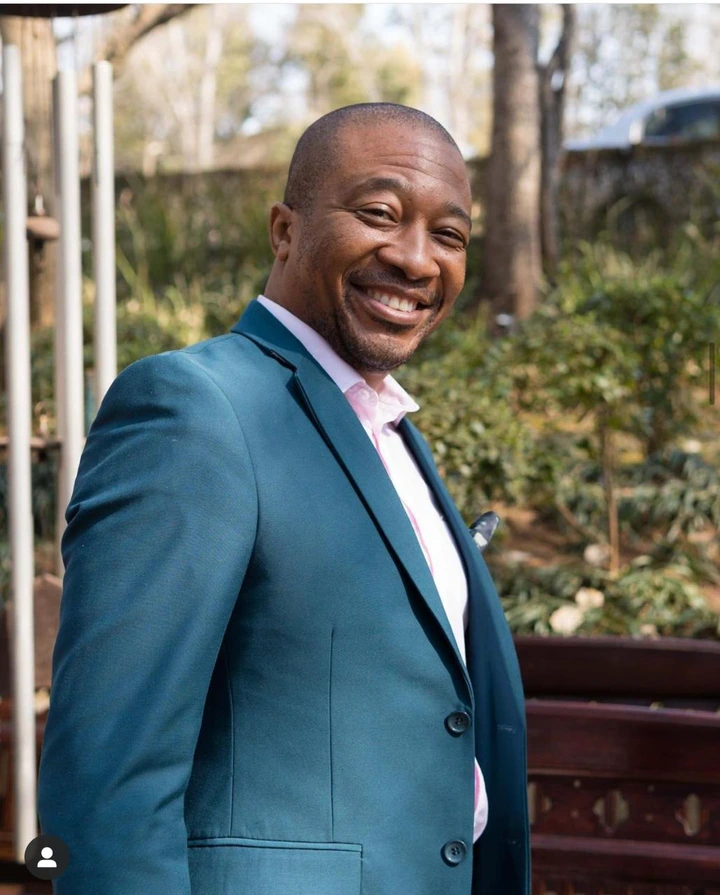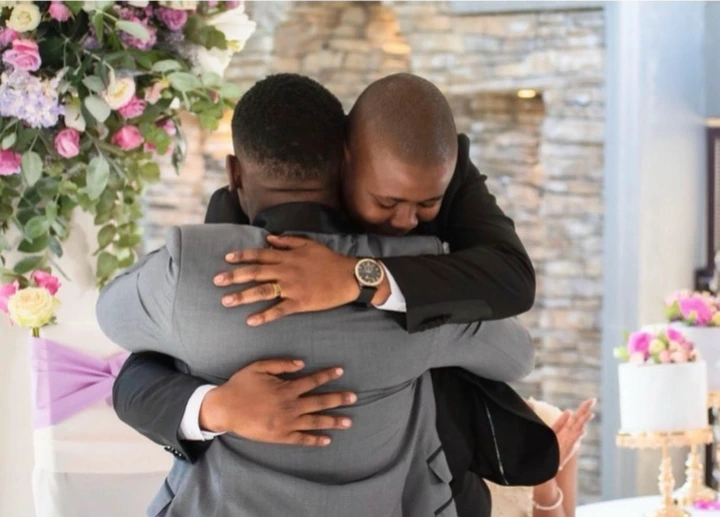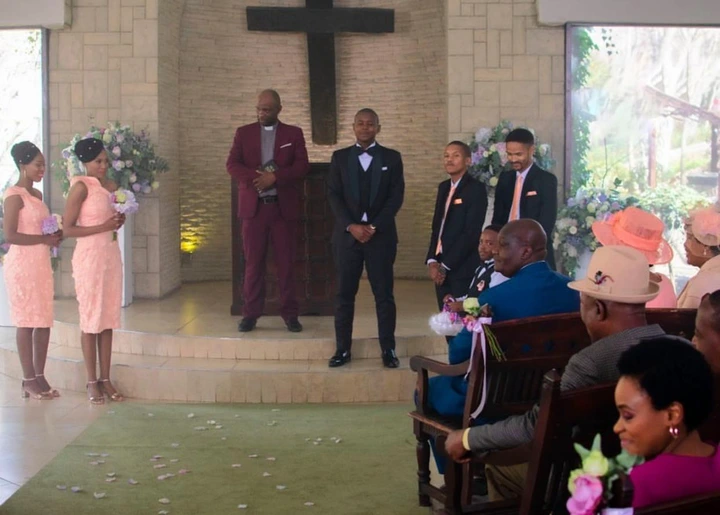 With several viewers admiring the wedding, the hashtag SkeemSaam has been trending on social media since Monday morning. Dont you wish to get married too and look all awesome with your buddies on your wedding day?? Dream a little.
Awww! 😭🥰 #TboseWedsMapitsi #SkeemSaam pic.twitter.com/kNbtewY4k0

— OFFICIAL Skeem Saam 10 (@SkeemSaam3) August 31, 2021
Thank you for a spectacular wedding! #TboseWedsMapitsi #SkeemSaam 💒💕 pic.twitter.com/yAxHT7Y9nY

— Selfie King (@Abel_Seloane) August 31, 2021
Who looked more beautiful than everyone on the wedding day?? Comment below
Vivid_News would like to thank all the followers and supporters for the love, support and guidance you've shown us. Please continue to guide us by commenting, liking and sharing our posts. God bless you.
Content created and supplied by: Vivid_News (via Opera News )