PHOTOS Of Of 3 Men Who Escaped From Jail: When You See Them Run For Your Life And Call Authorities
PHOTOS Of Of 3 Men Who Escaped From Jail: When You See Them Run For Your Life And Call Authorities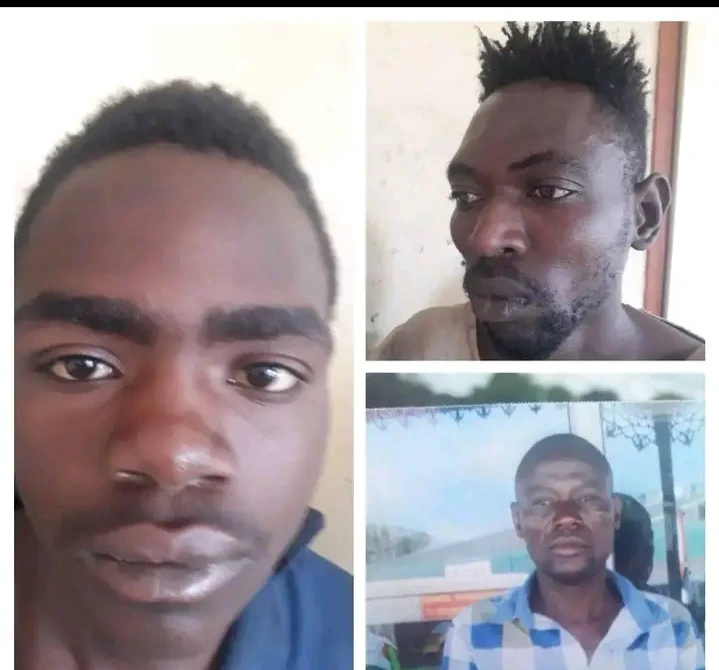 Date: 04 November 2022
A message has been sent all people to run for their lives should they come across these three men. It is said that they escaped from jail at Tshamutumbu. Just a weeks ago seven men ran away from prison and five of them were Zimbabweans. It was said that they escaped through the window. It is believed that it was an inside job and all of them are regarded as dangerous being charged with murder. Some of them were found and arrested again.
People were left really dissapointed by the prison's security system. It is clear that they were not doing enough to ensure the safety of people. Such people have killed others mafter escaping from jail. This time around three men ran away from jail and two of them are Zimbabweans. At this point the three men are on the run and it is making others to live in fear wondering what could happen to their lives. It's sad that this always pose a threat to the lives of other people.
People are being advised to run for their lives the moment they see them and call the police immediately. It will be helpful so that they can be arrested again and get sent to prison. People have revealed that they are really dissapointed by the security system as they had trusted them. If they continue to fail them like this it will not end very well. On the other side people say they should be punished for this and definitely another charge will be added for what they did.
It's people like them who are making others to feel that they can do as they please and it's wrong. There is absolutely no one who is above the law. What is your take on this matter?, Share your views on the comment section and follow for more news. Please note that the first two pictures are for illustration purposes.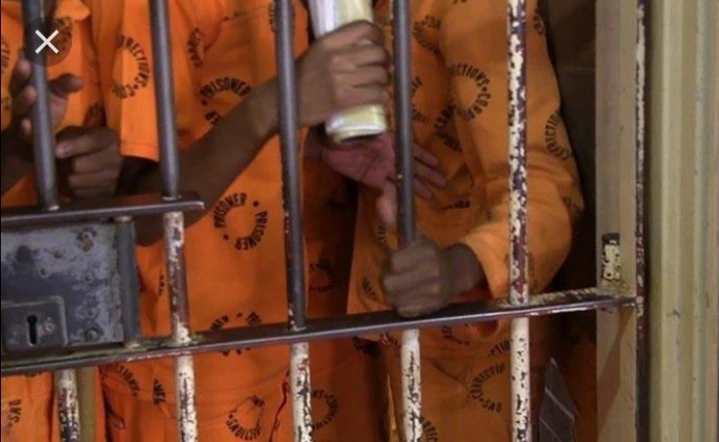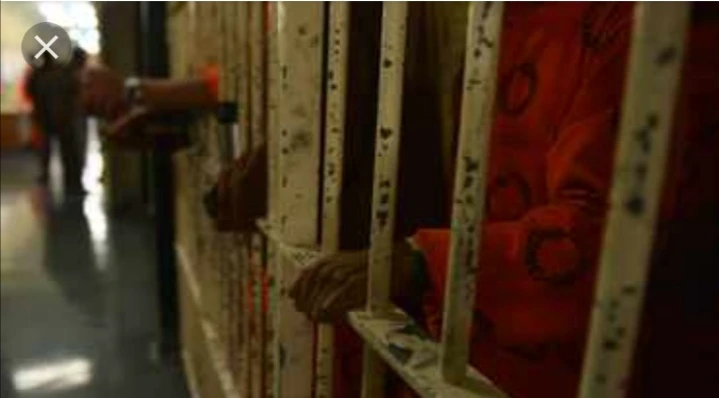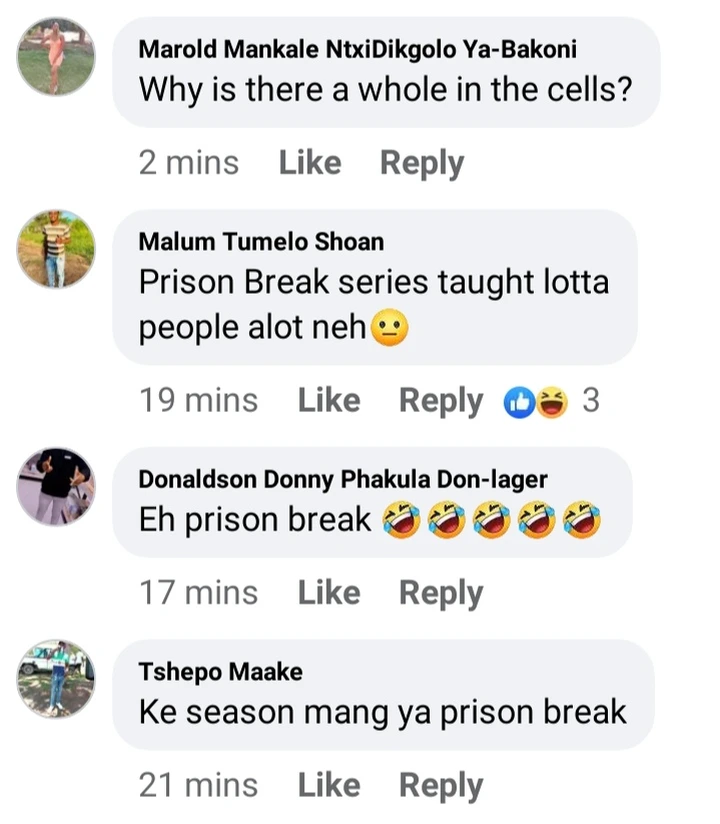 Source :
Content created and supplied by: Devineonline24 (via Opera News )