Orlando Pirates star Motshwari slept at a filling station
Orlando Pirates star Motshwari slept at a filling station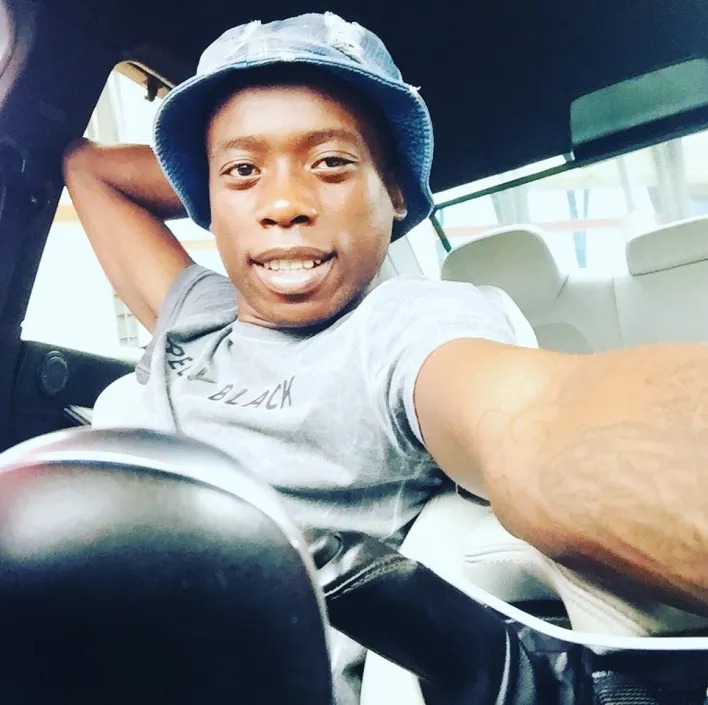 People will do anything to chase their dreams. And that usually involves stepping out of the comfort zone.
Footballers are no exception. Orlando Pirates star Ben Motshwari stepped out of his comfort zone while he was chasing his dream of becoming a professional footballer. Motshwari set up the long trip to Bethlehem with nothing but a bag of dreams and R1000.
He had lied to his mother that he had been called for trials in Durban with AmaZulu. His sister gave him the R1000.
"You're not gonna believe this, we were hitch-hiking! We hitch-hiked and got a lift on a truck that had a bed at the back. We paid the driver and he asked us where we were going, we told him that we were going to Durban for trials and that driver dropped us at the Durban harbour," said Motshwari.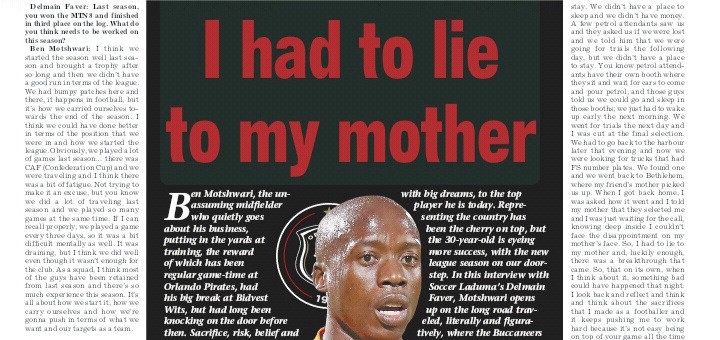 He said once they reached the Durban harbour, they found a Caltex garage next to the hostel.
"We had no place to stay. We didn't have a place to sleep and we didn't have money. A few petrol attendants saw us and they asked us if we were lost and we told him that we were going for trials the following day, but we didn't have a place to stay. You know petrol attendants have their own booth where they sit and wait for cars to come and pour petrol, and those guys told us we could go and sleep in those booths; we just had to wake up early the next morning,"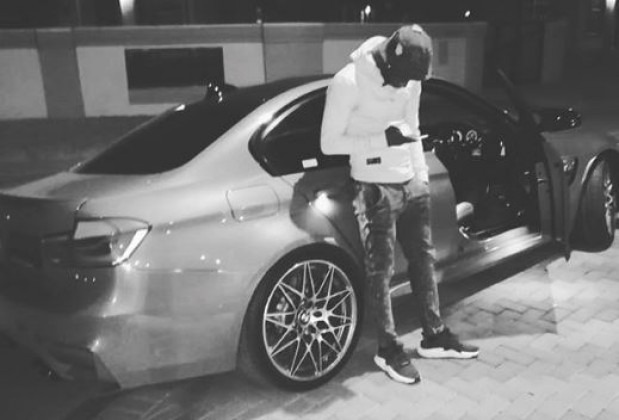 he added.
This just shows just how his path to greatness was always paved with great intentions.
Motshwari said when he looks back, he always reflects on that journey saying something bad could have happened that night while he had lied to his mother.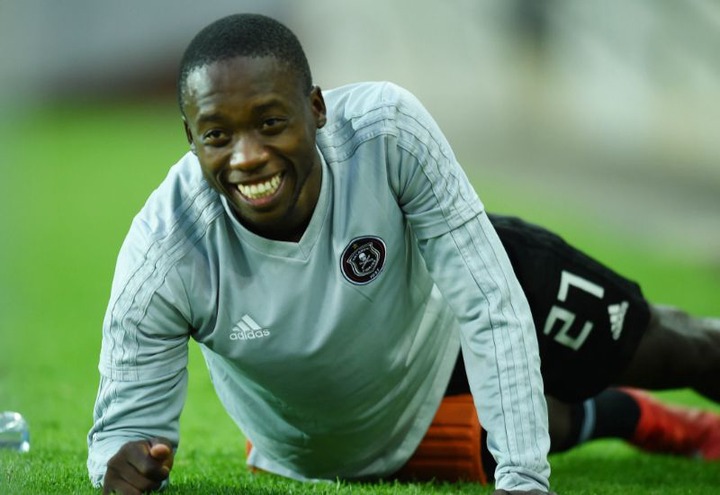 He added that budding footballers sacrifice a lot in their quest to realizing their dreams and he can relate to it all.
Source: Soccer Laduma
Content created and supplied by: Dizaldo (via Opera News )