OPINION: Rami Shocks Her Followers
OPINION: Rami Shocks Her Followers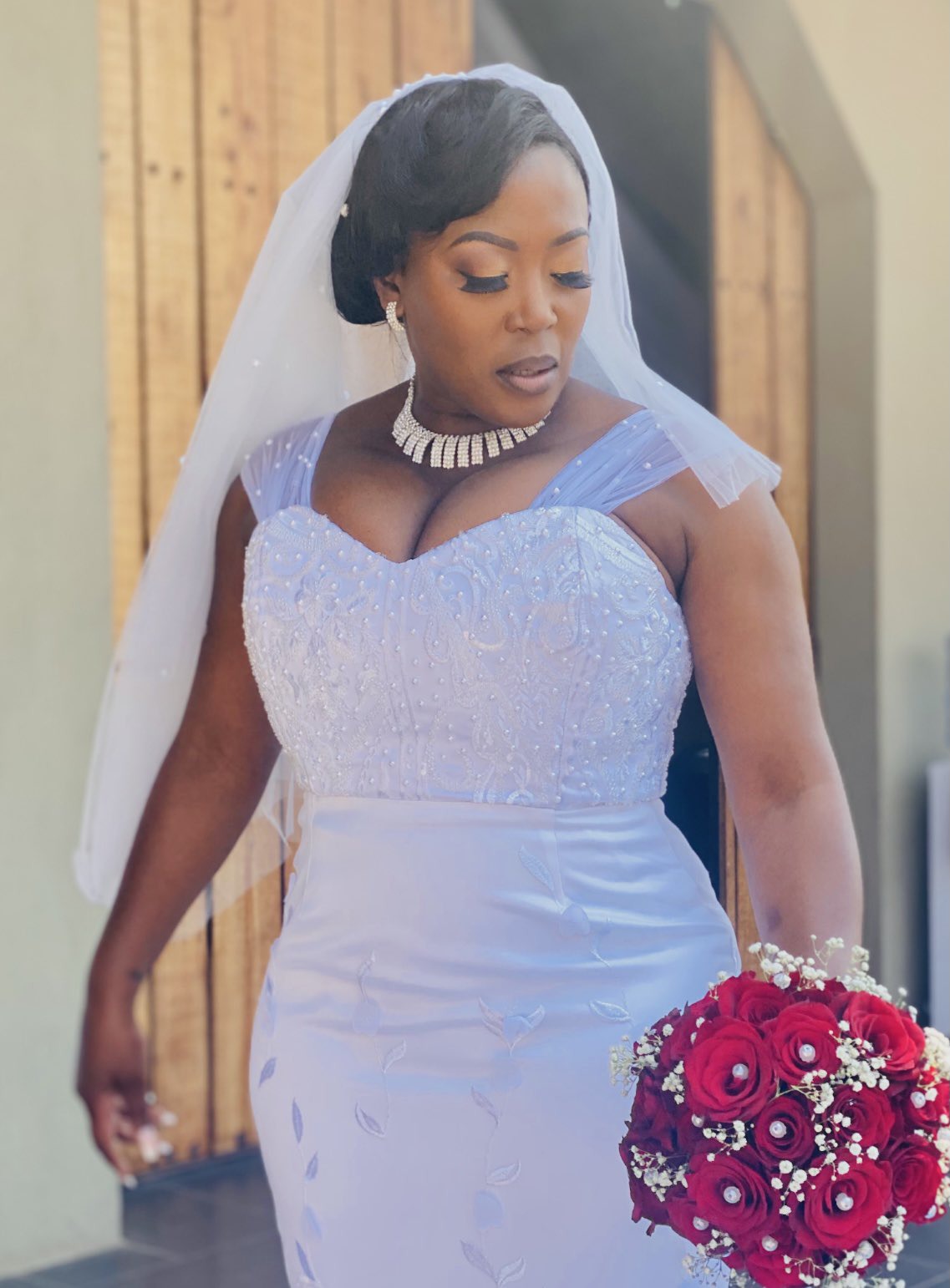 It's official: Rami Chuene is a married woman!
The 46-year-old Limpopo-born actress shocked the entire country when she revealed this morning that she tied the knot this past weekend.
The actress allegedly made her guests sign NDA's (non-disclosure agreements) during her secret wedding to an unknown man.
Taking to social media she posted "I also attended a wedding this long weekend" and proceeded to attach a picture of herself looking absolutely stunning in a Tomi R wedding gown!
Former The Queen colleague Dineo Langa seemed to be one of the guests in attendance at this rather joyous occasion as she went on to tweet, "It was soooooo hard keeping this in. Congratulations again Ramz, love looks beautiful on you".
Rami was previously married to fellow actor Tshepo Desando but later filed for divorce in 2012 due to financial difficulties in the marriage. The two have 3 children together.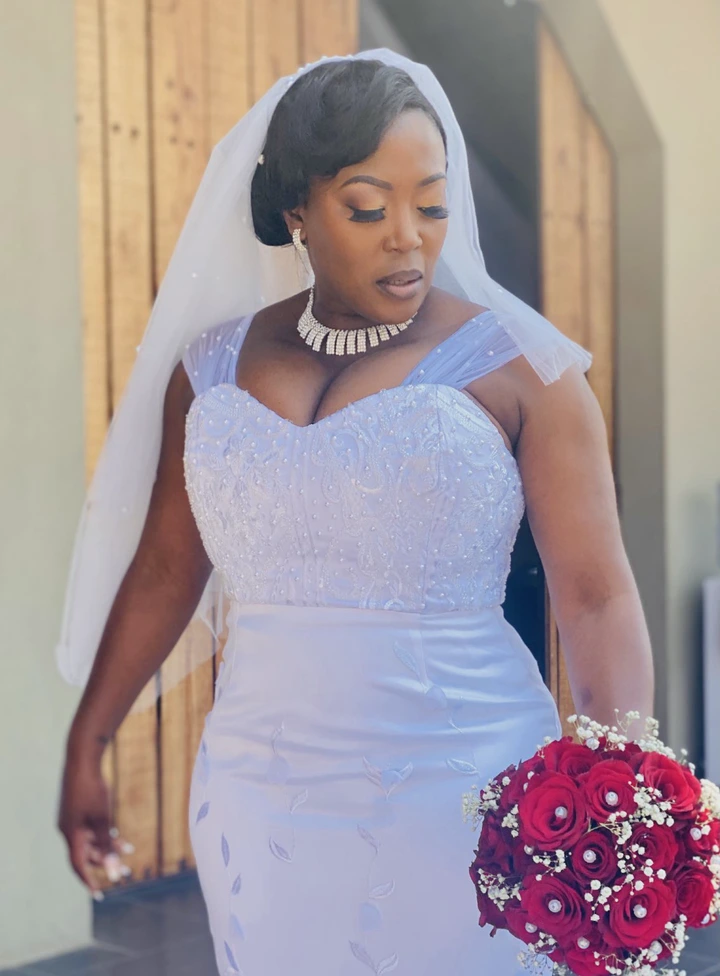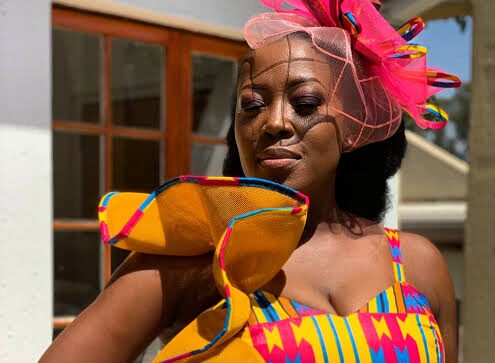 Content created and supplied by: Nicholas Benedictus (via Opera News )