Opinion: Lock Down Level 4 From 1st December, Alcohol Sale Ban, Curfew, and Deployed Military
Bkack_Media_21_November_2021.
For the past few weeks, South Africa has been doing well in terms of fighting the coronavirus. From the election time until last week, we have been receiving the lowest number of daily cases. This might be because people have normalized wearing a mask and all the precautionary measures. One of the greatest things that must be gradually added to the daily low cases of coronavirus is that people are getting vaccinated at large every day.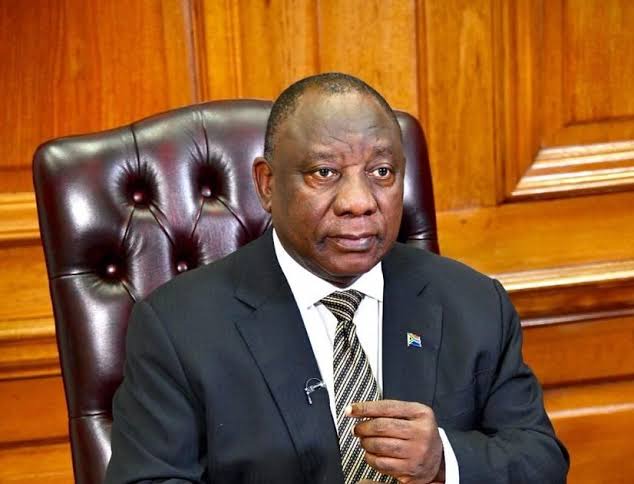 However, last year during the festive season, our country suffered a very strict lockdown because of the number of new cases that were over a thousand every day. This massive increase was caused by how people travel from one province to another during the festive season. Those who are out of their home province for work and different purposes had to travel back home to their respective families.
With all the information I've supplied above, I have a suggestion on what to do this festive season to avoid what happened last year.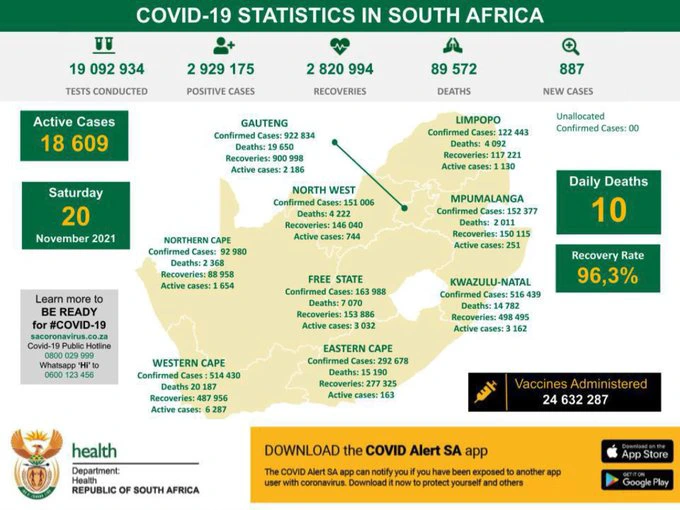 Ramaphosa should implement lockdown level 4 from the 1st of December until the 4th of December to prevent people from spreading the virus since they tend to break all the precautionary measures.
The sale of alcohol should be banned because drunk people don't follow the rules. Interprovincial travel should be banned because the more we travel from one province to another, the more we spread the virus.
The government must also deploy the military so that they can enforce cooperation and discipline on the ground. By doing so, this festive season will not result in an increase in new cases but help to reduce current cases. As you can also see, the number of fake cases is increasing every day since the festive season is around the corner. See yesterday's statics below:
sacoronavirus.co.za/category/press-releases-and-notices/
twitter.com/HealthZA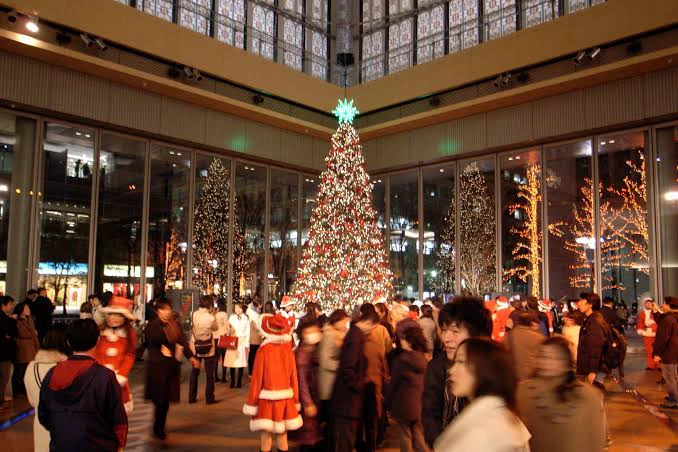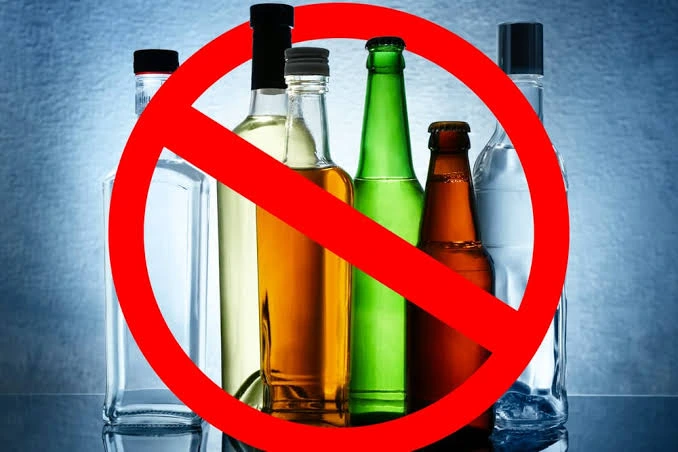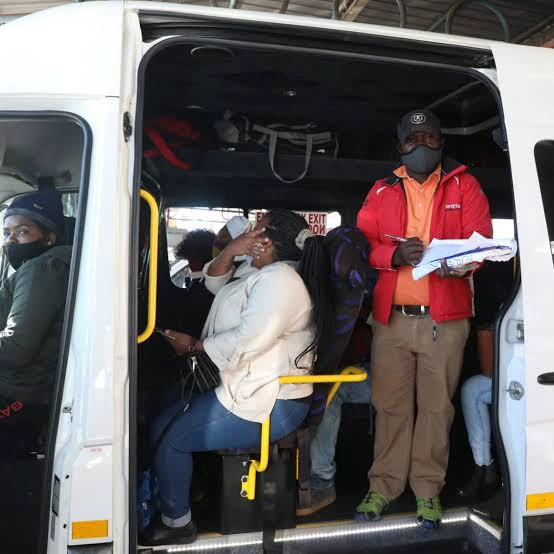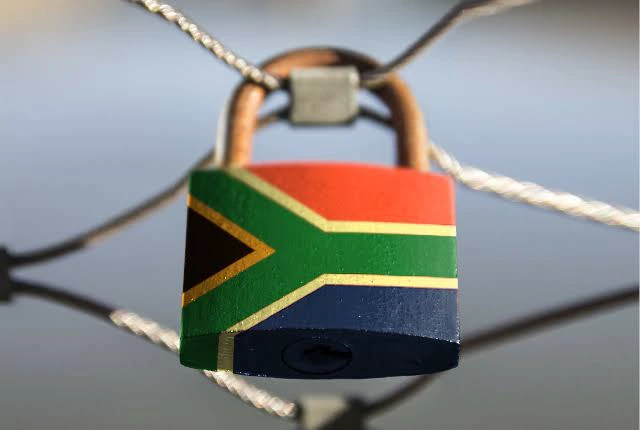 What are your thoughts on this matter? Do you believe that by implementing my opinion we can survive this December without a gradual increase in new cases? Comment below.
Content created and supplied by: Black_Media (via Opera News )