Mzansi Left In Stitches After Man Claims He Is Mamkhize's Long Lost Son On Khumbul'eKhaya
Mzansi Left In Stitches After Man Claims He Is Mamkhize's Long Lost Son On Khumbul'eKhaya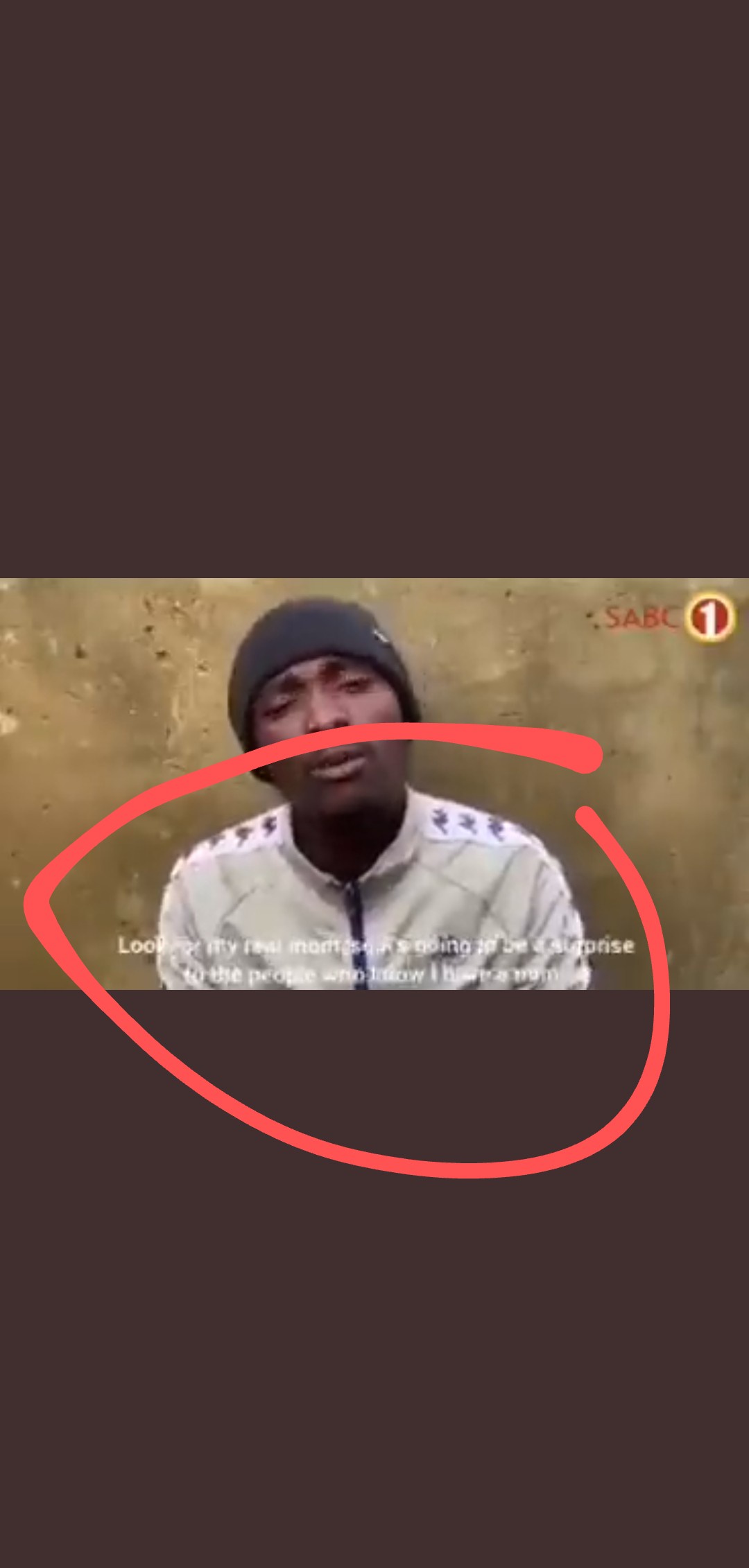 Social media can have its negative and positive sides, but many of its positive sides are usually people sharing hilarious videos that make other people laugh. And some of it is people making educational videos and informing people about the many things that they are not aware of. Recently, a video trended on social media that has left many South Africans in shock and also laughing because of what they heard on the video. In South Africa, there is a television show known as Khumbule'Khaya, which is a reality show about people who have long-lost family that they are looking for but do not have enough information about them.
So the show helps those individuals find closure while also connecting with their loved ones. The show has assisted many in finding their long-lost family members. The video that was posted on social media was of a young man who found out that he was allegedly swapped during birth and that his real mother is a well-known woman in South Africa who is a wealthy woman, known as Mamkhize.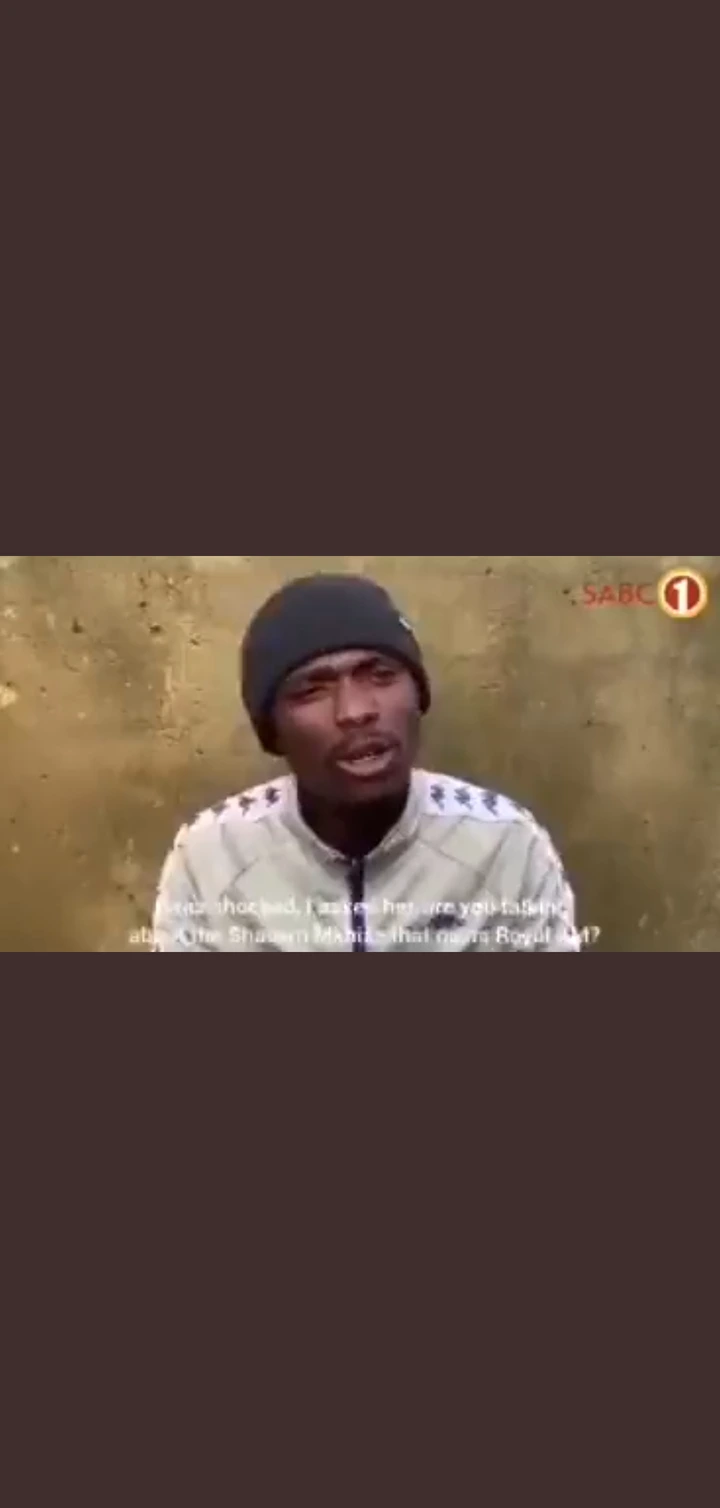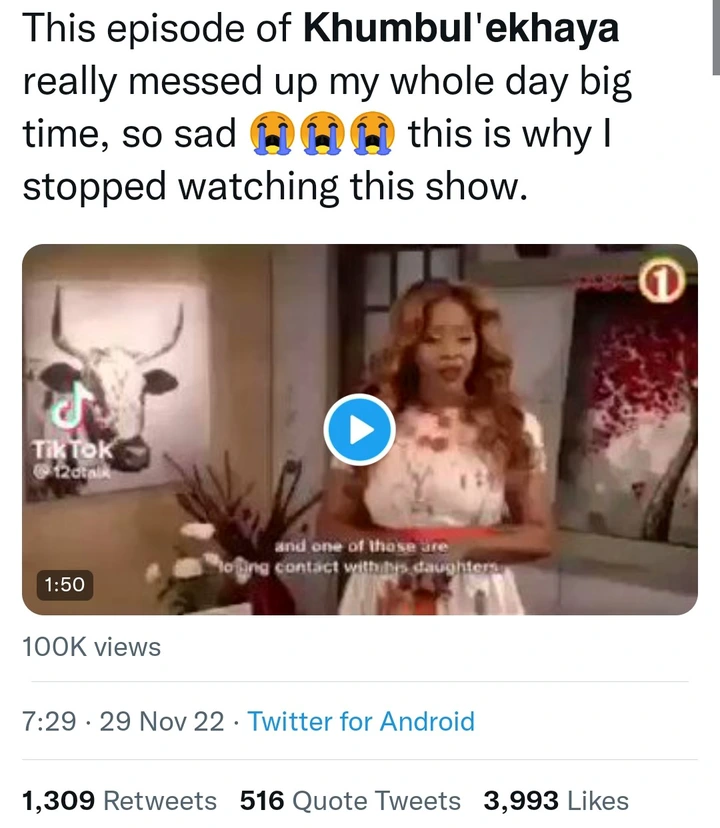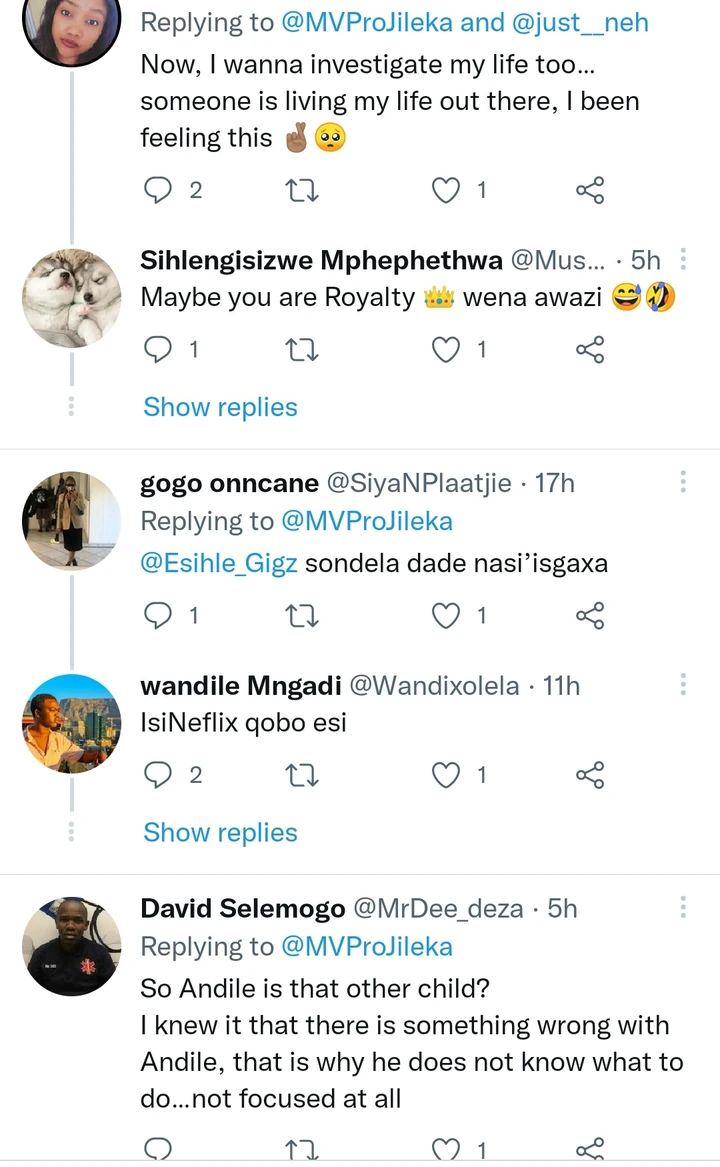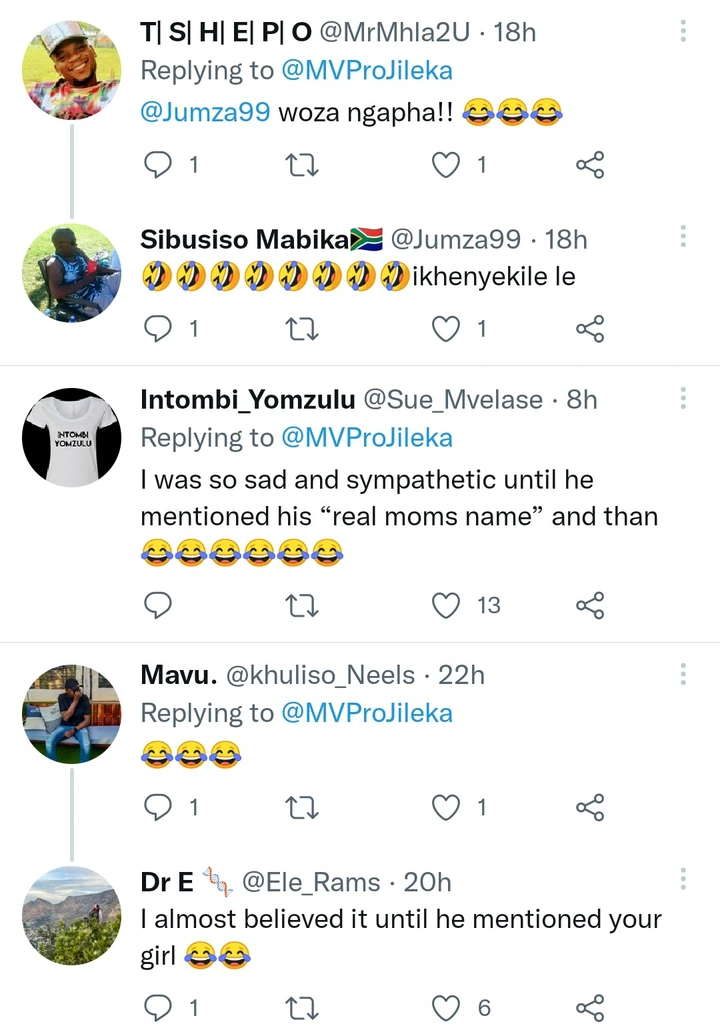 The young man in the video claimed that he found out that the woman he thought was his mother was really not his mother and that his mother is the wealthy Mamkhize, and he would like the show to help him connect with his real mother. He also went on to claim that Andile, who is Mamkhize's son, is not her real son and that he is living the life that he should be living; this video left many South Africans in shock and laughing.
This episode of 𝗞𝗵𝘂𝗺𝗯𝘂𝗹'𝗲𝗸𝗵𝗮𝘆𝗮 really messed up my whole day big time, so sad 😭😭😭 this is why I stopped watching this show. pic.twitter.com/hxdZ4uGm3t

— Mthobeli Jileka (@MVProJileka) November 29, 2022
Content created and supplied by: News_Entertainment (via Opera News )