Meet Sbu The Bodyguard Who Died with DJ Sumbody
Meet Sbu The Bodyguard Who Died with DJ Sumbody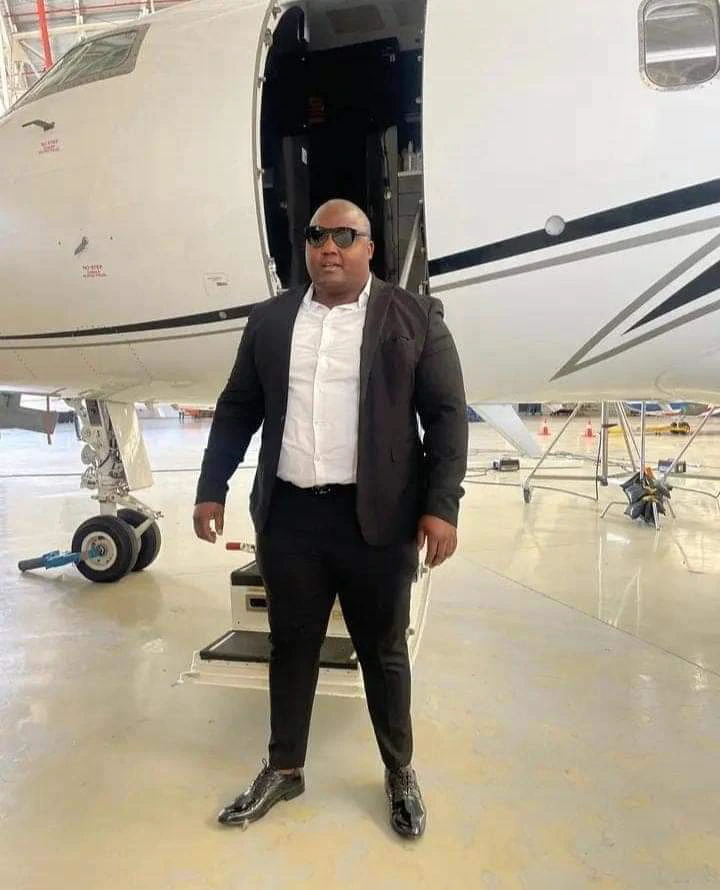 Today is a sad day for the entertainment industry. Earlier today the headlines confirmed the death of DJ Sumbody. The artist was shot in the early hours today. Upon the inspection, it transpired that that DJ Sumbody was not alone n the scene but he was with his body bodyguard.
Oupa who broke into the industry with his hit track, Monate Mpolaye featuring musician Cassper Nyovest, was on his way from a performance in Woodmead. He was due to perform at the All White Veuve Clicquot Picnic on Sunday. when the unfortunate happened.
The bodyguard whose name is Sbu was driving while DJ Sumbody was seating next to him in the front seat.
Image
What could have been the motive behind the shooting of Oupa(opinion)?
Black-on-black hate is the reason we have lost many brothers and sisters in the streets. That could have been the real cause. If we are being honest black people do not celebrate one another but instead, they want to bring one of their own down. Another possibility is an old rival which DJ Sumbody was not aware of.
May the souls of these two brothers rest in peace.
Source consulted:
Meet Sbu…. The bodyguard who died with Oupa!!! May we Also send condolences to his family!!! pic.twitter.com/2BvNYzSSHI

— Bongane Ray J 🇿🇦 (@Abuti__Ray) November 20, 2022
Content created and supplied by: Izwelethu_News (via Opera News )