Man In Limpopo Was Burnt To Death After He Was Caught Doing This: Rest In Terror
Man In Limpopo Was Burnt To Death After He Was Caught Doing This: Rest In Terror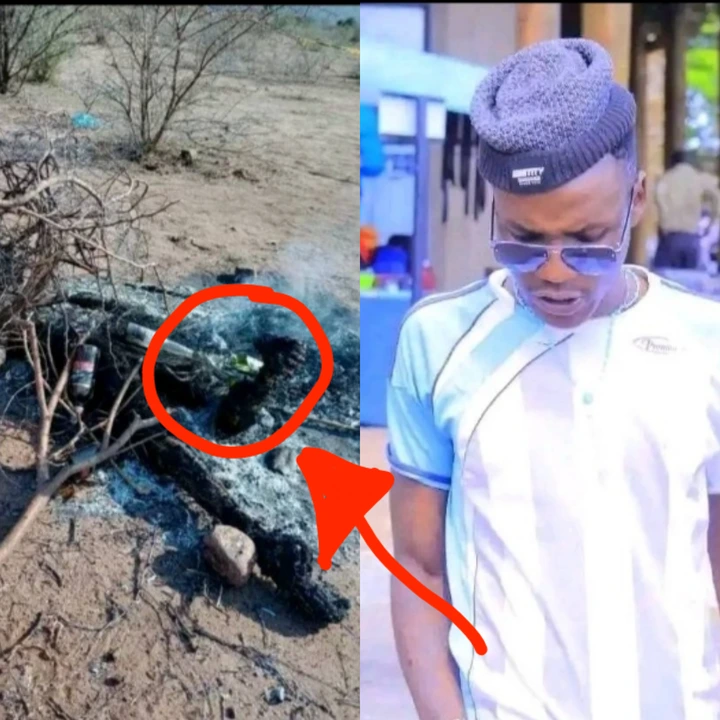 Limpopo people decided to take matters into their own hands and killed one of their members who was caught doing wrong things. A man who is said to have been giving the community trouble was beaten and burnt to death by community members. It's clear that they had already been fed up. It is said that he used to give community members trouble to an extent that they would live their lives in fear.It's unfair for people to live their lives in fear daily because of another human being.
Things ended so badly when they took matters into their own hands yesterday and burnt him to death. It is said that he used to steal and threaten to kill other people. This time around he was caught stealing at one of the houses in the community. People decided to put their fear aside and dealt with him in such a harsh way. This is because they tend to feel that justice is not being served as he used to get away with some of his wrongdoing.
Others are celebrating his death as they have hopes that their streets will now be safe for all people more especially young children. They say he should rest in terror. Limpopo people recently revealed that they will not be waiting for the police to do their own work but would rather do the work by themselves. Some people have revealed that killing people is unfair but rather let the police to do their job to avoid being arrested.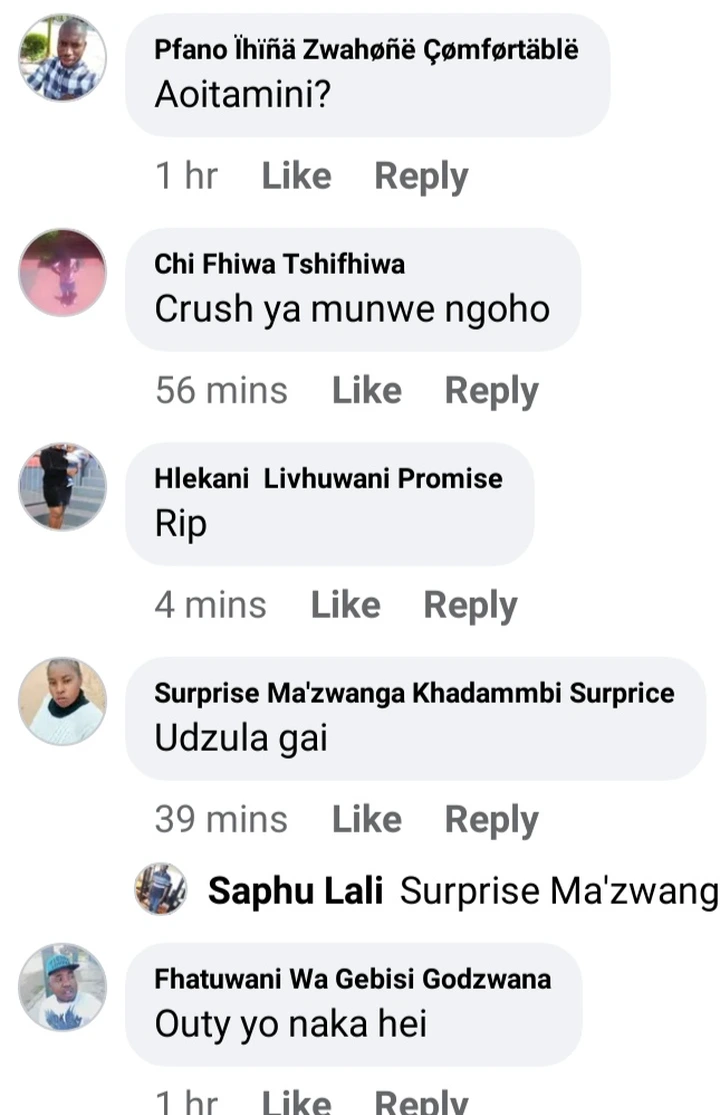 A harsh punishment should be served to all those who are caught doing such wrong things in life. What is your take on this matter?, Share your views on the comment section and follow for more news.Please note the first two pictures are for illustration purposes.
Source : https://www.facebook.com/groups/266316481033724/permalink/706251663706868/?app=fbl
Content created and supplied by: Devineonline24 (via Opera News )