Man found guilty of killing his girlfriend who tried to escape by jumping out of a window
Man found guilty of killing his girlfriend who tried to escape by jumping out of a window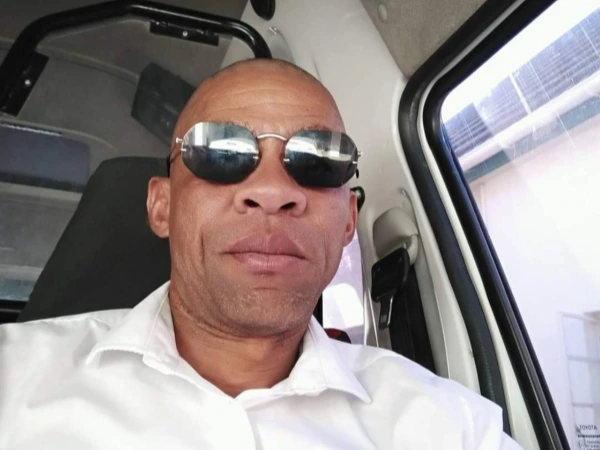 There were sighs of relief after convicted killer Lunga Nqayi was sentenced to life imprisonment for murdering his girlfriend, Eastern Cape businesswoman Nokwanda Patocka.
Nqayi, 47, a former bakery driver, who was convicted of the murder on Tuesday by judge Tembekile Malusi, was further sentenced to five years' imprisonment, to run concurrently.
Nokwanda was last seen being driven away in her car by Nqayi, in Ginsberg, after two minors and a neighbour saw him assaulting her in her Ginsberg home in October last year before dragging her to her car.
Malusi described the murder of the businesswoman as heinous and callous.
The judge said a striking feature was how the injuries were concentrated on her head, face and neck, adding that they indicated the aim of inflicting pain.
"The victim in this murder must not just be another number in statistics of women killed," Malusi said.
He said the closure the family needed was "cruelly denied" as Nqayi did not say why he had killed Nokwanda.
"He callously maintained his innocence in the face of overwhelming evidence."
He said imposing the minimum sentence of life was "appropriate".
The family and their supporters welcomed the sentence and shouted "bye" as Nqayi made his way out of the court.
Mary-ann France, one of Patocka's sisters, thanked their supporters.
Source: https://www.iol.co.za/news/crime-and-courts/man-found-guilty-of-killing-his-girlfriend-who-tried-to-escape-from-him-by-jumping-out-of-a-window-3415e362-e2e7-41fd-aa24-e92a5fa7dacf
Content created and supplied by: Dizaldo (via Opera News )