It will be ugly" Mass action plans for Mzansi
It will be ugly" Mass action plans for Mzansi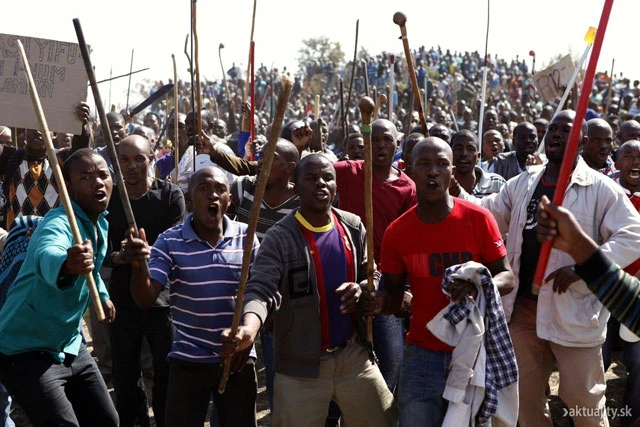 A group of young people who staged a peaceful march on Friday say they are giving the state seven day to free Zuma, or else "it will be ugly". These members of the South African National Civic Organization(SANCO) embarked on a protest Pietermaritzburg, calling for the Former President to be released. Sanco provincial Youth Congress coordinator, Thulani Gamede, who addressed the protestors, said they would mobilise young people throughout Mzansi if Zuma was not released. He stated that they had embarked on a peaceful march because they were giving authorities an opportunity to do the right thing and release former president Jacob Zuma. However, if their demands are ignored, then they will go ahead with a mass action. "It will be ugly," he said.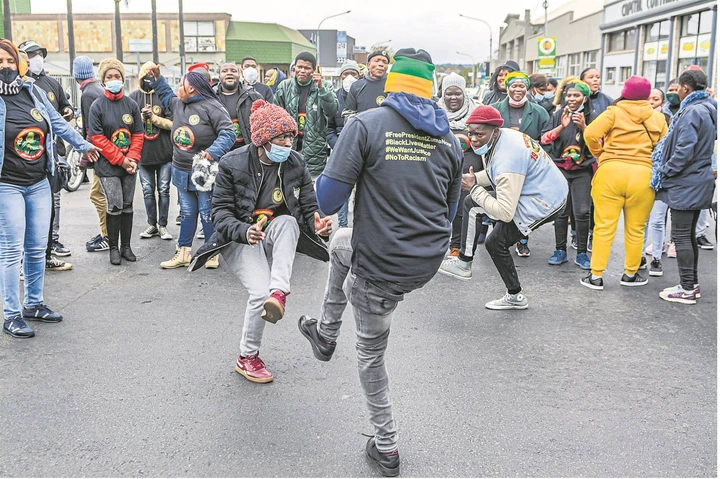 Methinks someone needs to make it clear for all these protesters, that Zuma will not be released from prison. They better use that energy and do something with their lives in a positive way. Where was Zuma for the 9 waisted years? People should stop defending the defendless. No prayer of mass gatherings is gonna free him. He needs to serve his time in jail for all his wrongdoing.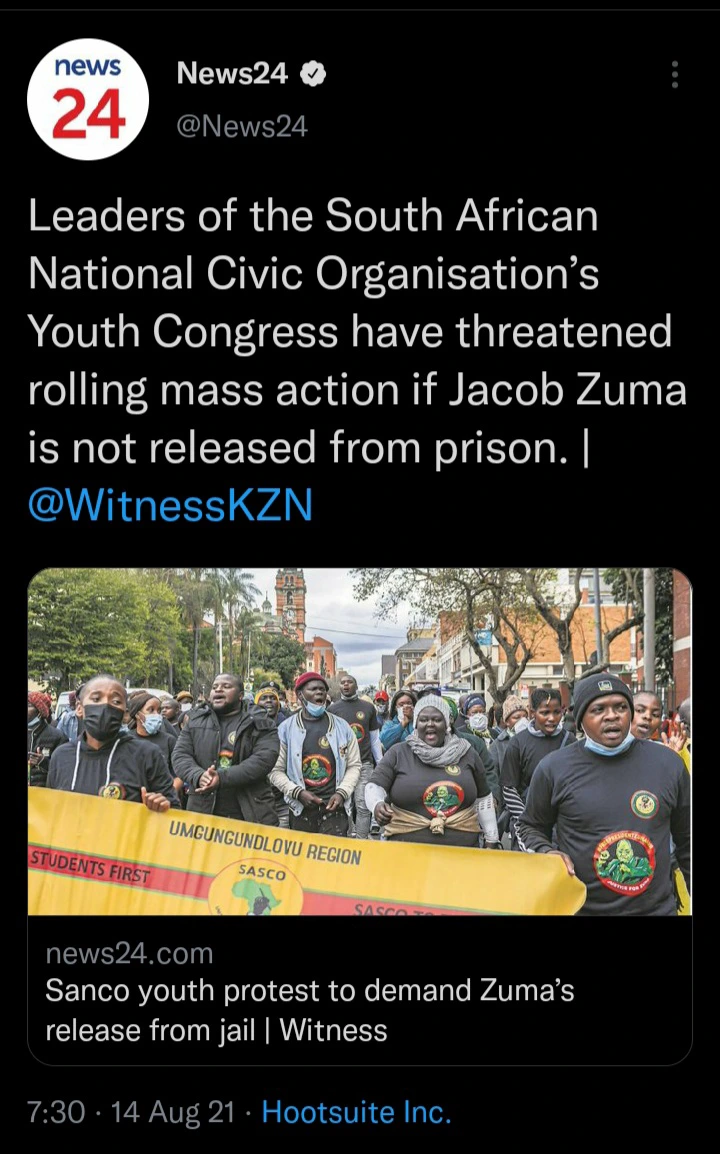 It seems like someone is using these people! We are slowly, indirectly heading to a civil war. All because someone has the funds to start a riot. They are propogating a terrorist act. The police should intervene and act immediately. Jacob Zuma's case must be stopped being postponed. His case should be brought to book as soon as possible in order for his people to accept his verdict and step aside.
Ask them this very important question: WHY? Why do they think it is okay to treat one man different to all the other citizens? Why destroy property and destroy jobs over a man who defied the very constitution he fought for. The Constitution is for all us. These protests should stop! We don't need any more violence and bloodshed!
SOURCE: NEWS24 https://t.co/mbLmKQz1QF?amp=1
Content created and supplied by: Mmapula (via Opera News )