It ended in tears for Malema ,Shivambu and Ndlozi over the weekend
It ended in tears for Malema ,Shivambu and Ndlozi over the weekend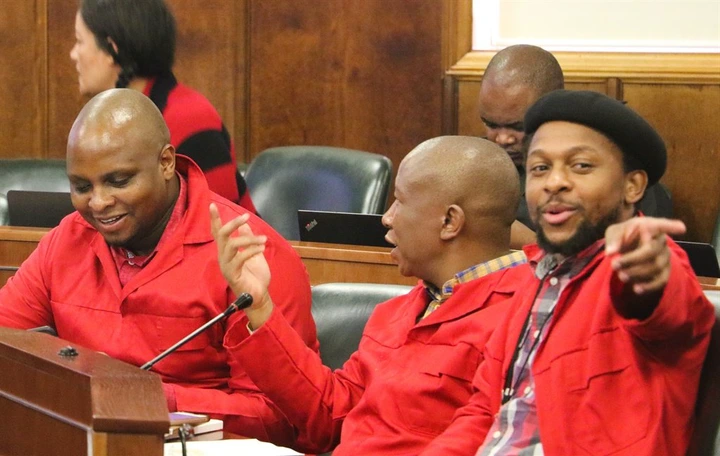 One way or another, people do have refreshing time outside offices and that also happens to politicians.
Julius Malema is South African politician, the founder of the Economic Freedom Fighters alongside Floyd Shivambu with the support of Dr Mbuyiseni Ndlozi.
All these three are the leaders of the Economic Freedom Fighters and they speak in one voice inside the office but outside the office, Julius Malema is an Orlando Pirates supporter while Floyd Shivambu and Dr Mbuyiseni Ndlozi are kaizer Chiefs fans.
So this past weekend, both their teams were playing and it is unfortunate that both teams lost. Orlando Pirates lost 2-1 on Saturday when they were playing with Swallows which left Malema crying because his team lost.
Yesterday Kaizer Chiefs lost on penalties when it was playing with Mamelodi Sundowns and then Dr Mbuyiseni Ndlozi and Floyd Shivambu joined chief in commander in tears.
While now Floyd Shivambu is busy complaining about what had happened kn penalties, Julius Malema has all over laughing at Kaizer Chiefs fans including his collegues, Floyd Shivambu and Dr Mbuyiseni Ndlozi.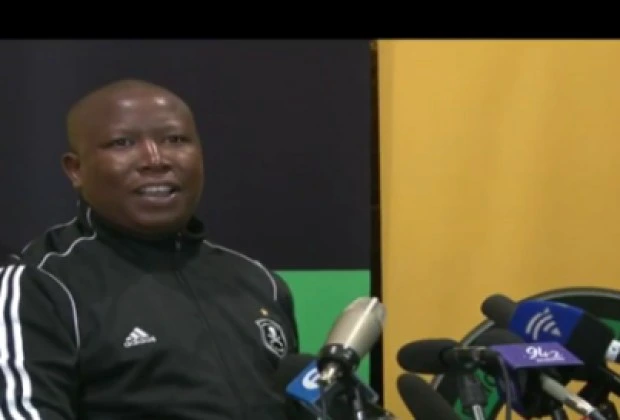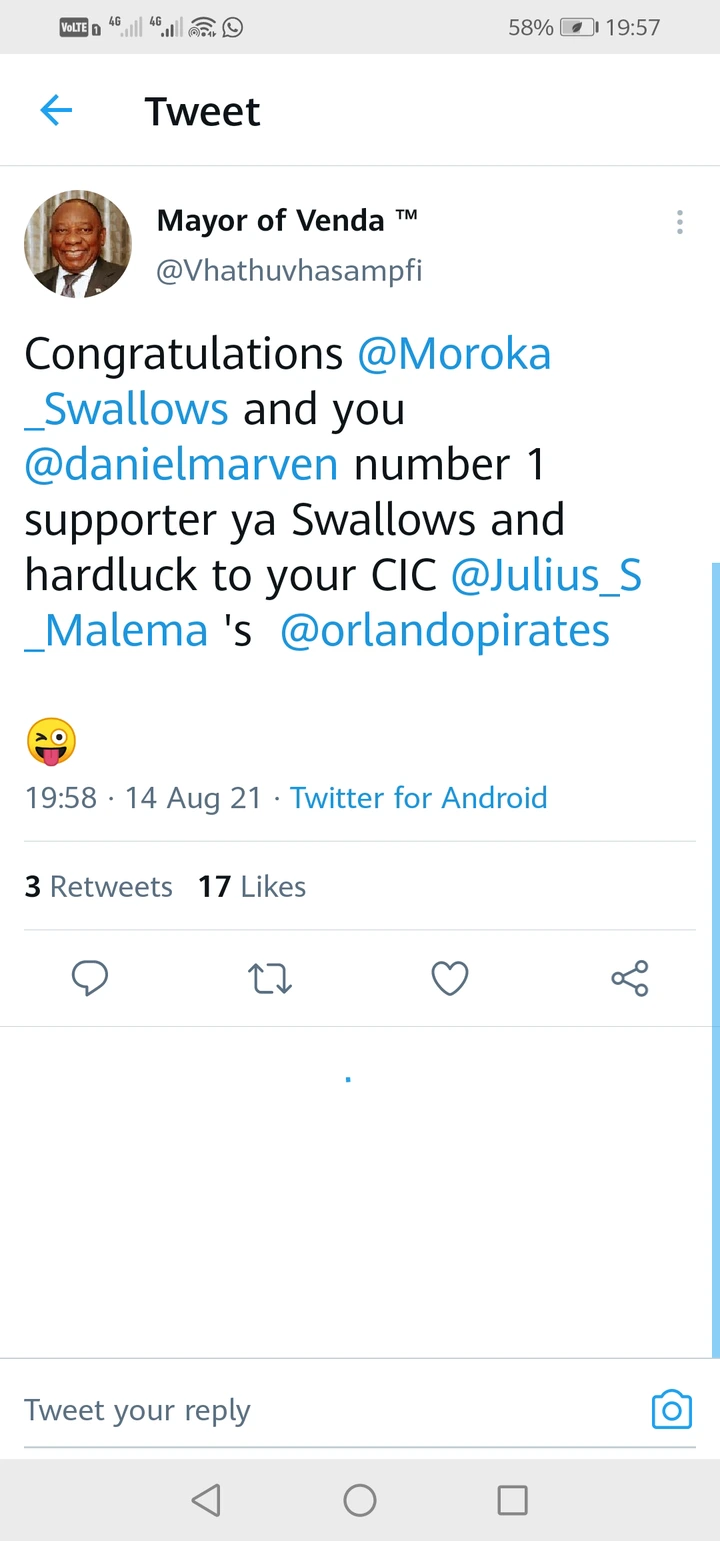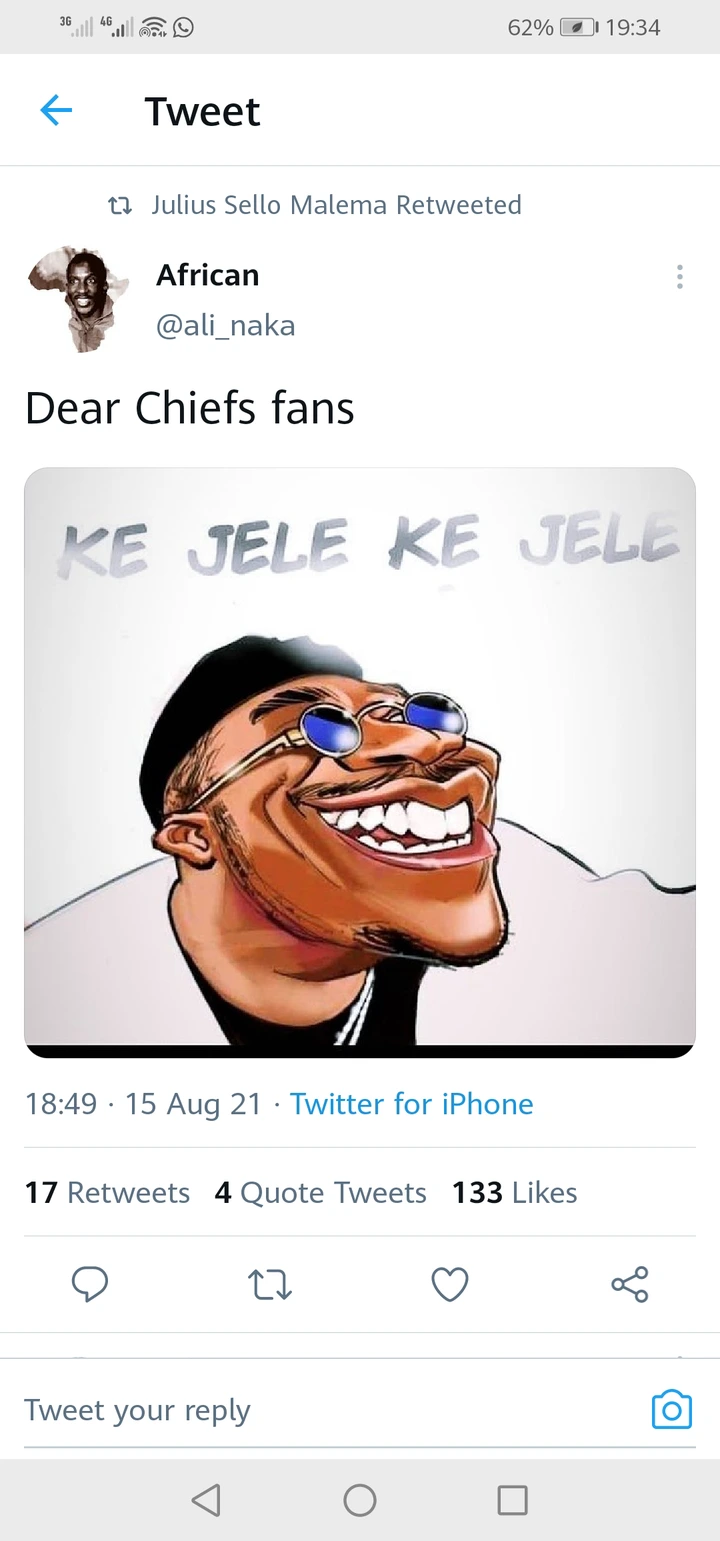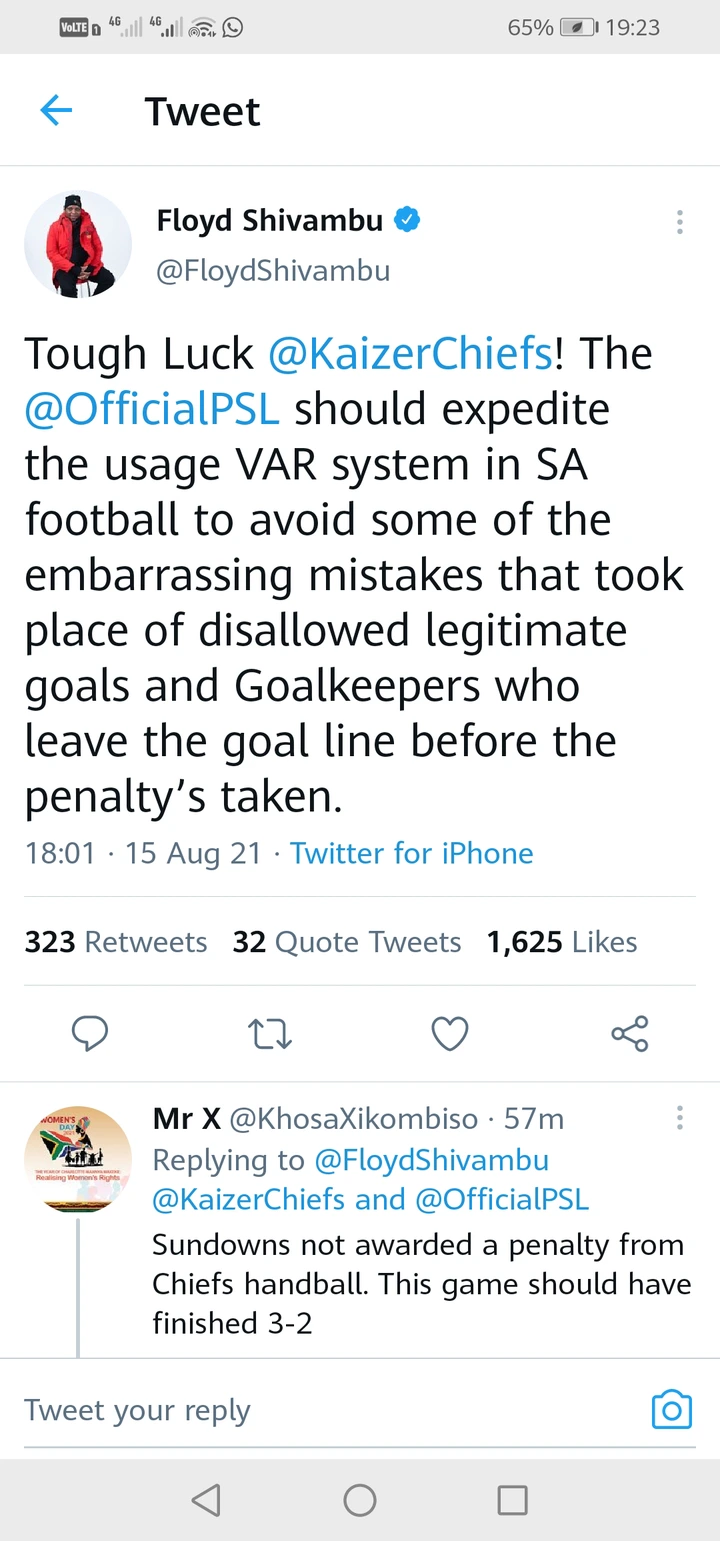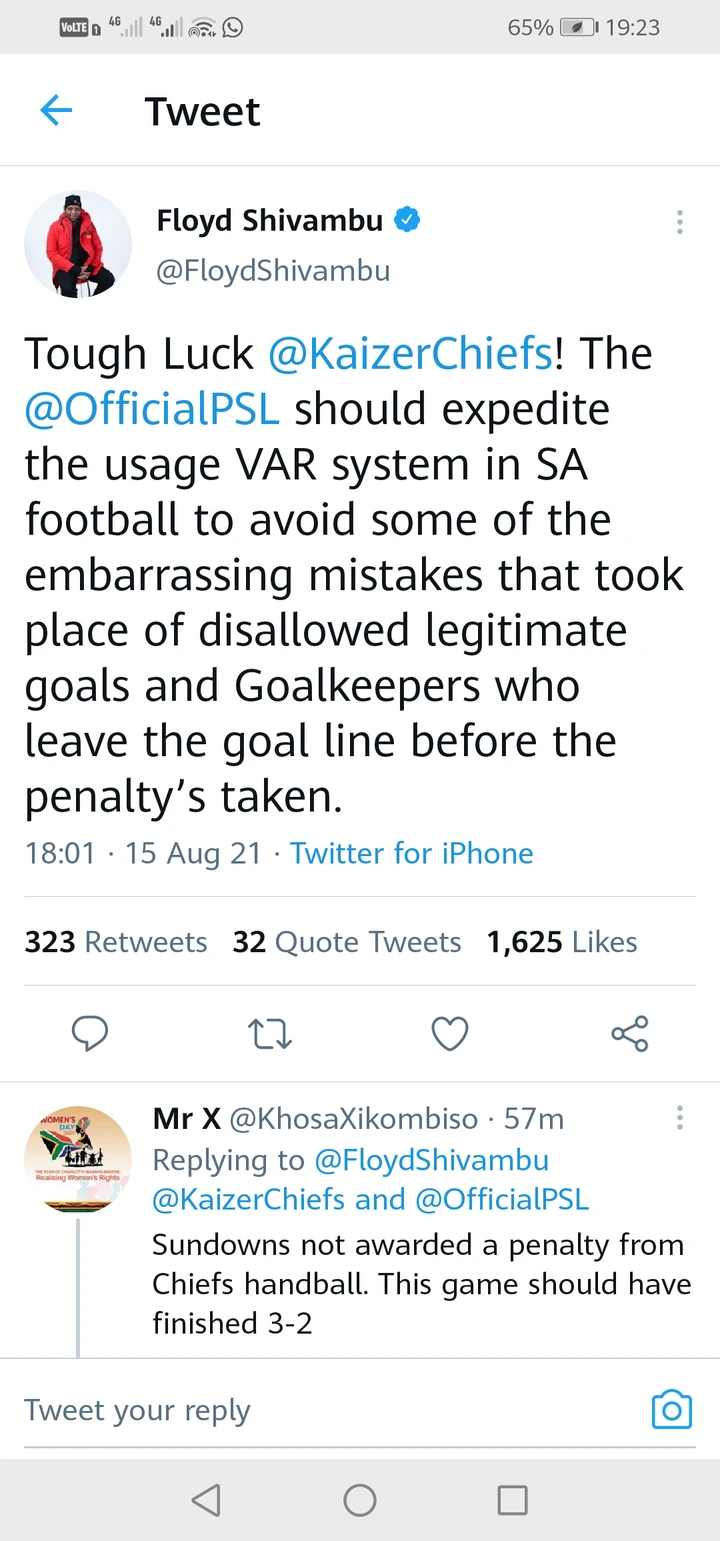 Content created and supplied by: Mukona94 (via Opera News )