"I'm so proud of the man you are_ Connie Ferguson's daughter tells Simo from Scandal
"I'm so proud of the man you are_ Connie Ferguson's daughter tells Simo from Scandal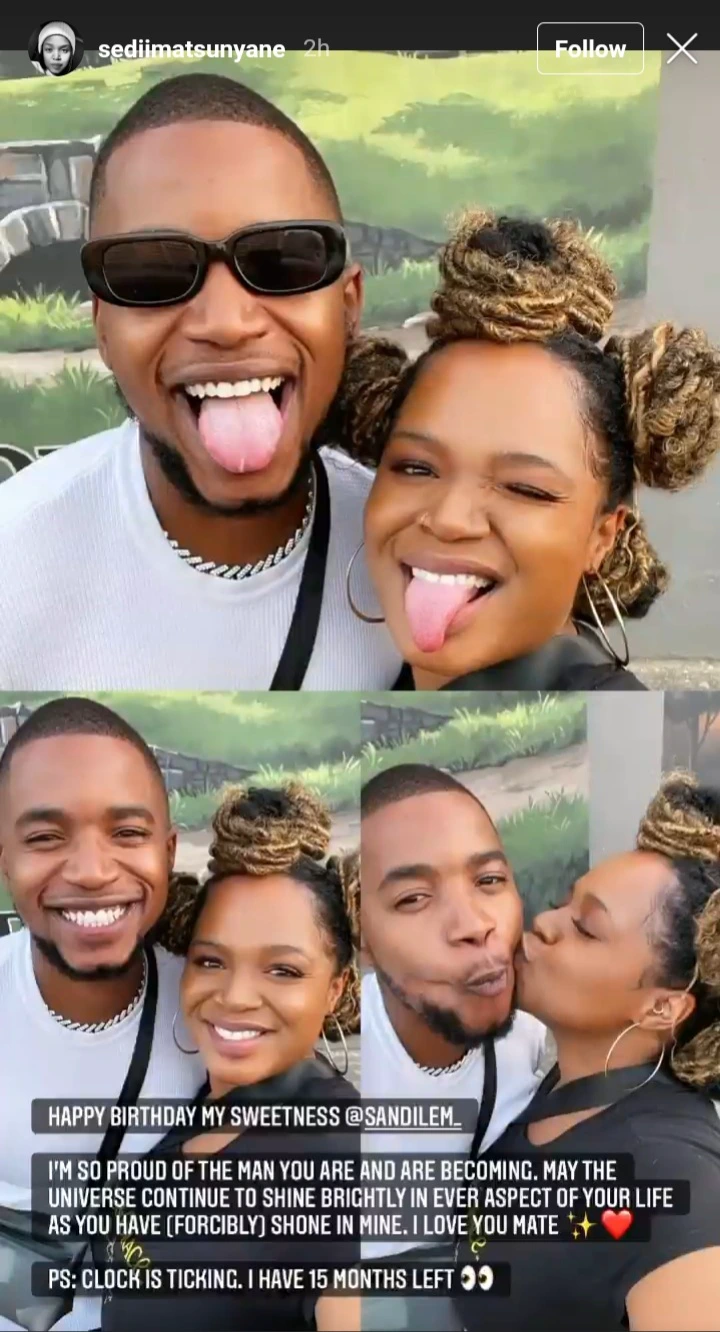 Some people come into our lives and they change everything about it. It's not everyday where you meet people who have the most pure intentions towards you. They make life easy and want to spend every minute with you, making you laugh. There's no greater feeling than that.
Lesedi Matsunyane-Ferguson is a bubbly person who lights up the room when ever she enters. The actress is always laughing when she is with her friends or colleagues. Even the post she posts are hilarious sometimes. Her son Ronewa is the king of memes on the twitter streets.
She wished one of her friends Sandile Mahlangu a huge happy birthday. Sharing some of their beautiful moments. In one of them she revealed how he made her buy a ticket for a concert, so that he can spend her birthday with her. Those are the kind of friendships that are kept, people who want to spend special days with you.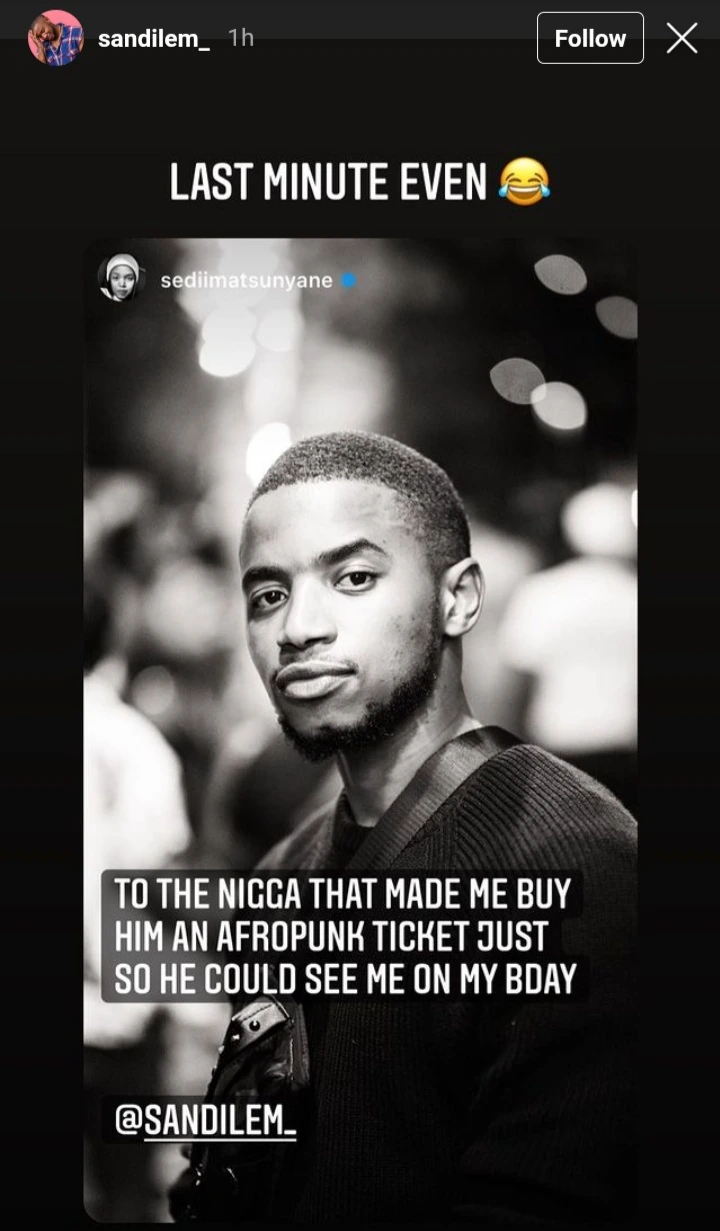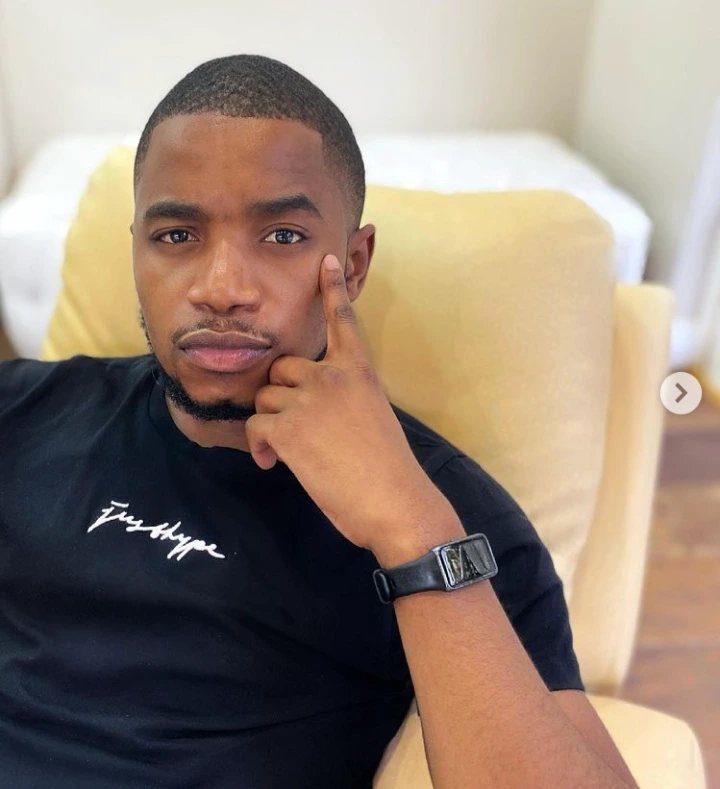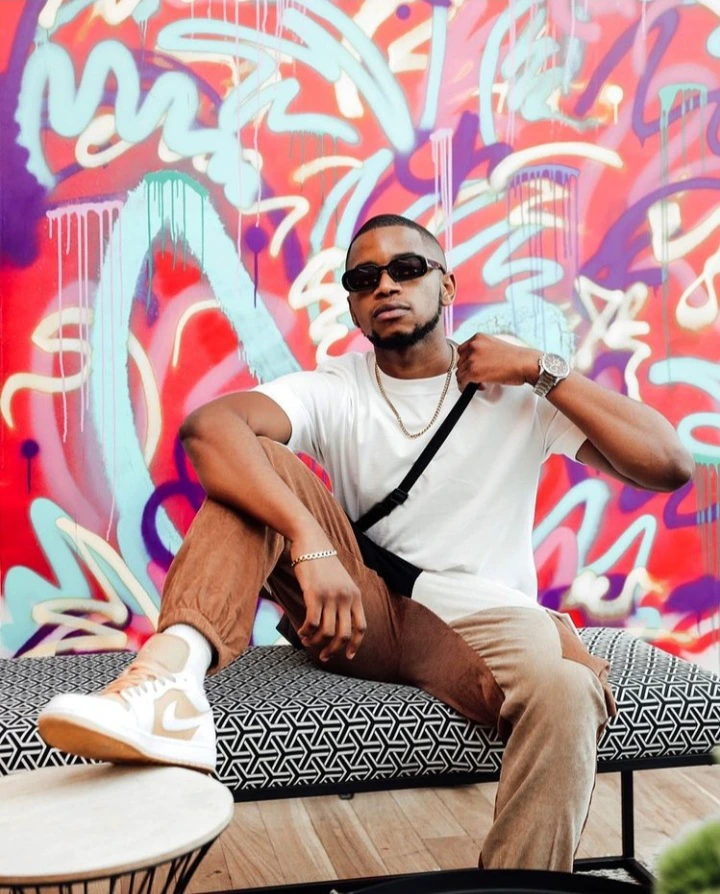 Content created and supplied by: PennyM (via Opera News )